At Northland, we believe our future rests on the
ability to meet and exceed our client's
expectations, while continuing to make a
positive contribution to Sydney's prestigious
landscape. To achieve this, we focus on doing
what we do best – creating spaces where you can
Live. Experience. Enjoy.
Fred Nassif  Managing Director
Since 1988, Northland has built a reputation for the
outstanding quality, considered thought and exceptional
care we place into each of our developments.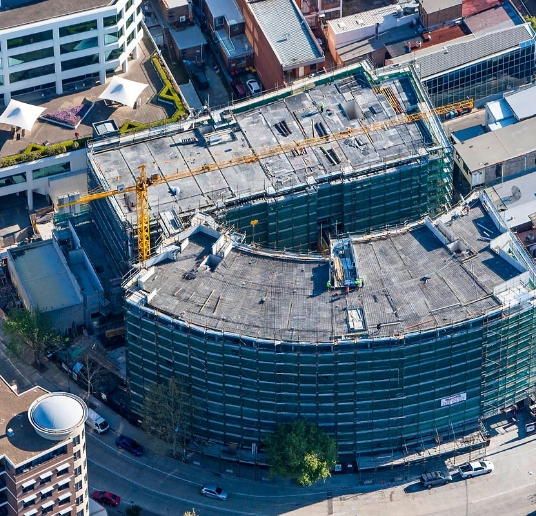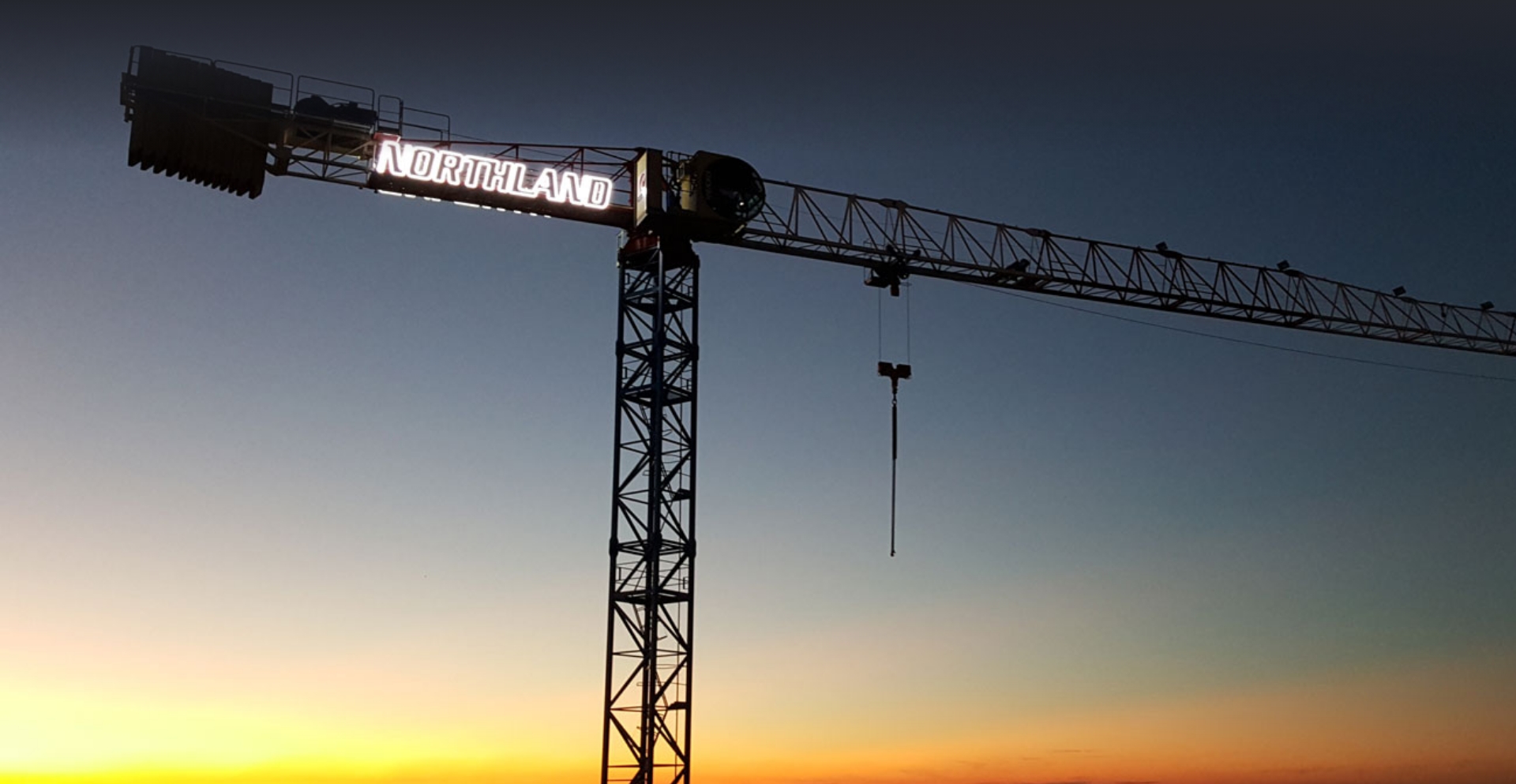 SYDNEY BASED.
AUSTRALIAN OWNED.
Northland Group is a Sydney based, Australian owned property development and construction organisation which has built a reputation for their quality, thought and care placed into each development.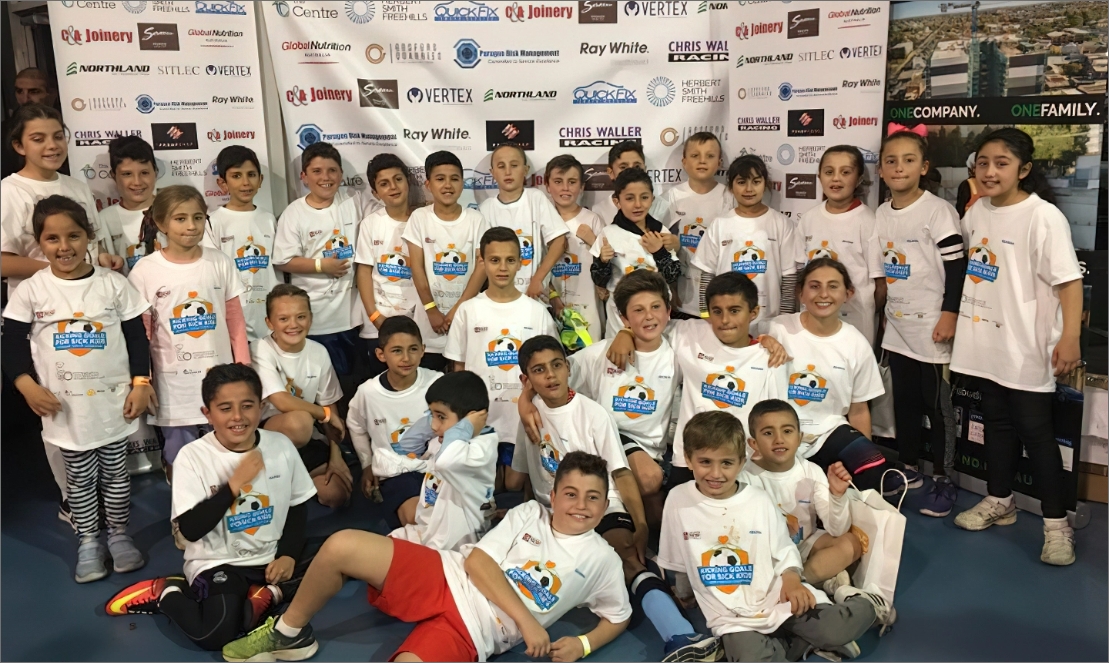 COMMUNITY MINDED
As part of our Corporate Social Responsibility efforts and the family-orientated ethos that underpins our business, Northland takes an active role in contributing to charitable causes and supporting local communities.