ONE COMPANY.
ONE FAMILY.
ONE VISION.
TWO GENERATIONS.
Northland Group is a Sydney based, Australian owned property development and construction organisation which has built a reputation for their quality, thought and care placed into each development.
Entering the industry in 1988, Northland is a family operated Group and has a proud history spanning two generations. Utilising the services of reputable consultants, along with our extensive in-house industry knowledge, Northland Group strives to provide quality developments in ideal and distinctive locations. Each project is carefully studied and constructed to ensure it serves the environment, community, owners and future generations.
We at Northland, not only want to provide a living or commercial space, but want to be a stepping stone for our purchasers on their journey to expand their wealth portfolio.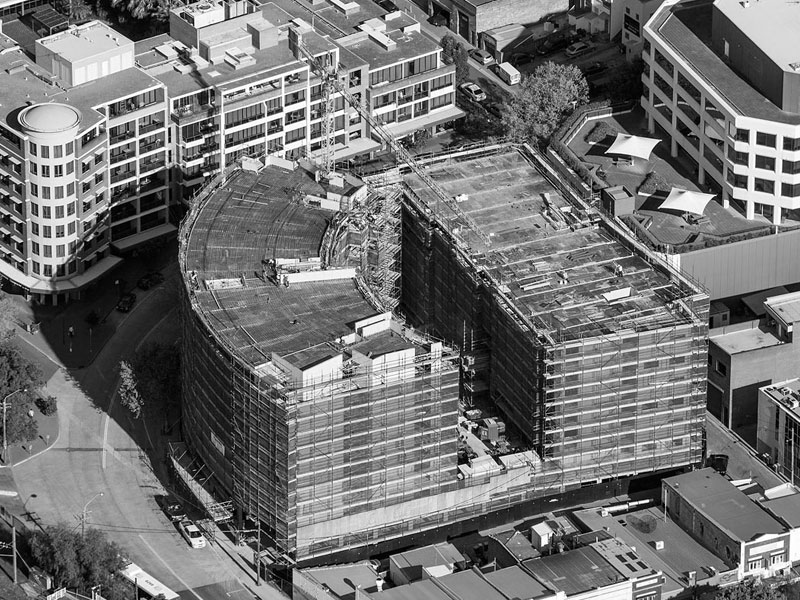 Our market and economic research has indicated that the fundamental criteria to capital growth and an increased standard of living, is a developments proximity to public transport, schooling, shopping centres and recreational/leisure activities. In this regard, prior to embarking on any new development, Northland ensures that the abovementioned principles have been met. We believe this makes our projects an optimal investment opportunity for our purchasers, whether owner occupiers or investors. Most importantly each Northland development is created to "Live, Experience and Enjoy".
OUR COMMITMENT
We are committed to making a positive contribution to Sydney's prestigious landscape whilst also delivering optimal investment opportunities for our purchasers.
Our developments are designed to embrace and become part of the local community. Thus our projects are all developed within a close proximity to public transport, schools, shopping centres and recreational areas.