OUR HISTORY
Established in 1988, Northland Group is a proudly family-operated and Australian-owned property development and construction organisation based in Sydney. Over the course of two generations, we have built a reputation for the outstanding quality, considered thought and exceptional care we place into each development.
Combining the expertise of reputable consultants along with our extensive in-house knowledge, we strive to provide high-quality developments in ideal and distinctive locations. Each project is carefully studied and constructed to ensure it serves the environment, community, owners and future generations.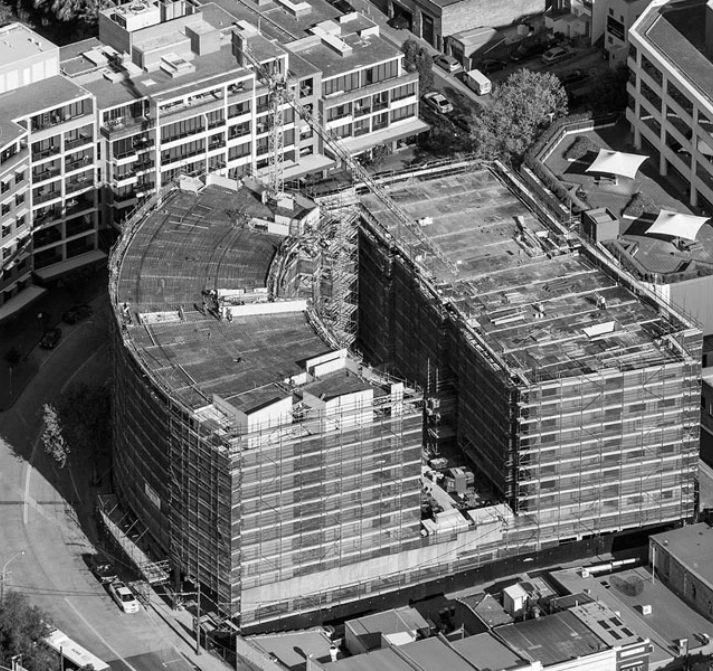 OUR MISSION
At Northland, we go beyond simply providing a living or commercial space; instead, we aim to be a stepping stone for our purchasers on their journey to expand their wealth portfolio.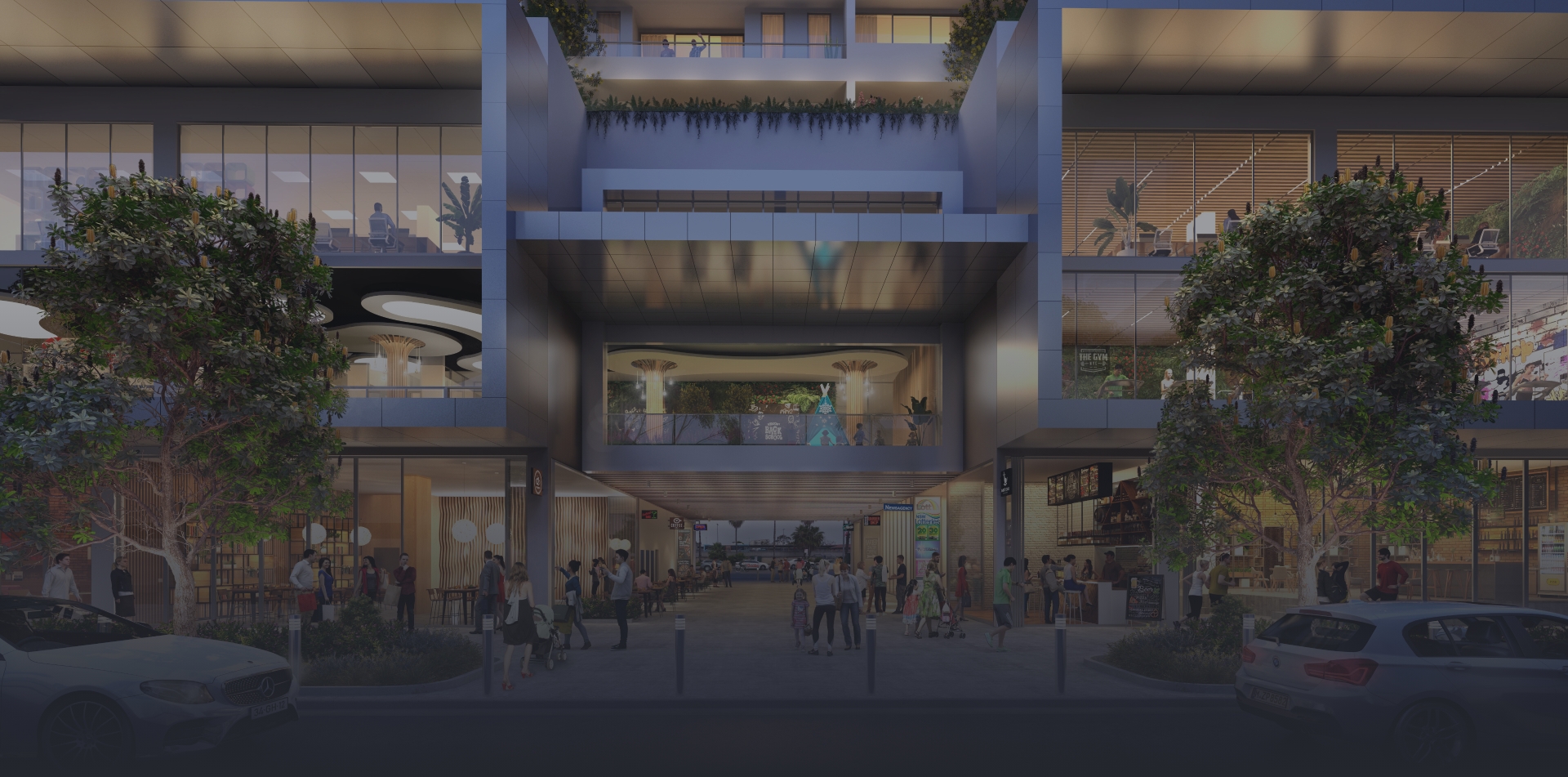 OUR COMMITMENT
We are committed to making a positive contribution to Sydney's prestigious landscape whilst also delivering optimal investment opportunities for our purchasers.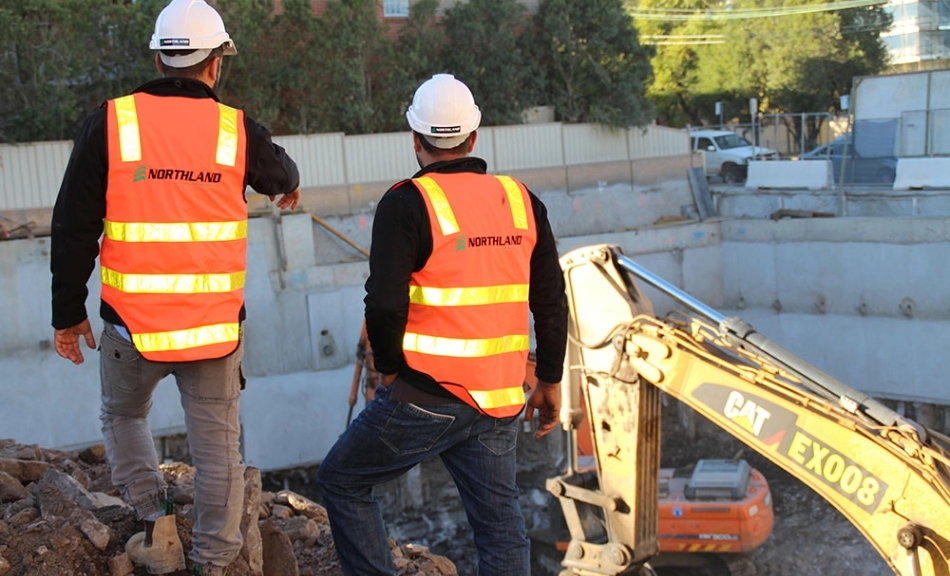 OUR DEVOTION
With research indicating that the fundamental criteria to both capital growth and an increased standard of living is a development's proximity to public transport, schooling, shopping centres and recreational/leisure activities, we ensure these principles are met in all our new developments.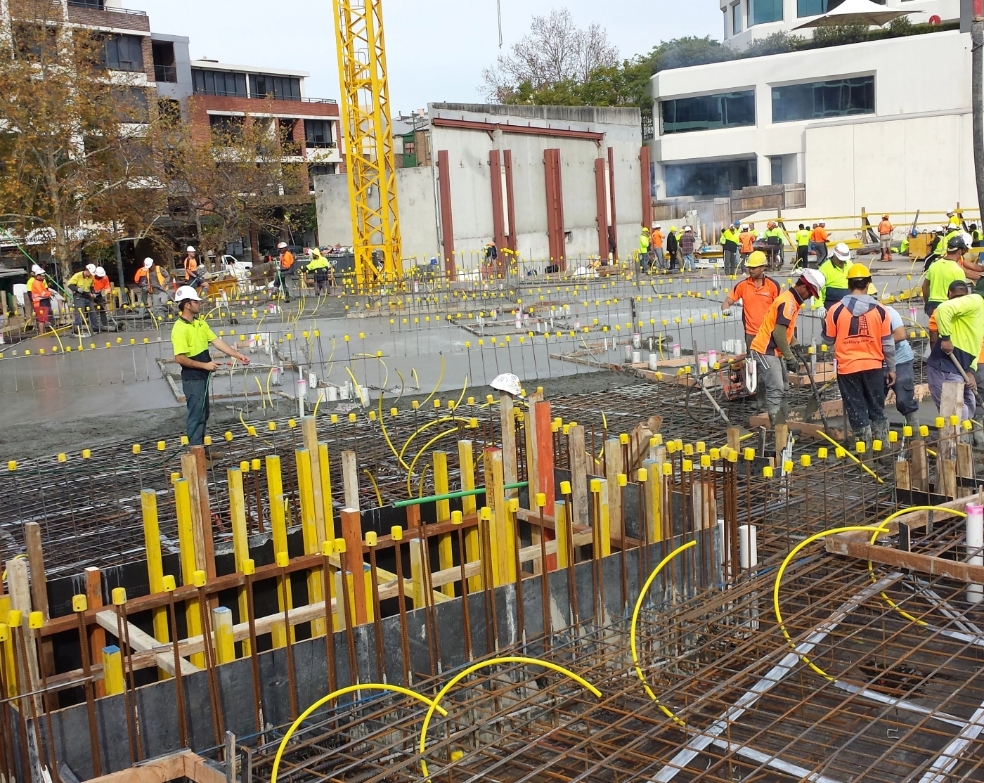 As a result, we provide spaces that offer an ideal living environment for owner-occupiers, as well as being an optimal investment opportunity for investors looking to grow their wealth portfolio.
Most importantly, we place a simple philosophy at the heart of all we do: To create developments where you can "Live, Experience and Enjoy".
OUR COMMUNITY
Northland recognises the importance of contributing to charitable causes and supporting their local communities. This represents the company's Corporate Social Responsibility and family orientated ethos that runs deeply throughout the business.