Northland co-hosted along with Home 789, the Vantage Apartments Pre-Settlement seminar at the DOOLEYS Lidcombe Catholic Club. The event included light refreshments, gourmet sandwiches and desserts for our guests. The purpose of the evening was to mainly explain the Settlement Process and estimated timing of when Settlement would occur. It was also used to introduce the incoming Strata Managers (Sarraf Strata) and the Building Manager (Australasian Building Management).
Northland Group Managing Director Fred Nassif was introduced to the stage to speak to the Purchasers. Mr Nassif provided an update in regard to the Construction Programme and anticipated Strata Plan registration. He also reassured purchasers of Northland's quality standards by making mention of the past Projects that had been successfully delivered as well as our great reputation in the industry. The CEO of Home 789 Walton Chu, interrupted Fred, to add that is very rare for a Developer to go to the expense of hosting these types of events, however Northland and Home789 are all about keeping the purchasers informed and also wanted to make the Settlement Process as easy and seamless as possible.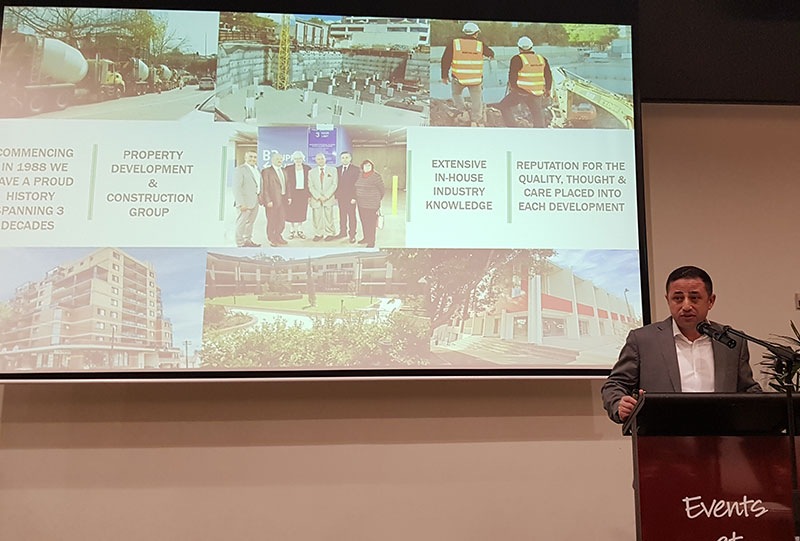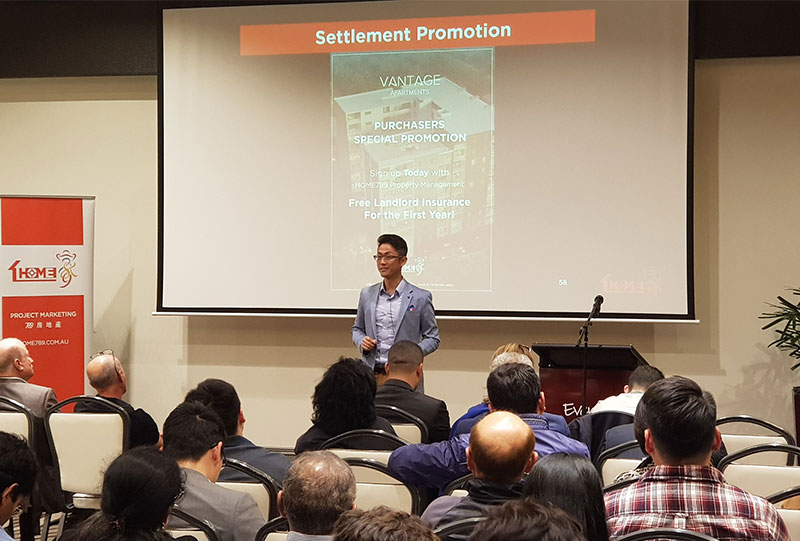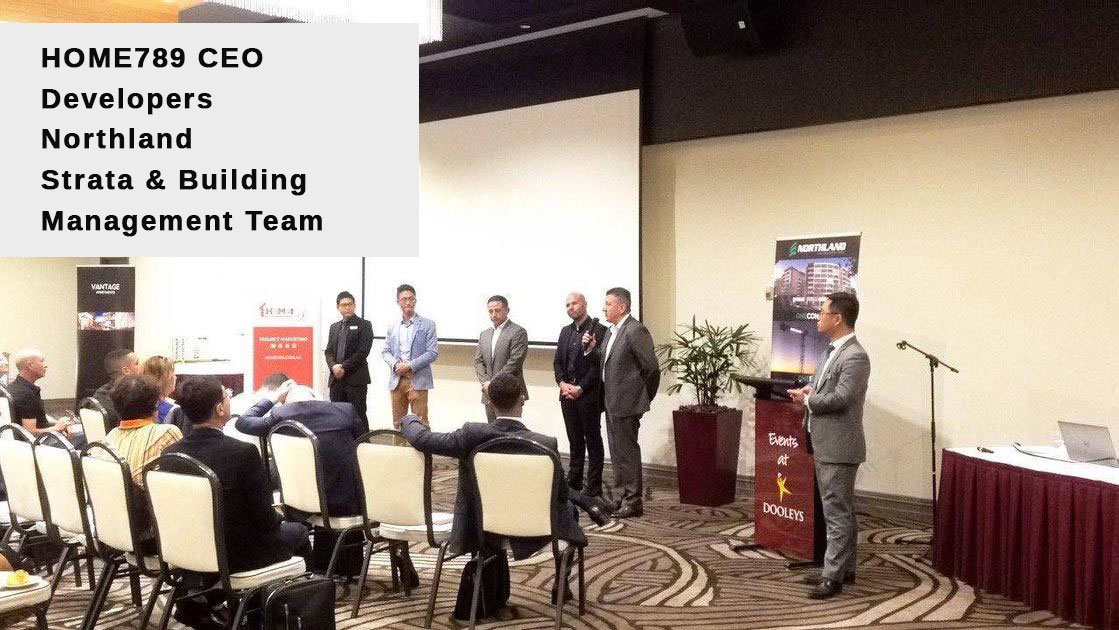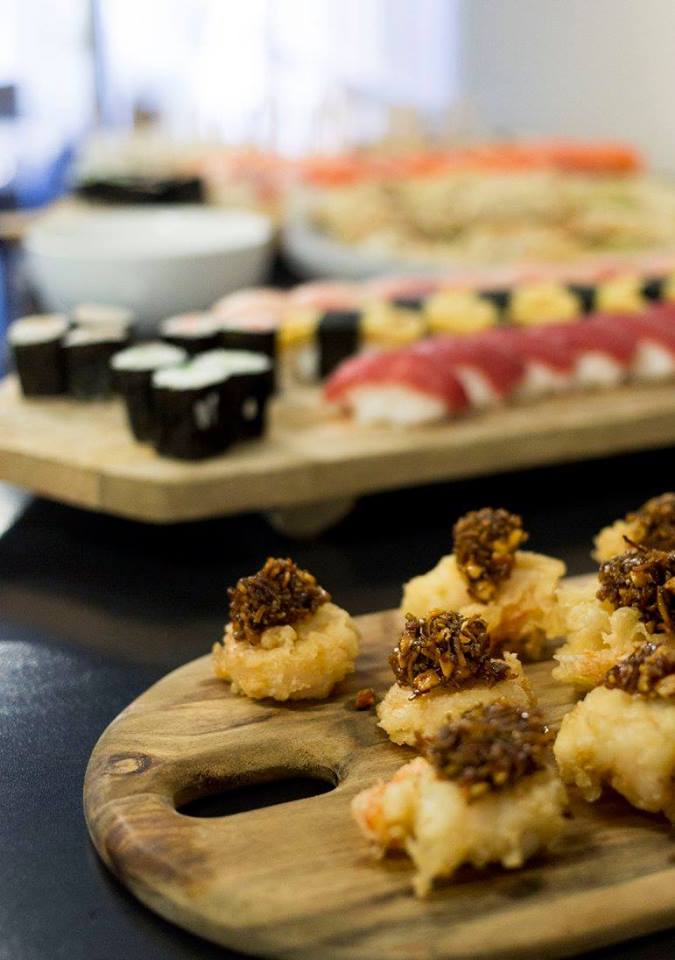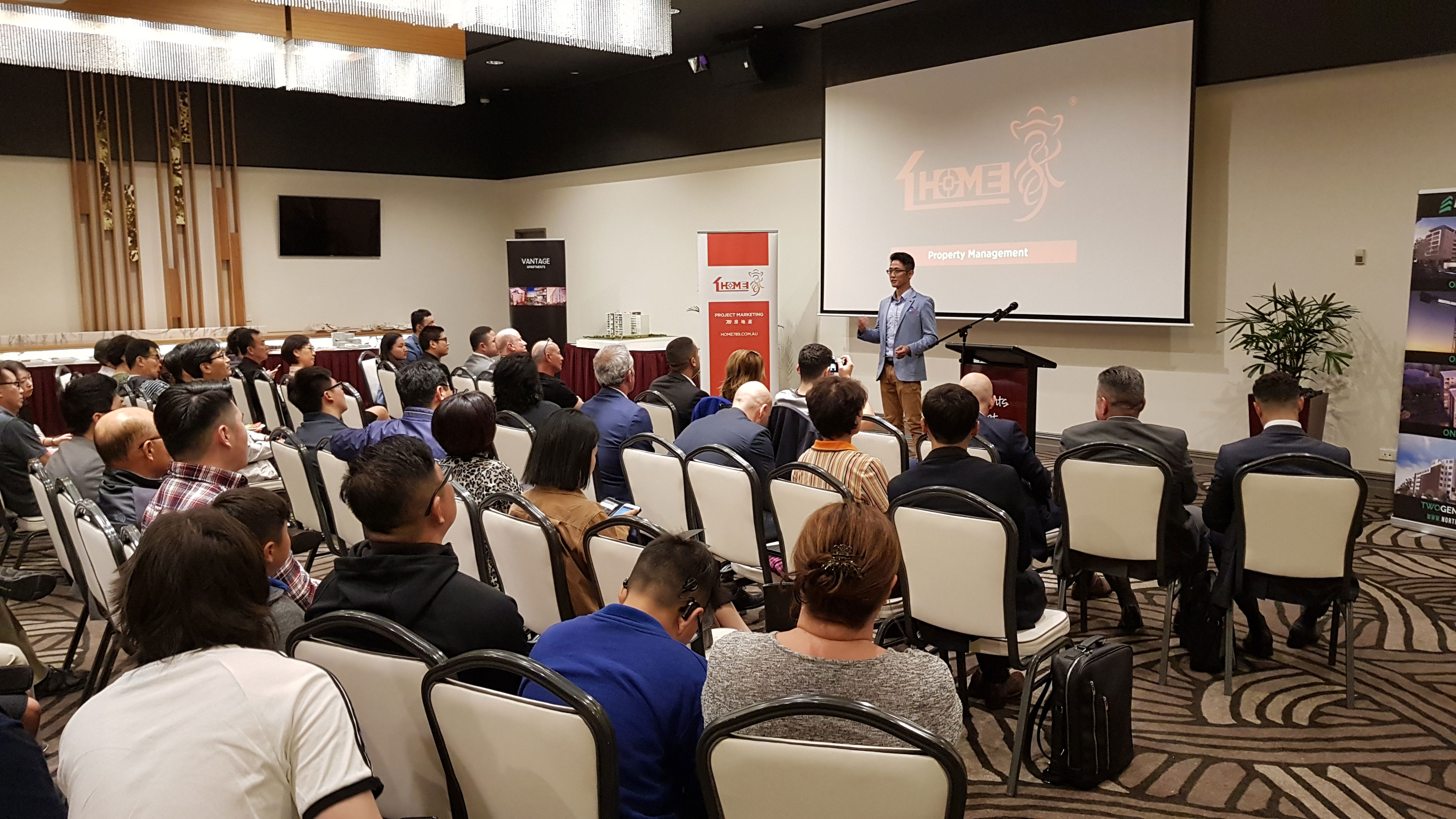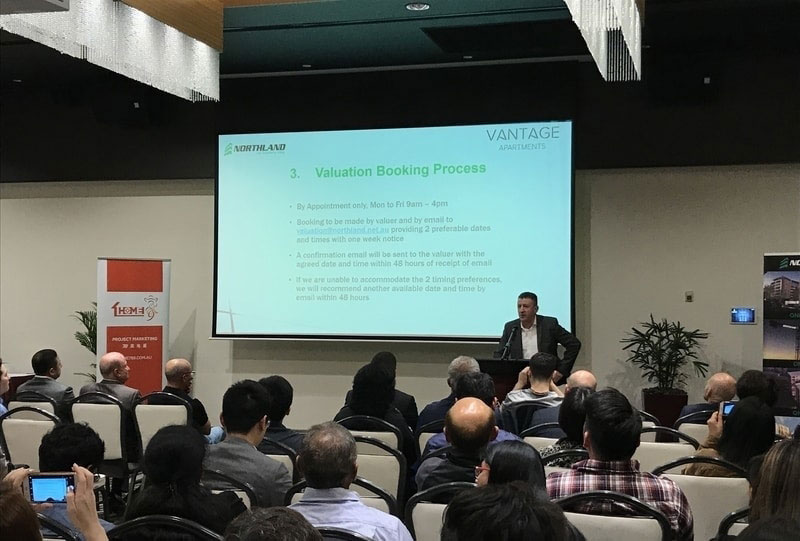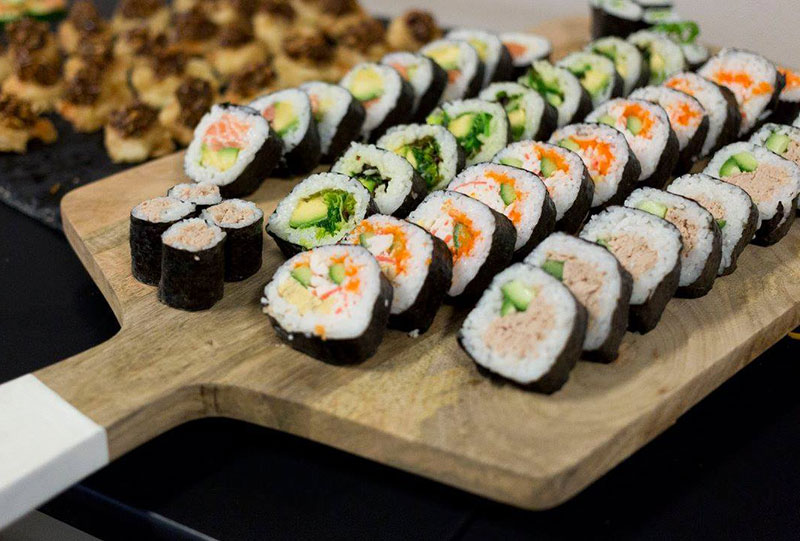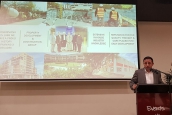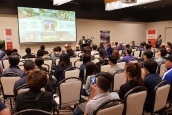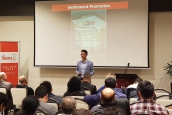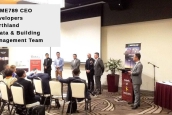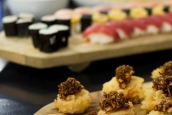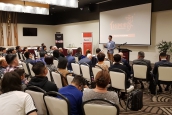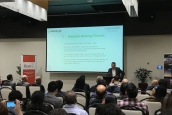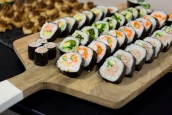 Northland Group's general manager Mr. John Nakhoul then assumed the stage. He outlined the processes for pre-settlement inspections and settlement its self, including when and how the Keys to the newly built apartments will be handed over.
Both Norman Sarraf and Joe Zhou also addressed the audience and gave a little background history about their respective organisations. They also mentioned the proposed methods of interaction between the purchasers and the Strata/Building Managers. Other subject matters included voting procedures at Strata Meetings, how to report maintenance issues as well as what the purchaser can expect form Sarraf Strata and Australasian Building Management.
Home 789 CEO Walton Chu continued with the presentation and spoke about what services Home789 can provide in regard to ongoing Property Management/Rental for the 'Investor' Purchasers and reinforced Home 789 strong relationship with Northland.
The evening was wrapped up with a Q&A session which gave the audience the opportunity to ask our Speakers any question they liked. This session ensured all inquiries and uncertainties were answered/clarified.
All in all, it was a successful evening and an initiative that Northland is proud of.