Northland recently took part in the "Kicking Goals for Sick Kids" charity event in which we were a Major sponsor. The event is an annual 24-hour continuous futsal (indoor soccer) match marathon in which team's swap in and out for the duration of the event with the aim of raising money for the Children's Hospital Westmead.
It is a full-fledged event with over 500 Players and major crowds coming to watch the talent play, including some Ex- Socceroos who made an appearance and dazzled the crowd. Apart from the futsal, the event had silent auctions, raffles, special guests and not to mention, a 24 hour all you can eat BBQ.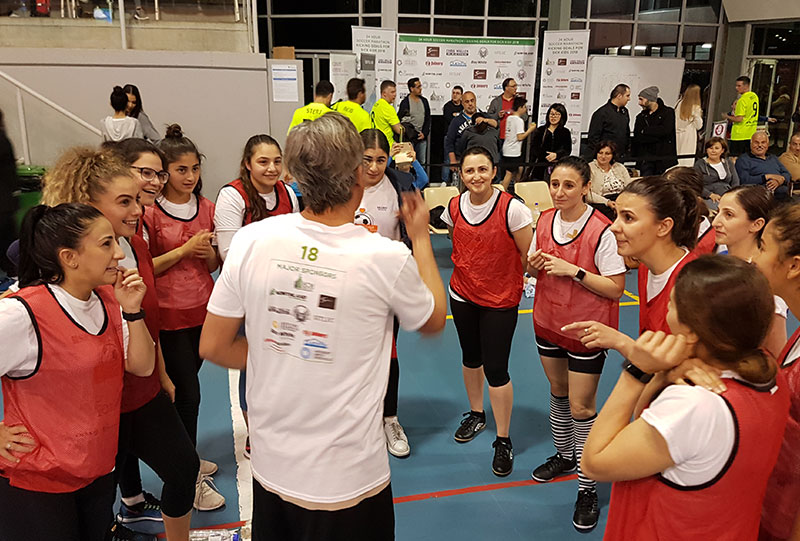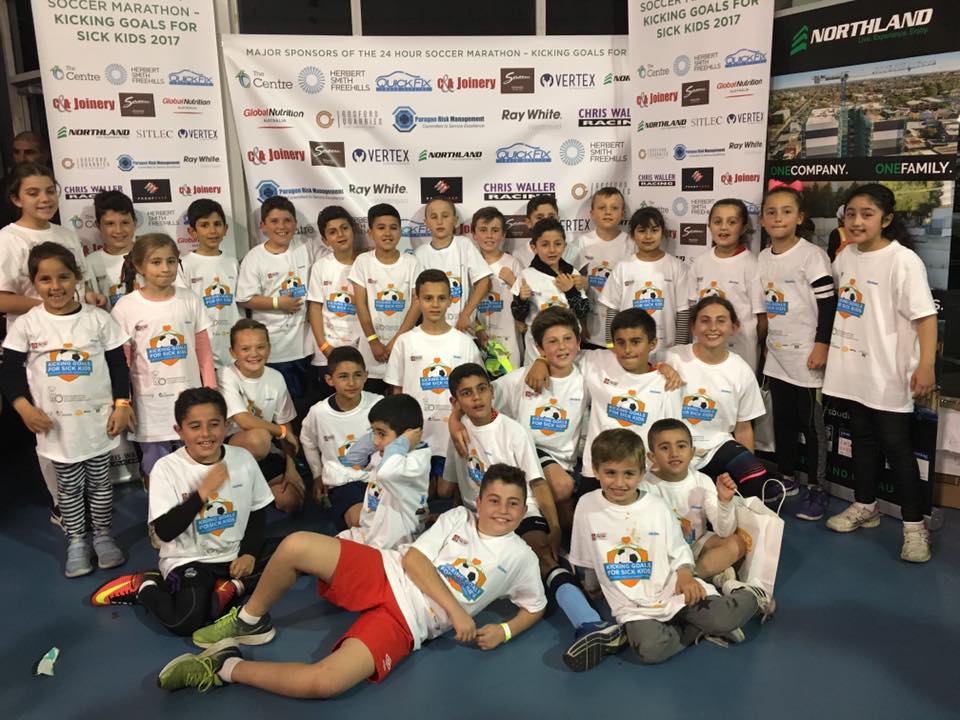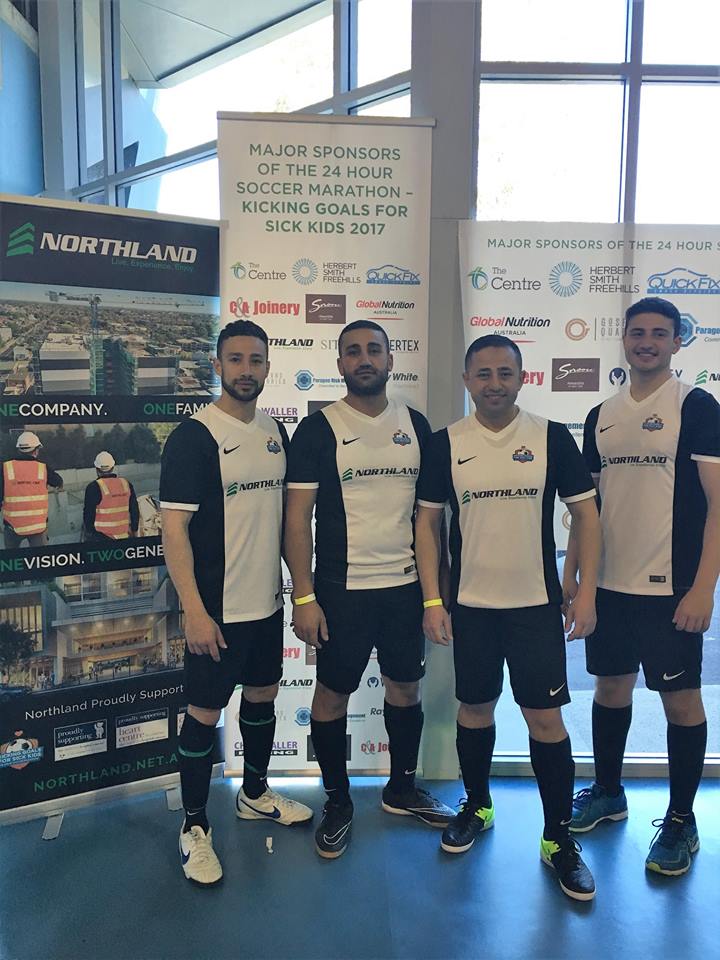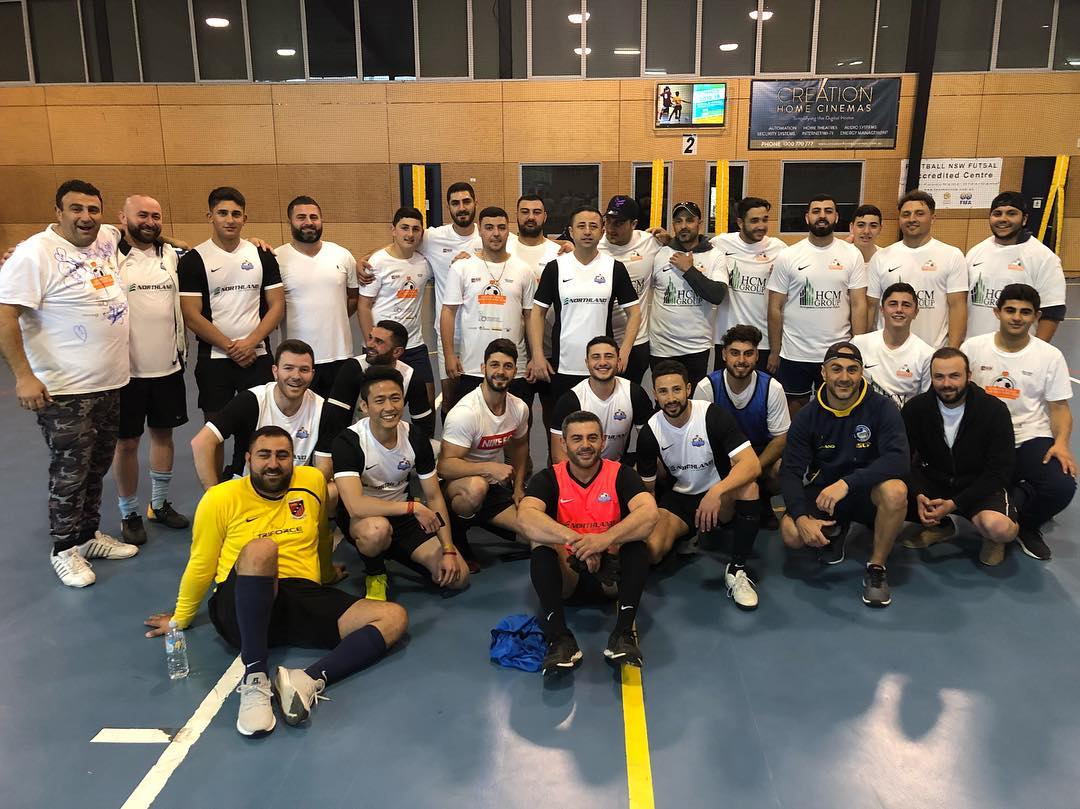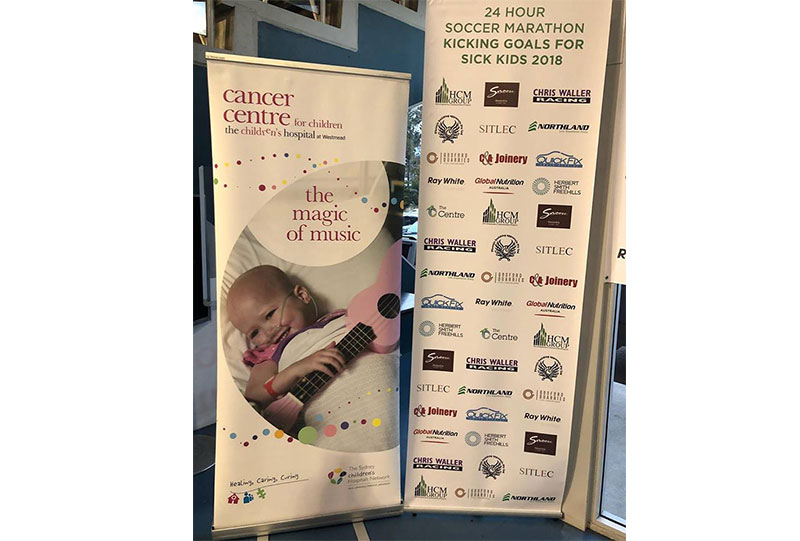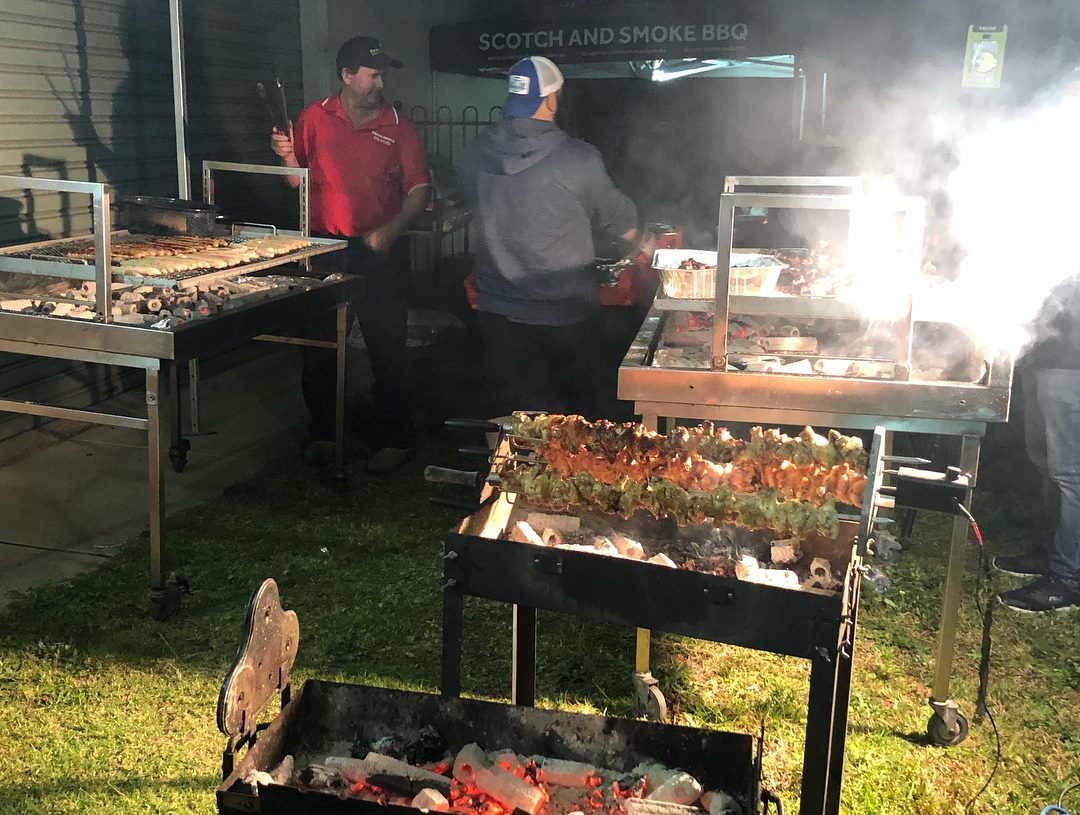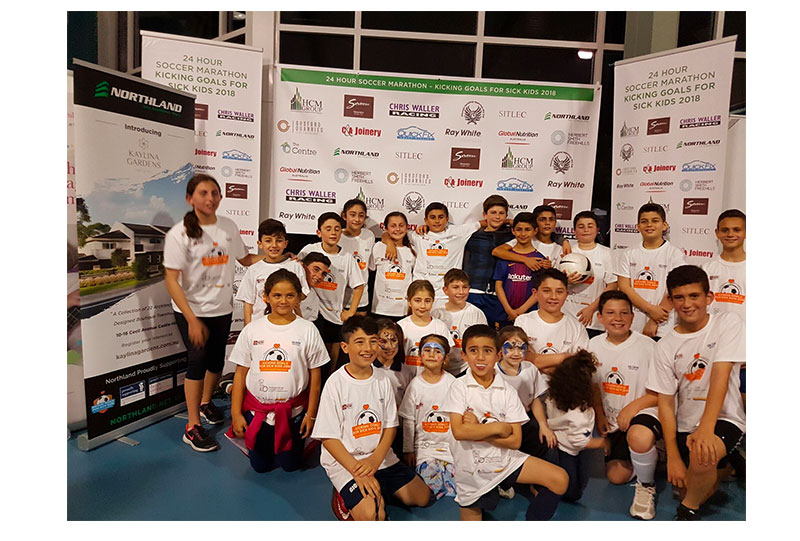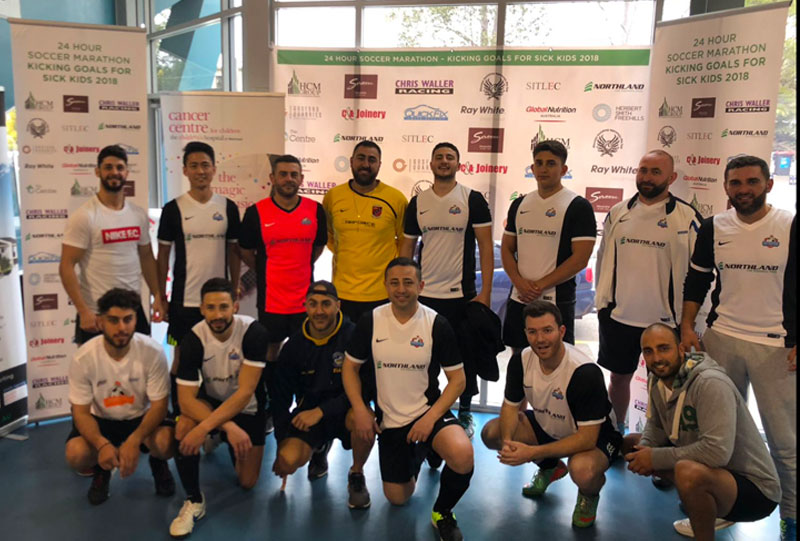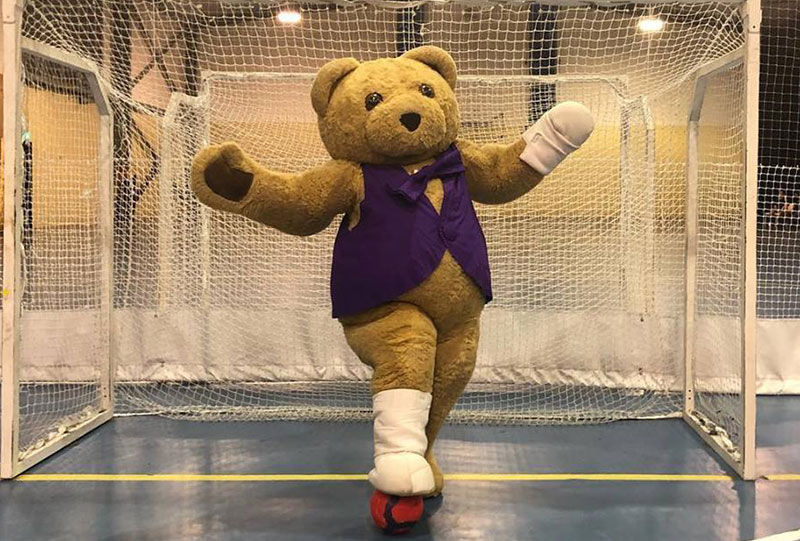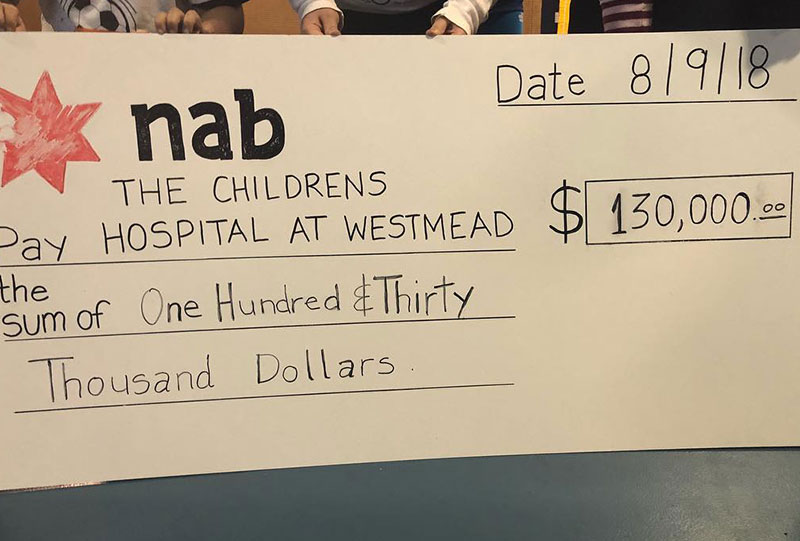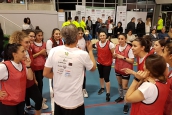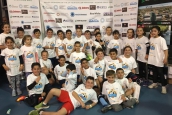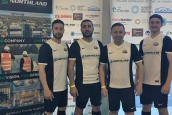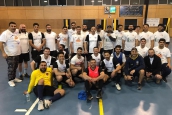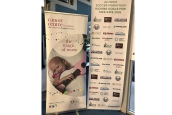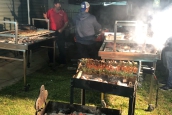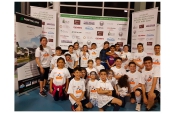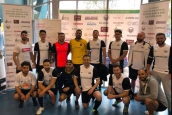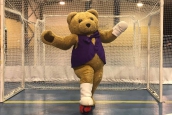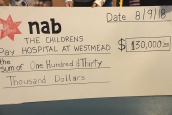 Not only did Northland take part in a sponsorship capacity, but we took part on the field also, headed by our Captain and Managing Director, Fred Nassif with other Northland employees and associates also participating.
Northland feels the need to contribute to its communities, and this Charity event was no different. It represents the company's movement towards Corporate Social Responsibility and becoming a brand which is recognised for doing right by the community.
This year was a major success for the cause as the event raised $130,000 beating last years $117,000 record. Every single Dollar raised is passed onto the Heart Centre, Oncology and Neurology Centre at the Children's Hospital Westmead with $548,000 being handed over since the Charity began 7 Years ago.
Northland was a Major Sponsor of the event in 2017, 2018 and we are looking forward to continuing our relationship with Kicking Goals for Sick Kids into the future.