Northland hosted its annual Christmas party event at the Springfield House Function Centre in Dural. Upon arrival at the Venue, each and every Guest was photographed while signing "The Northland Media Wall".
The night started with Our Managing Director Fred Nassif welcoming all the guests to the event, he spoke about the achievements of the past year and gave thanks to all those in the room for their contribution in making it a successful year. "The reason we are here today, is to thank Our employees, consultants, contractors, Bankers, family and friends for Helping us, Backing Us, Supporting Us and being there with us thru thick and thin…"
Fred then called for dinner to be served. There was a plethora of different food options with enough diversity to satisfy even the pickiest of eaters not to mention an open bar which was thoroughly utilized.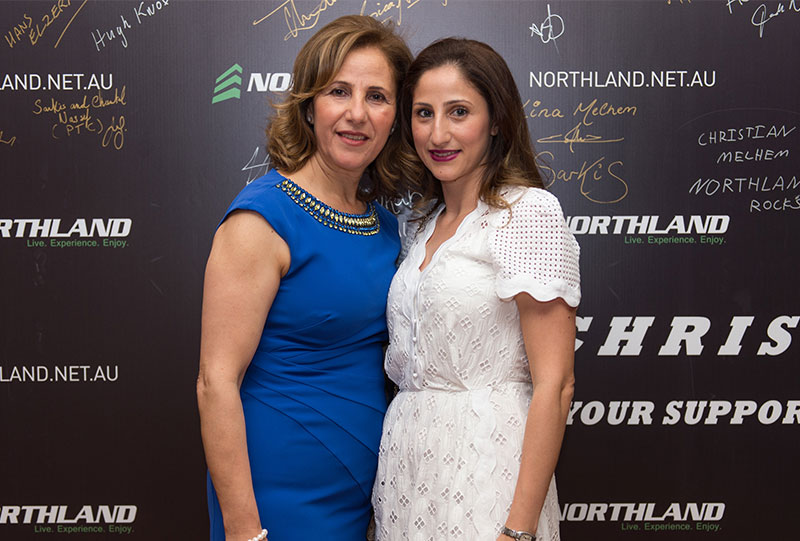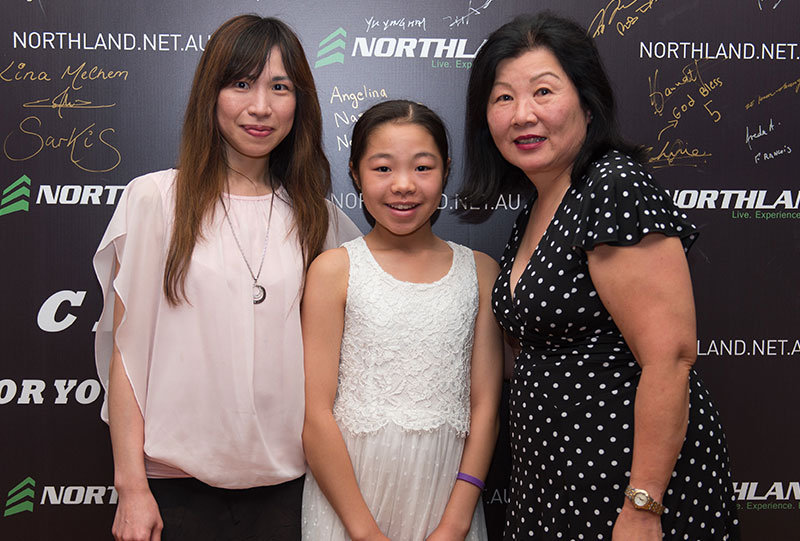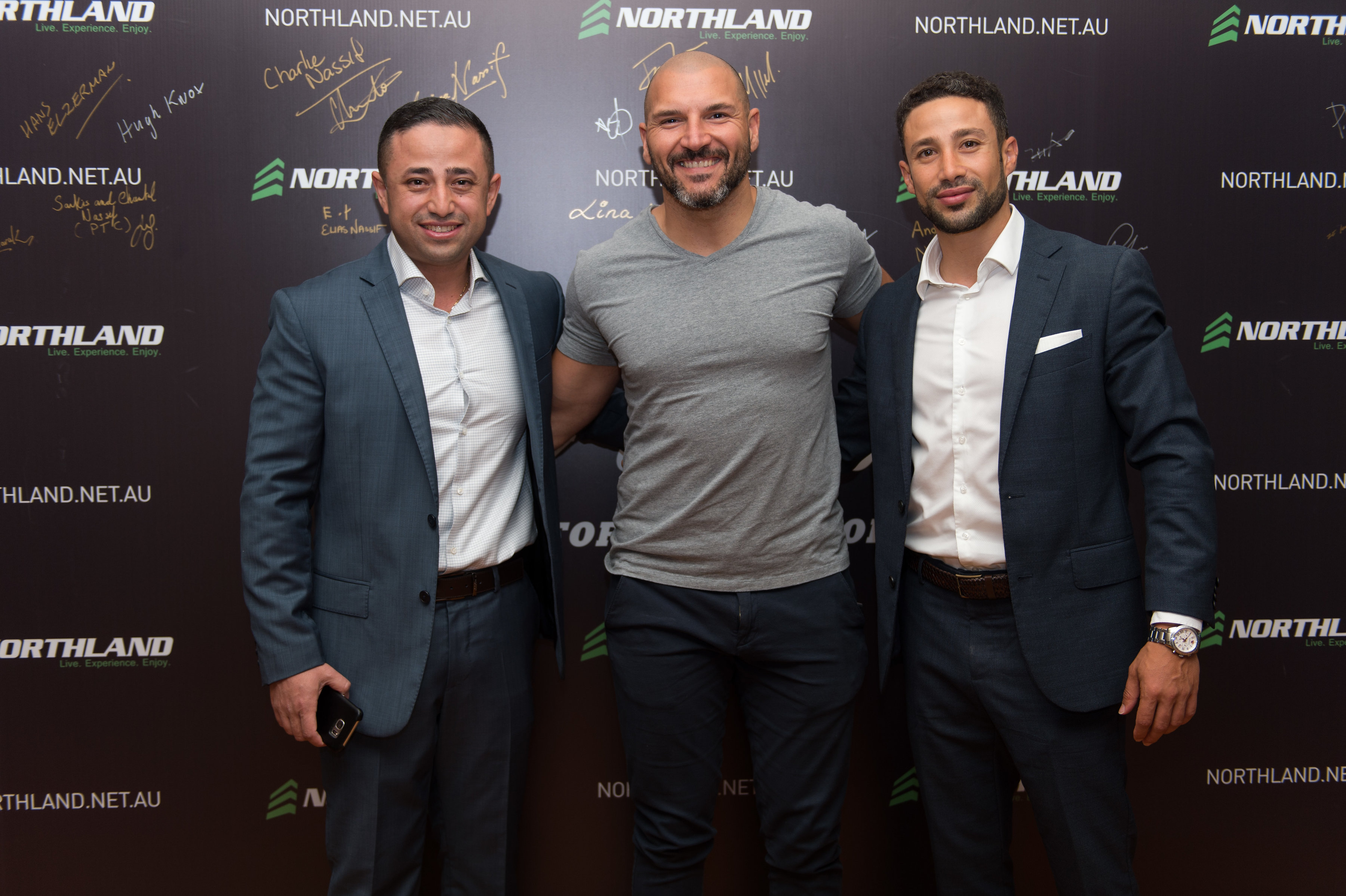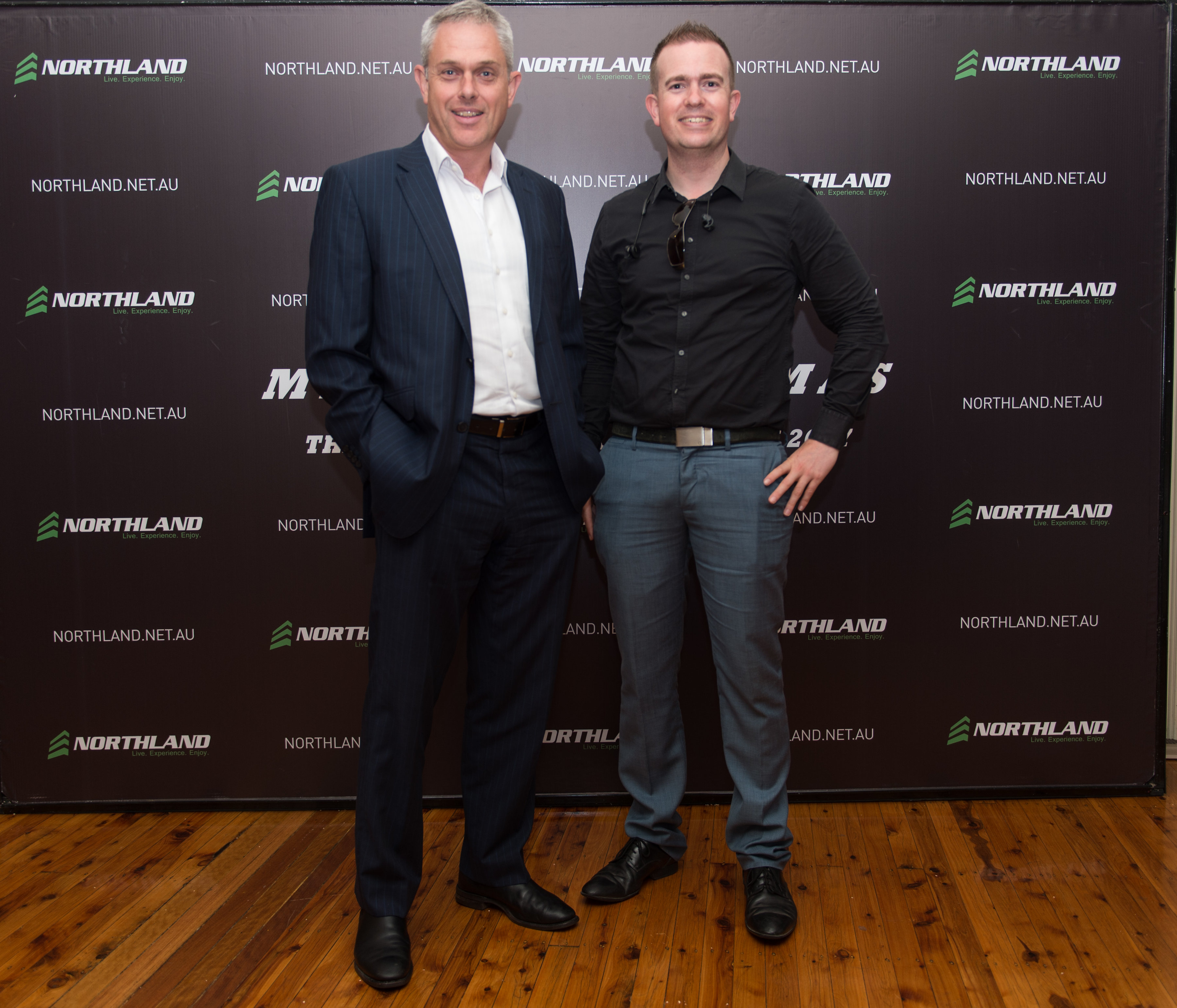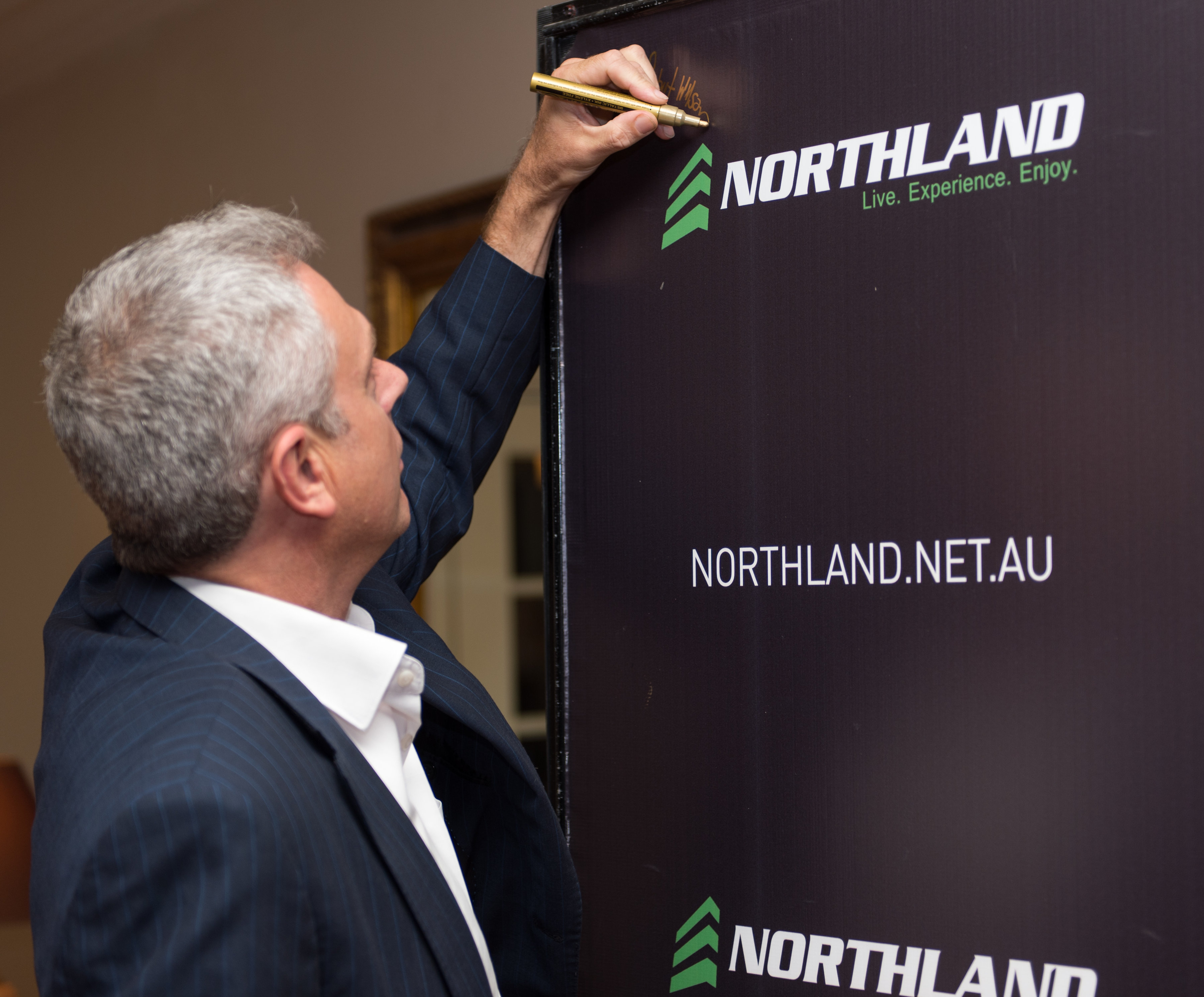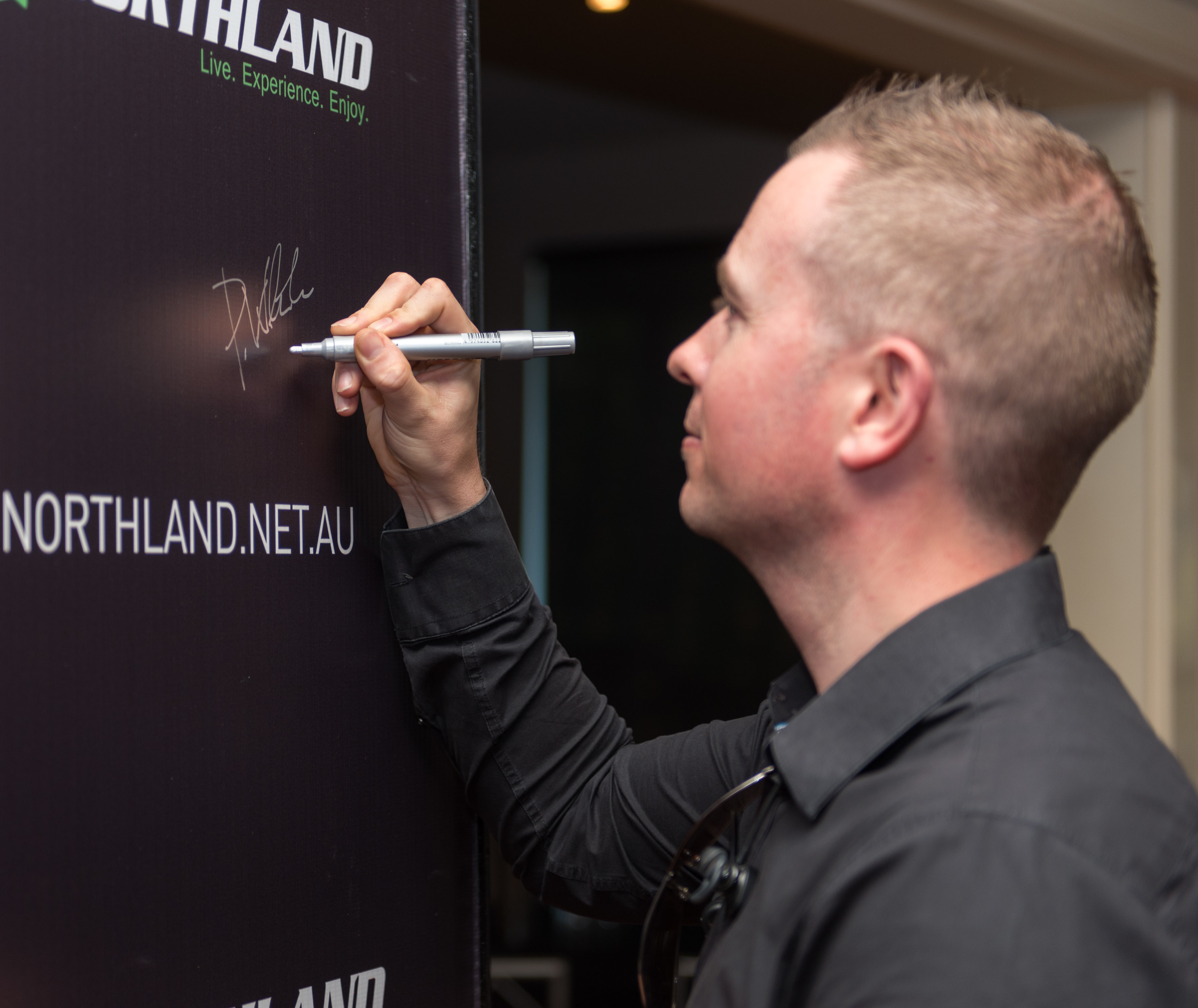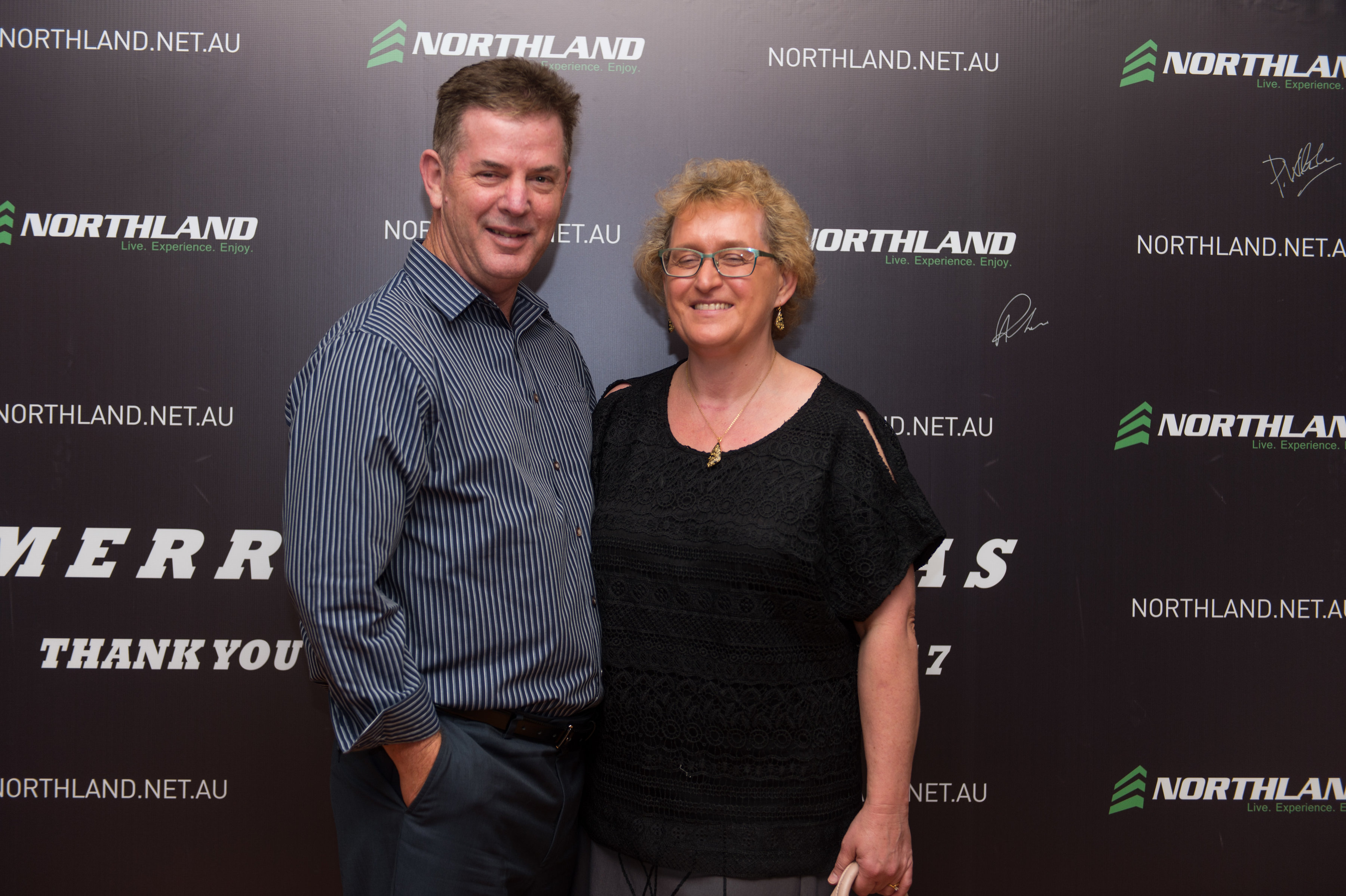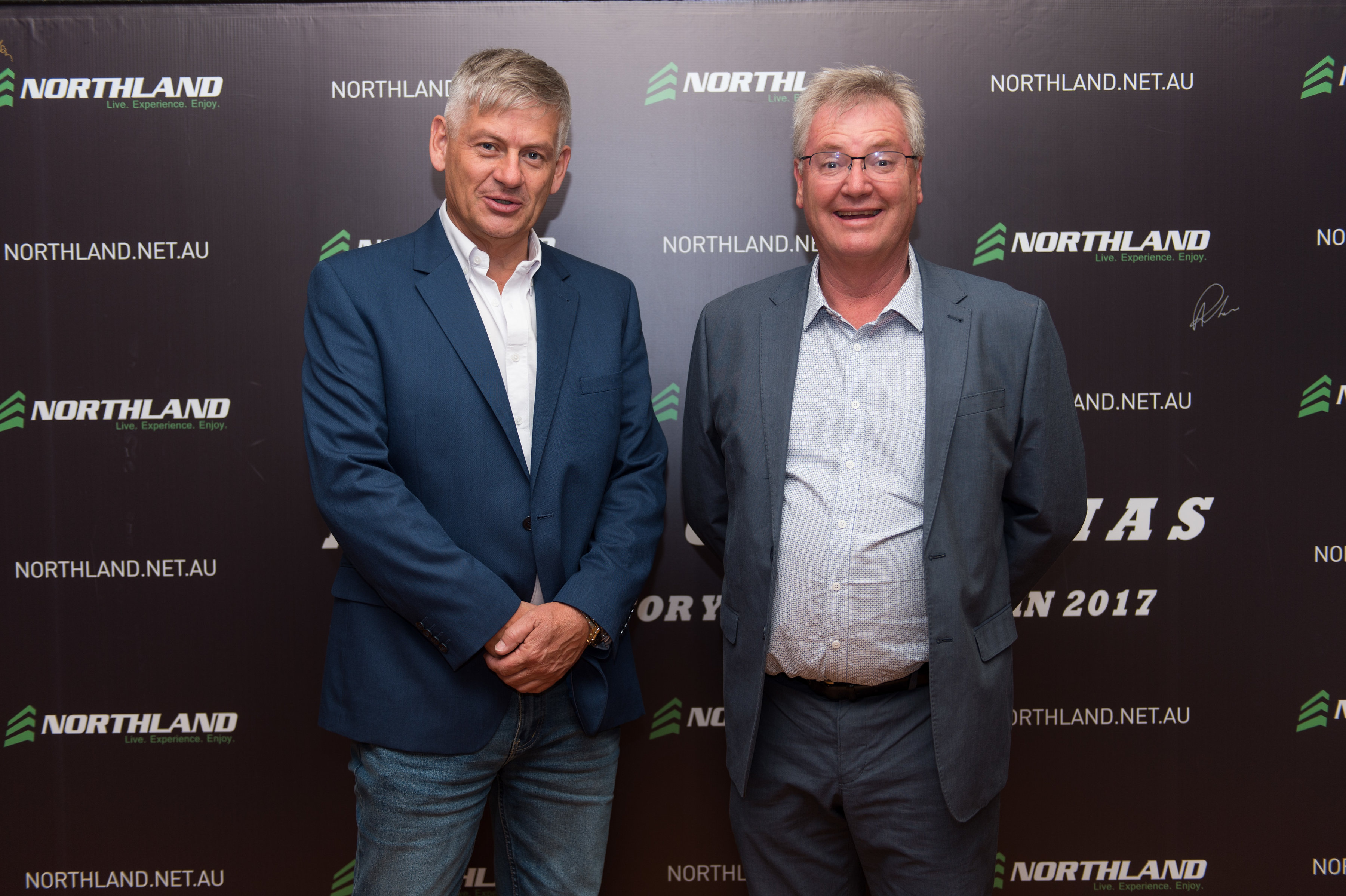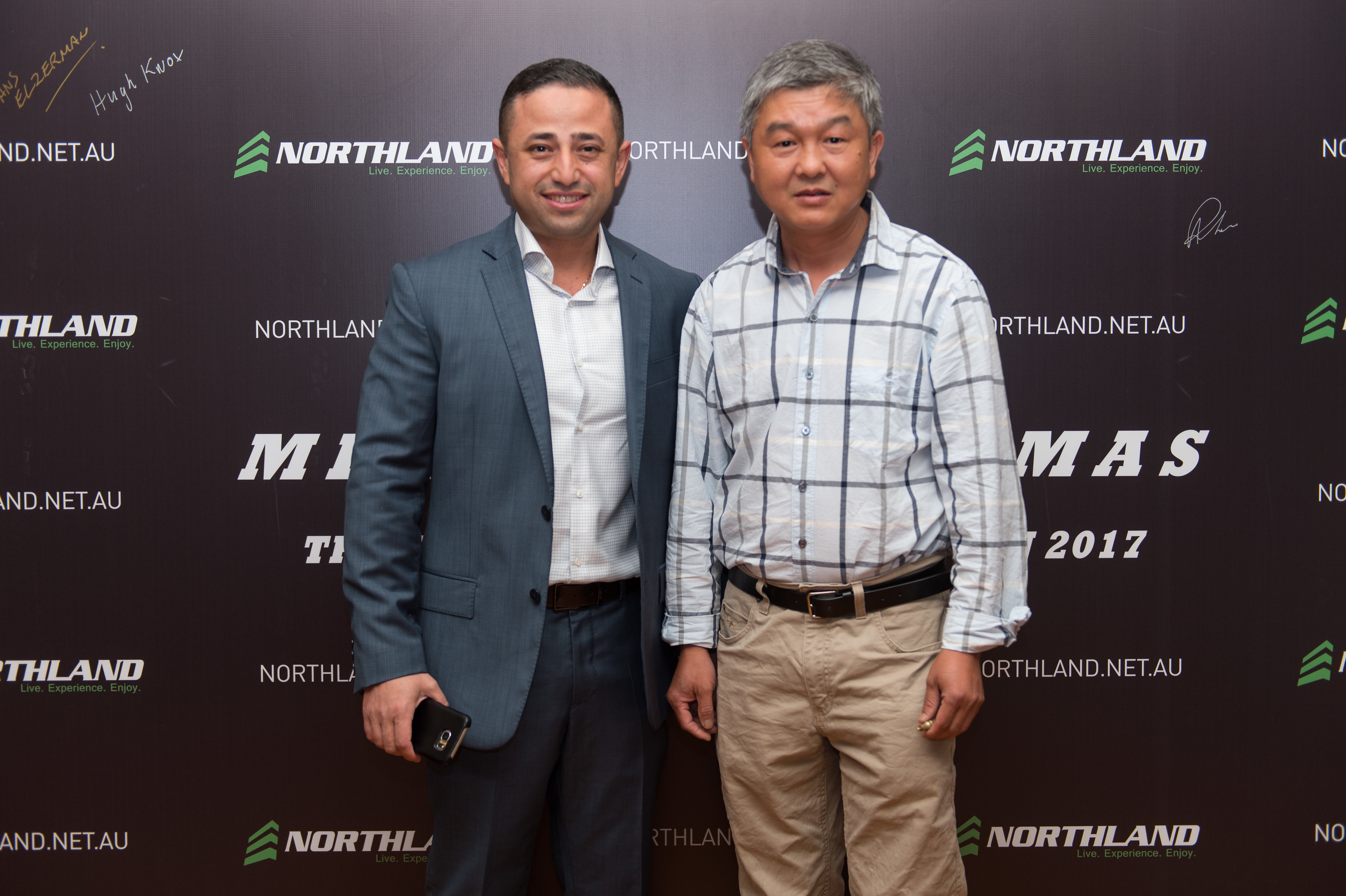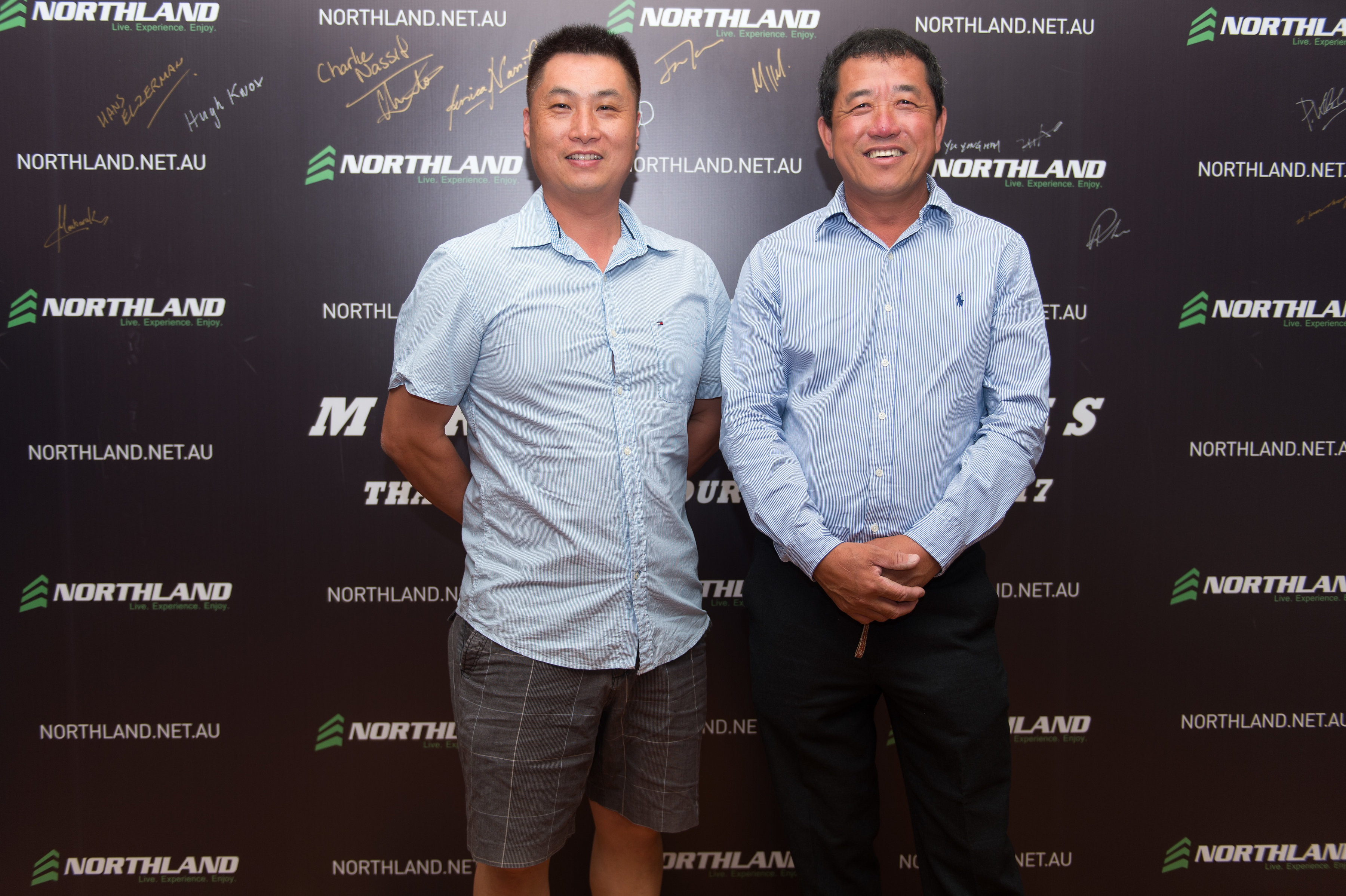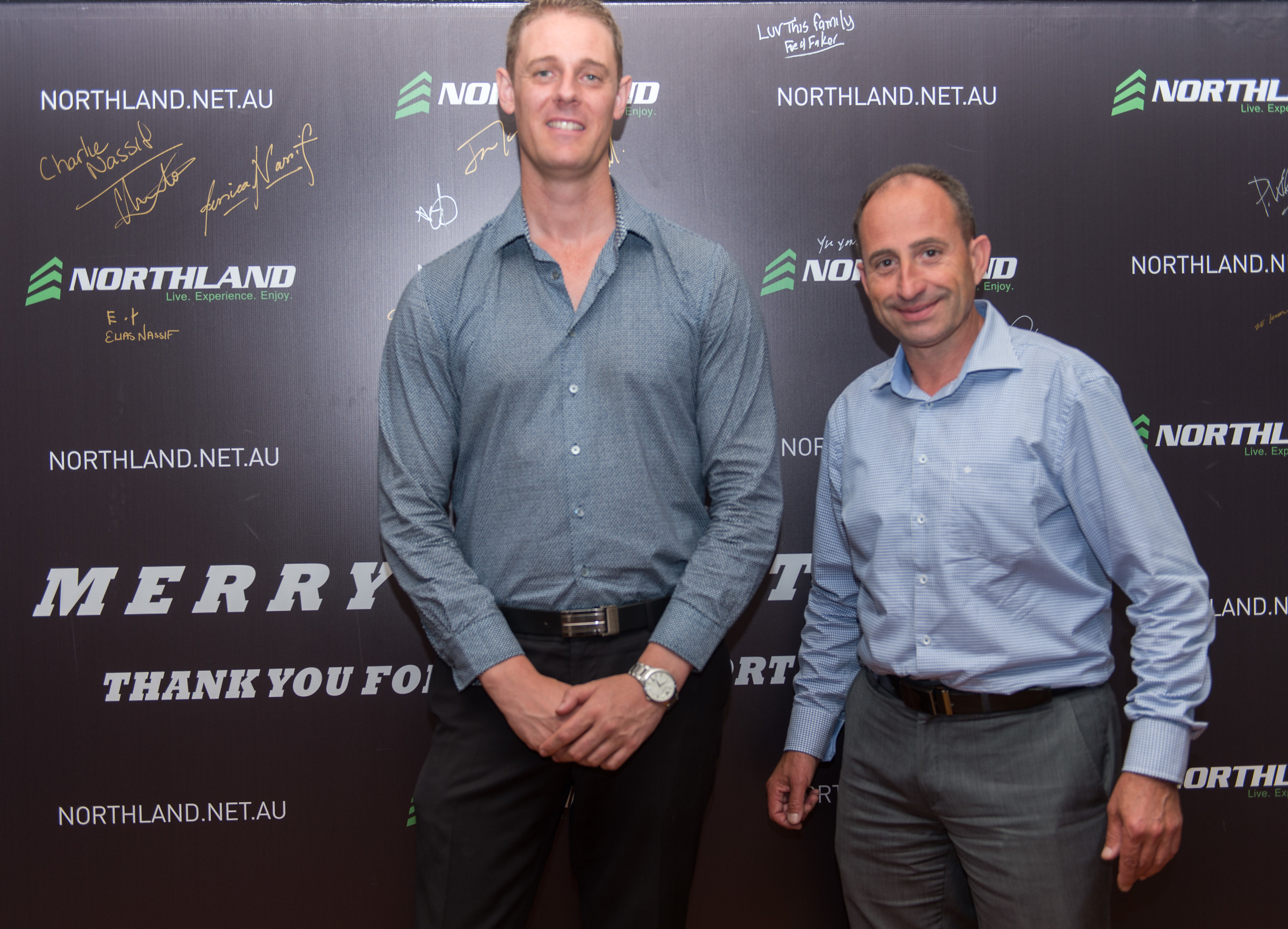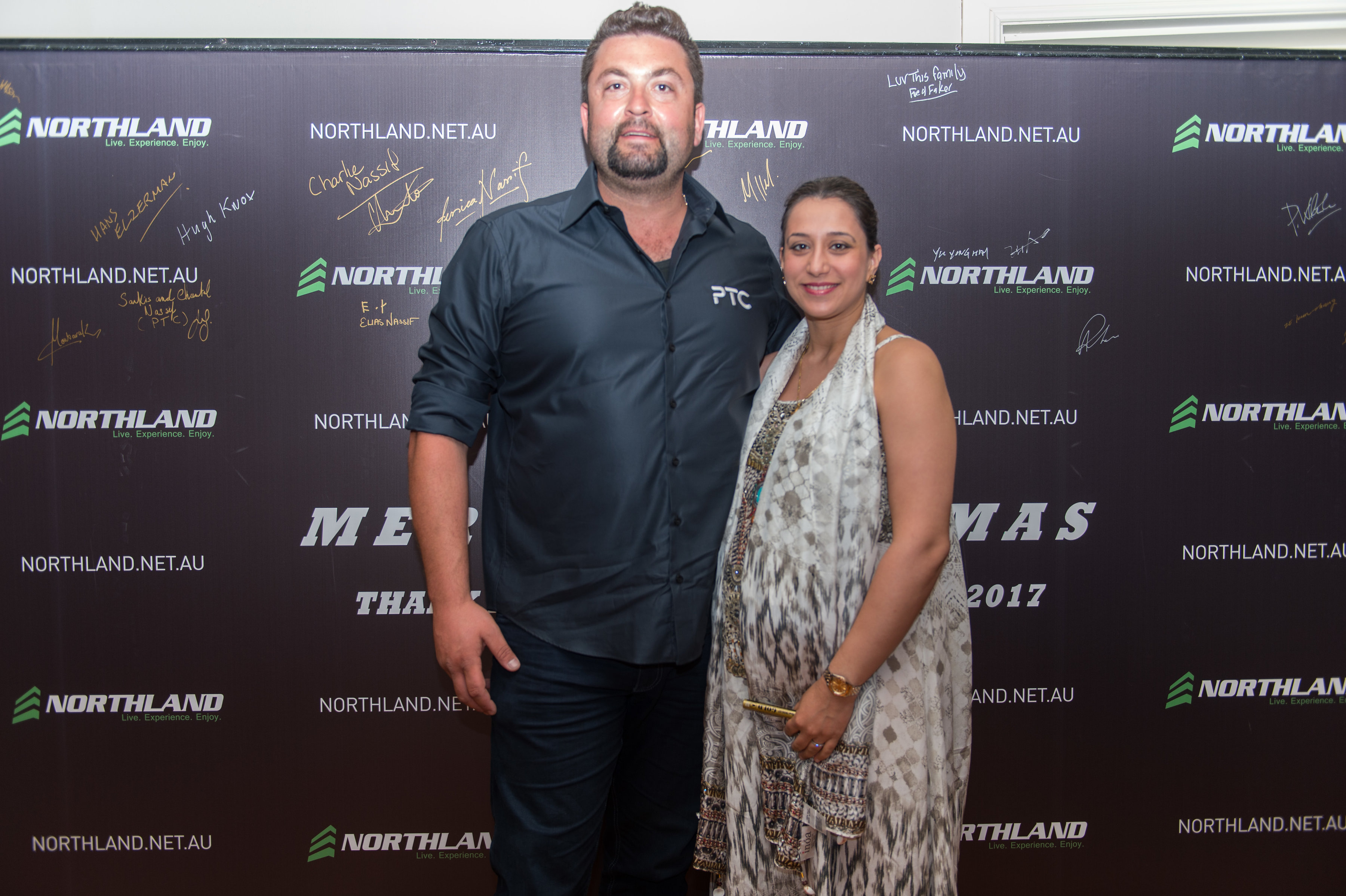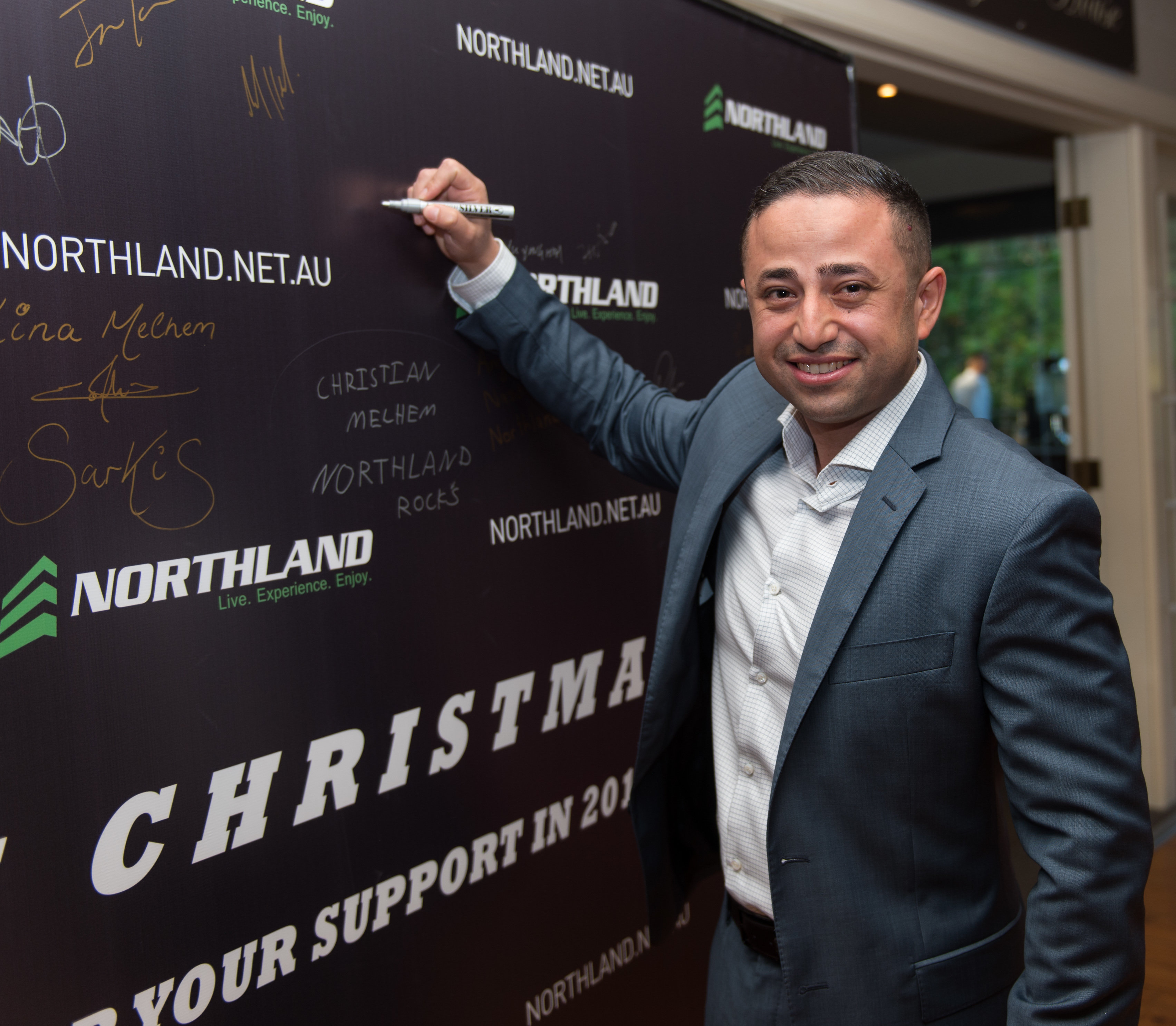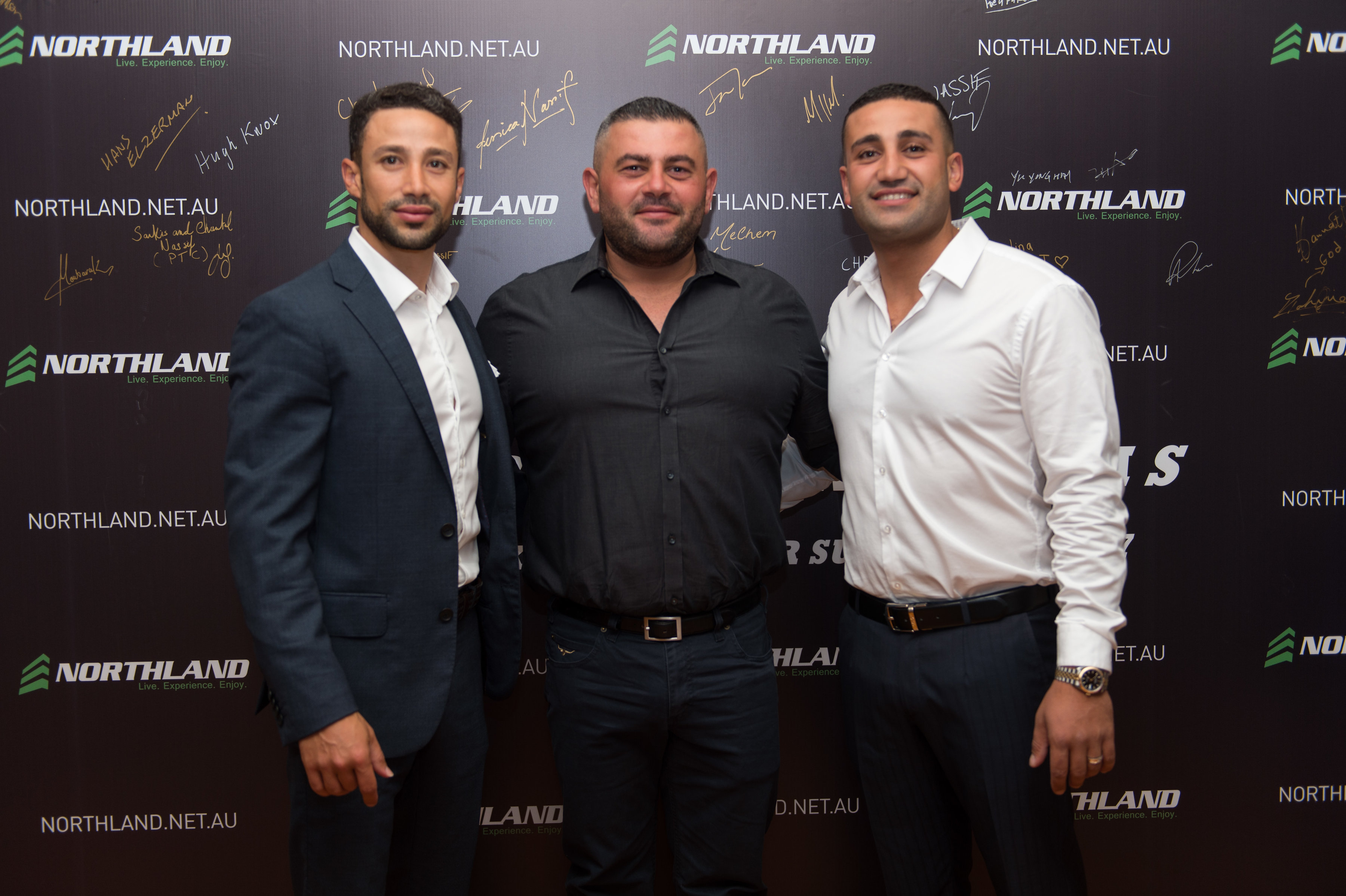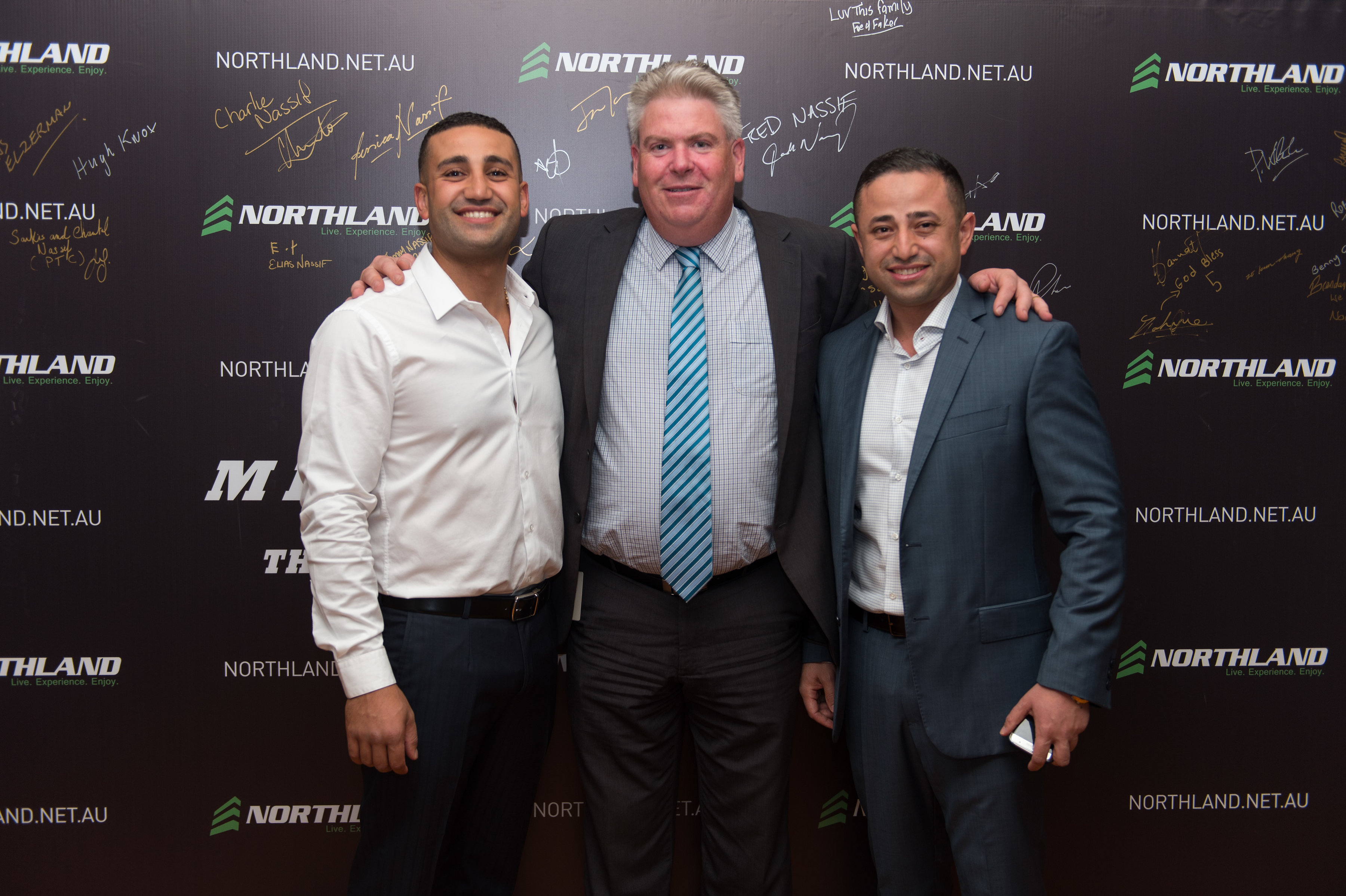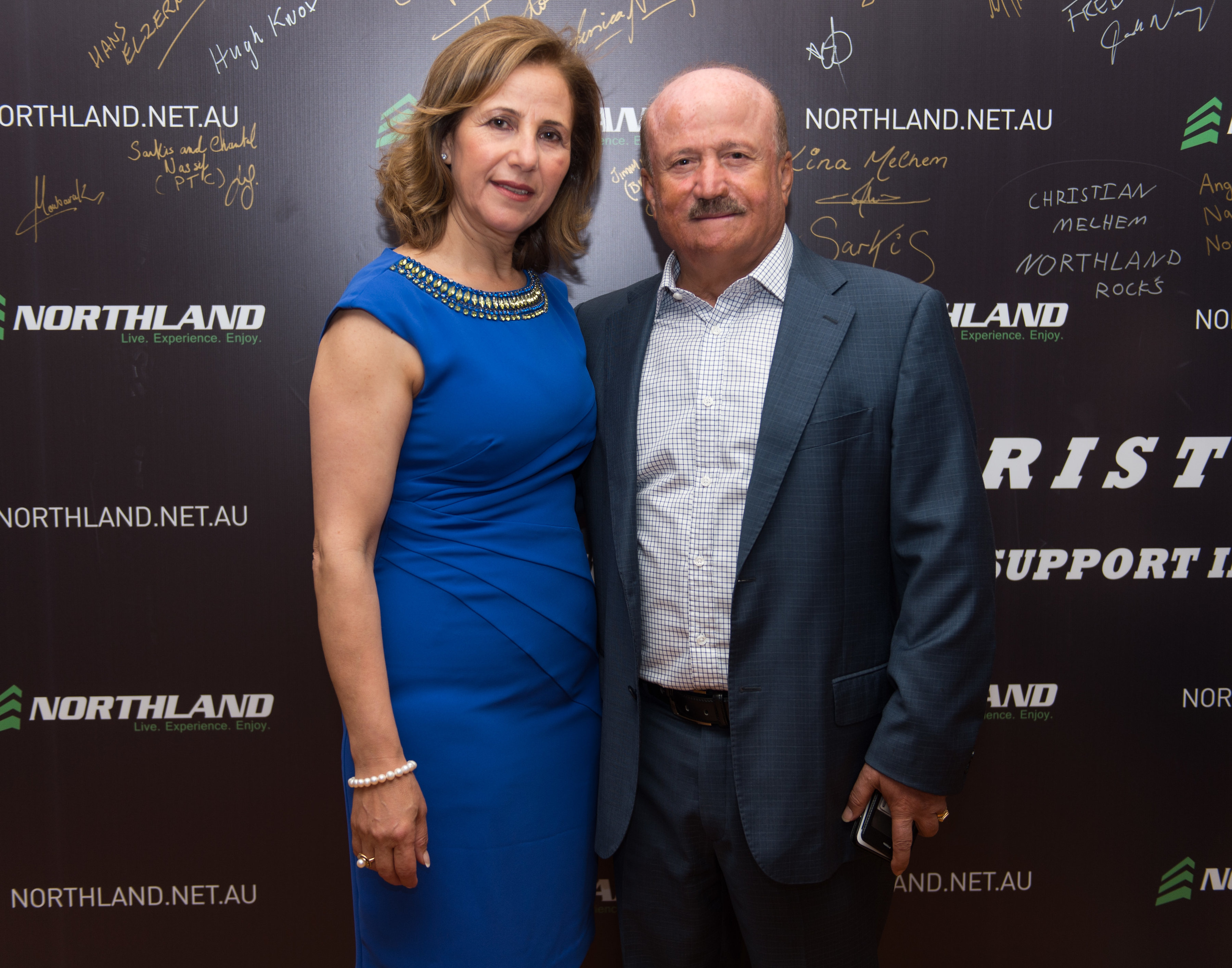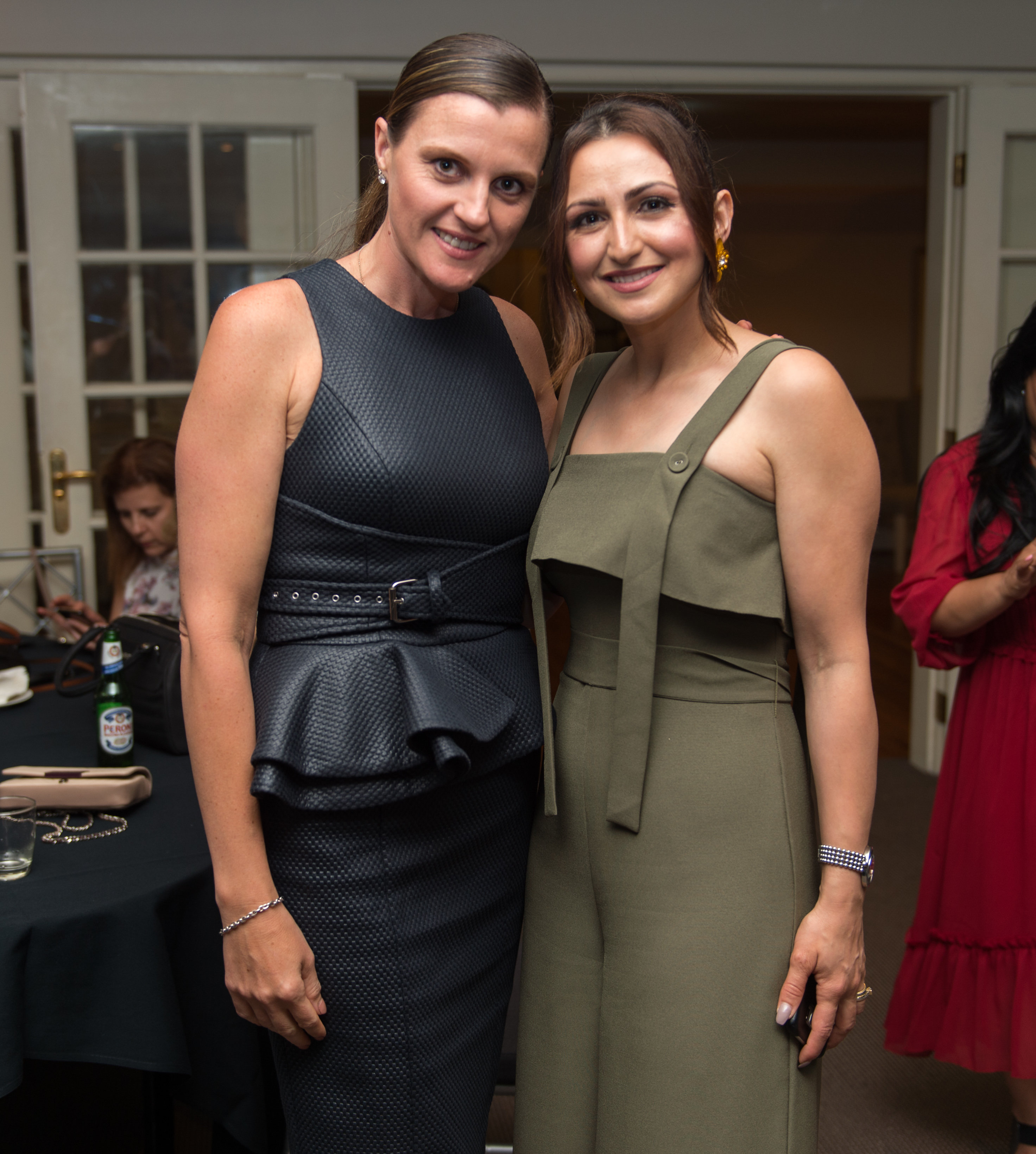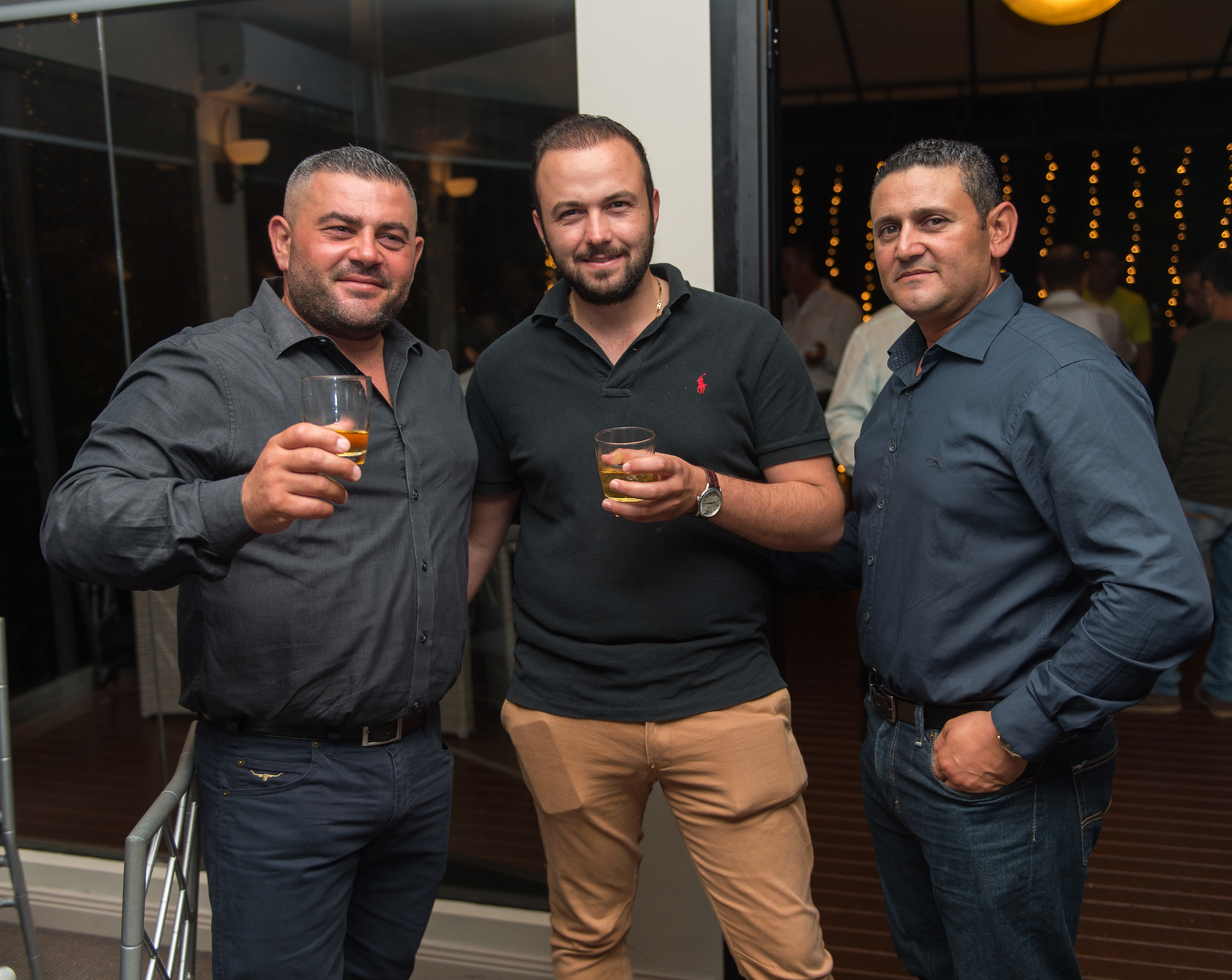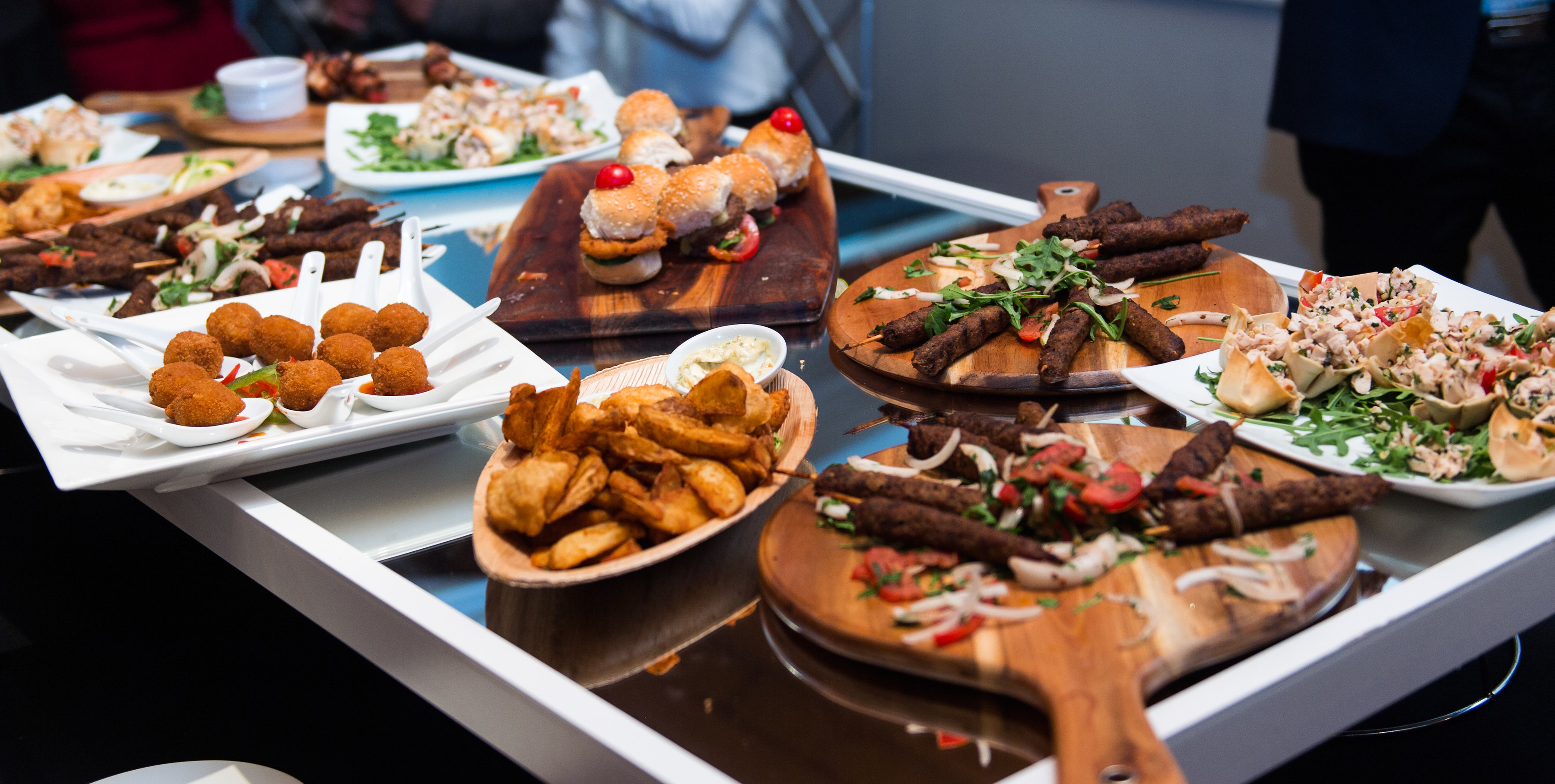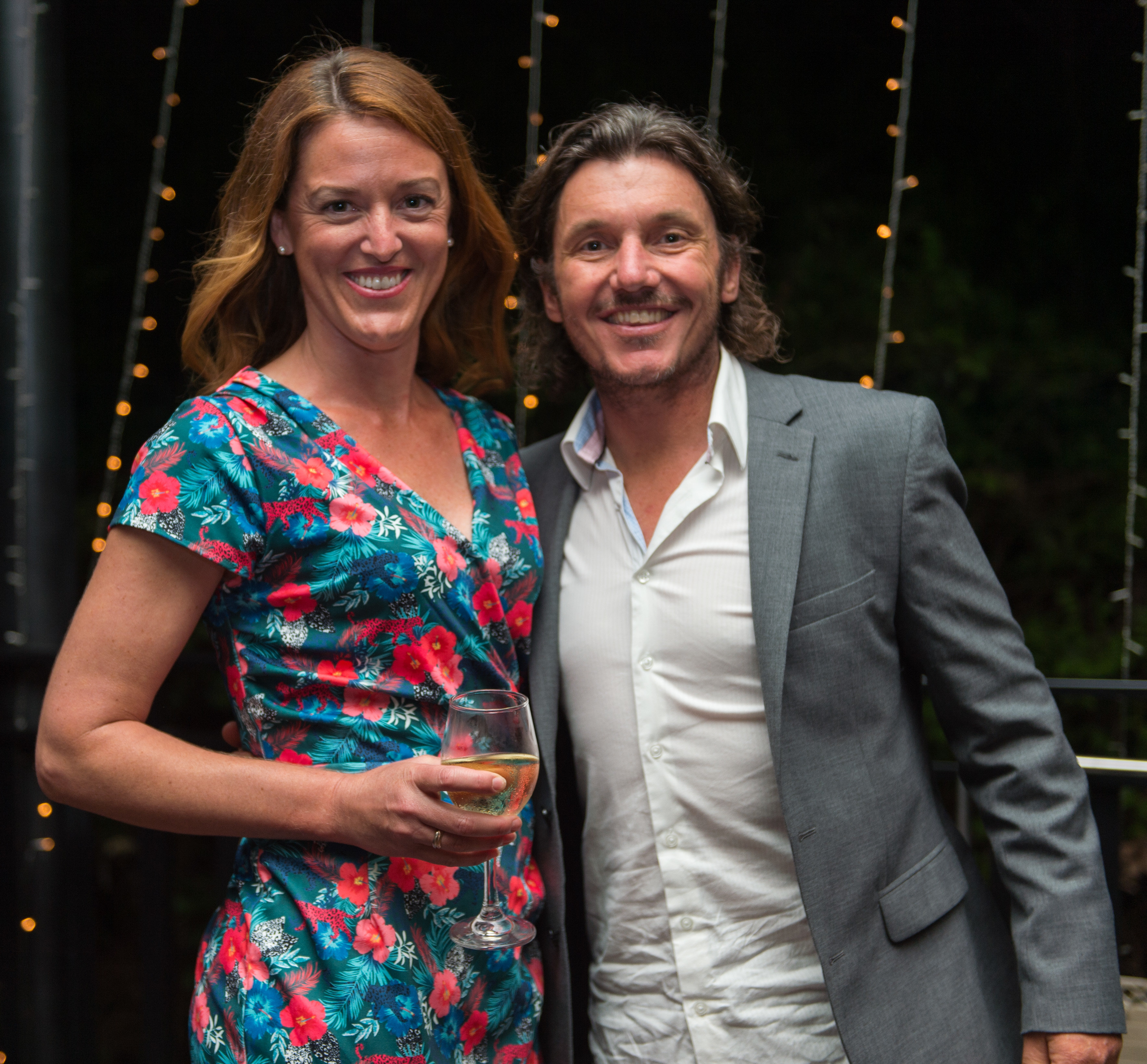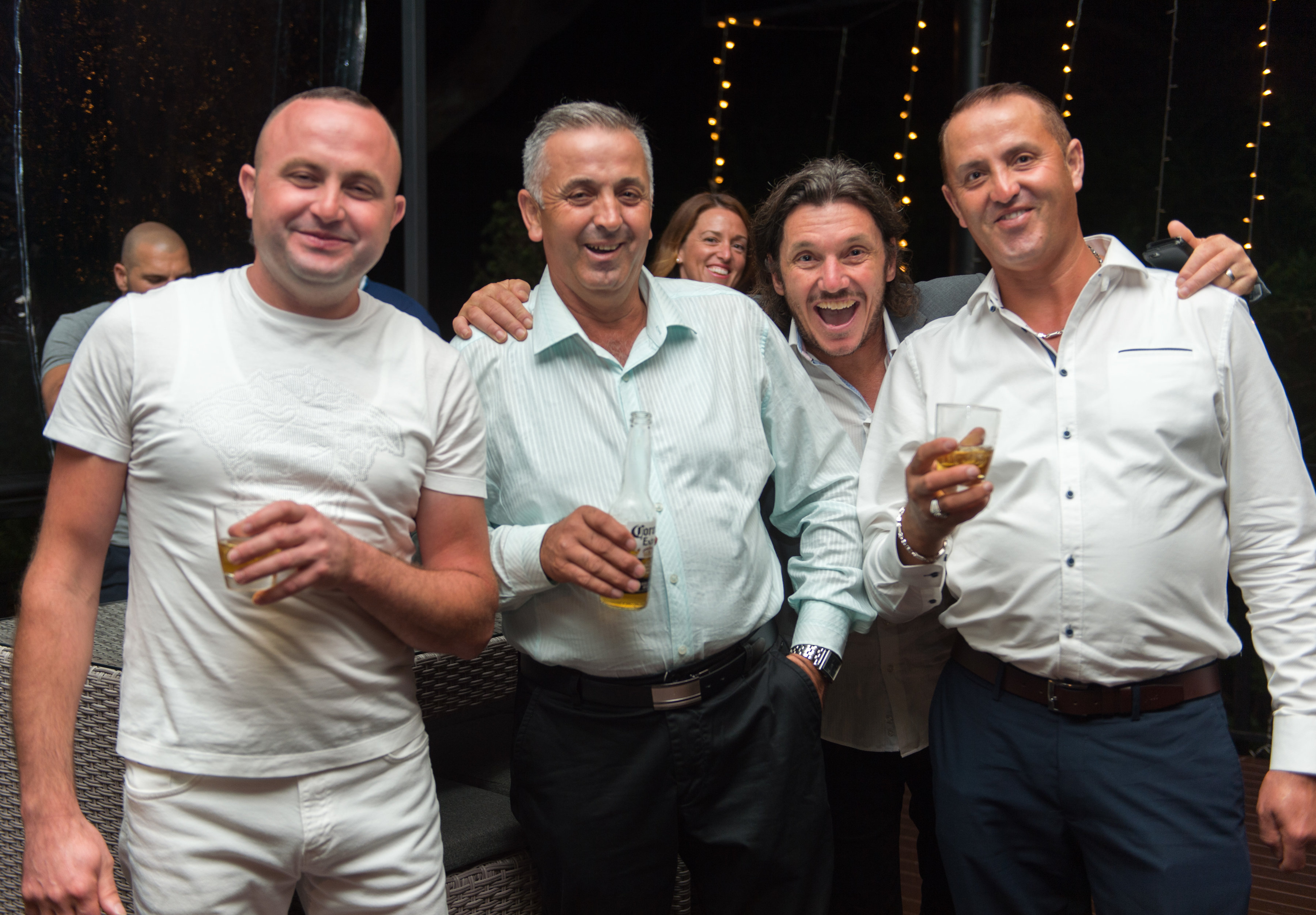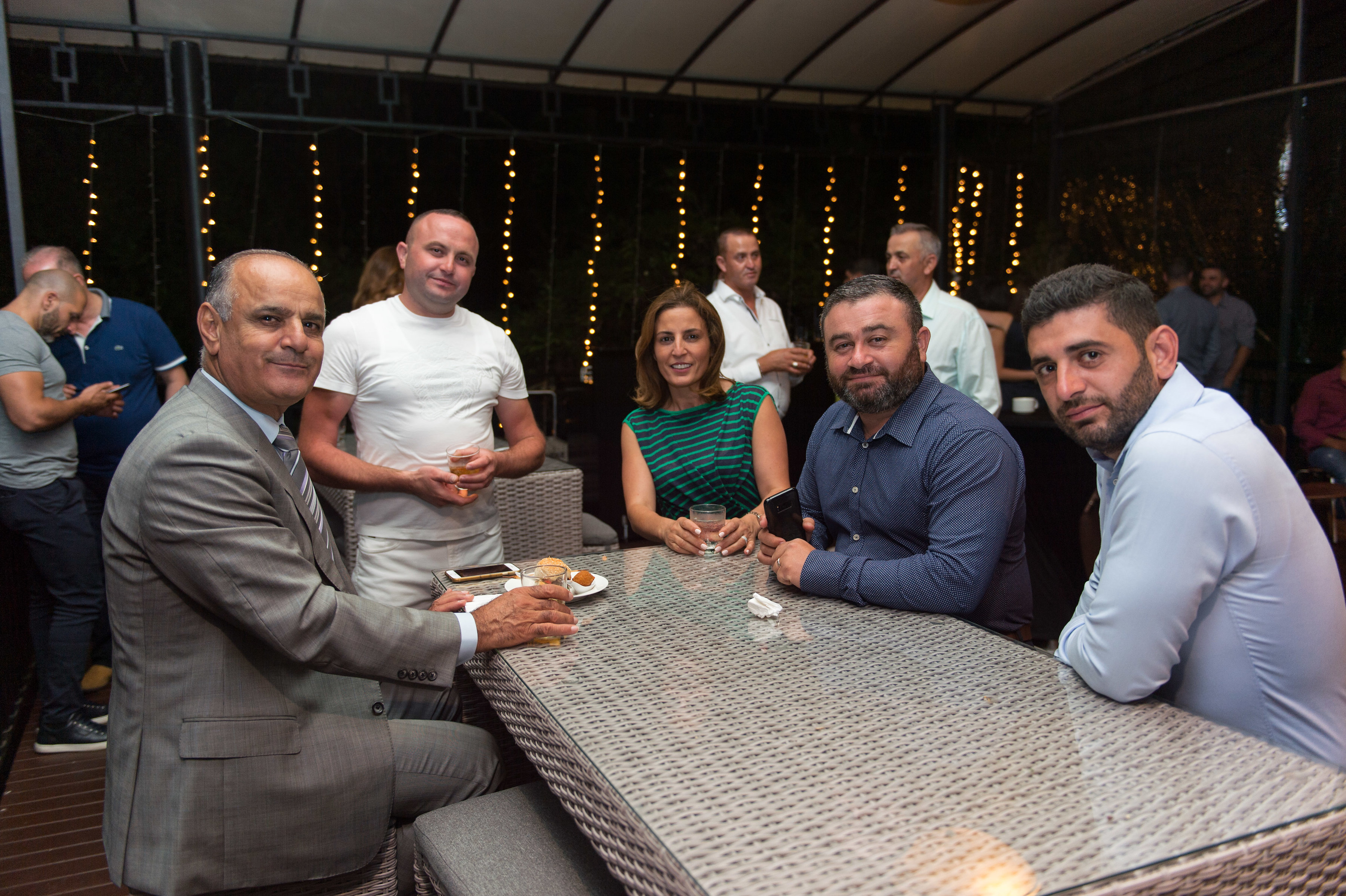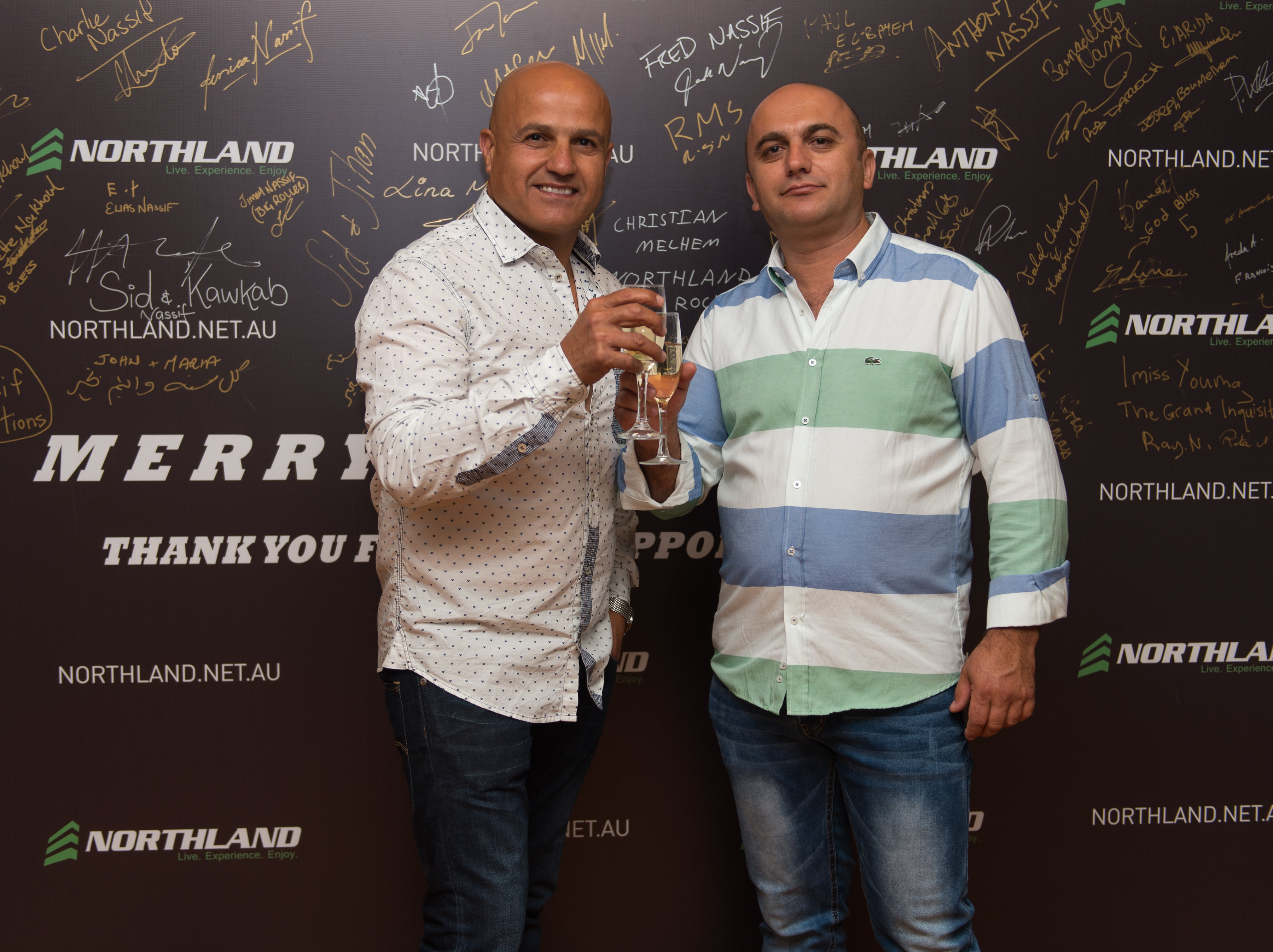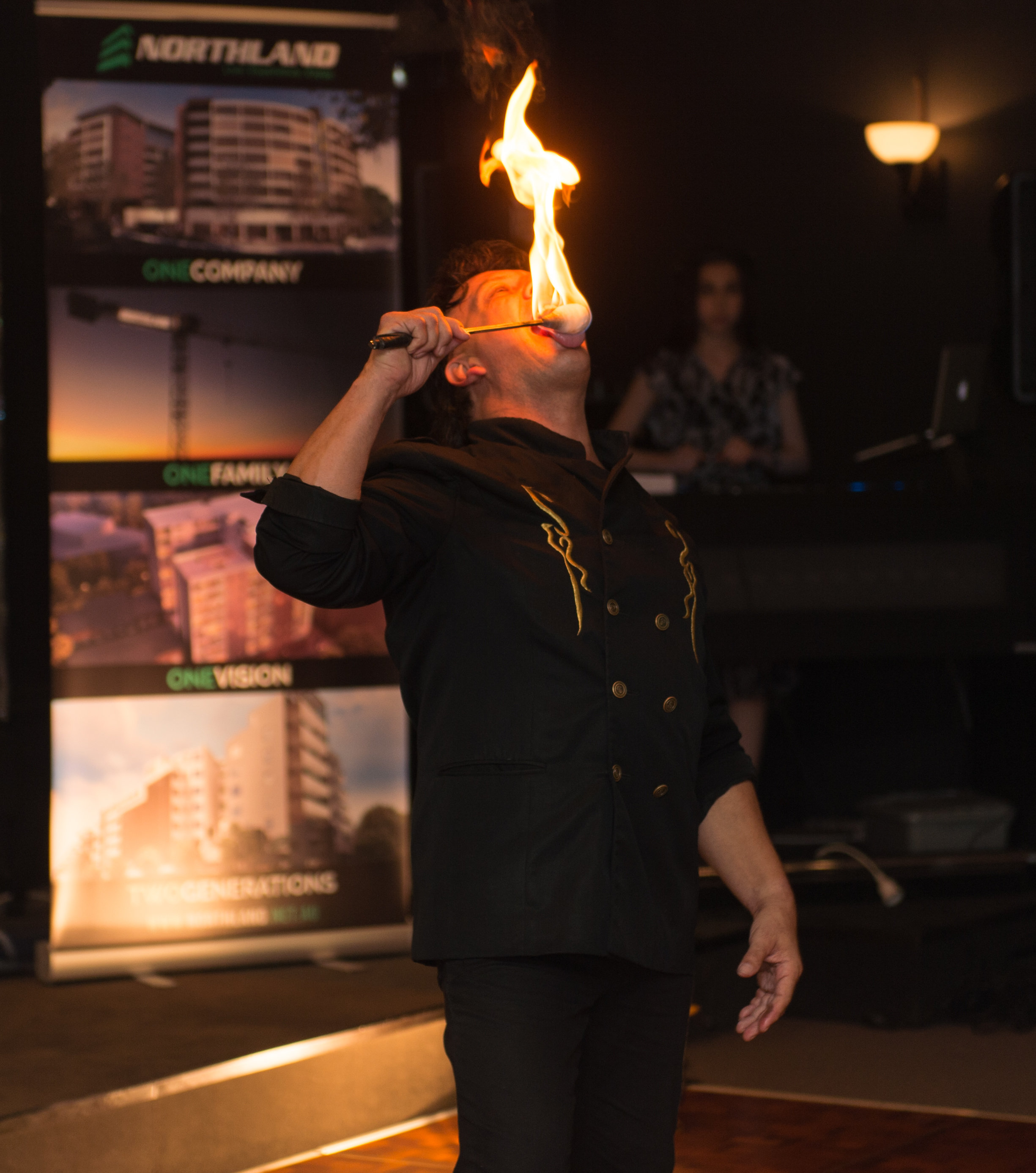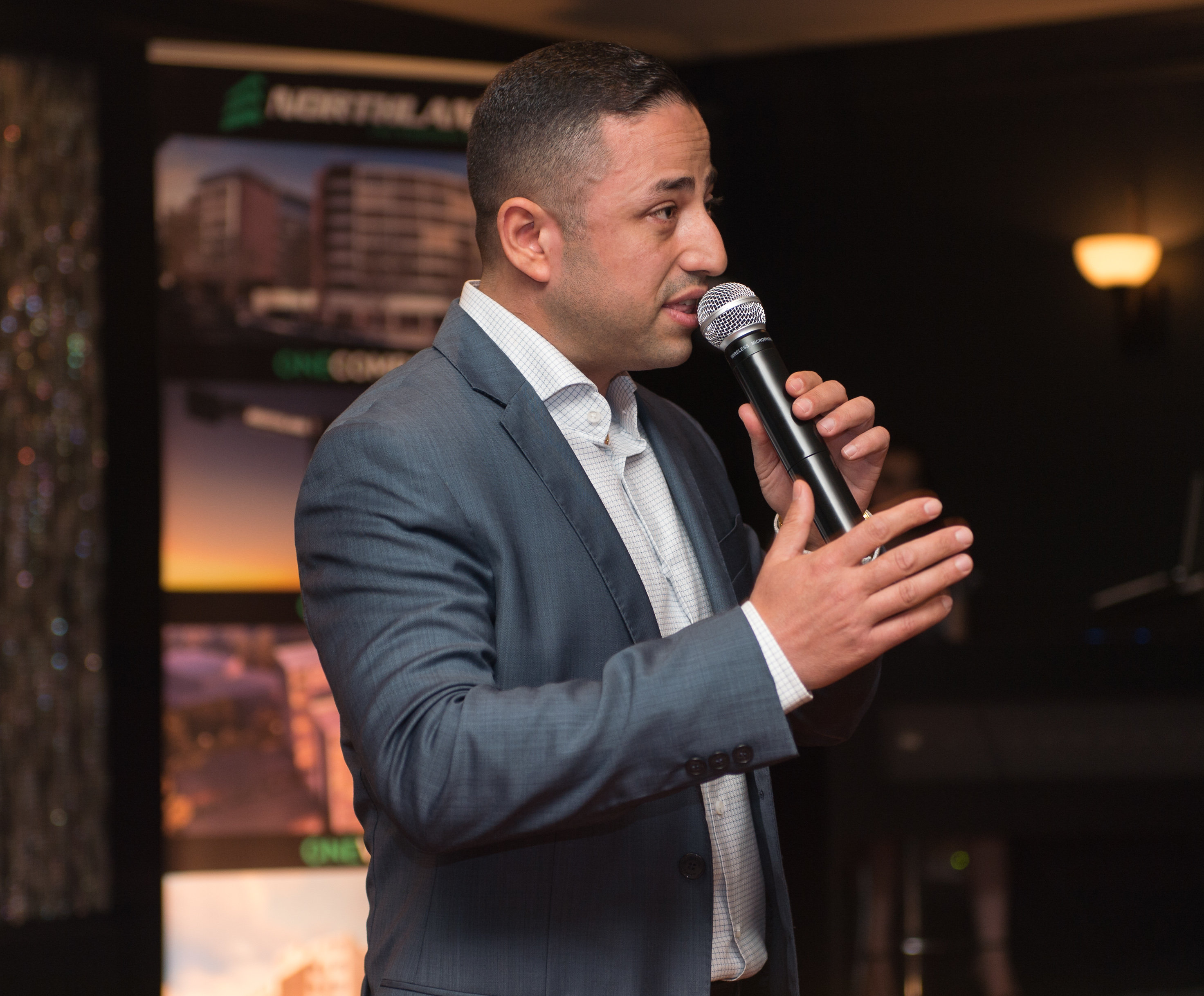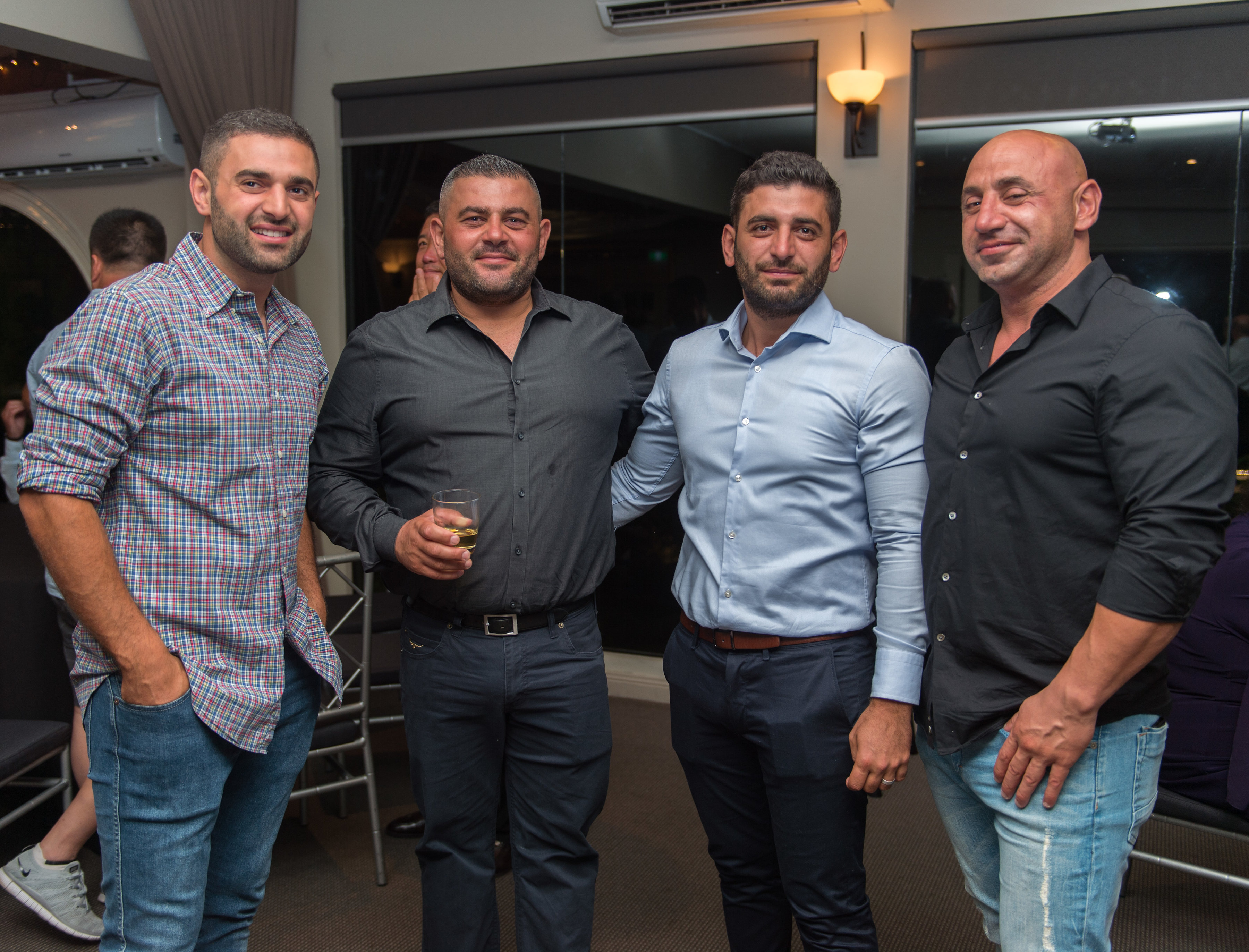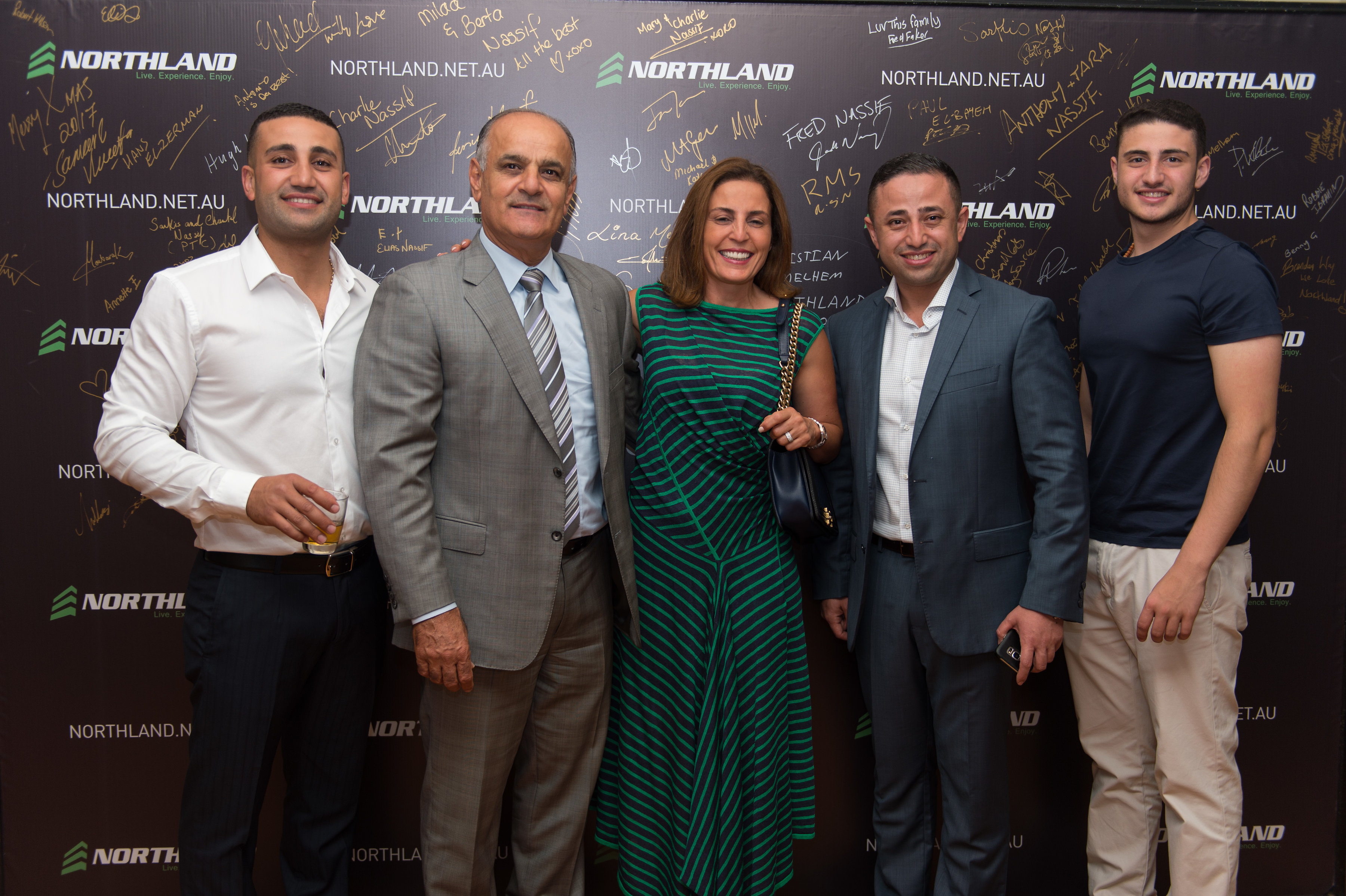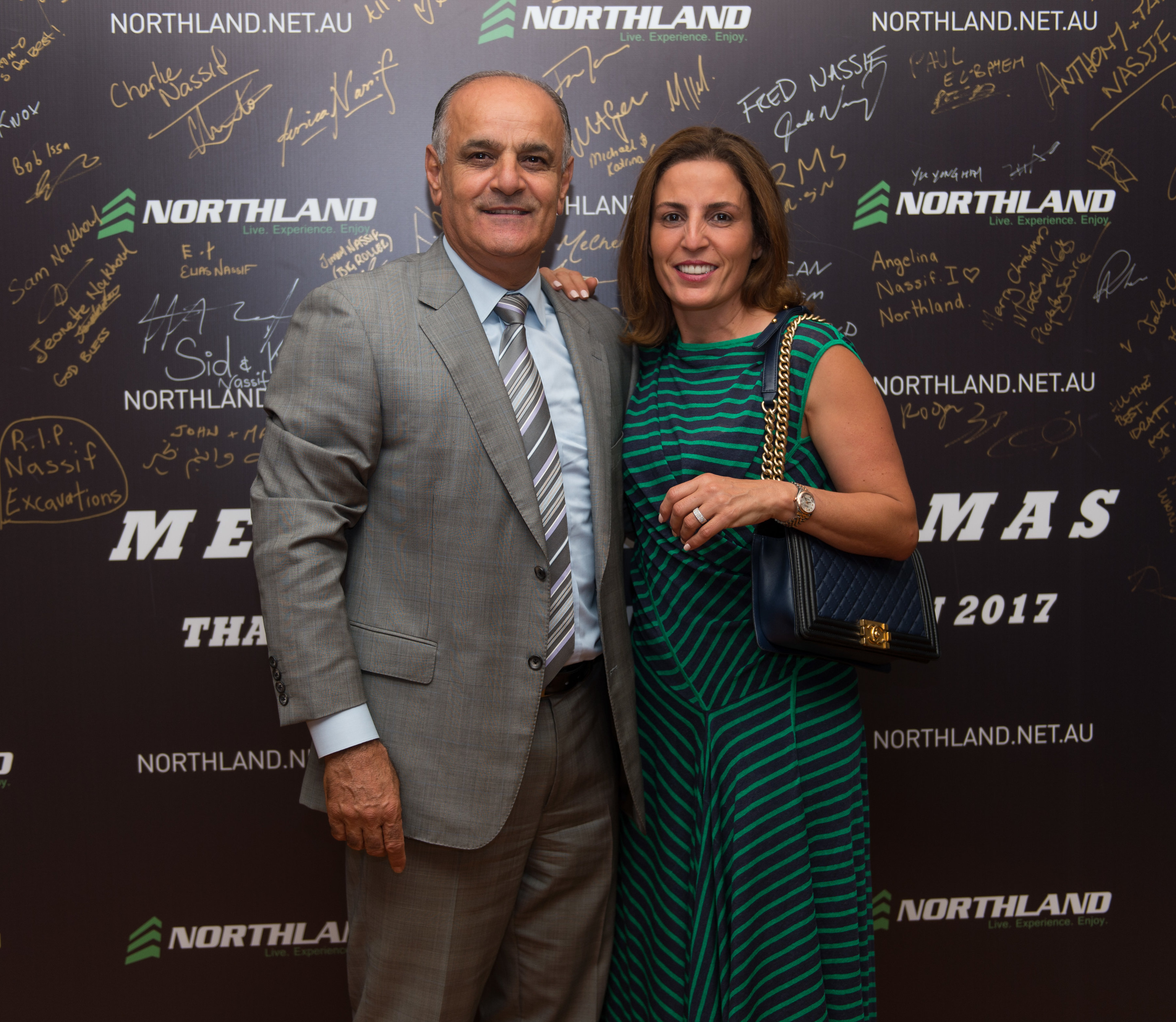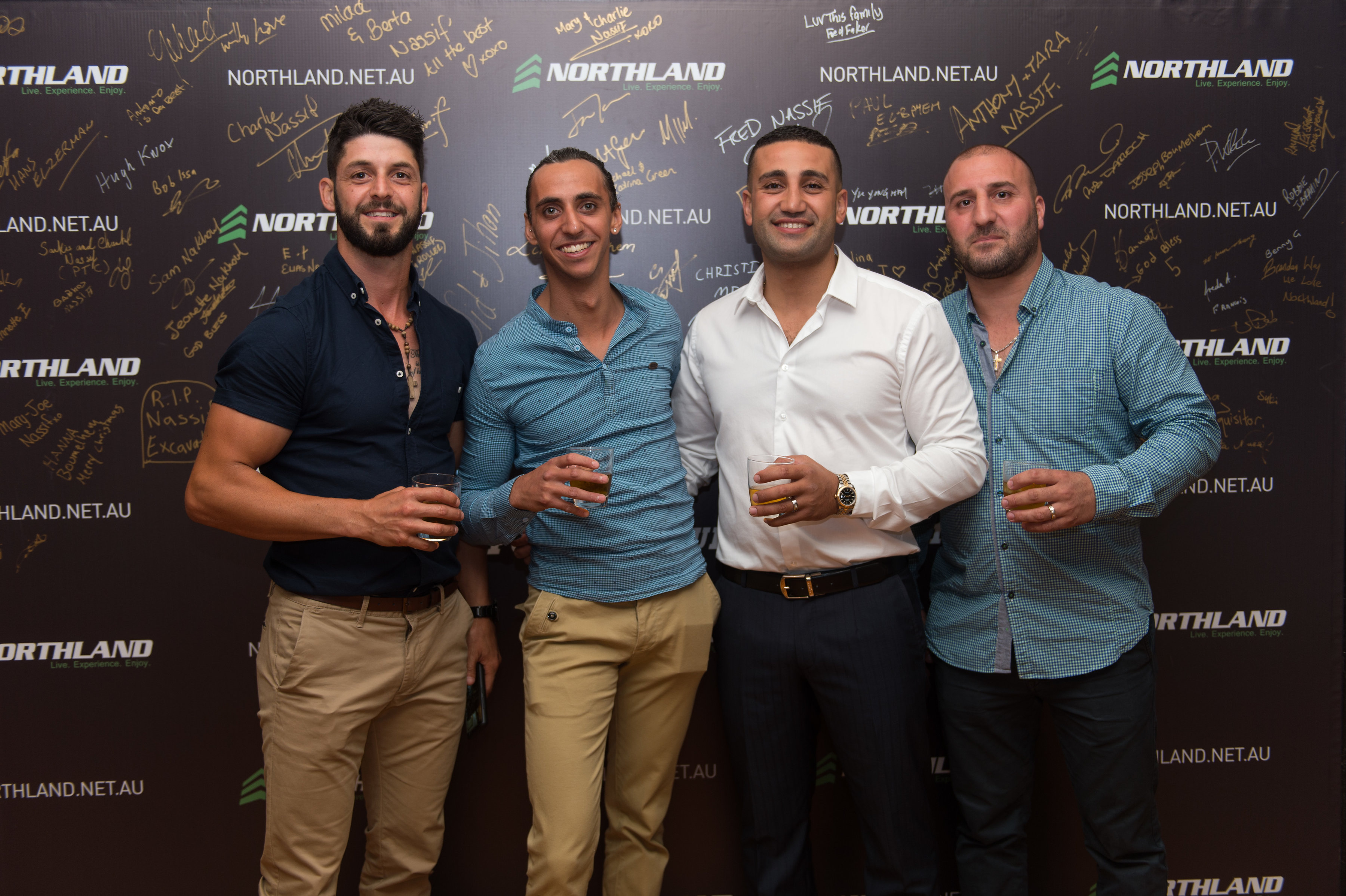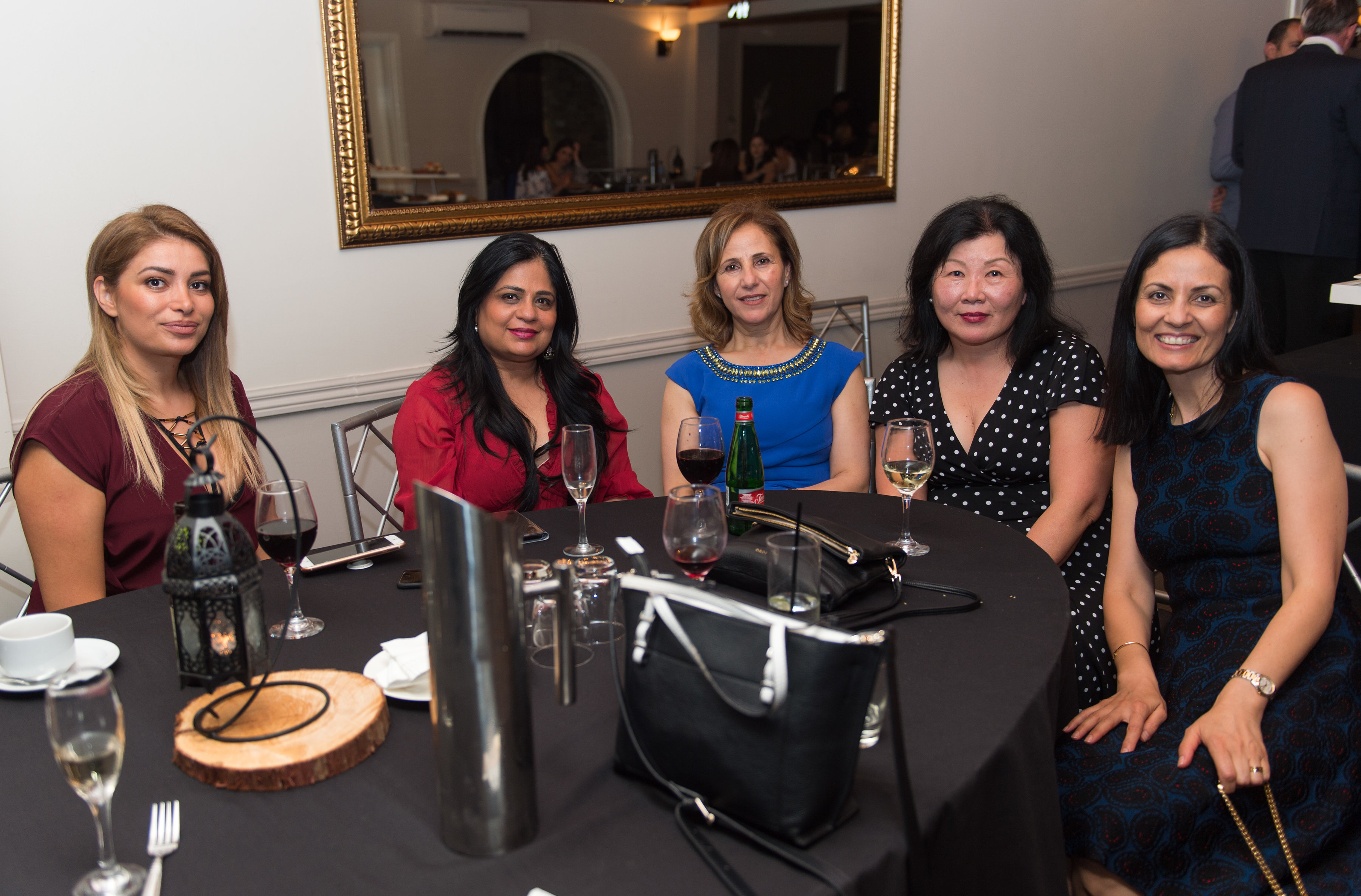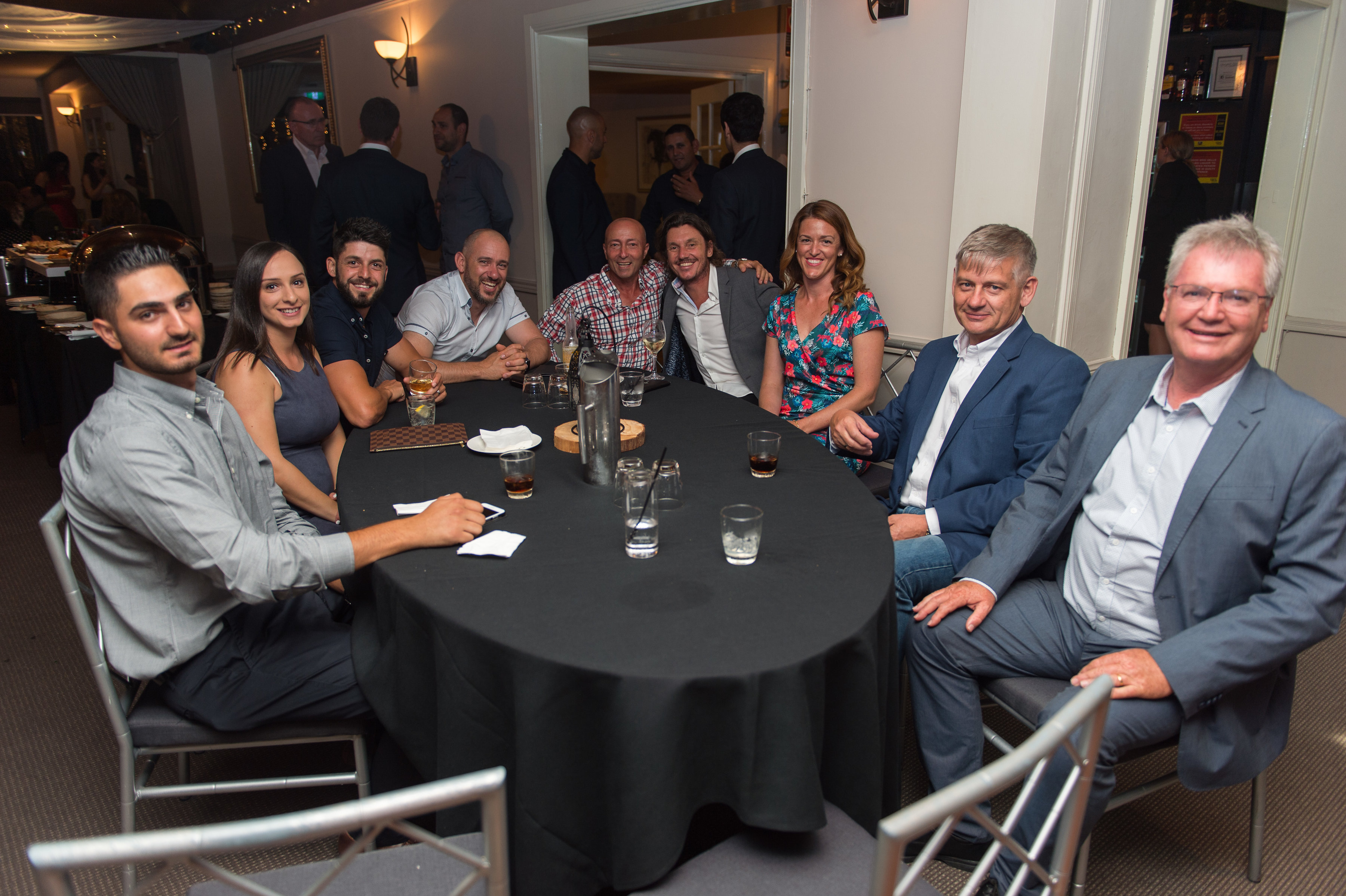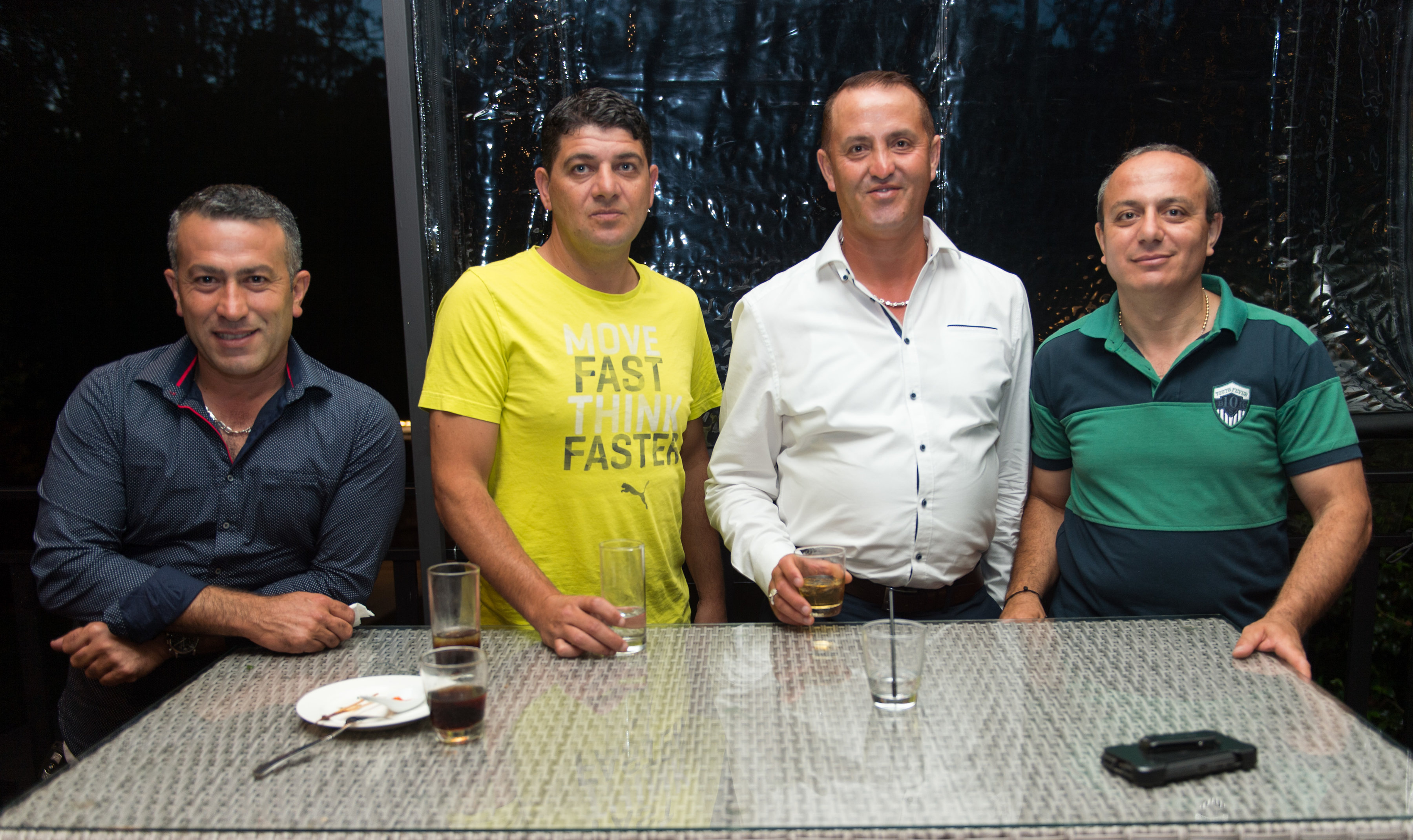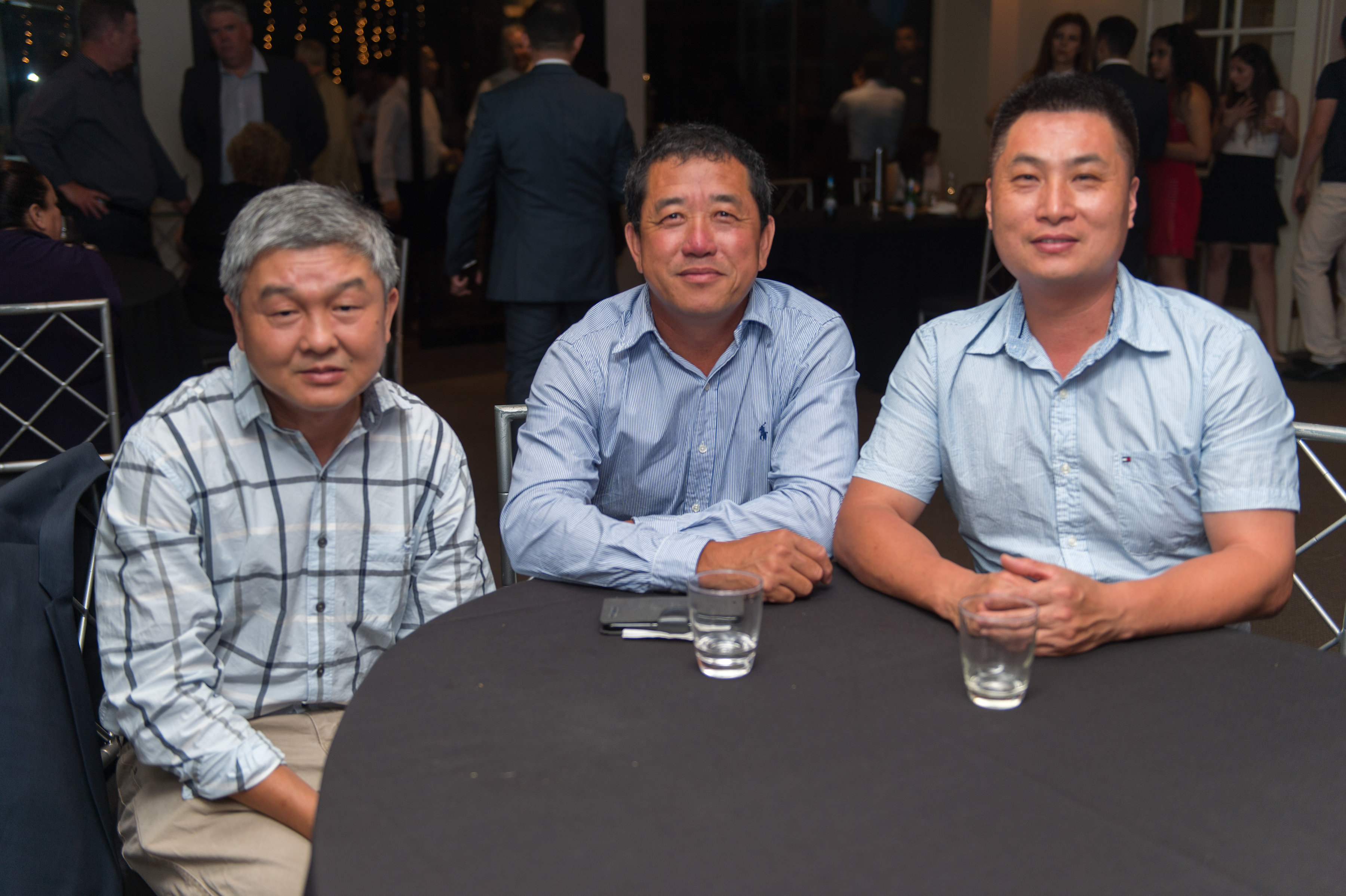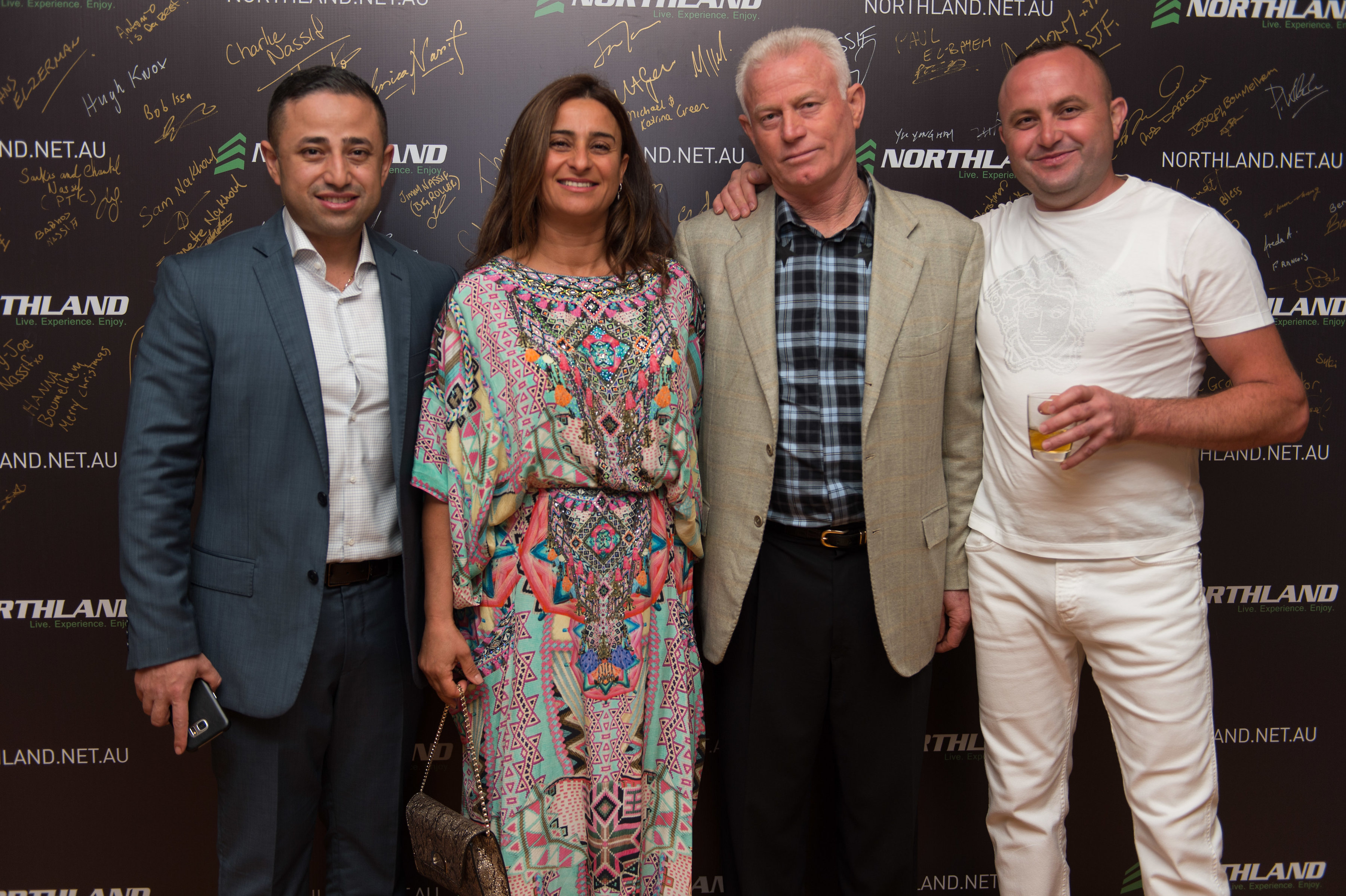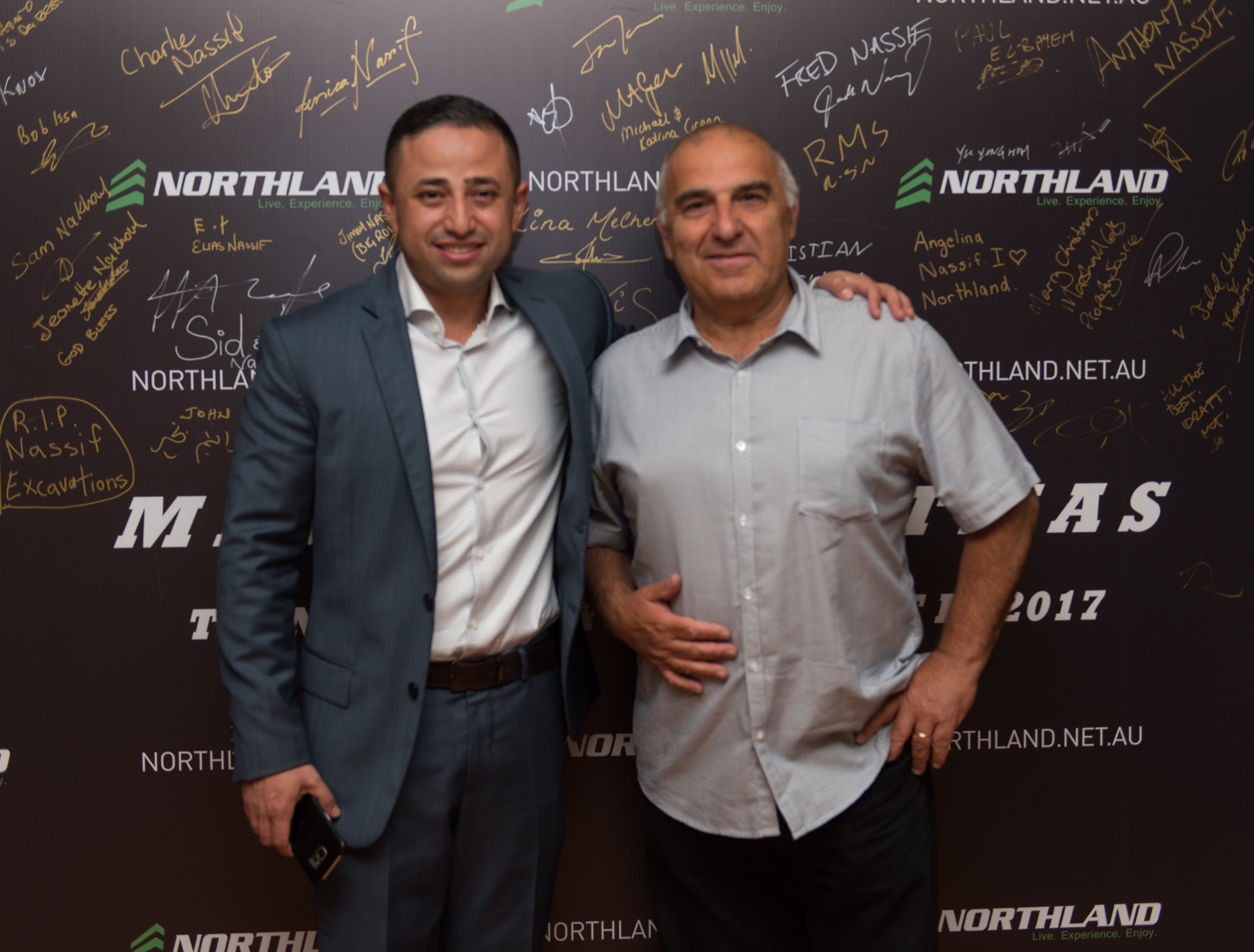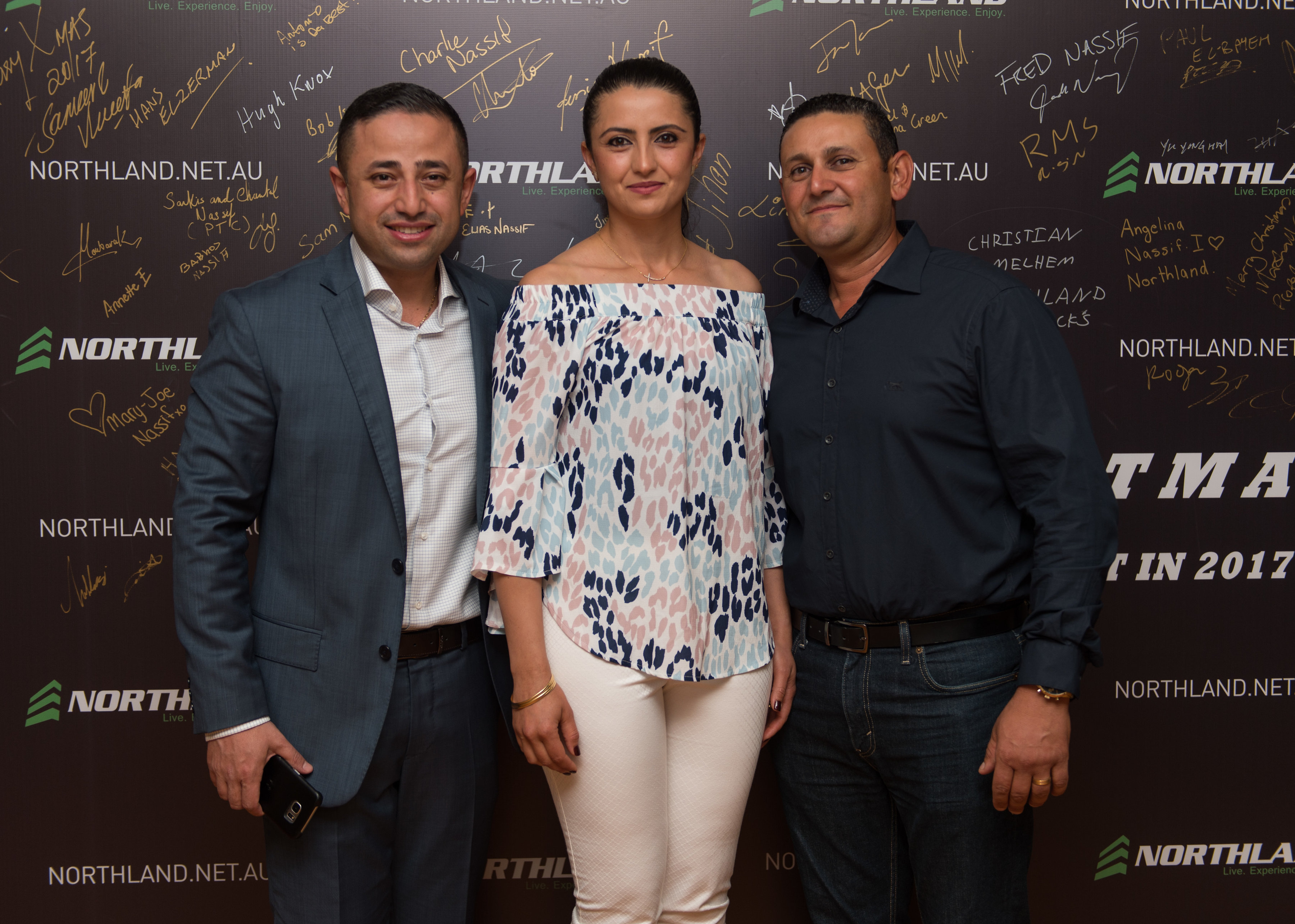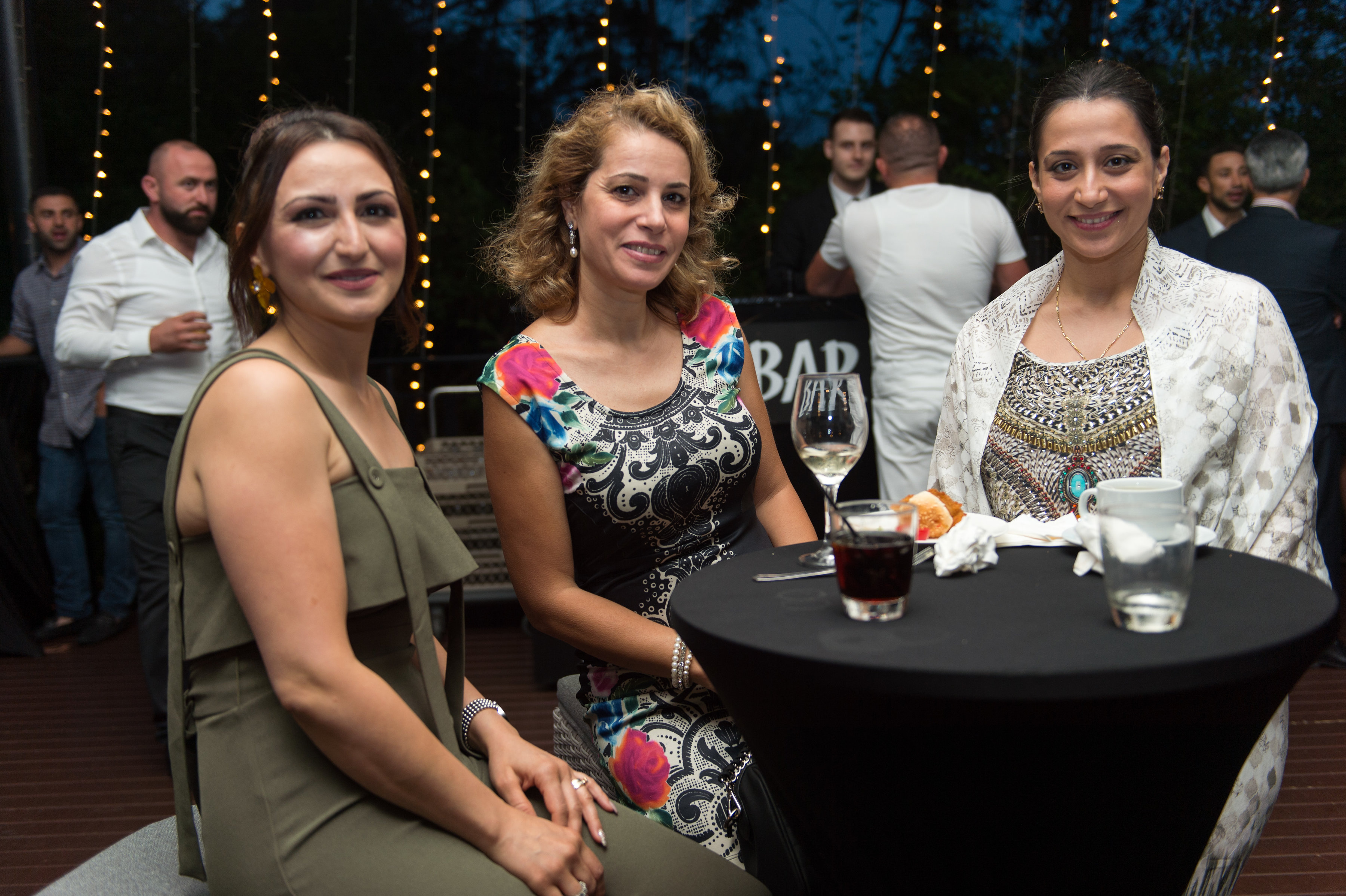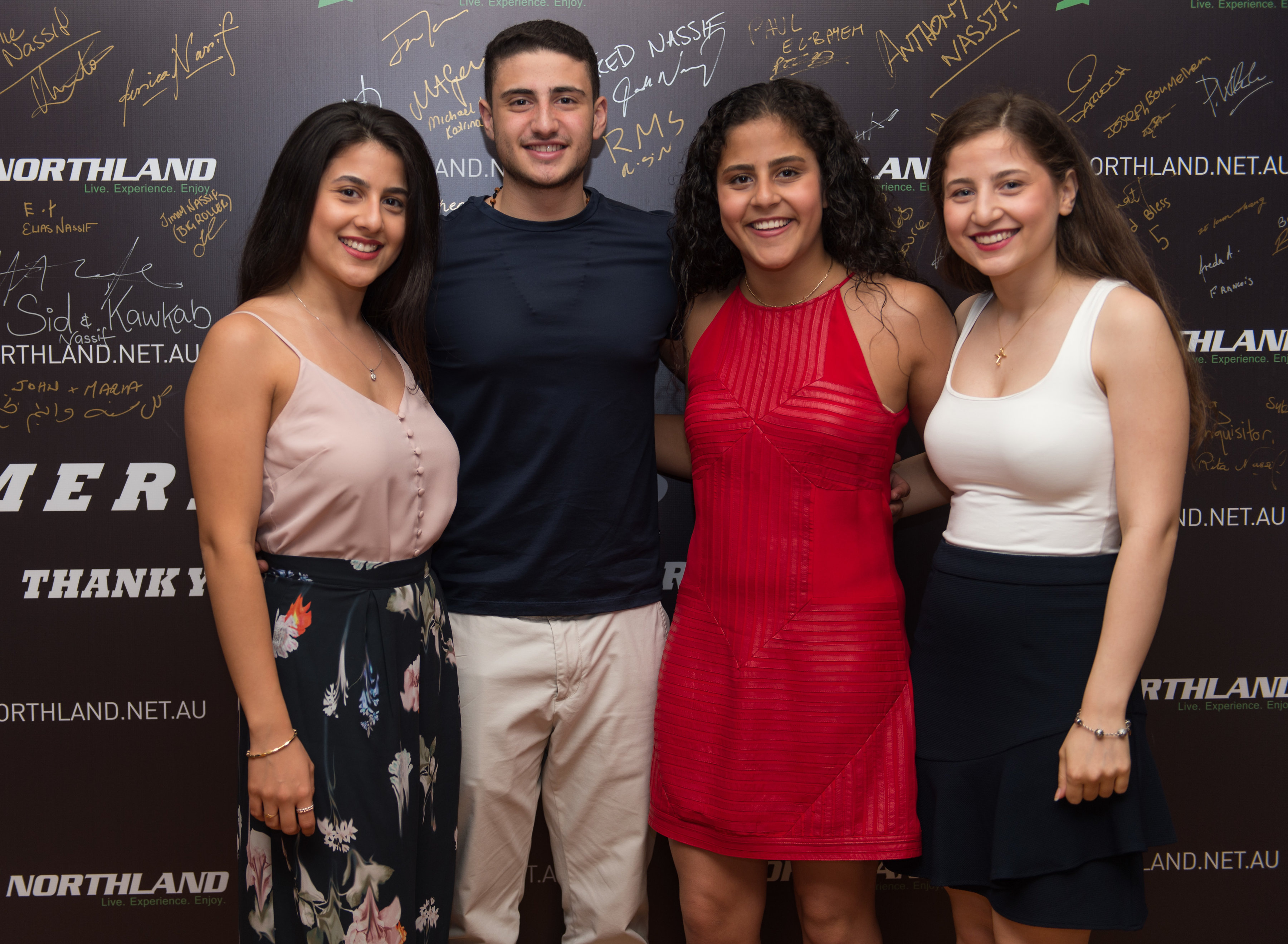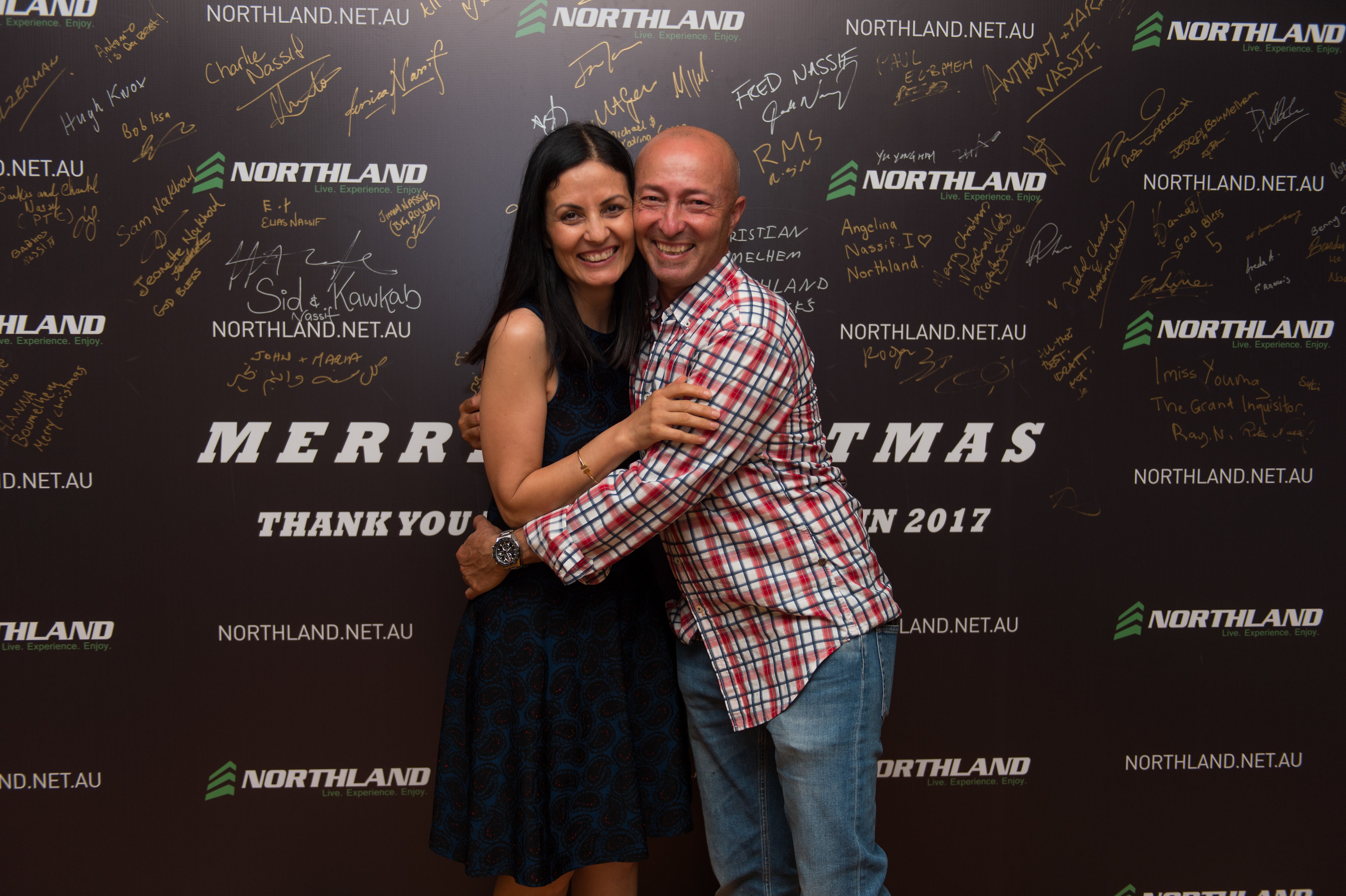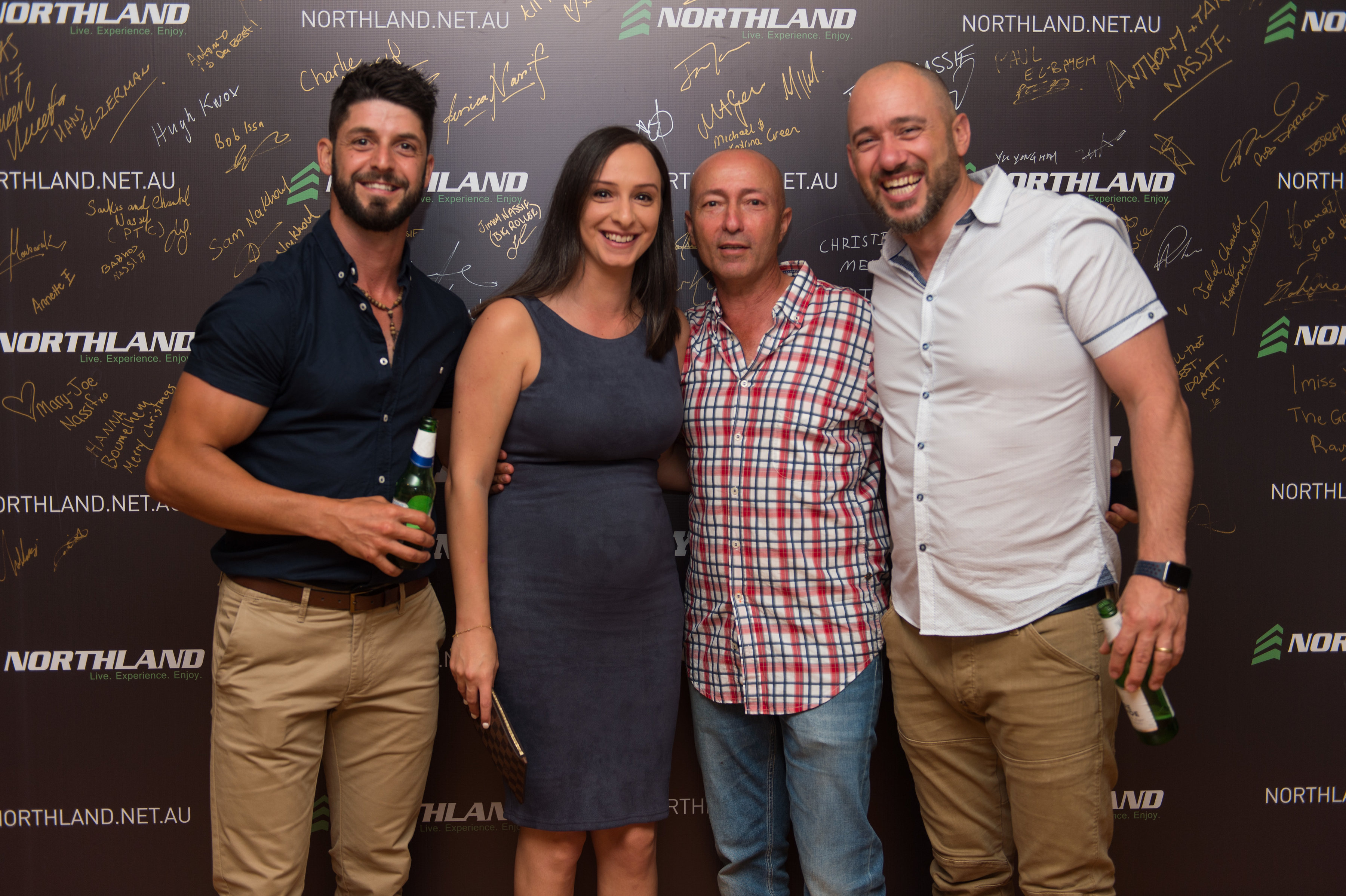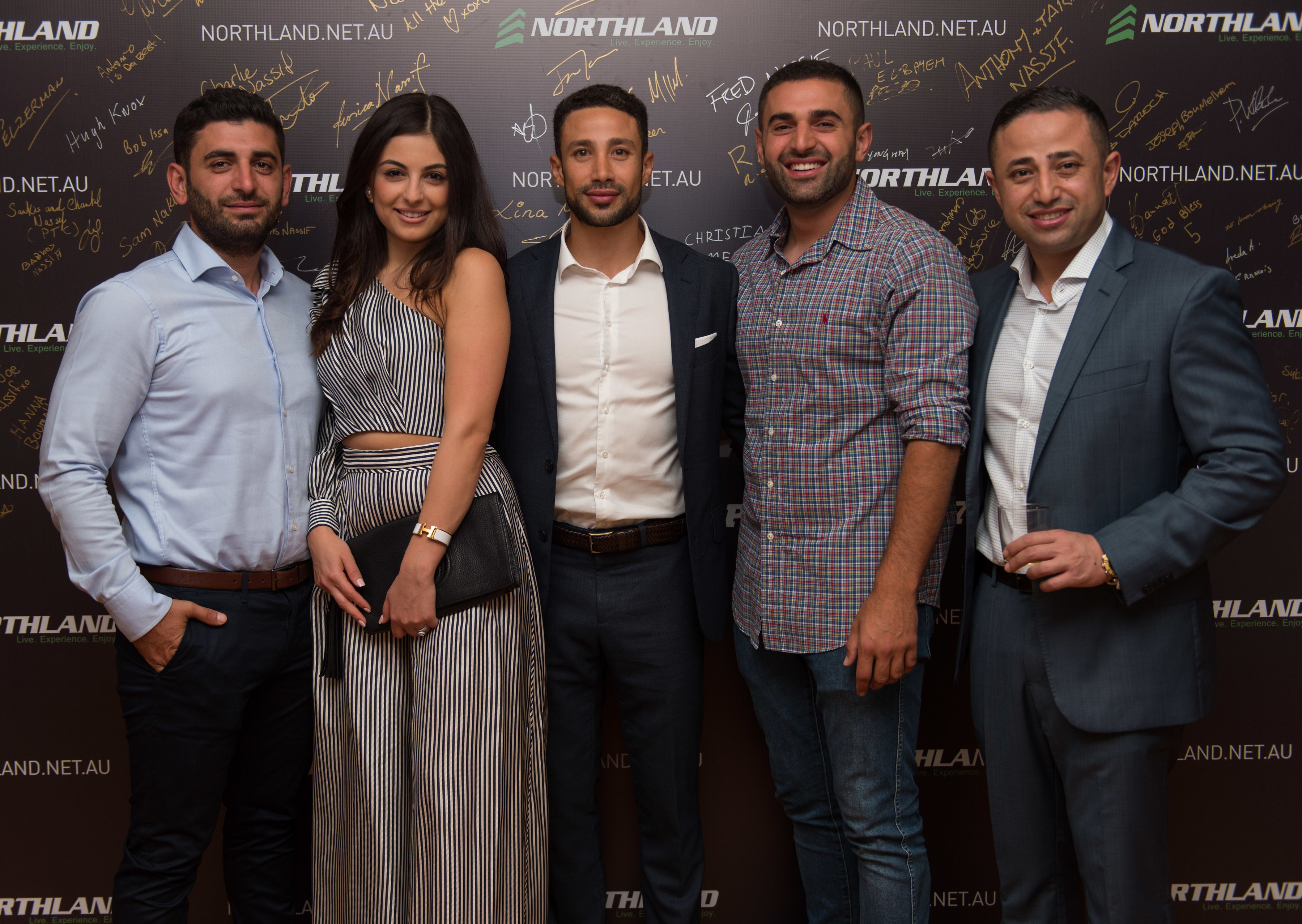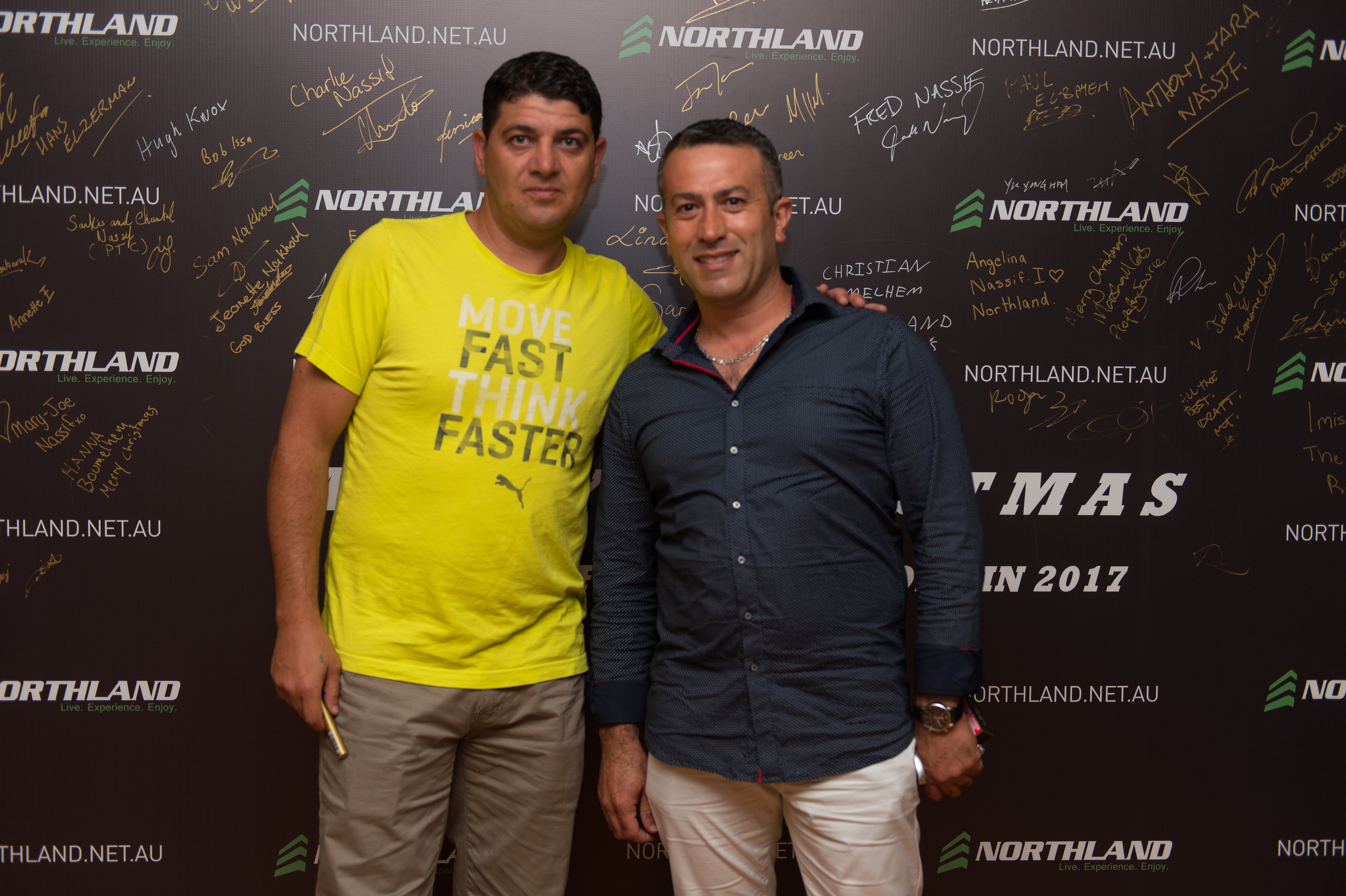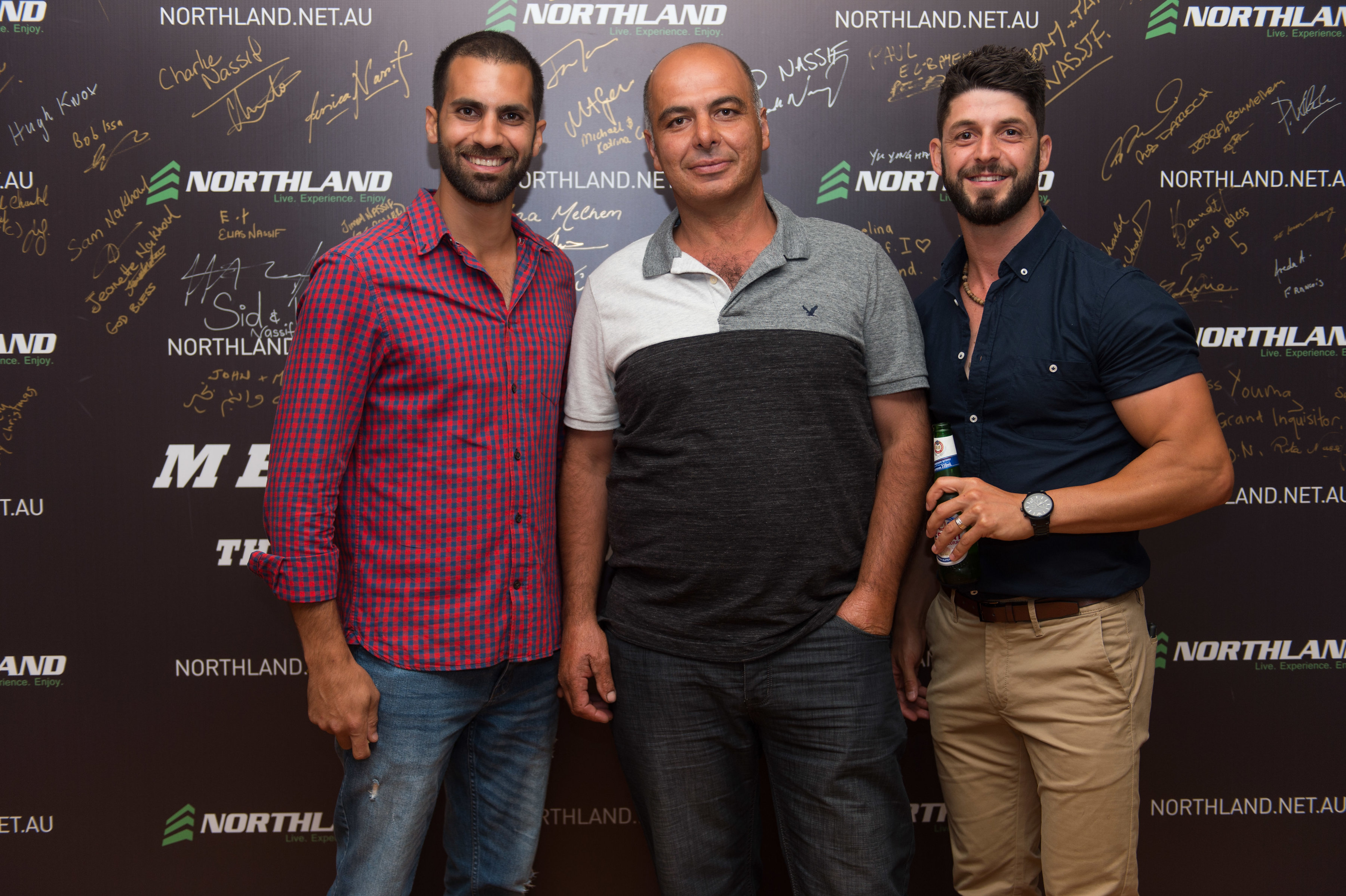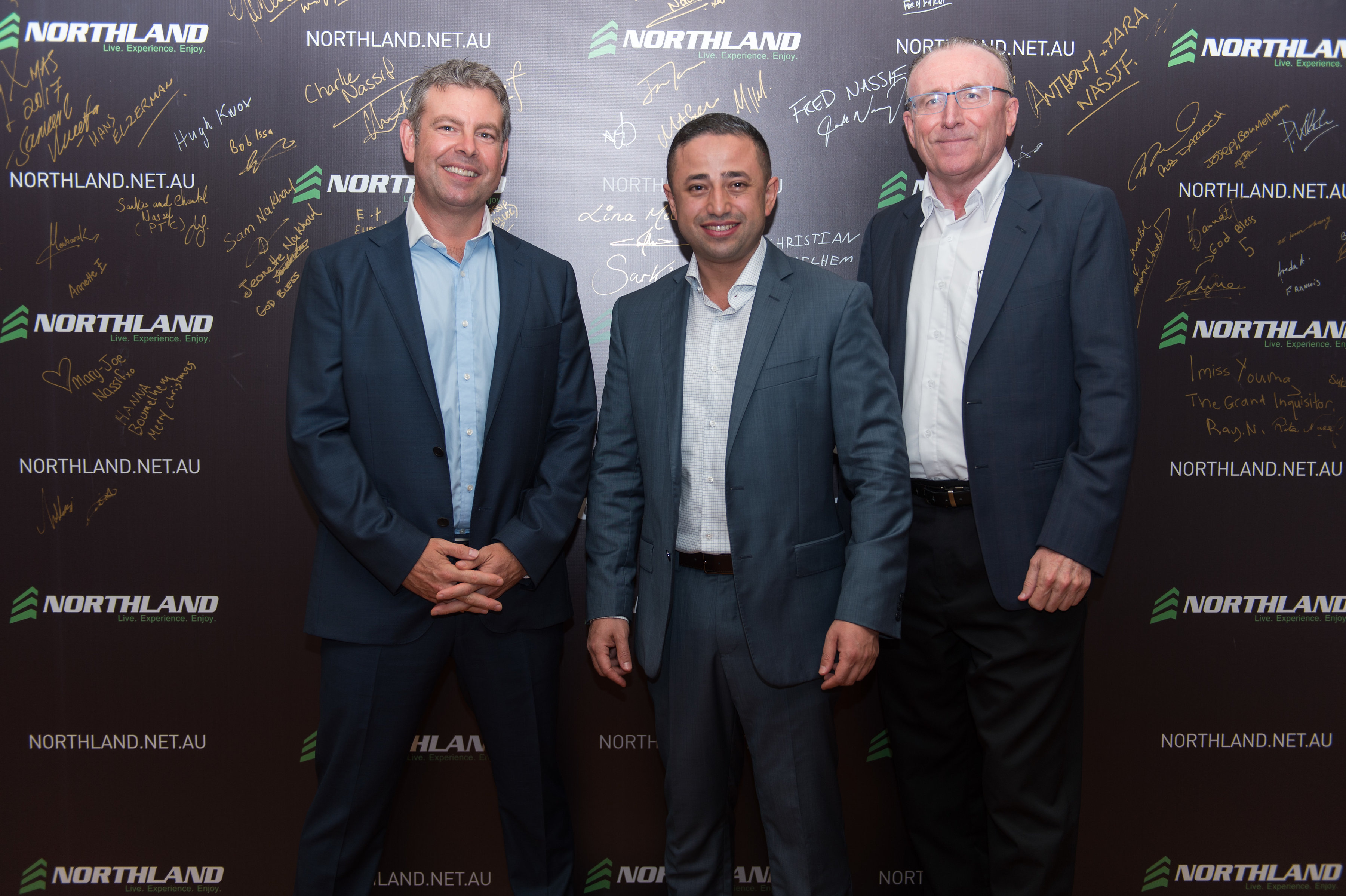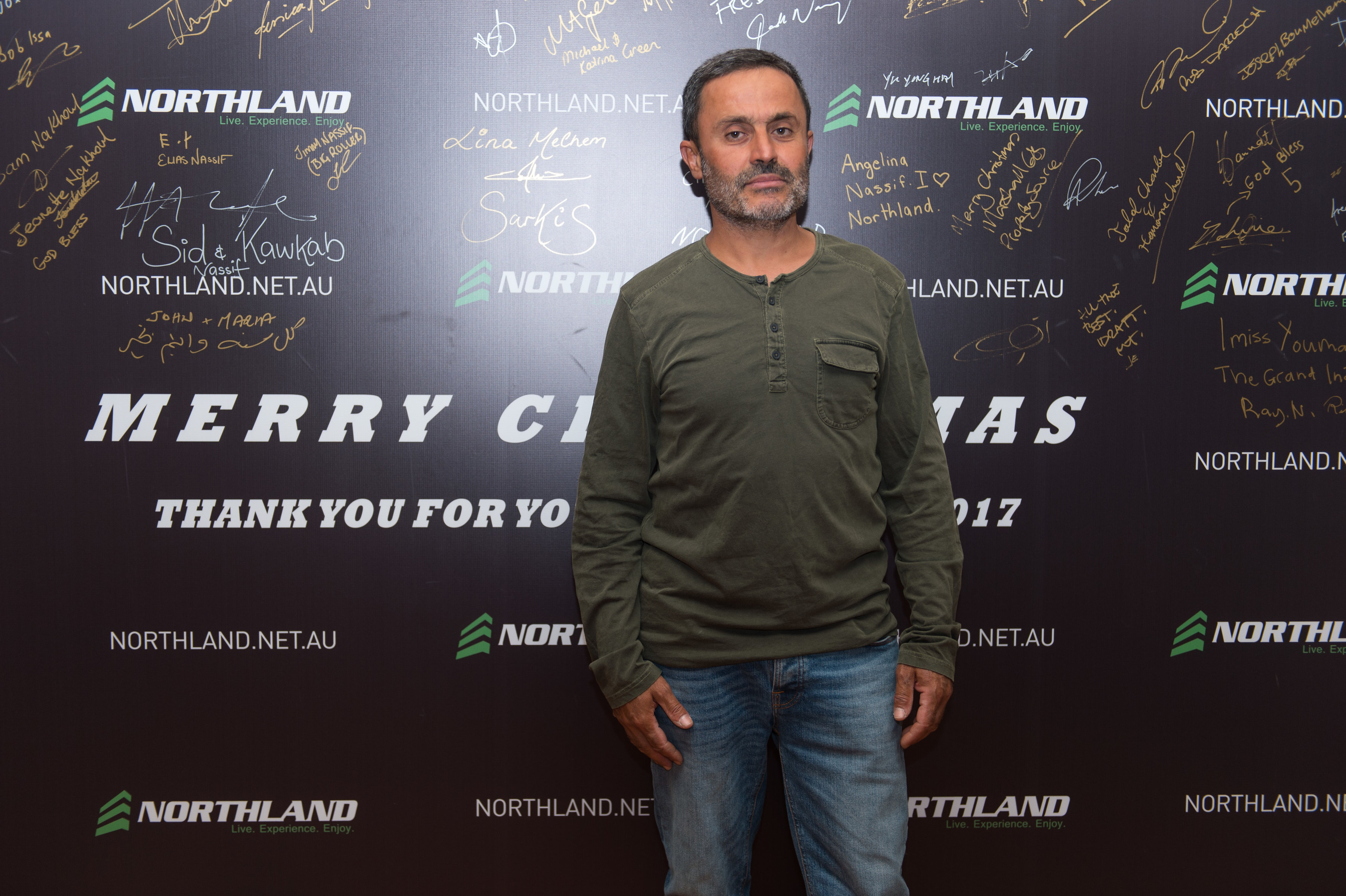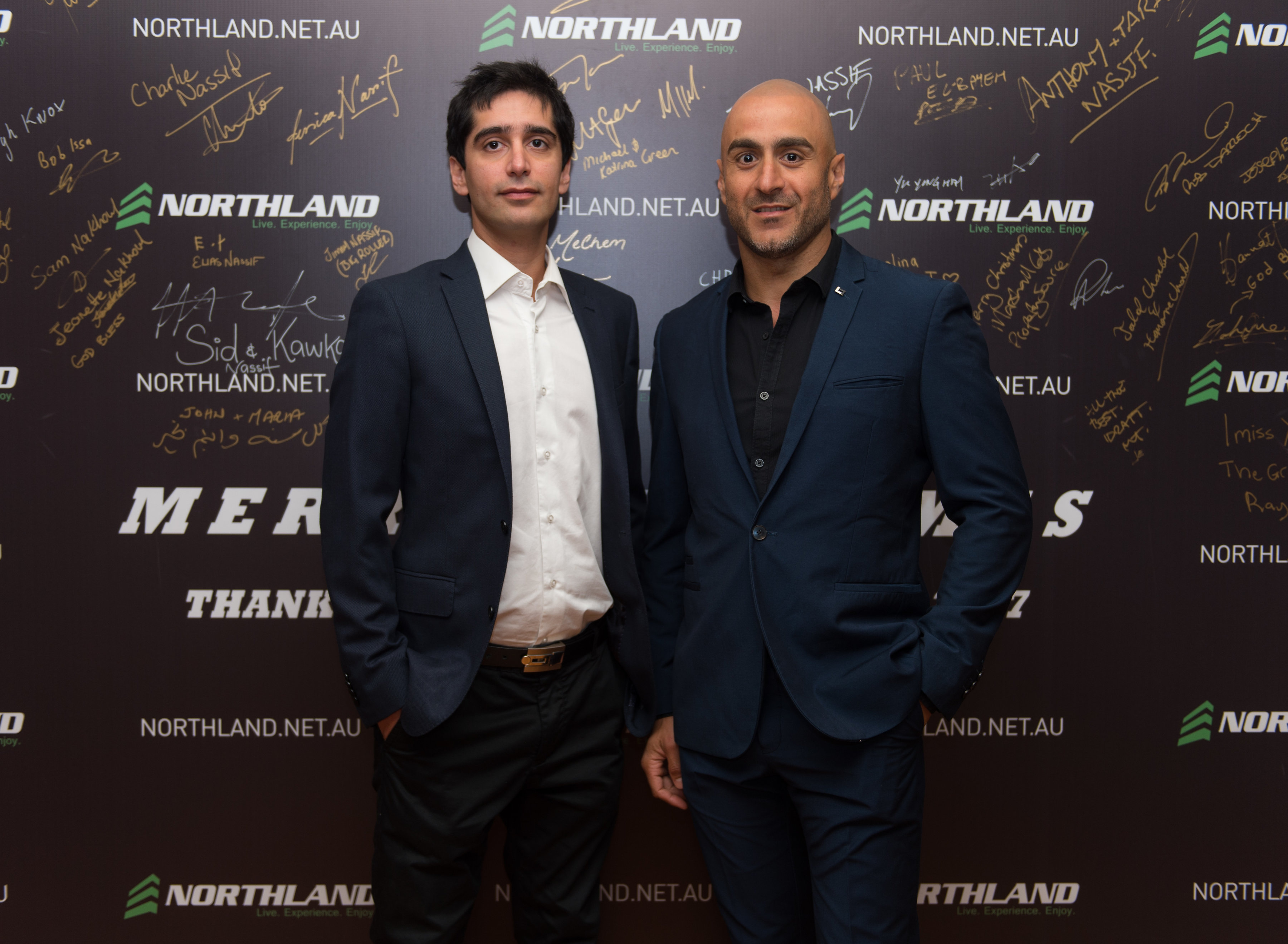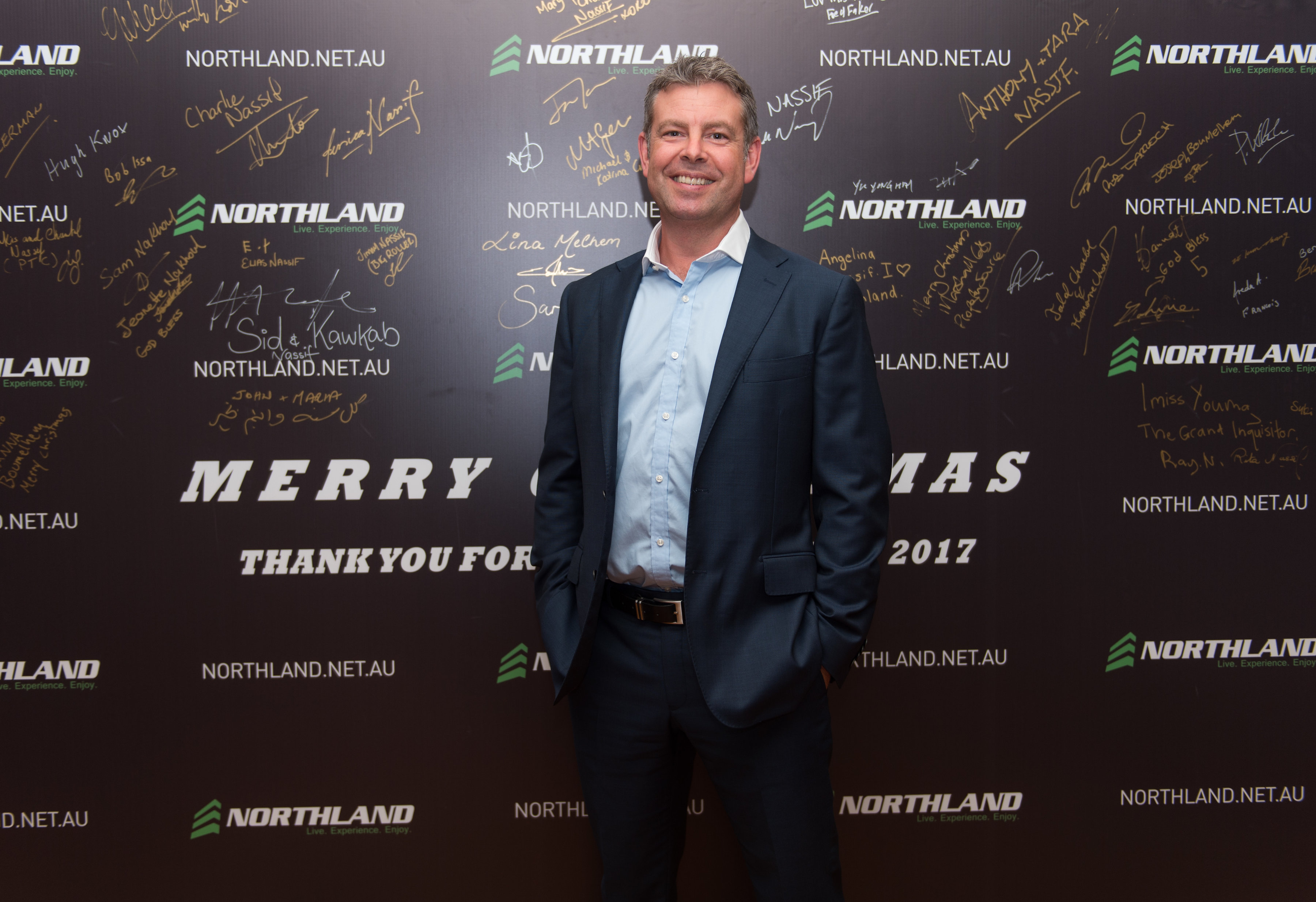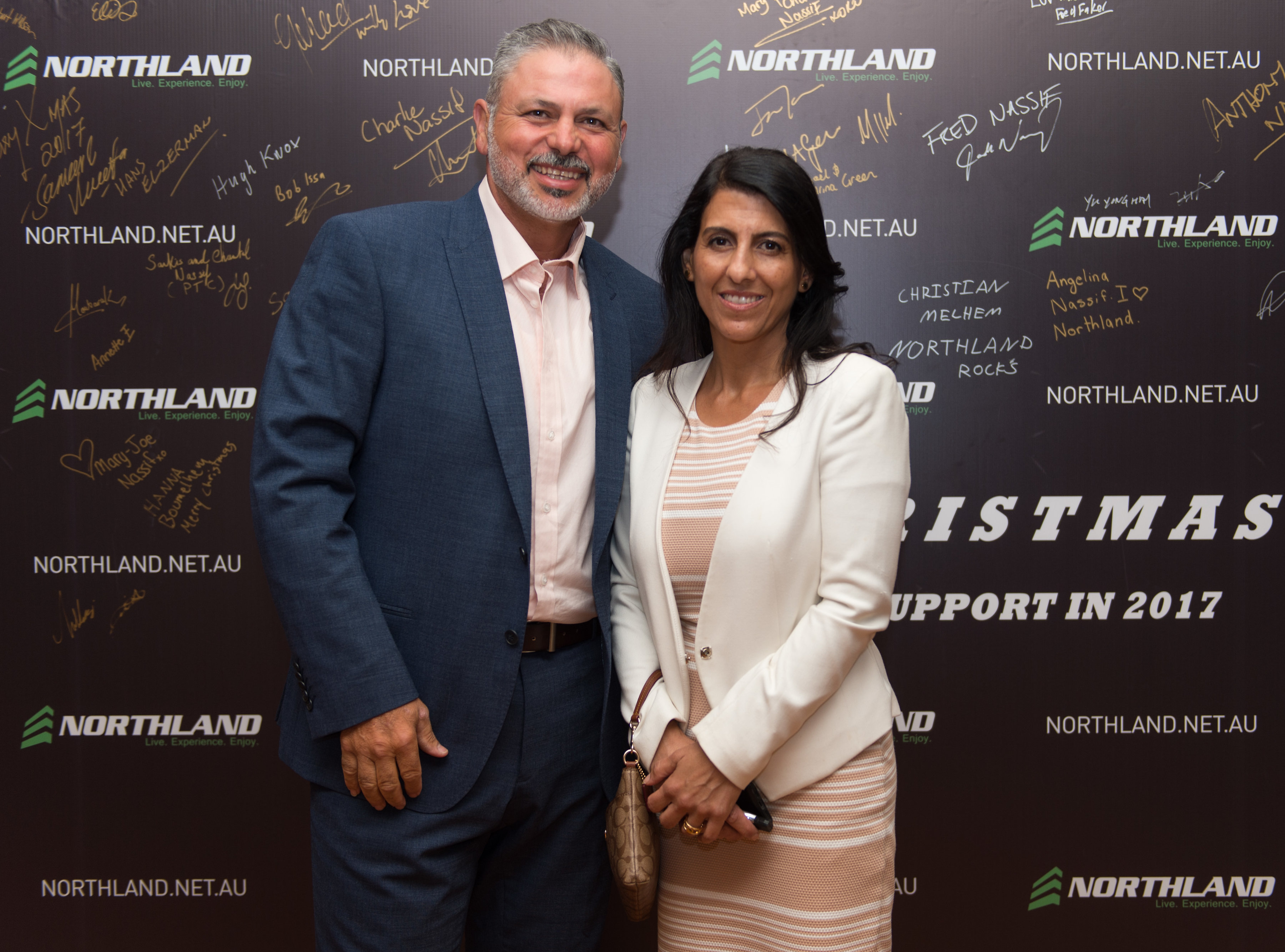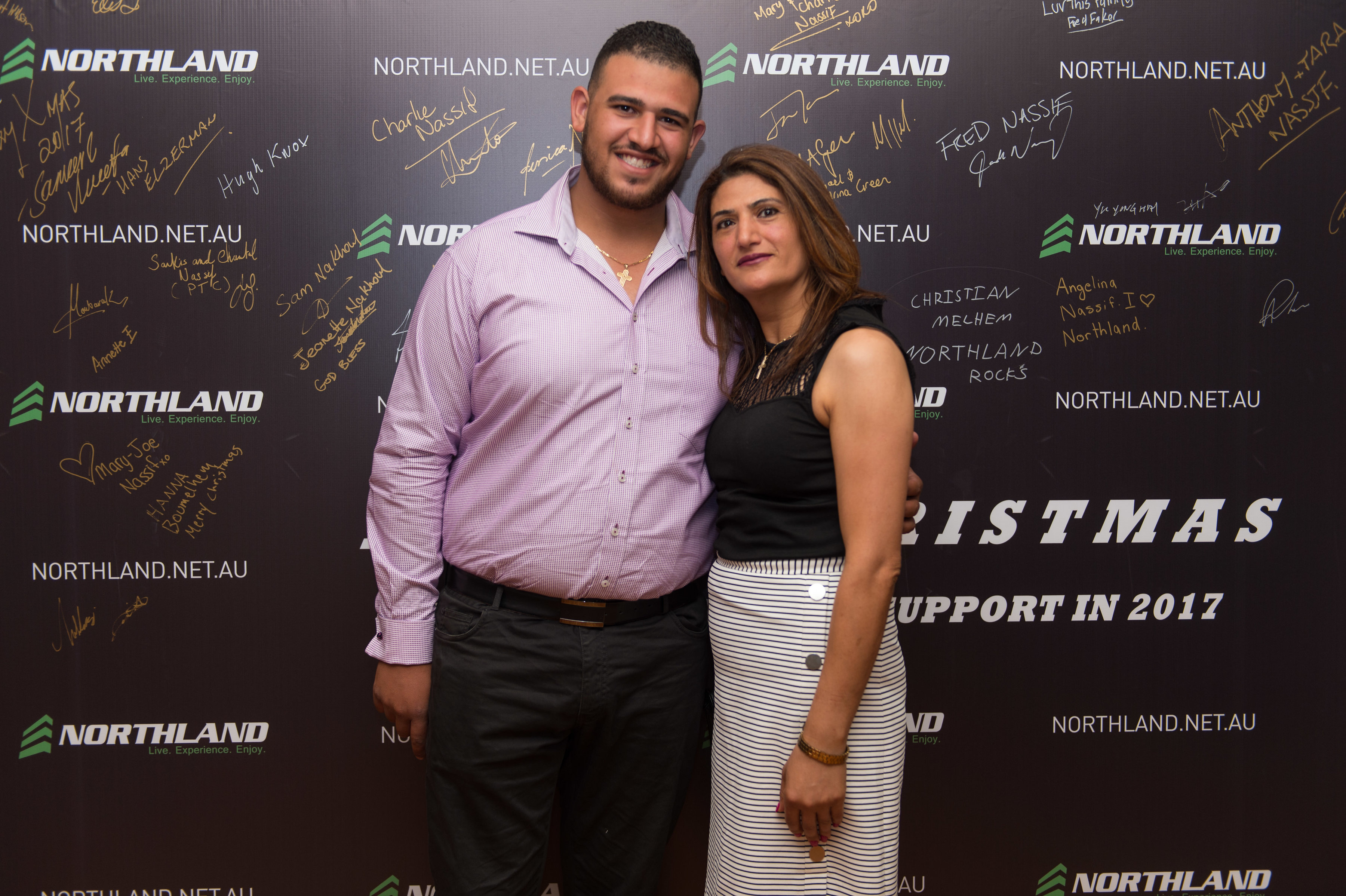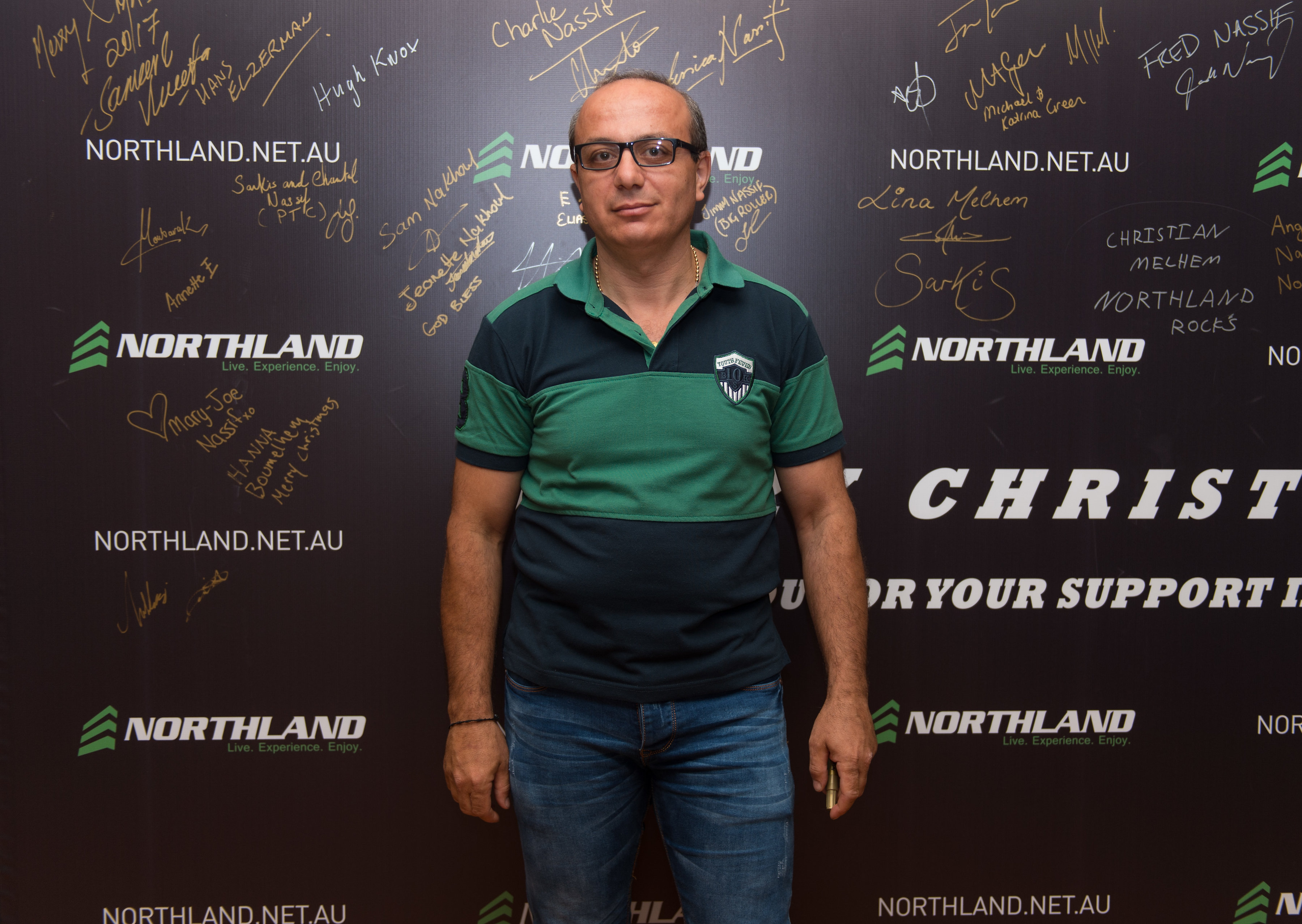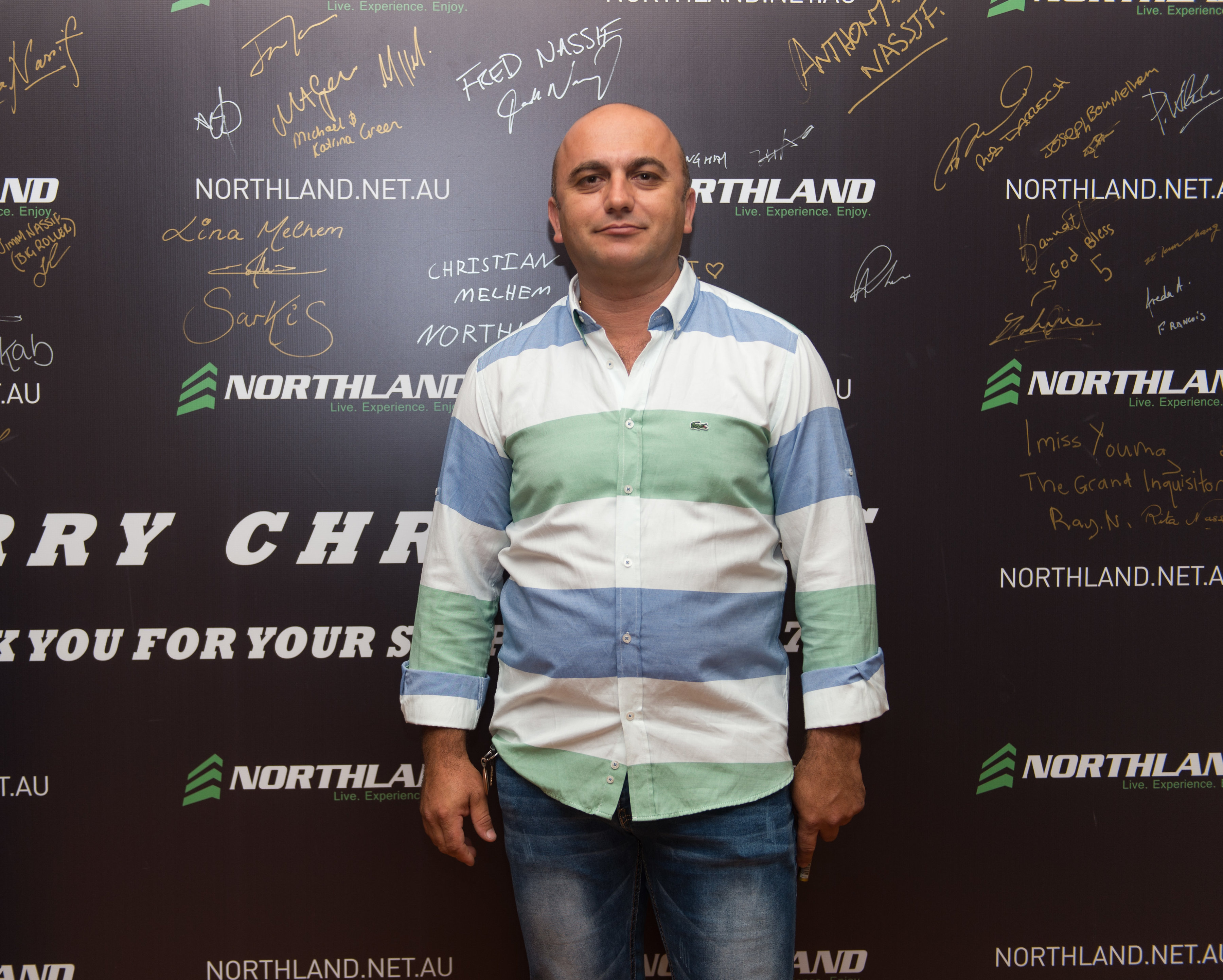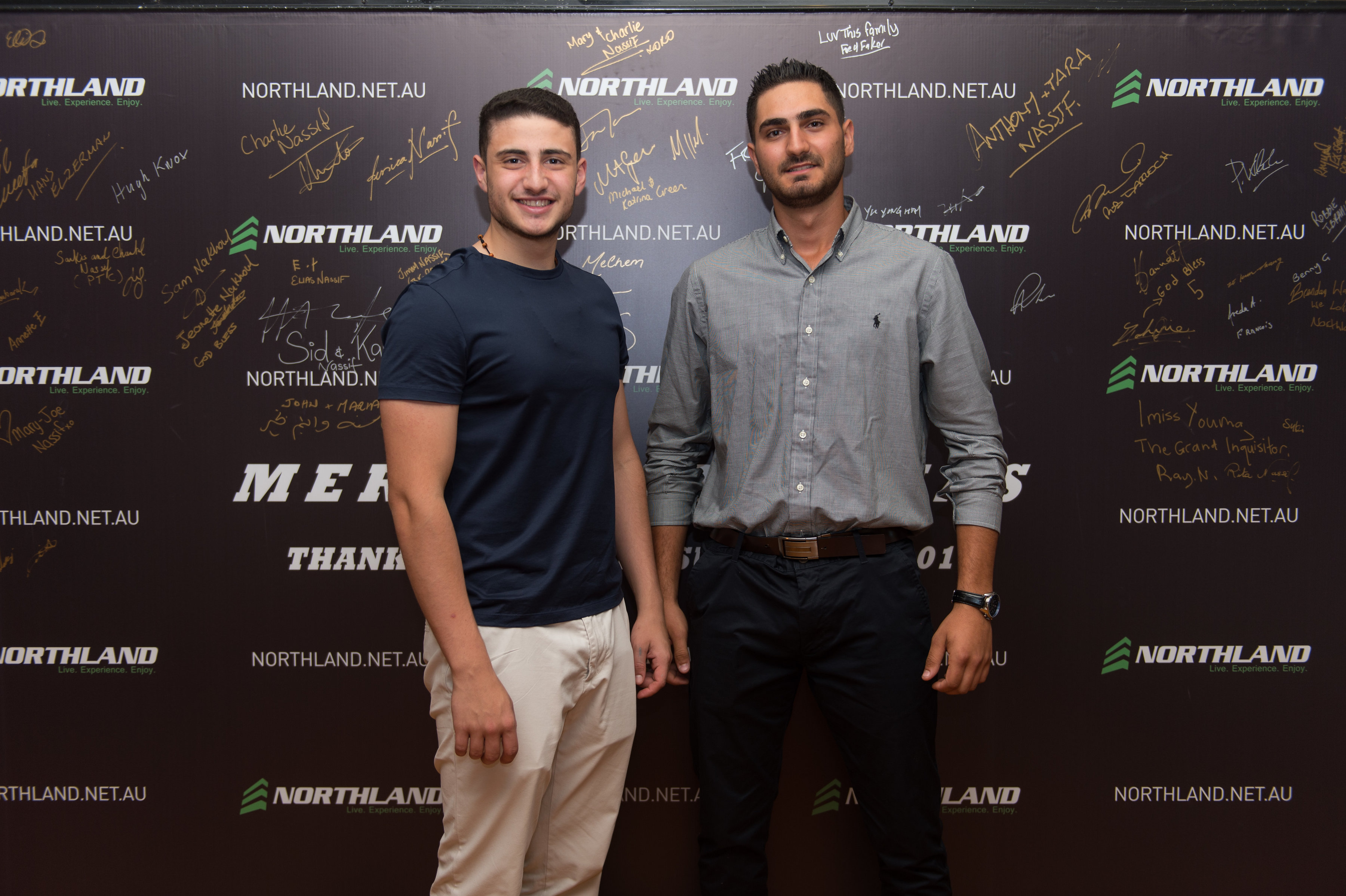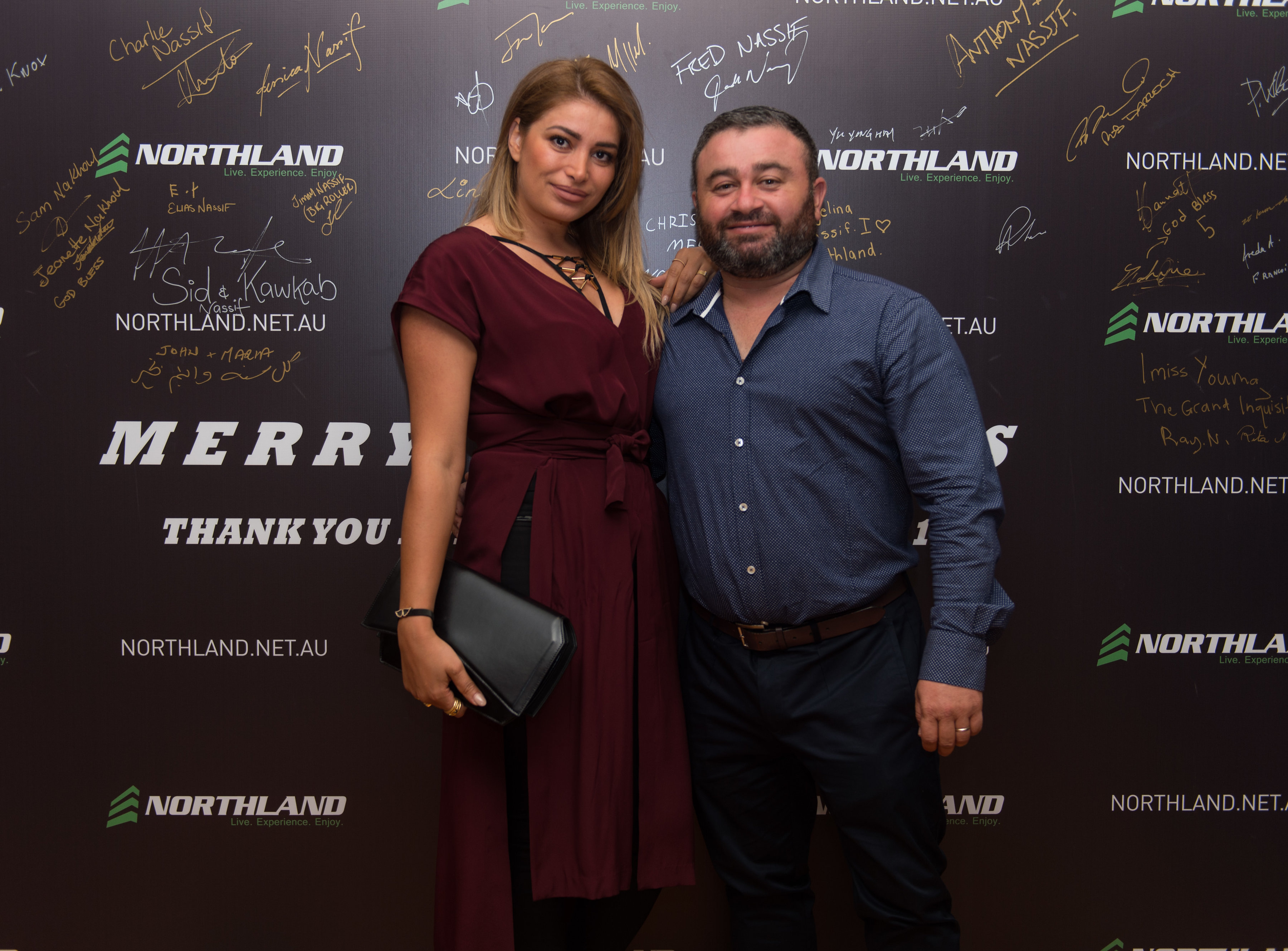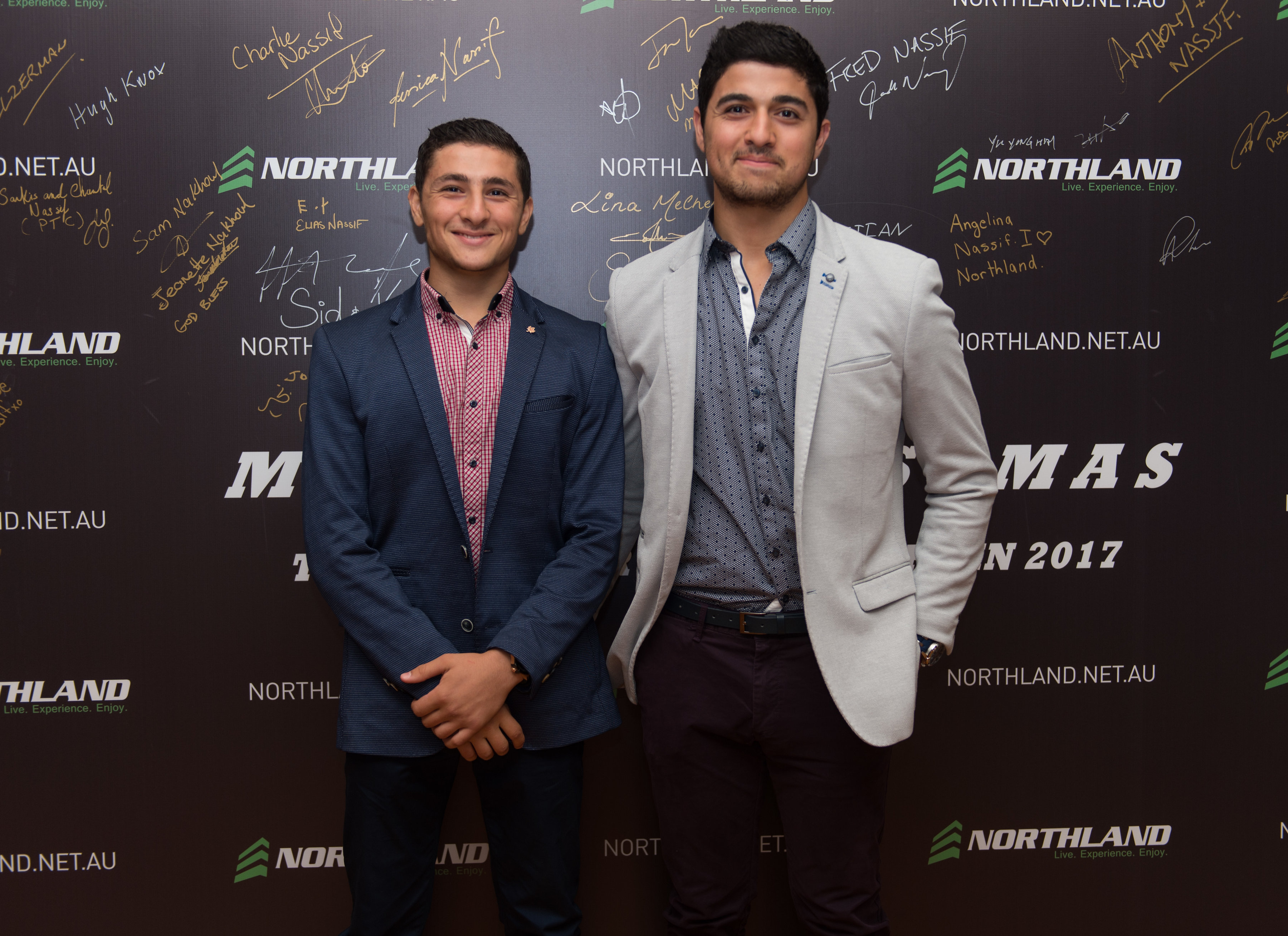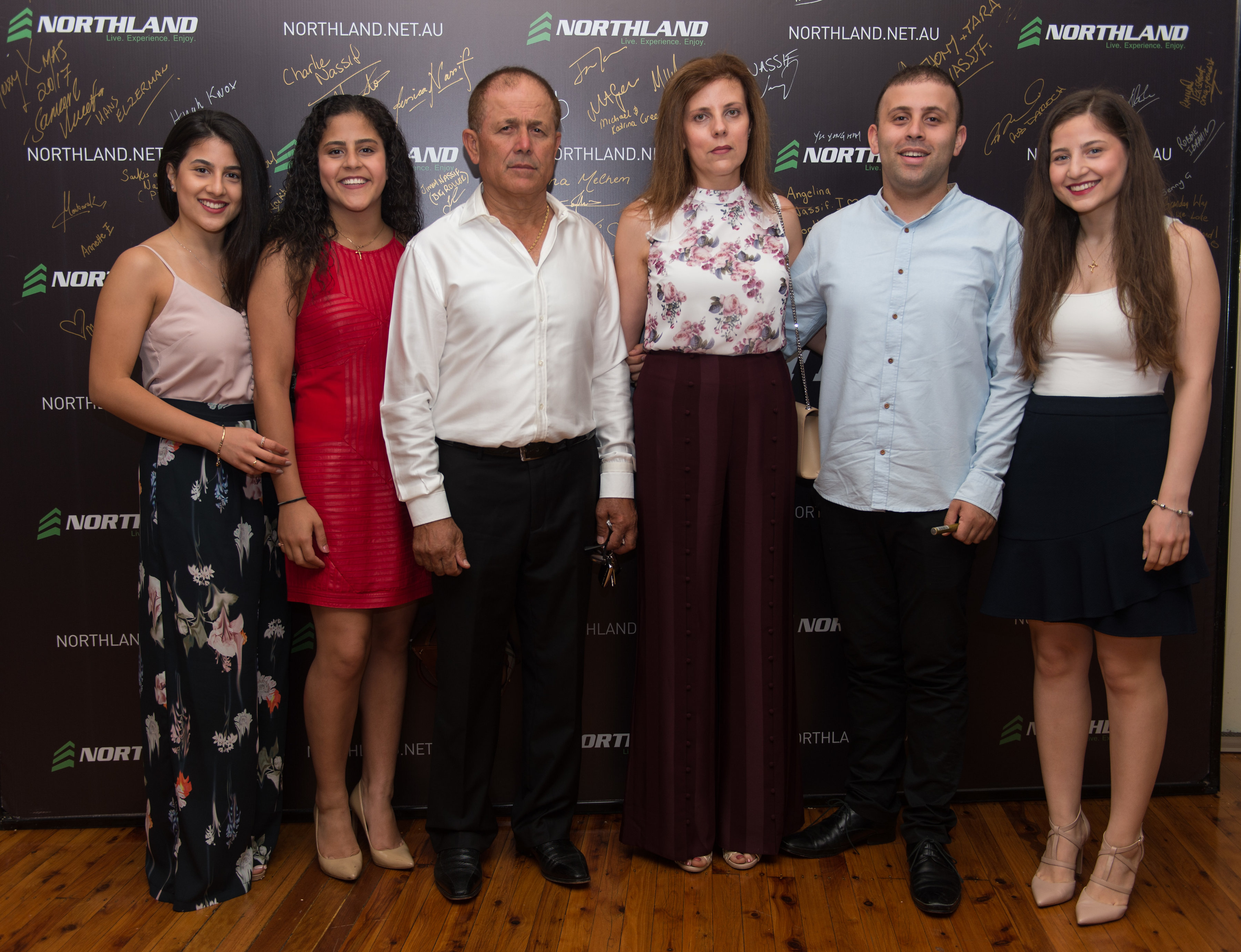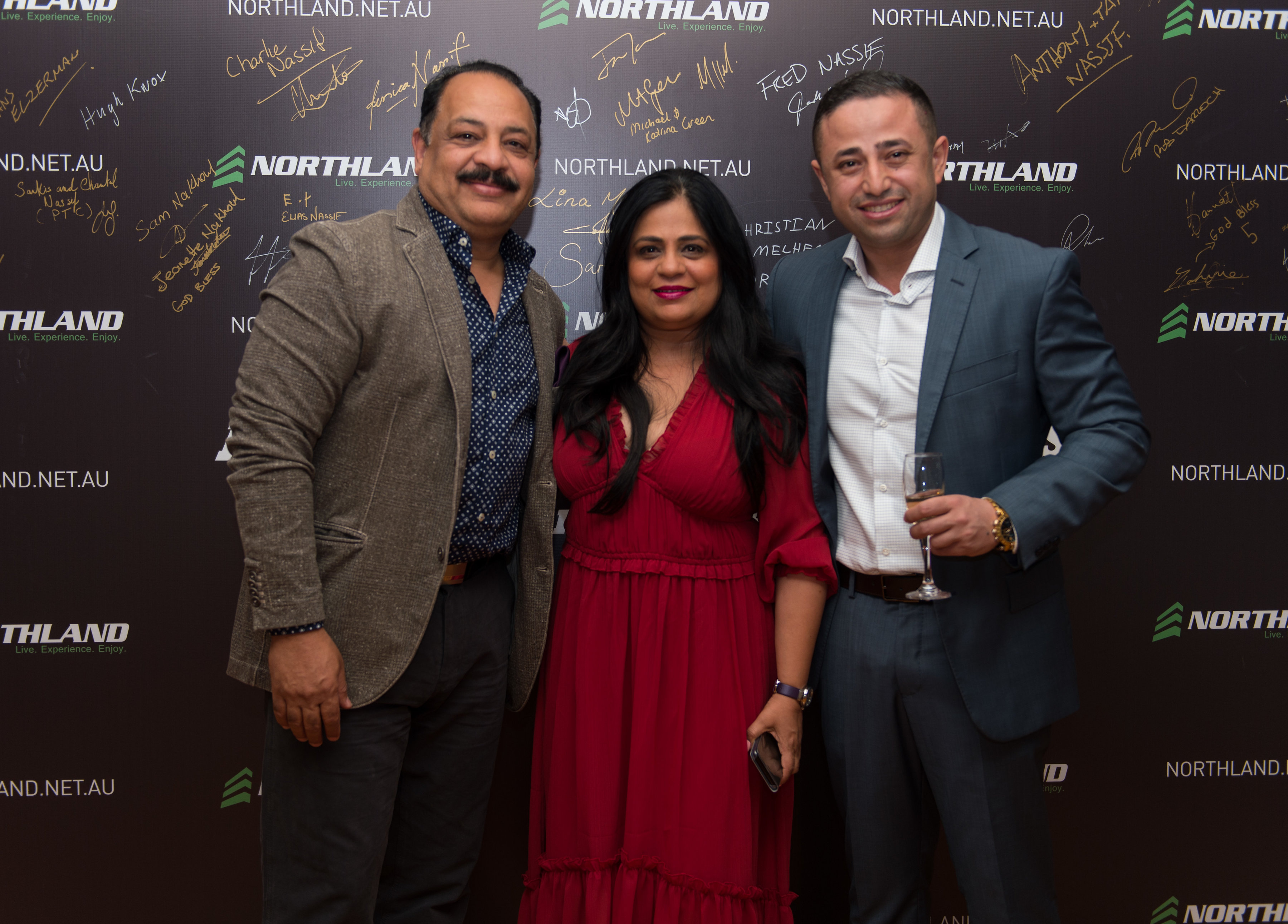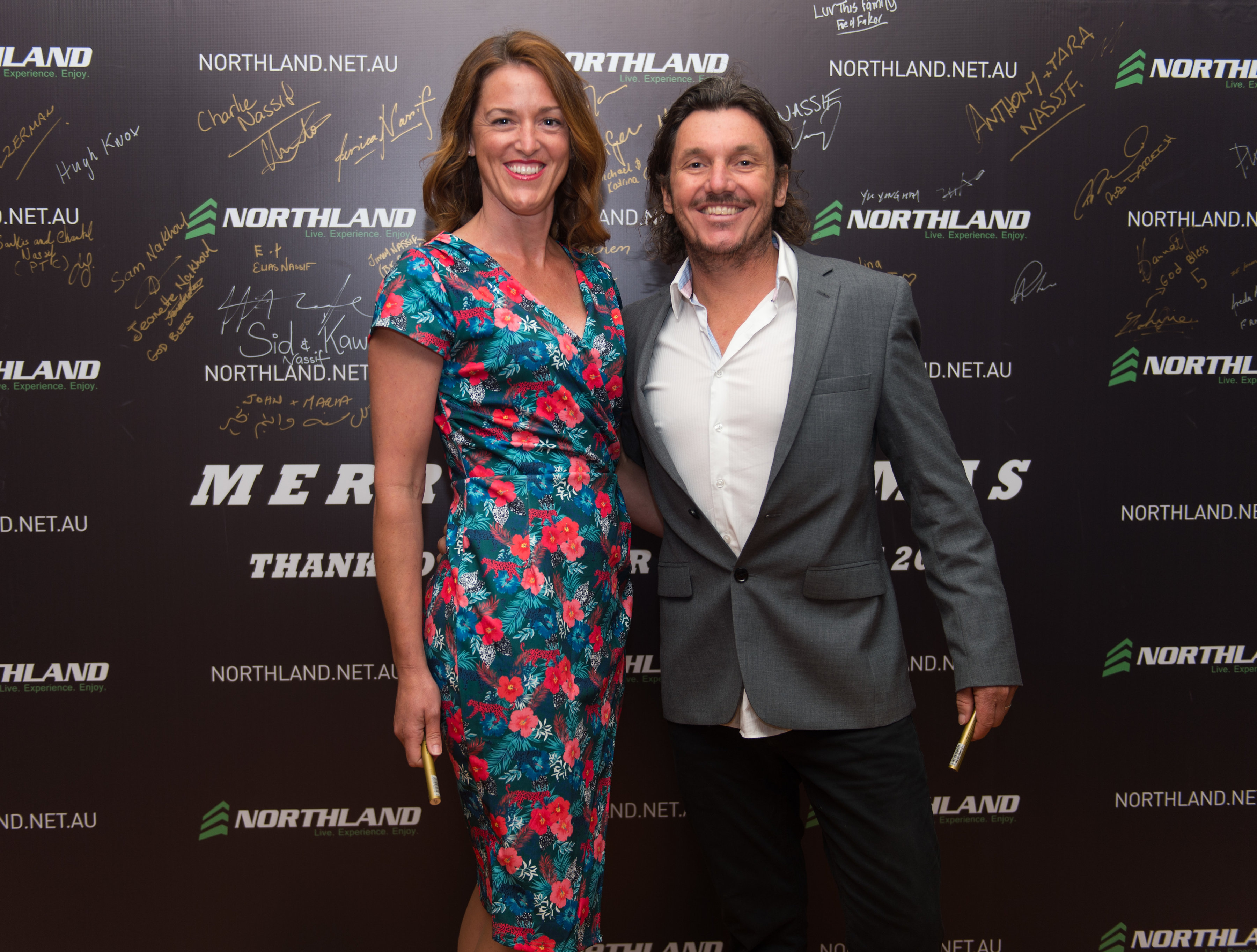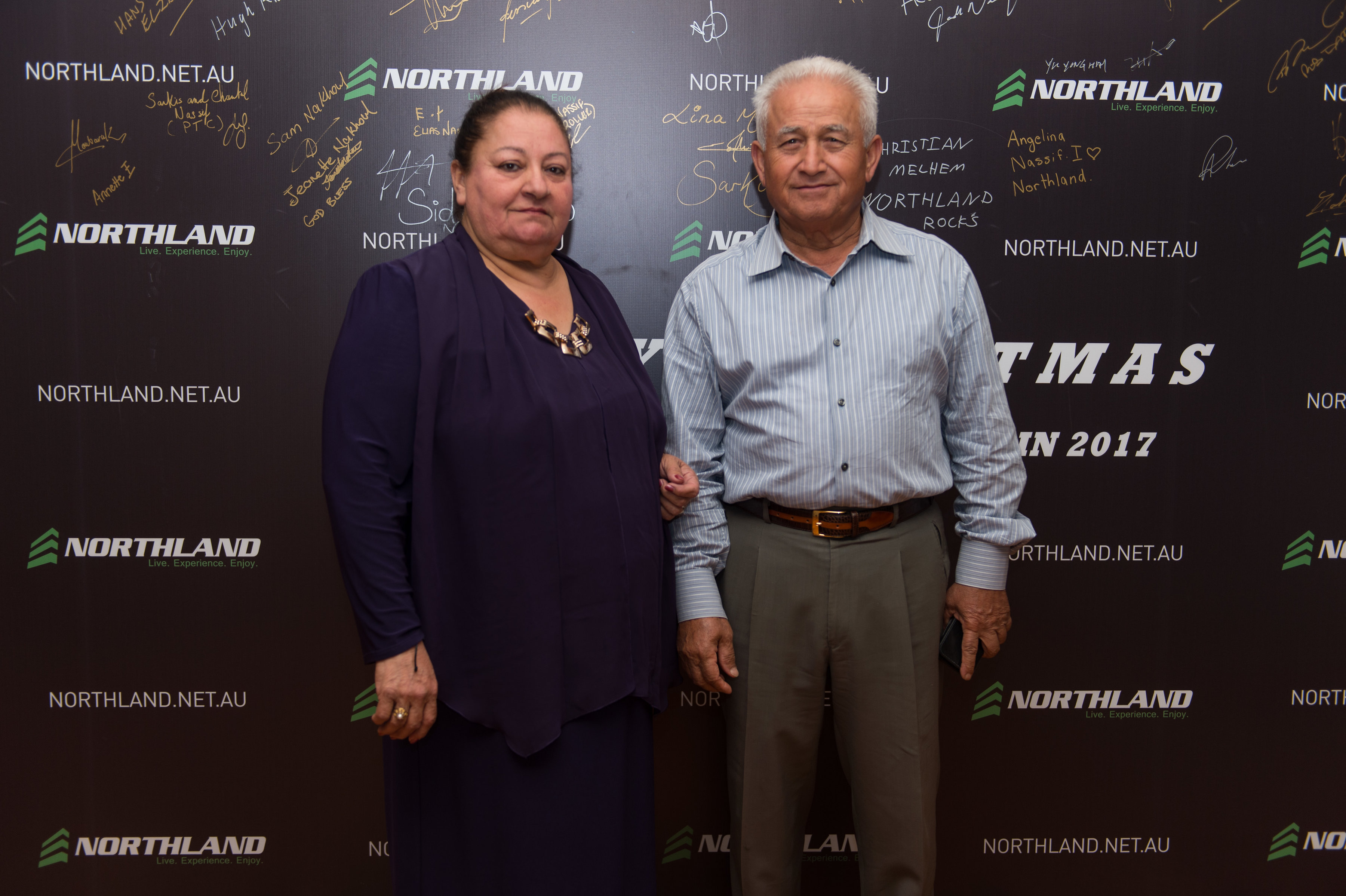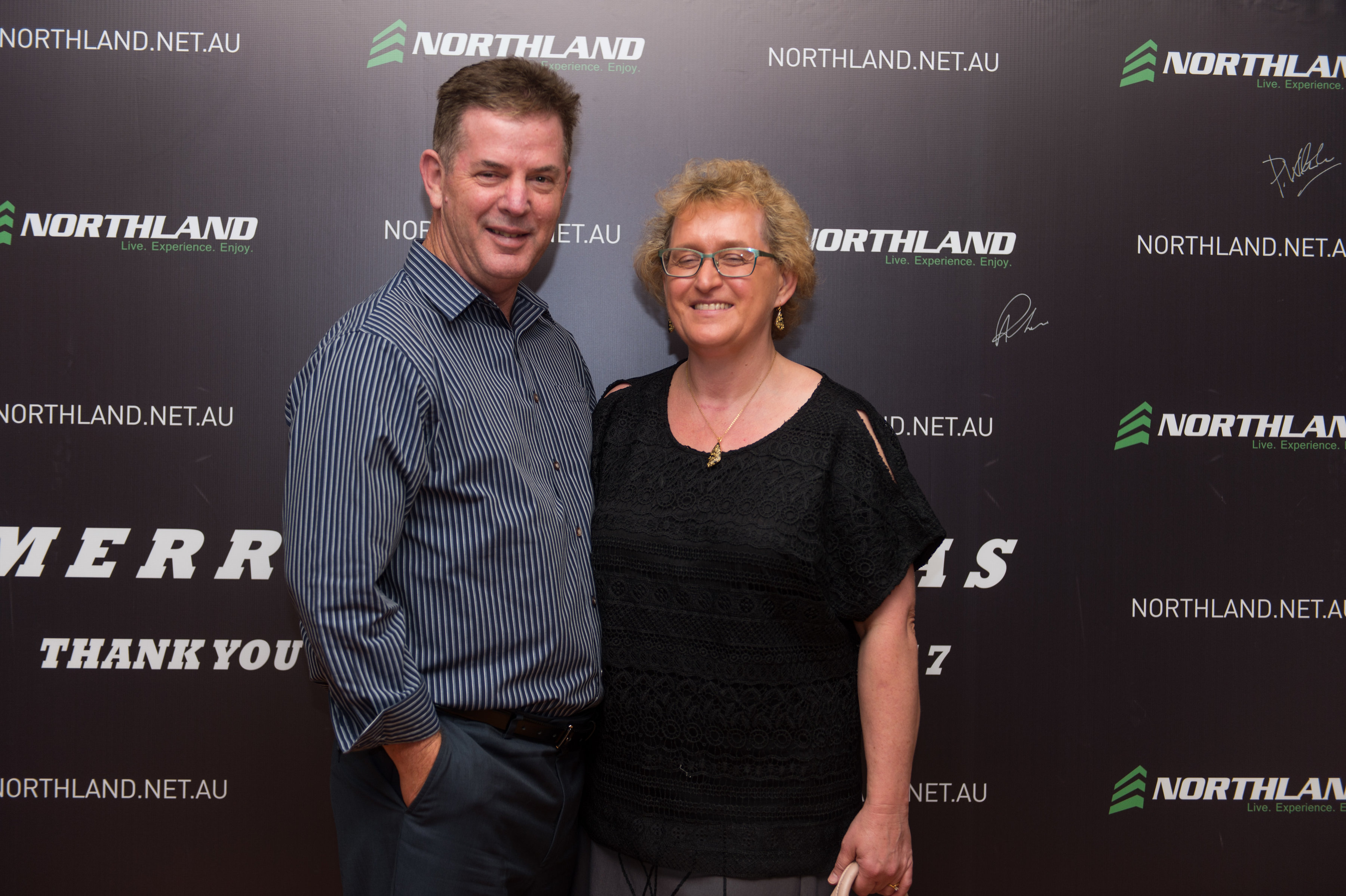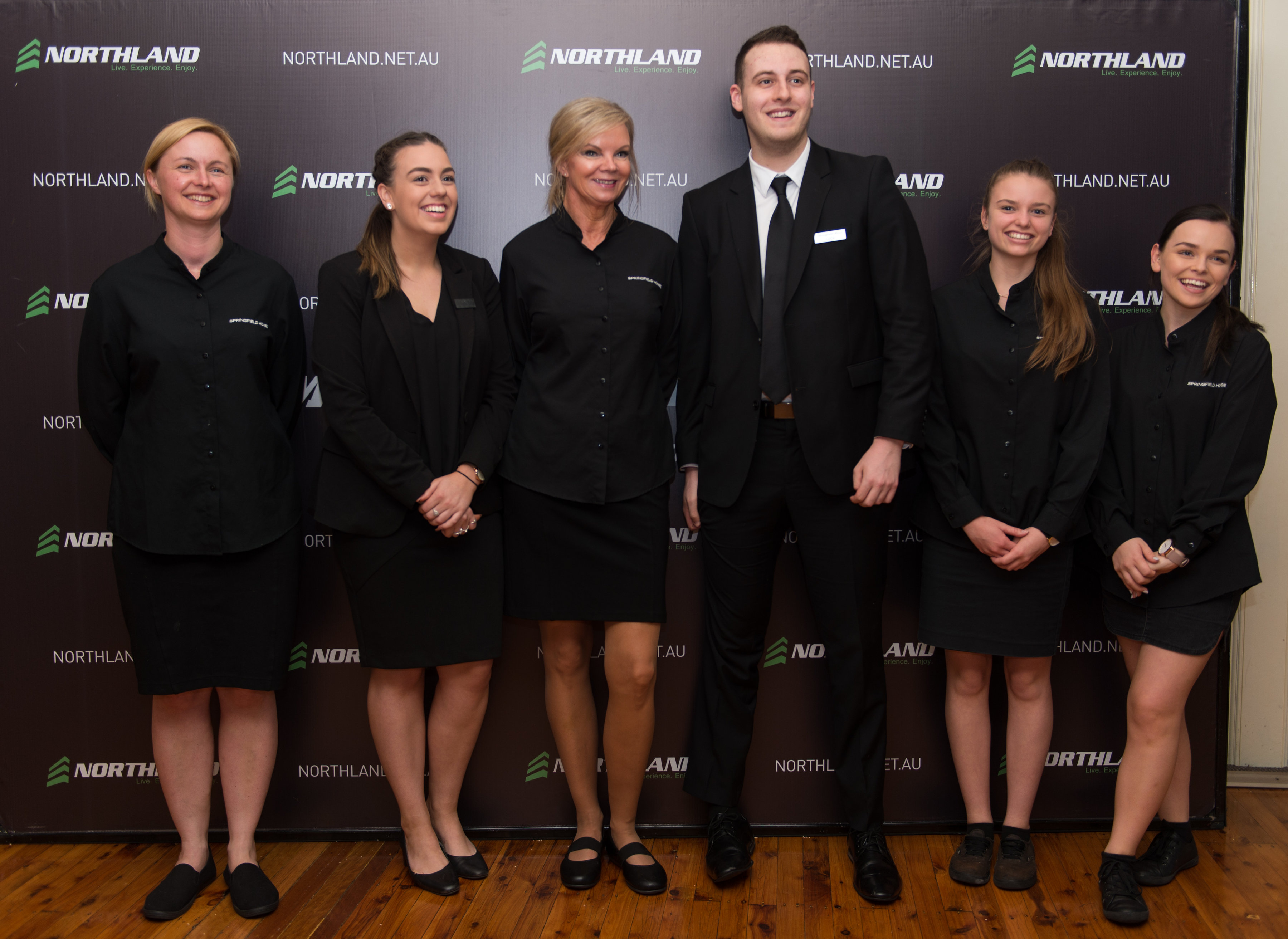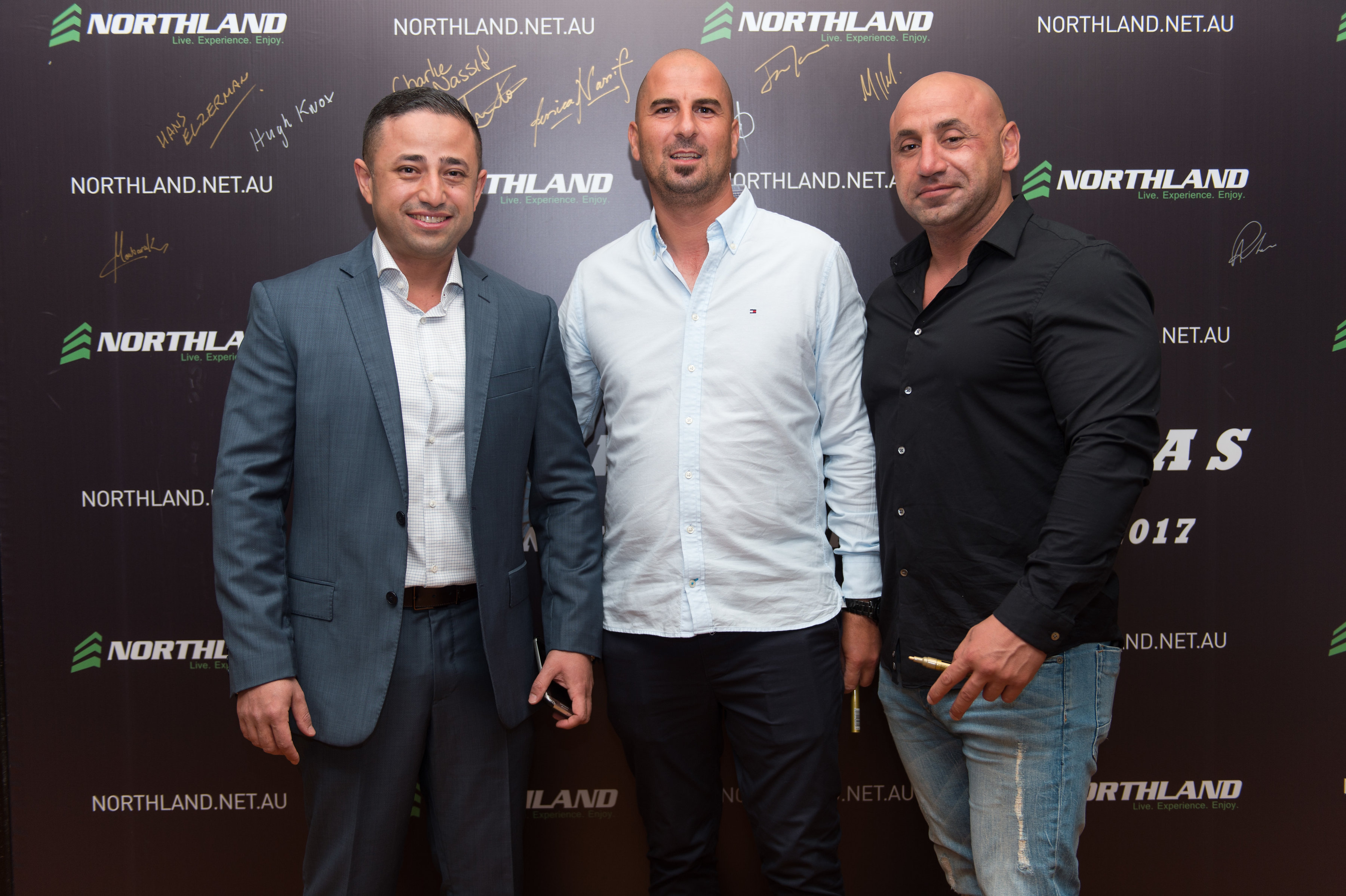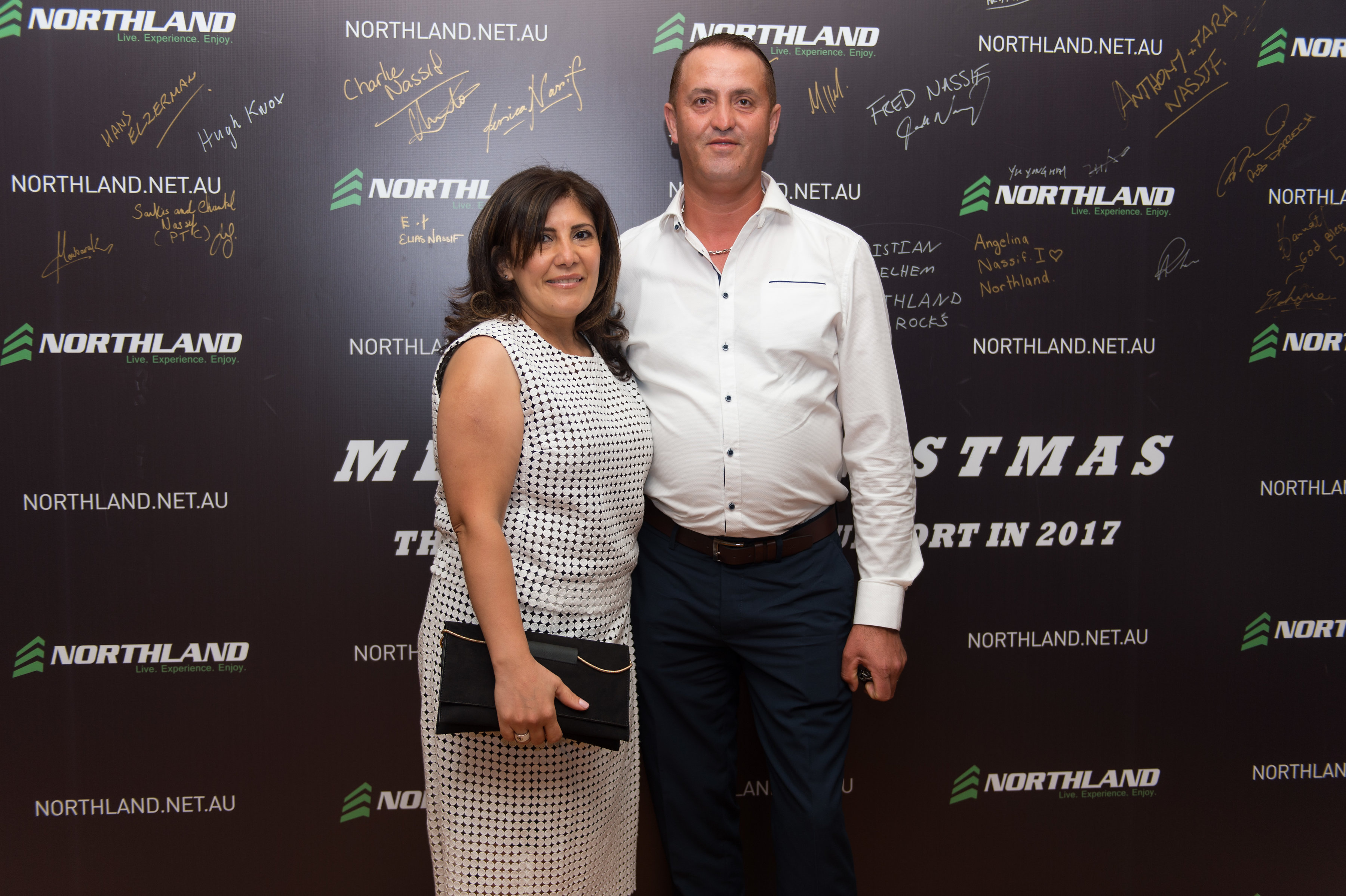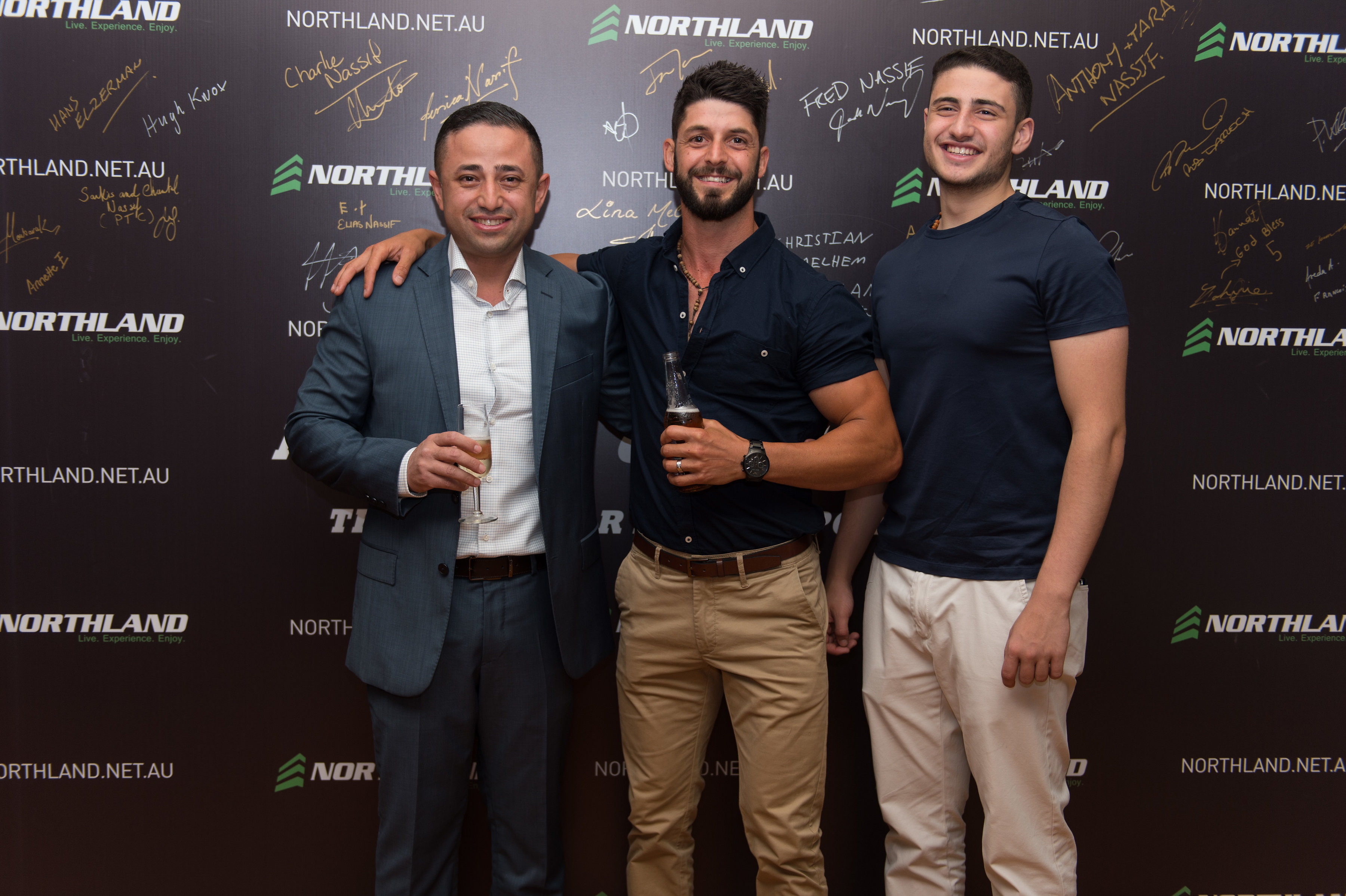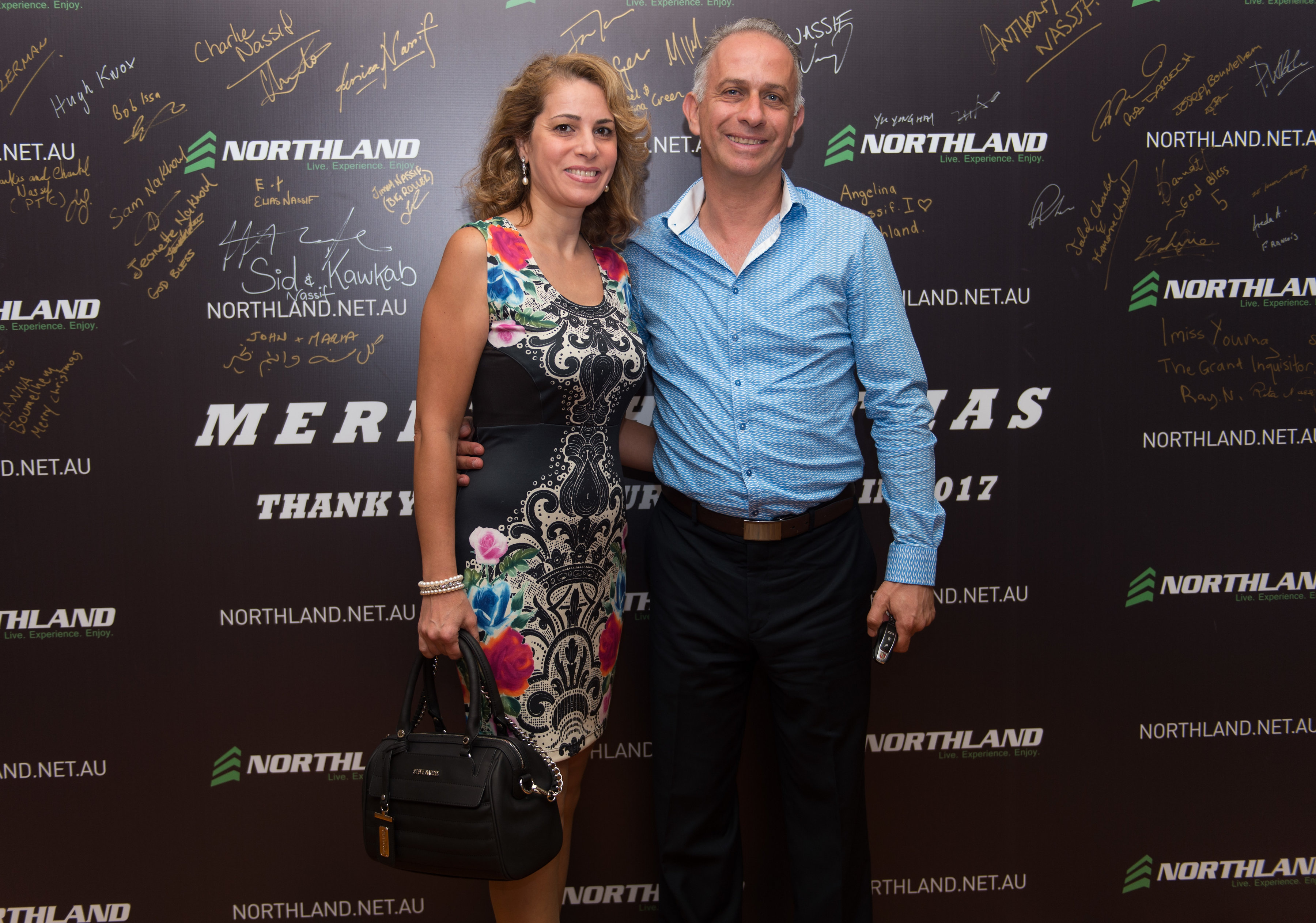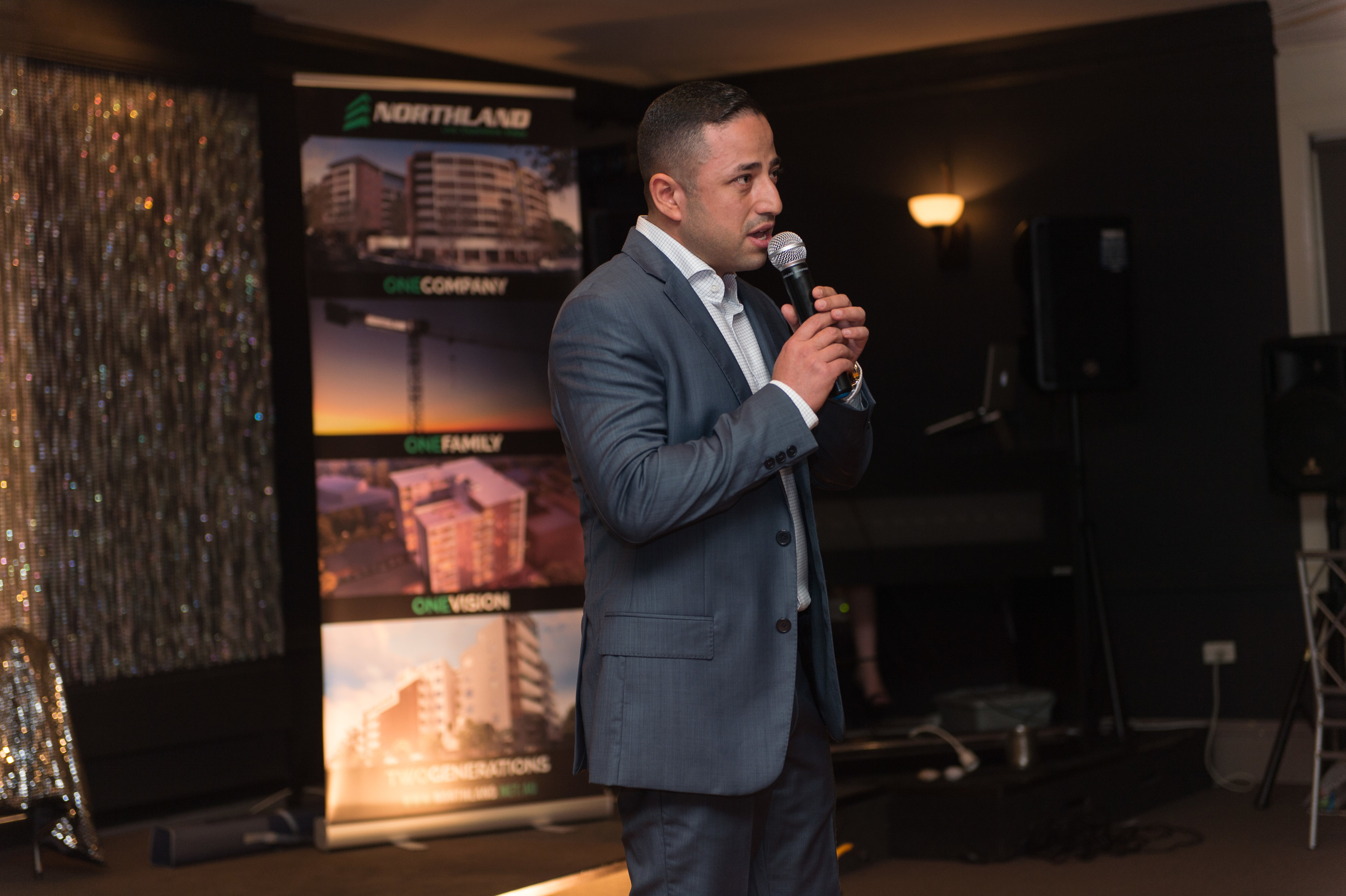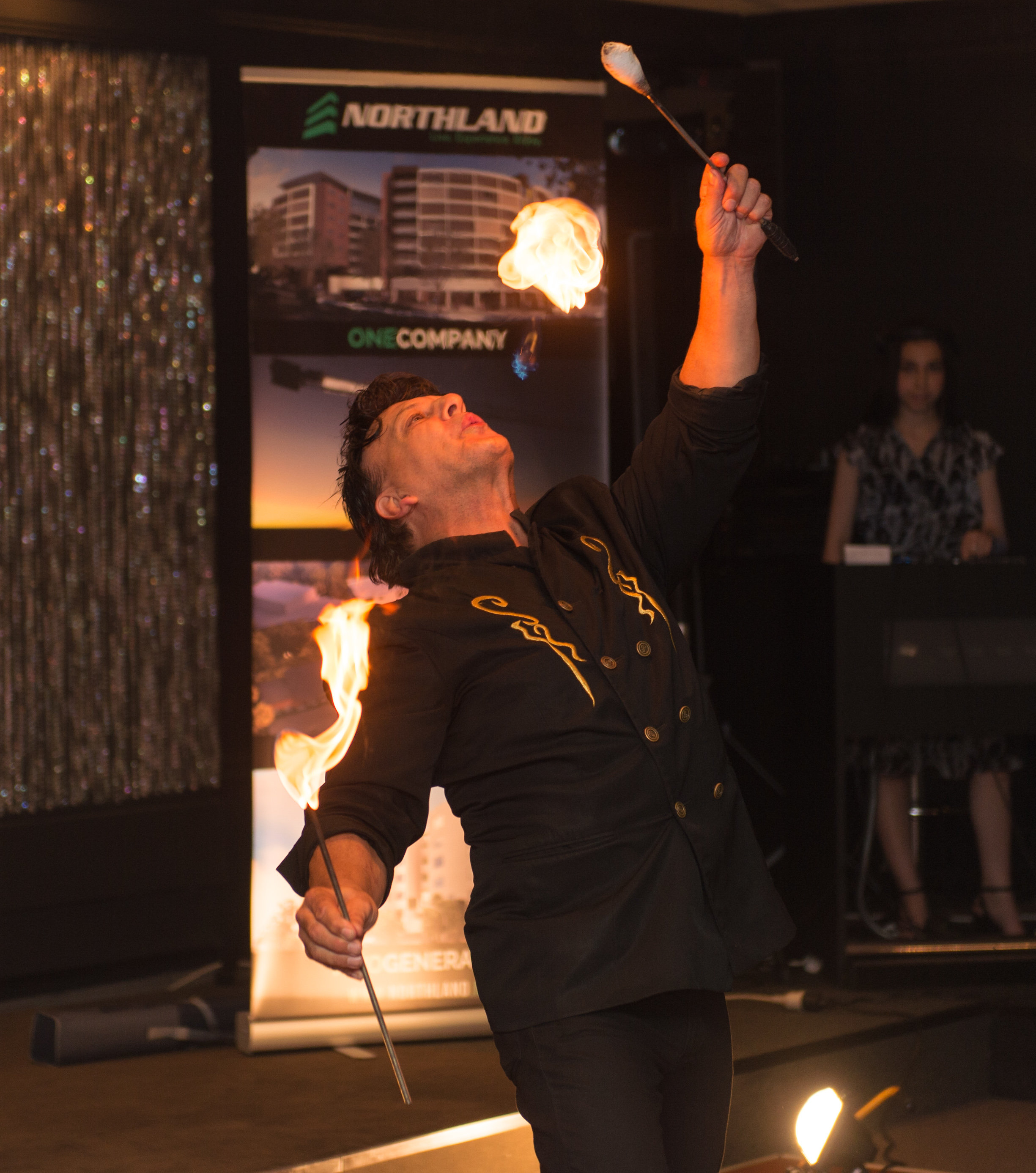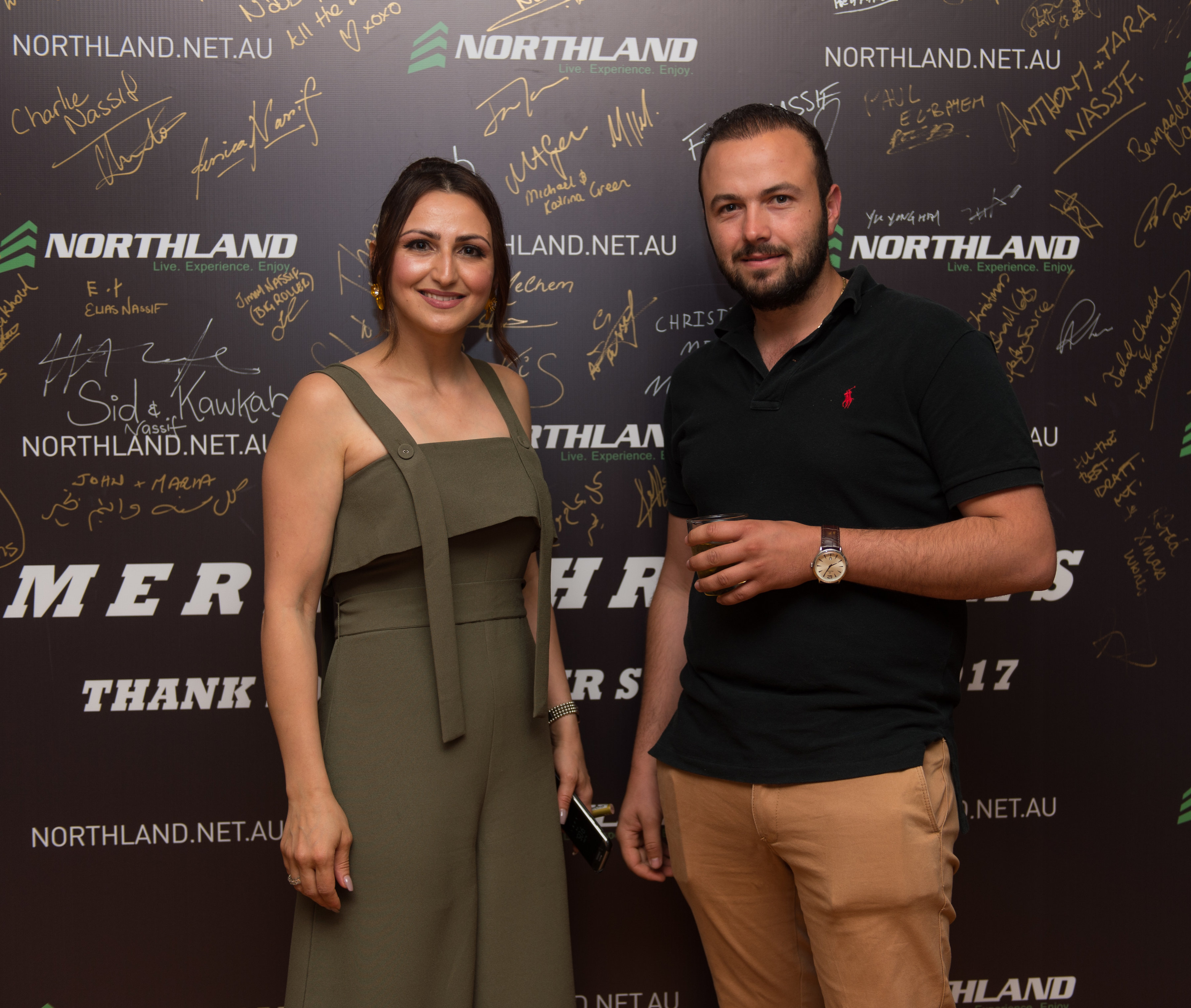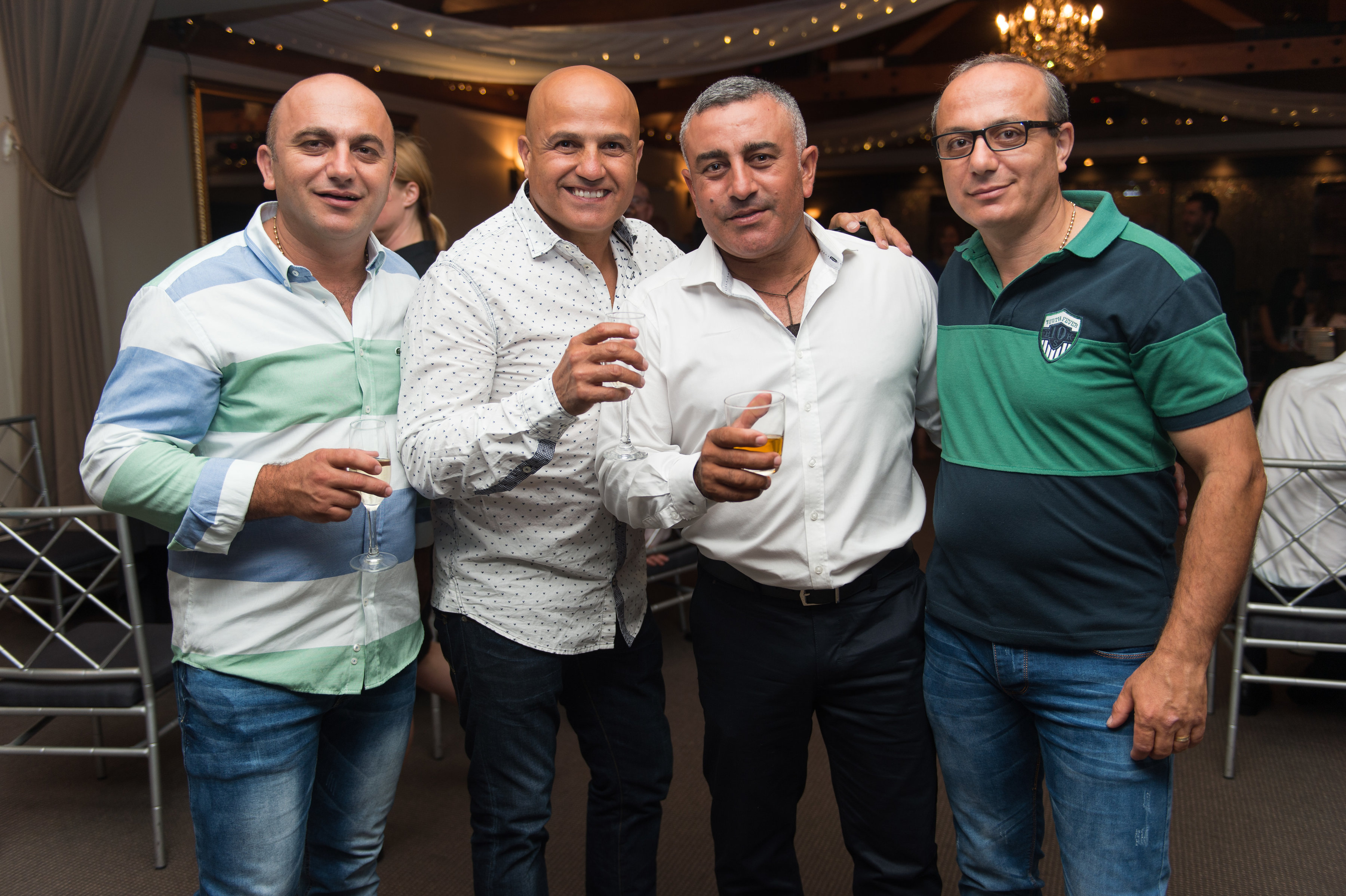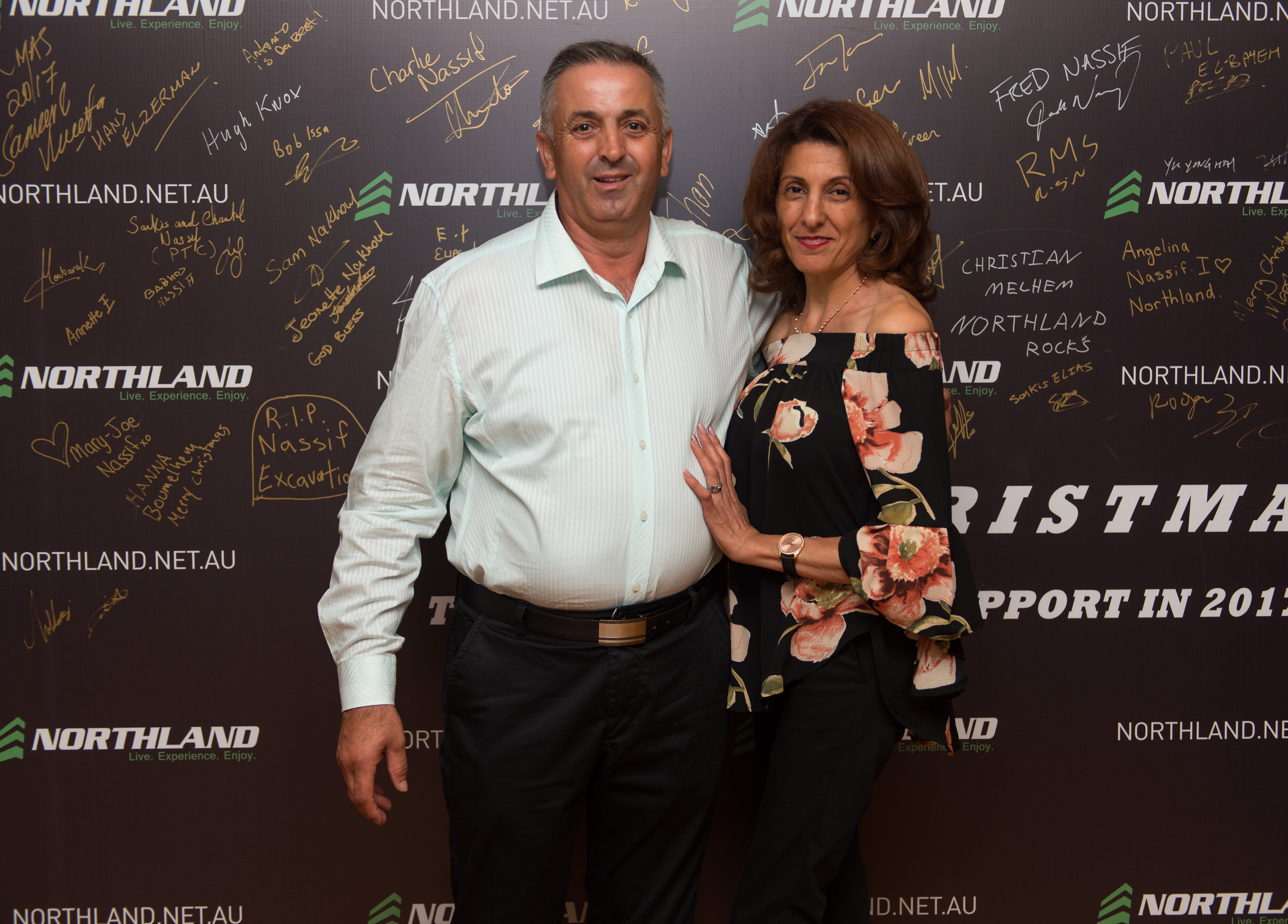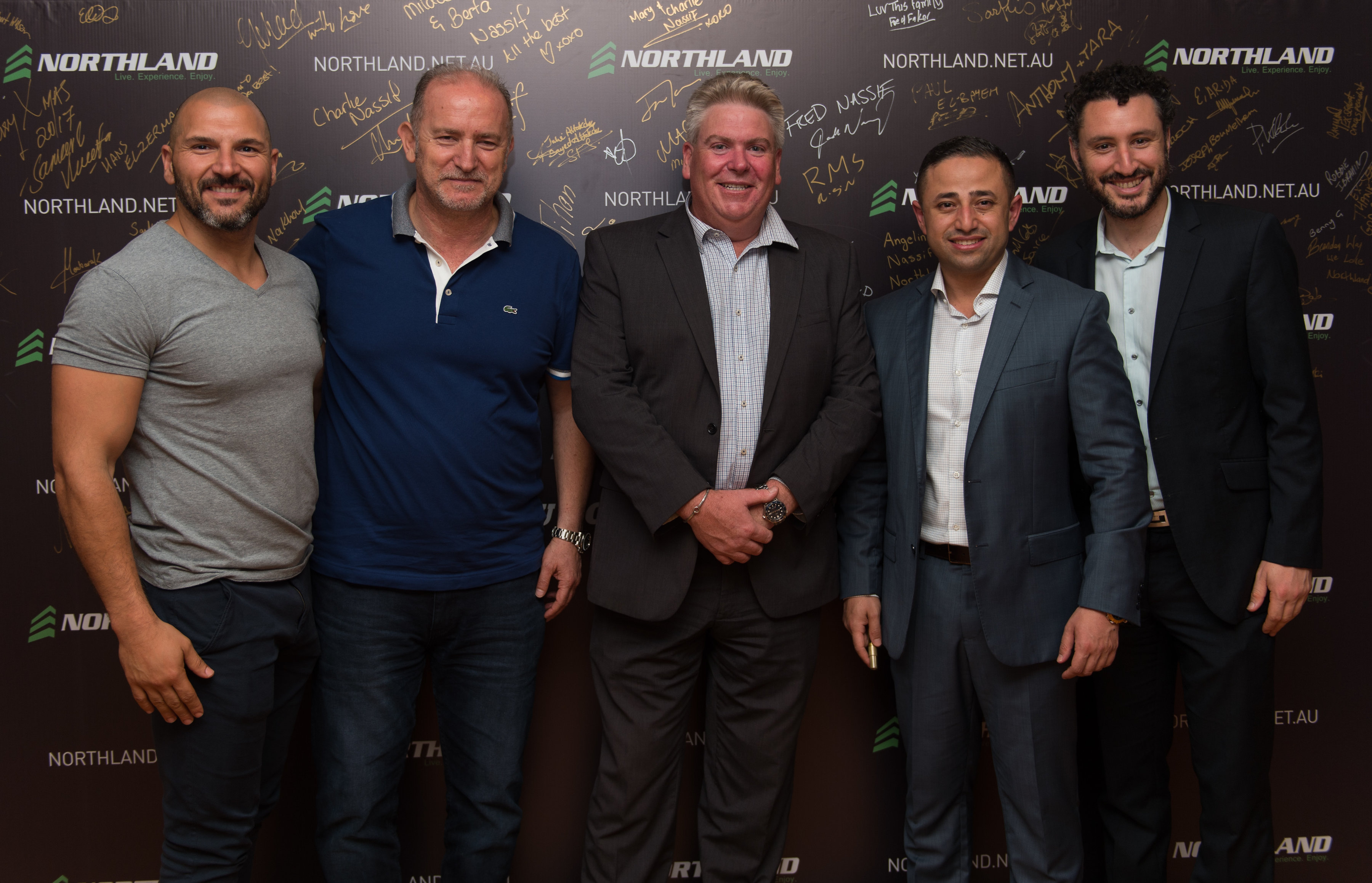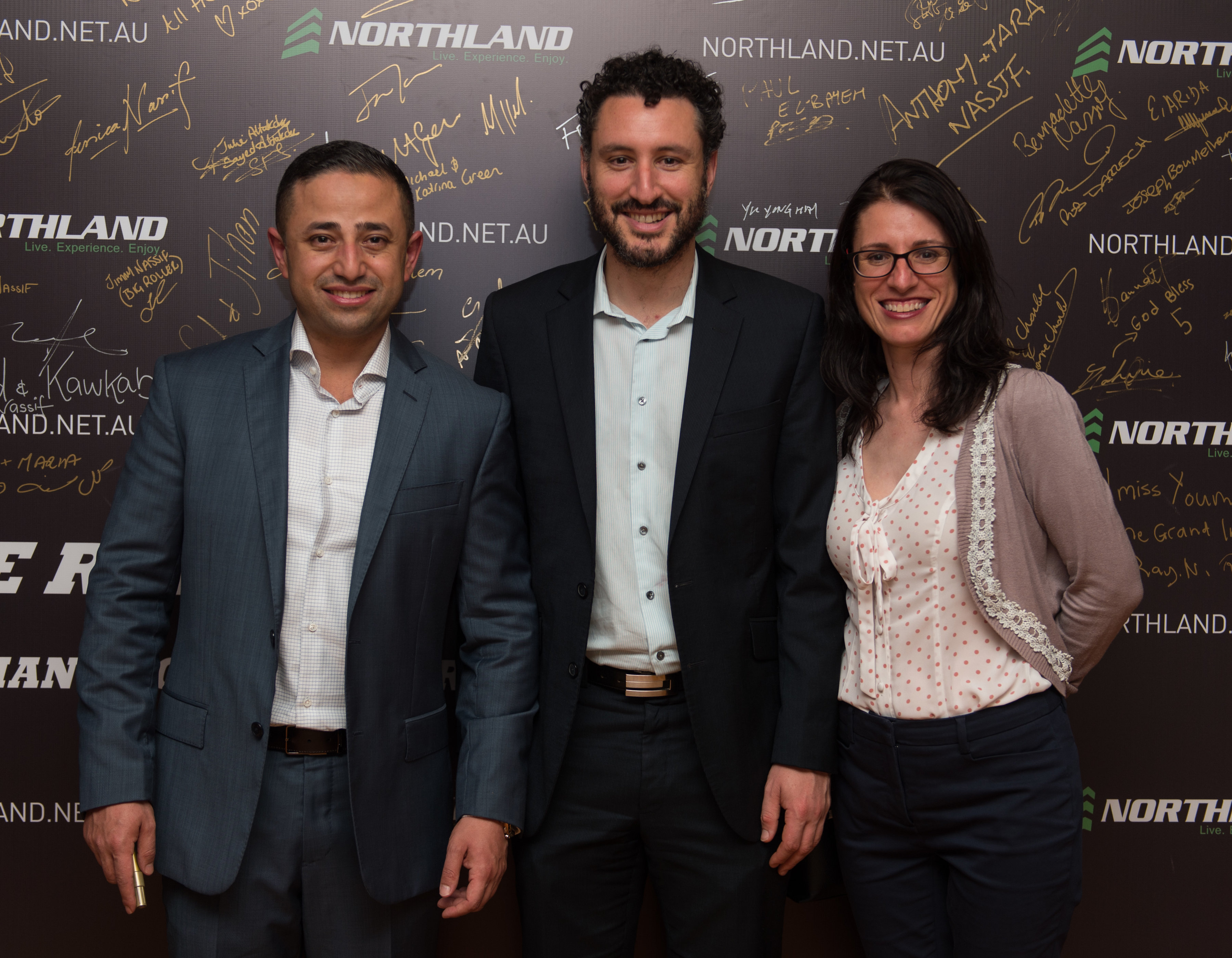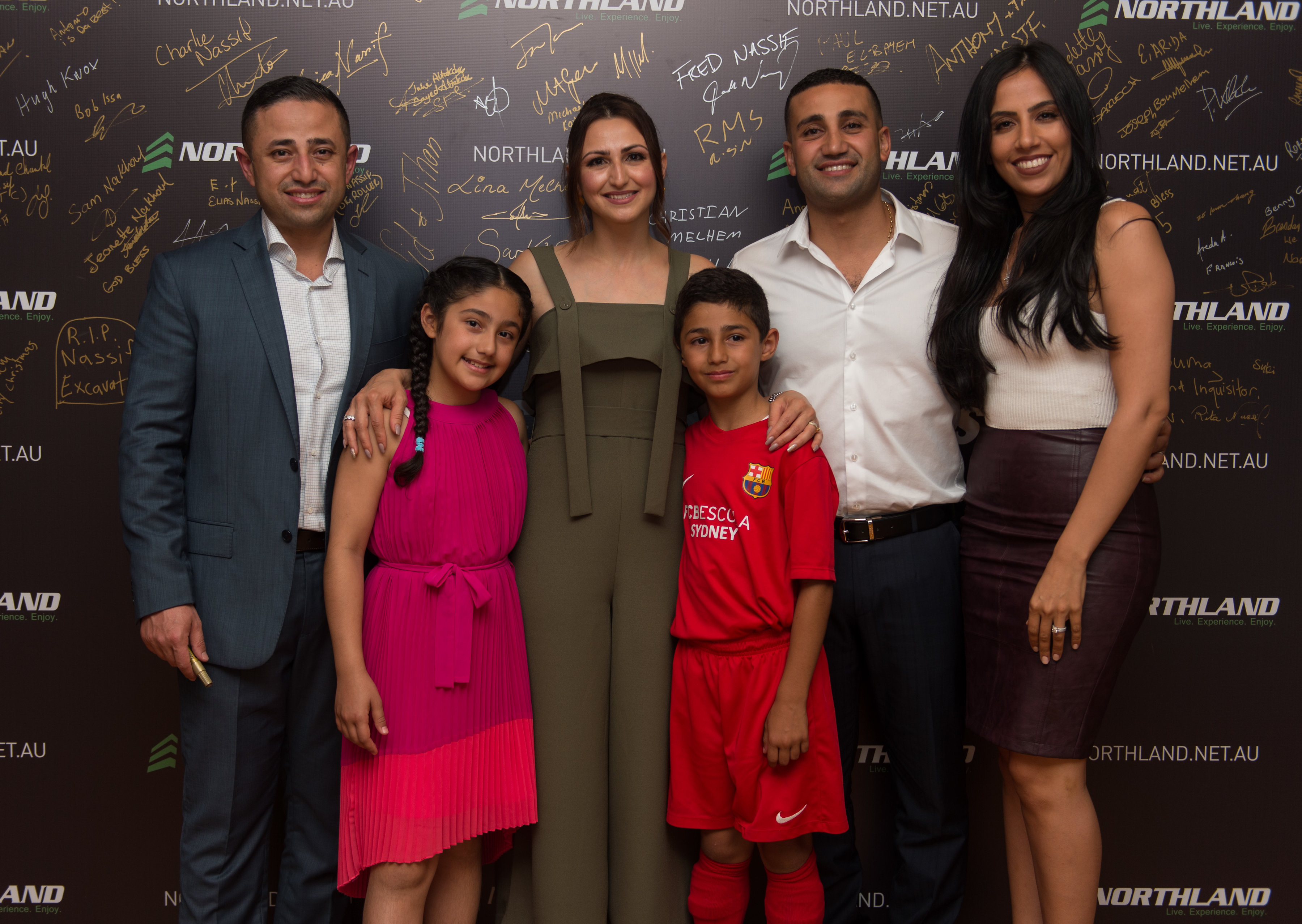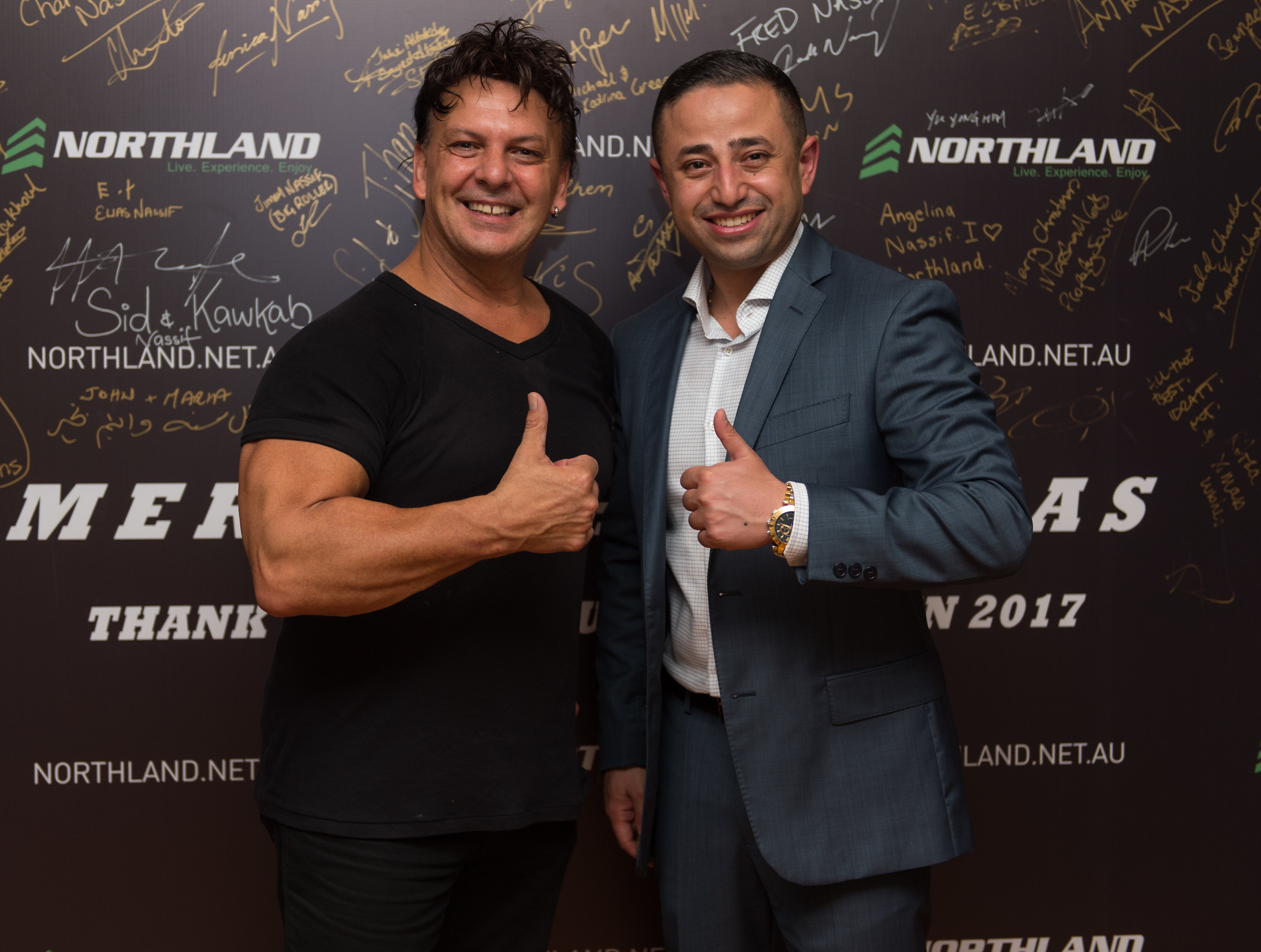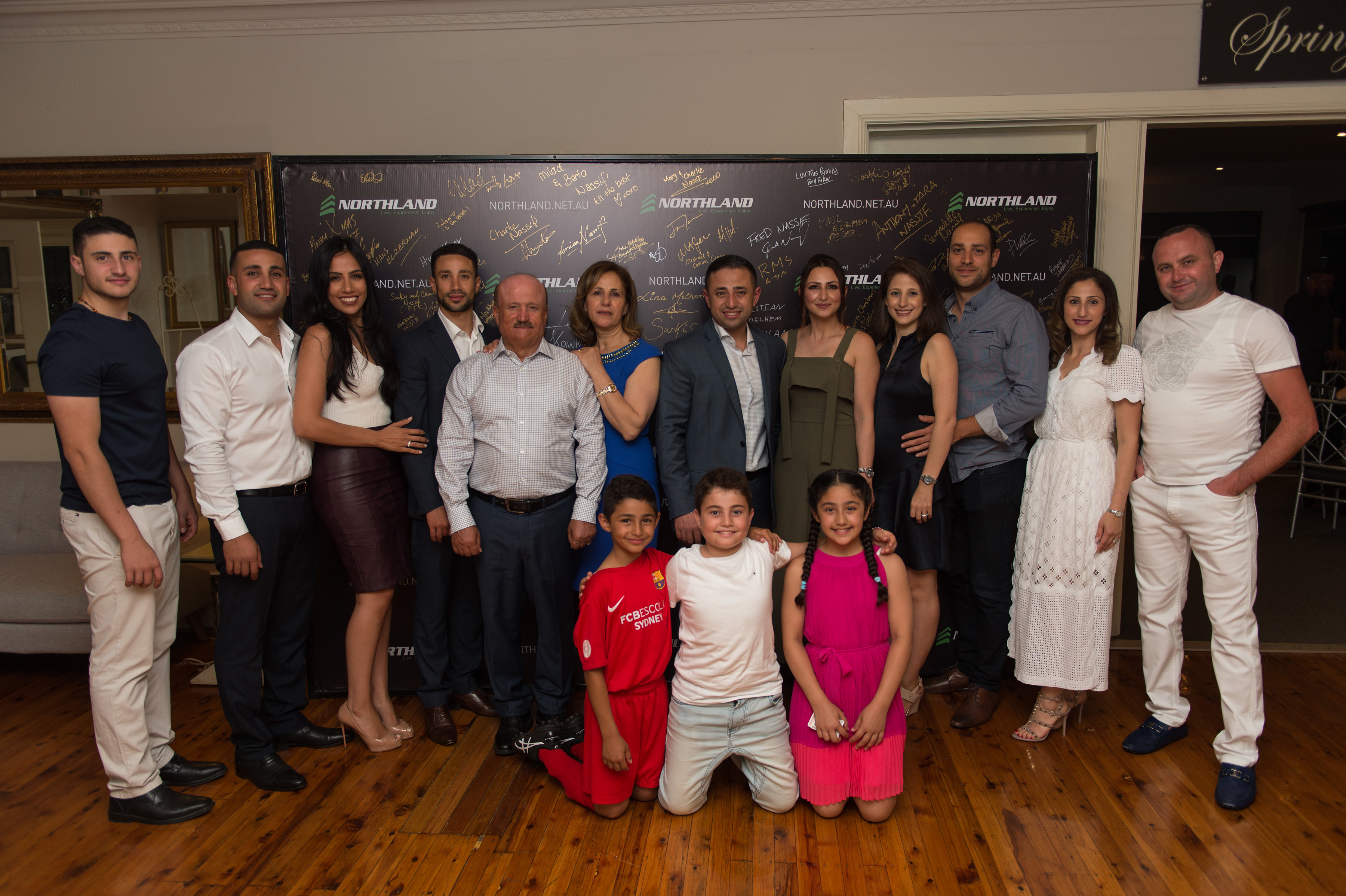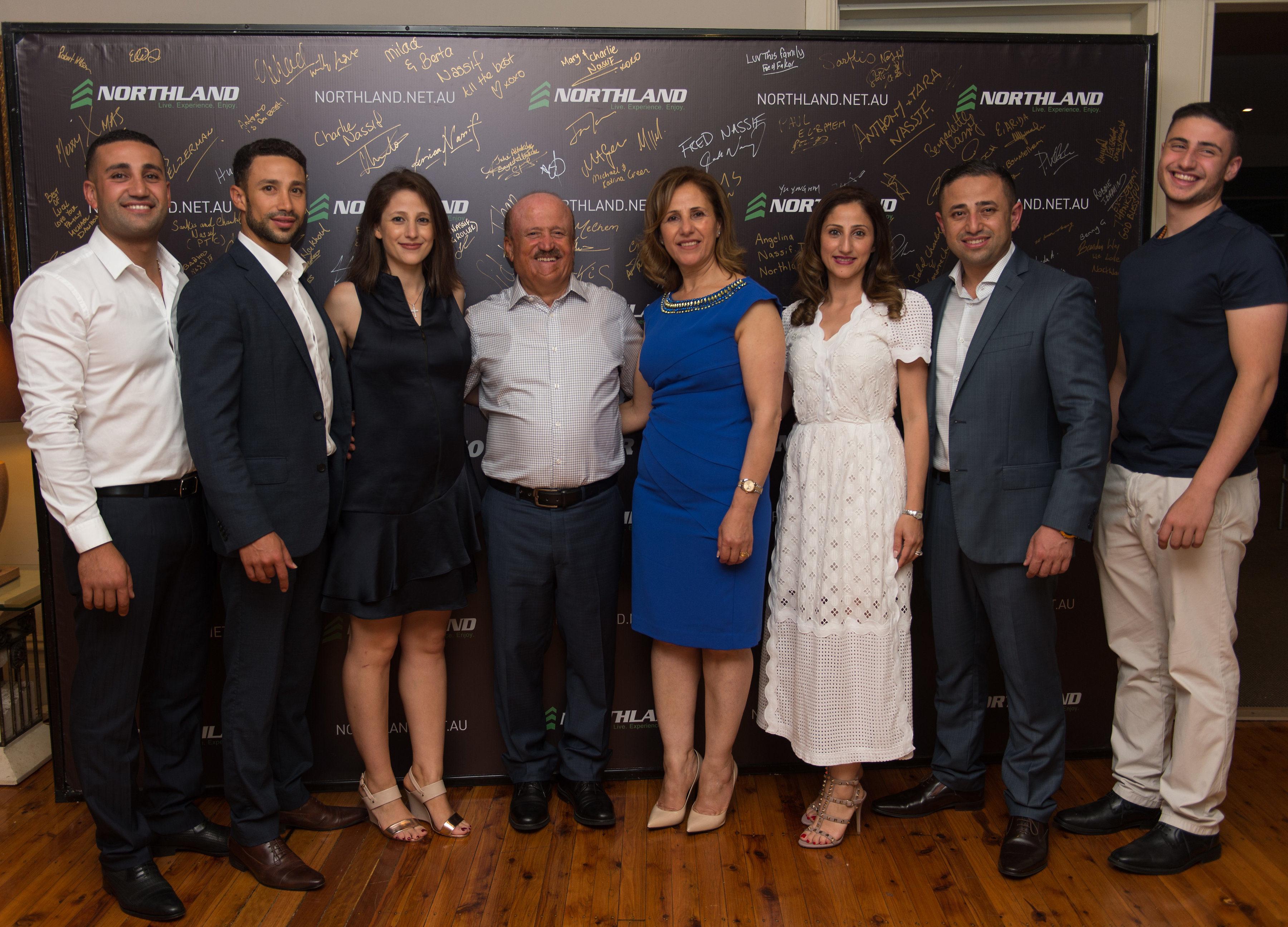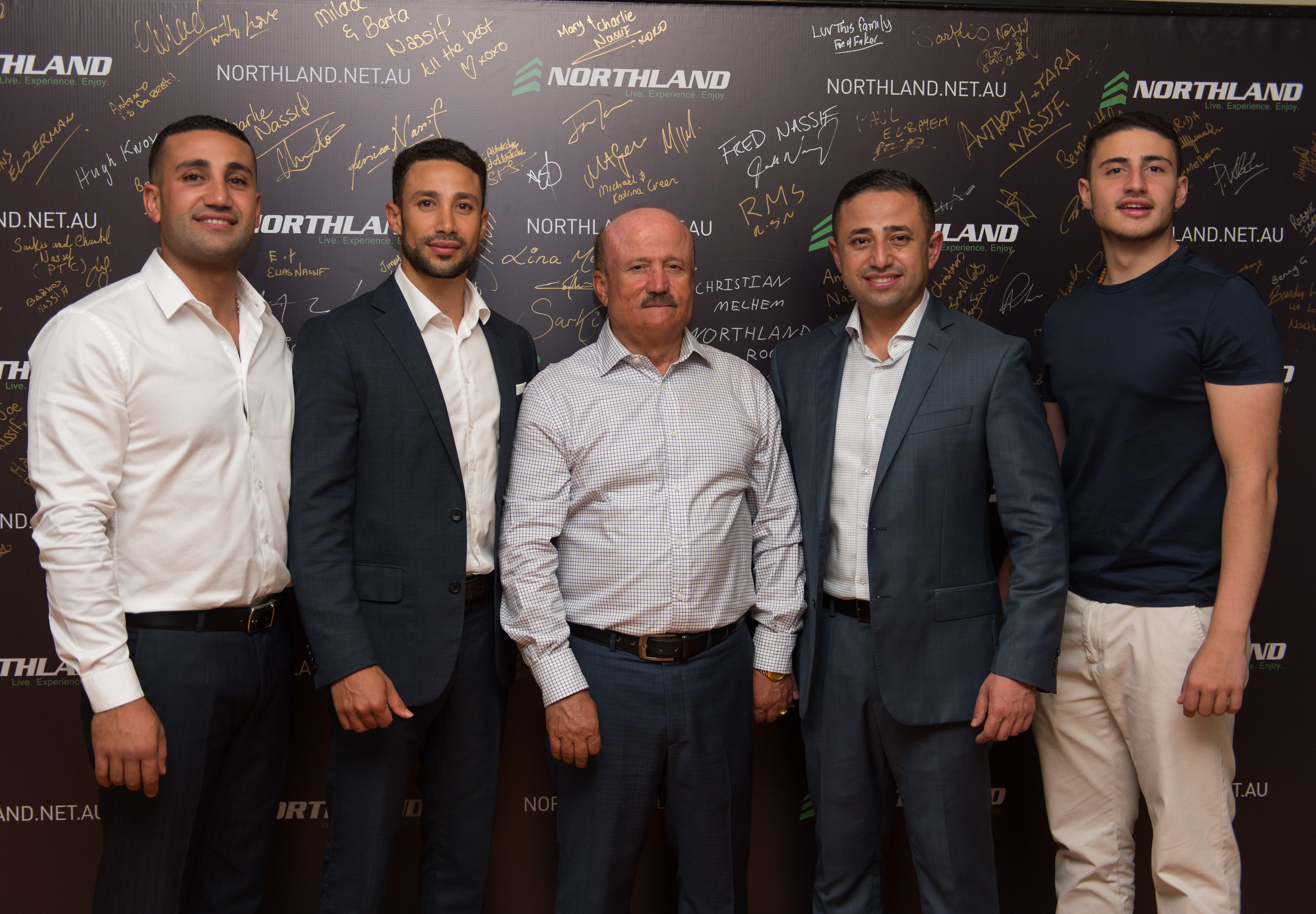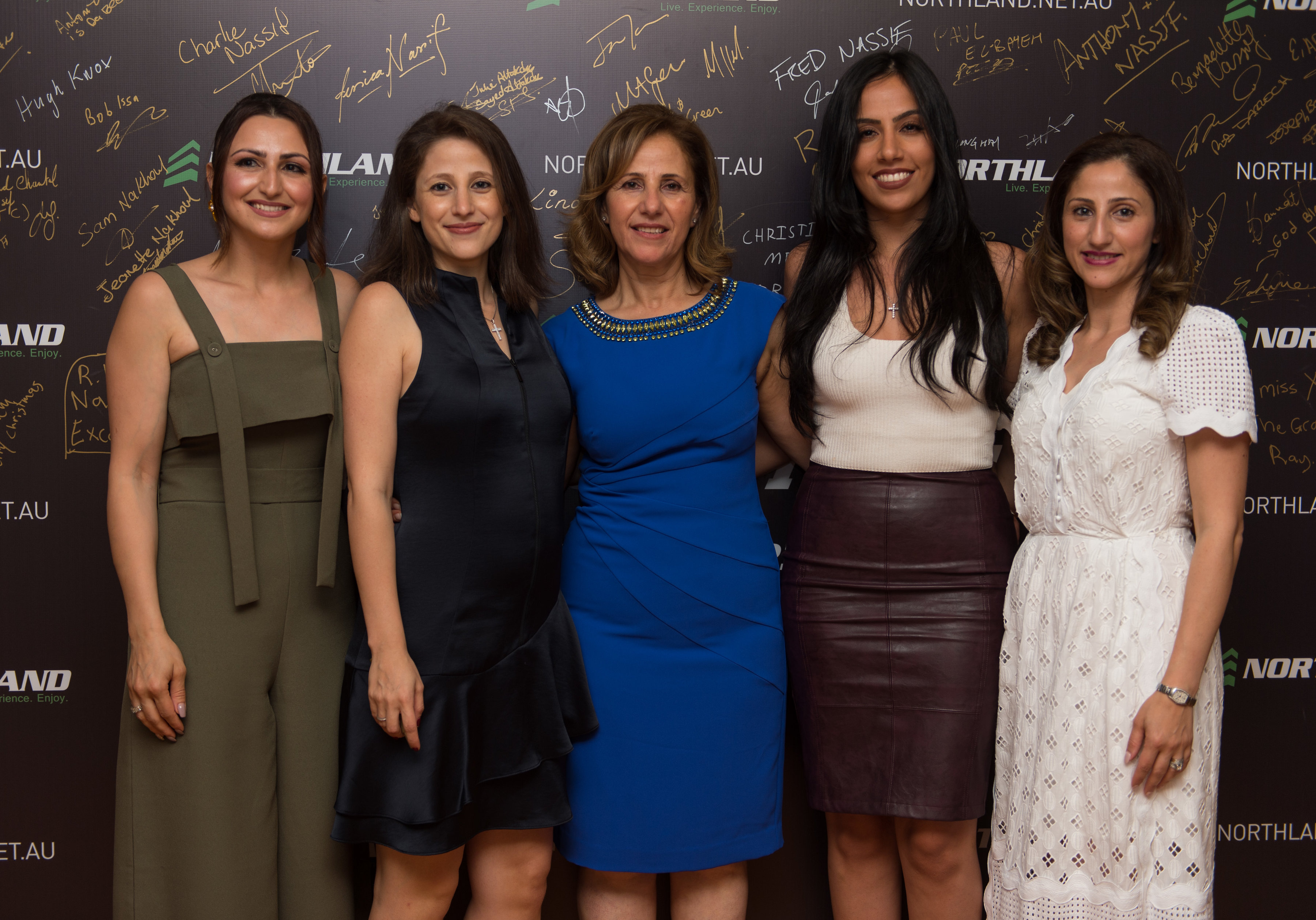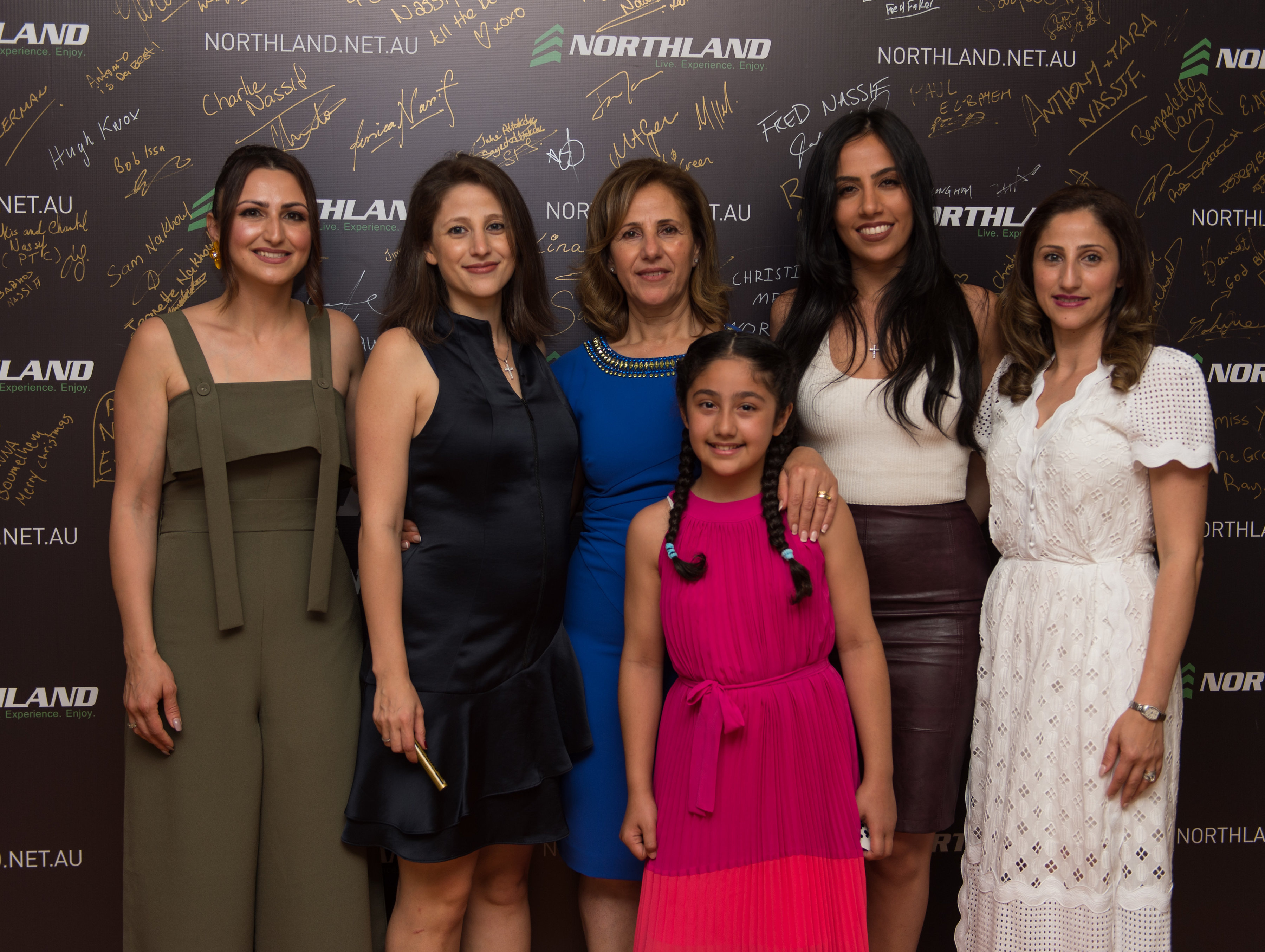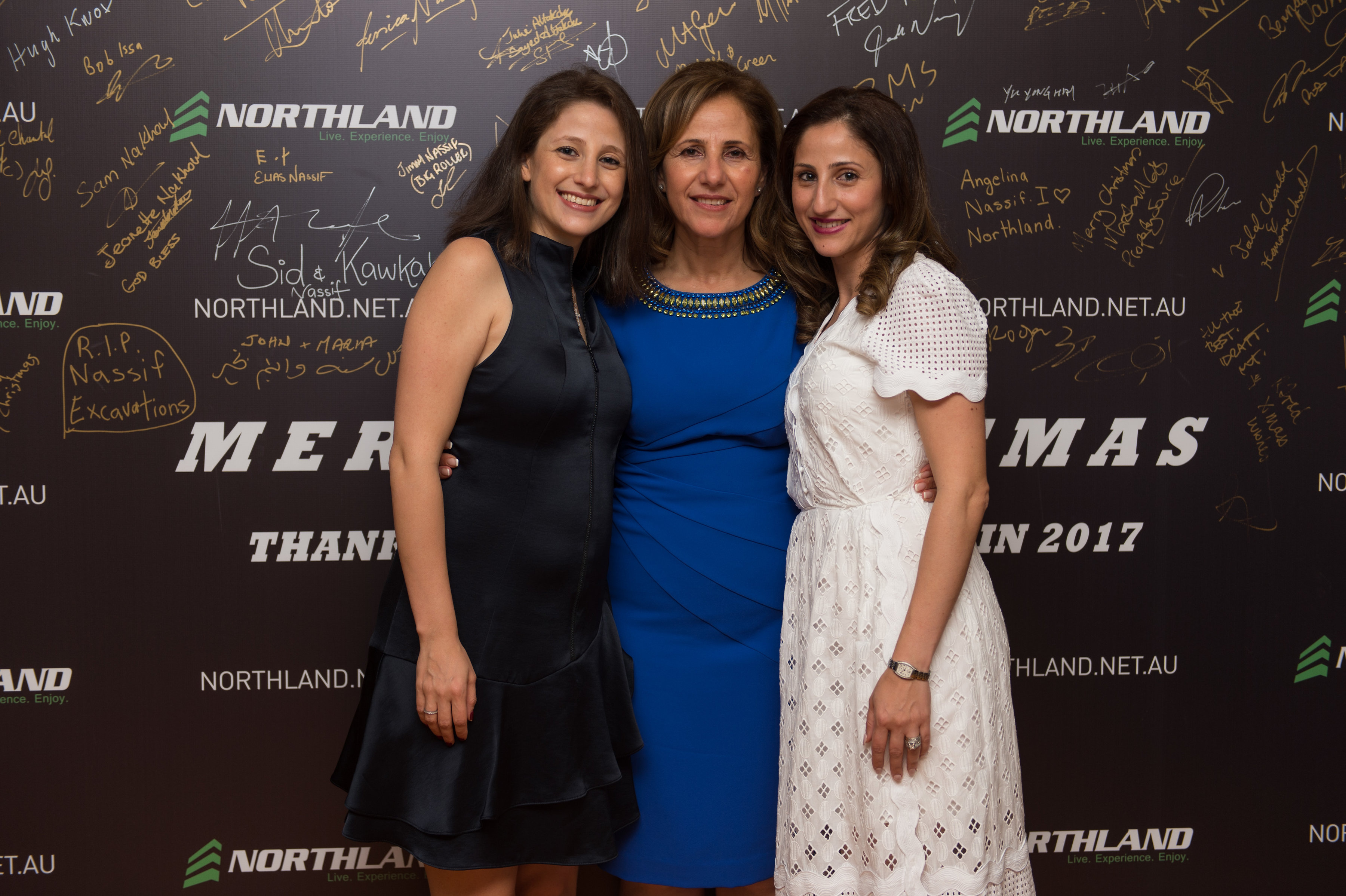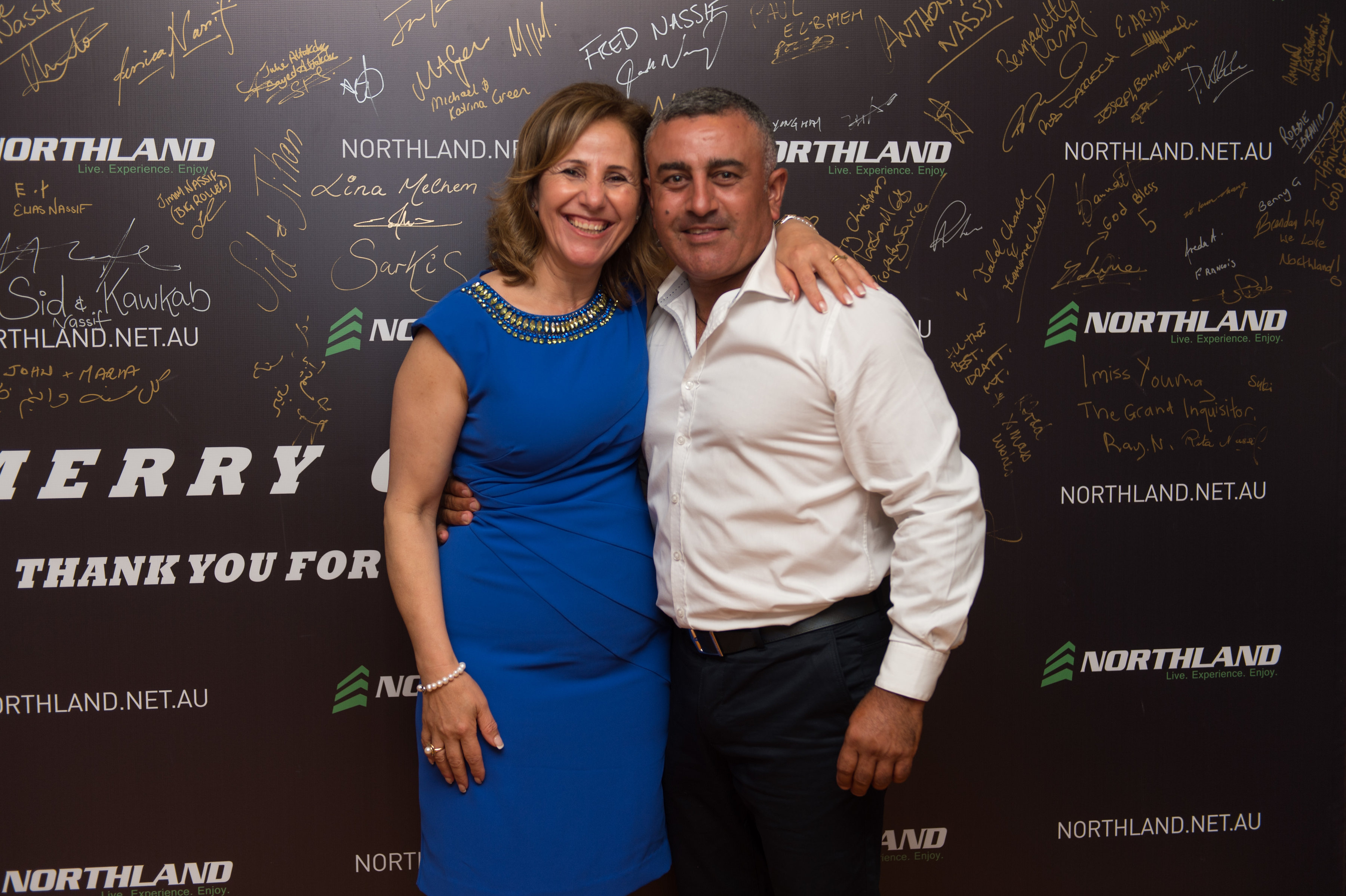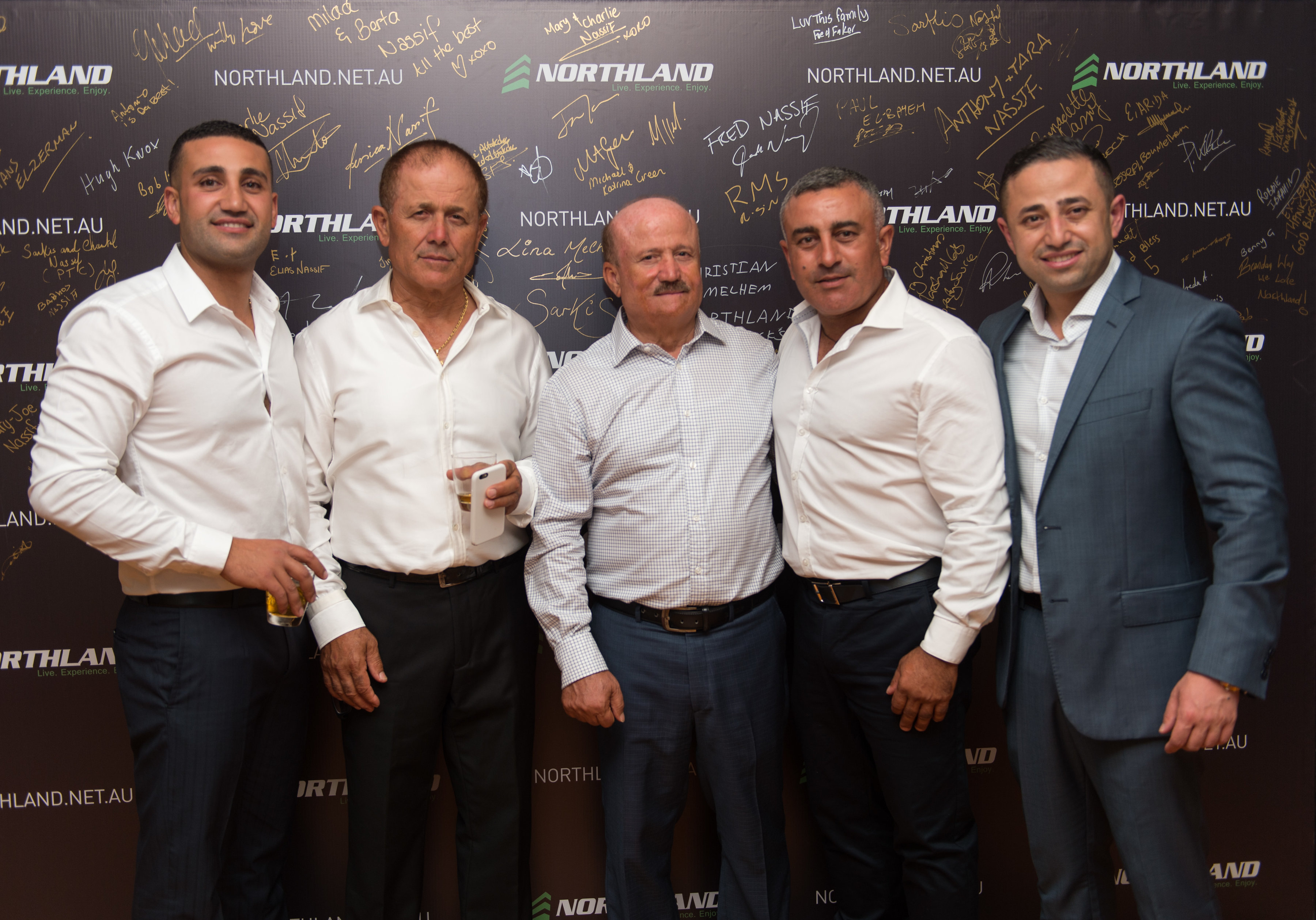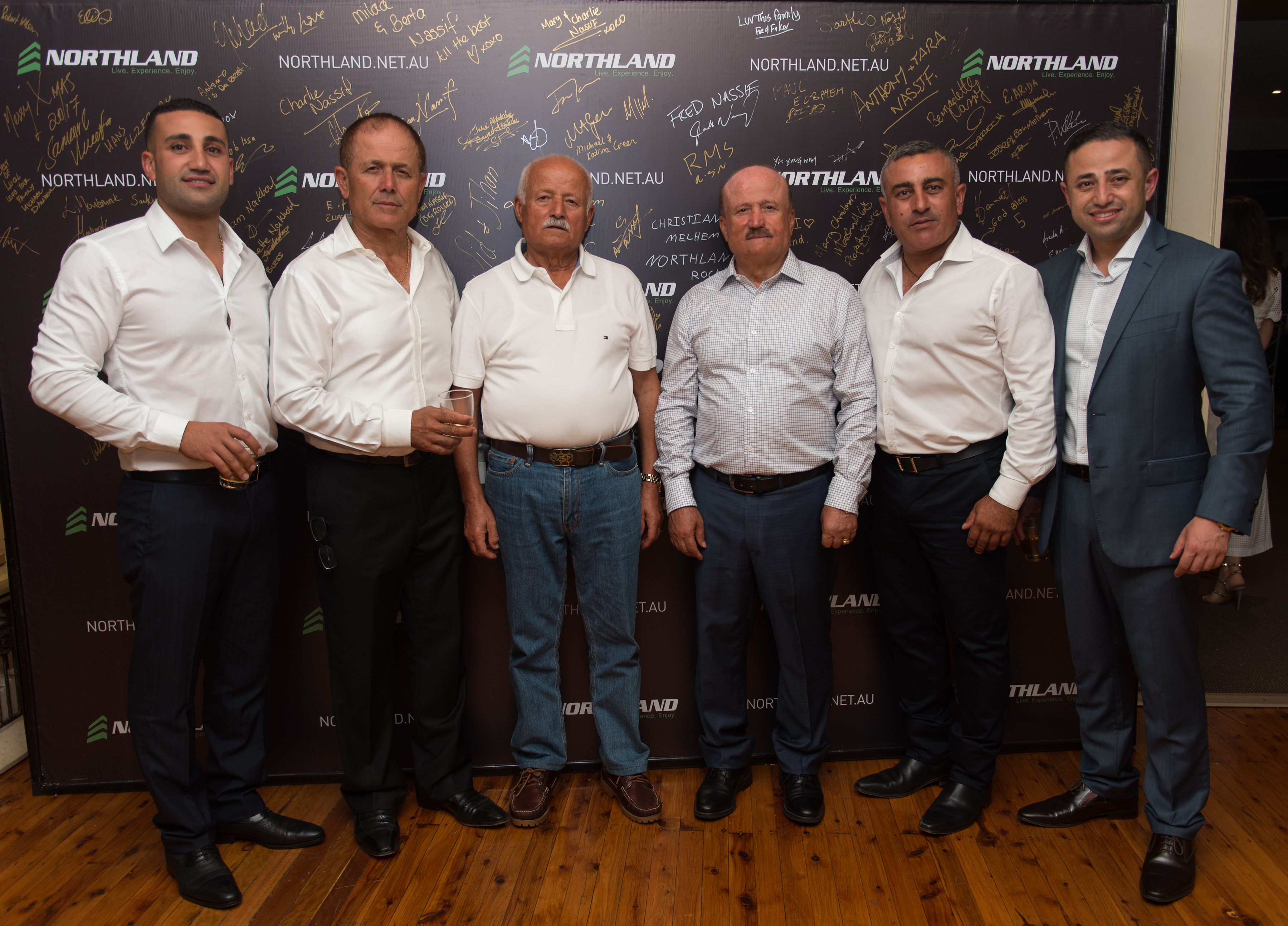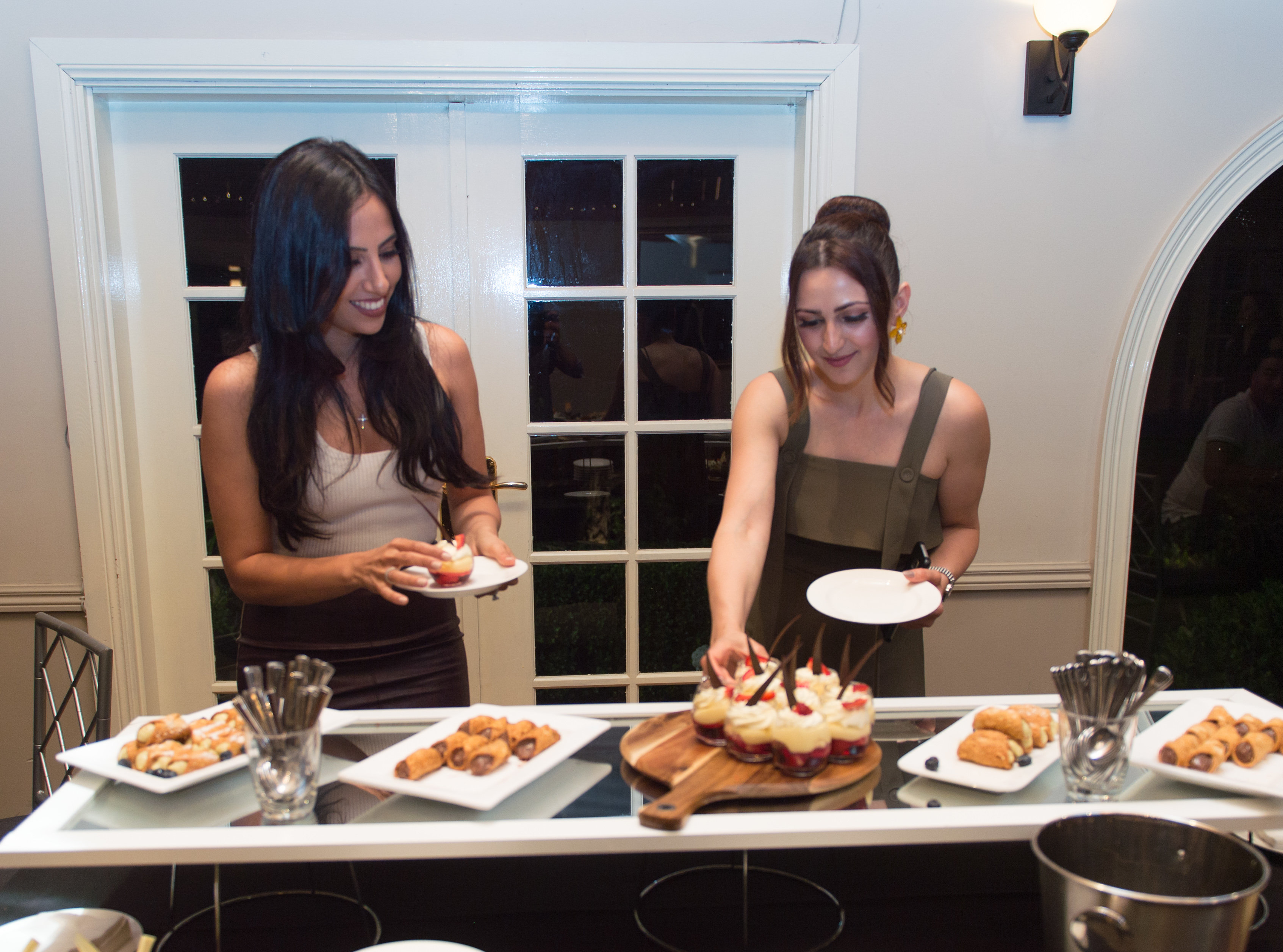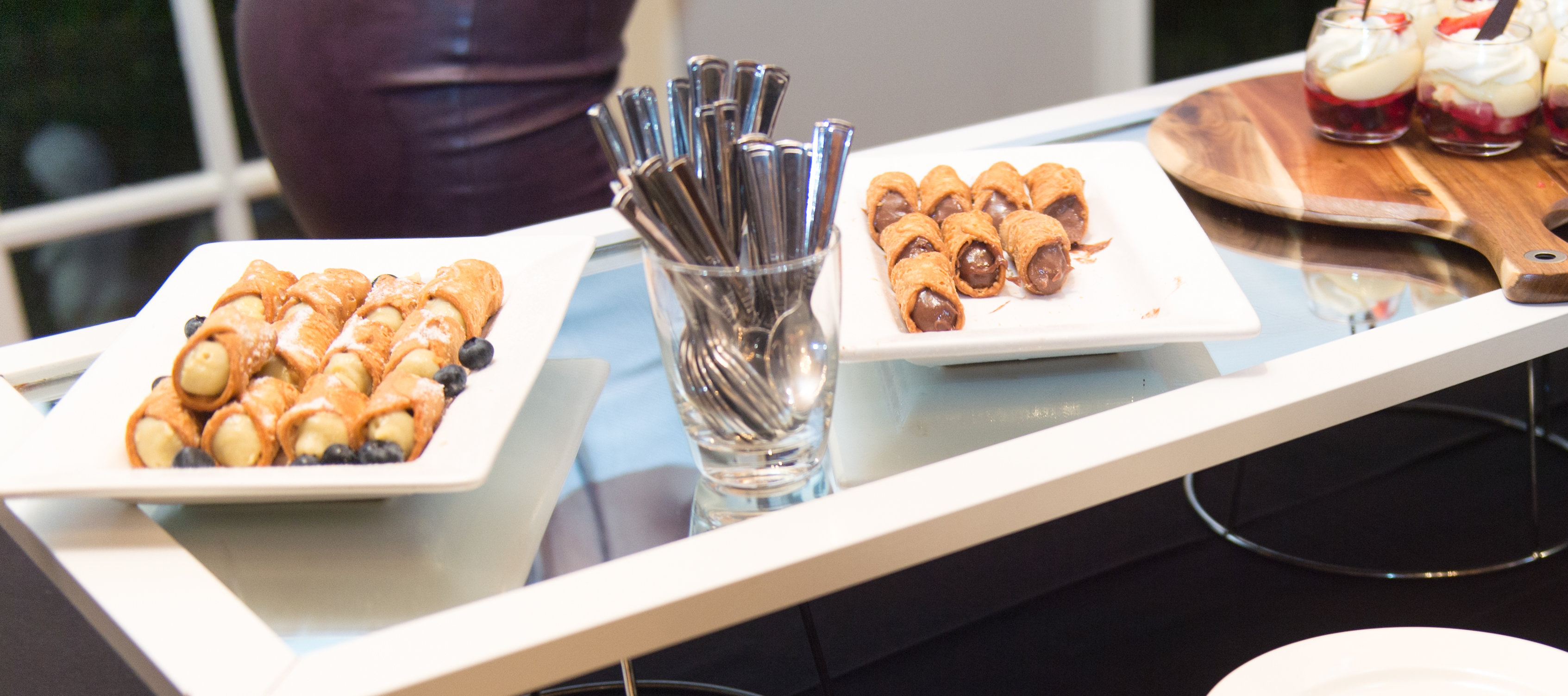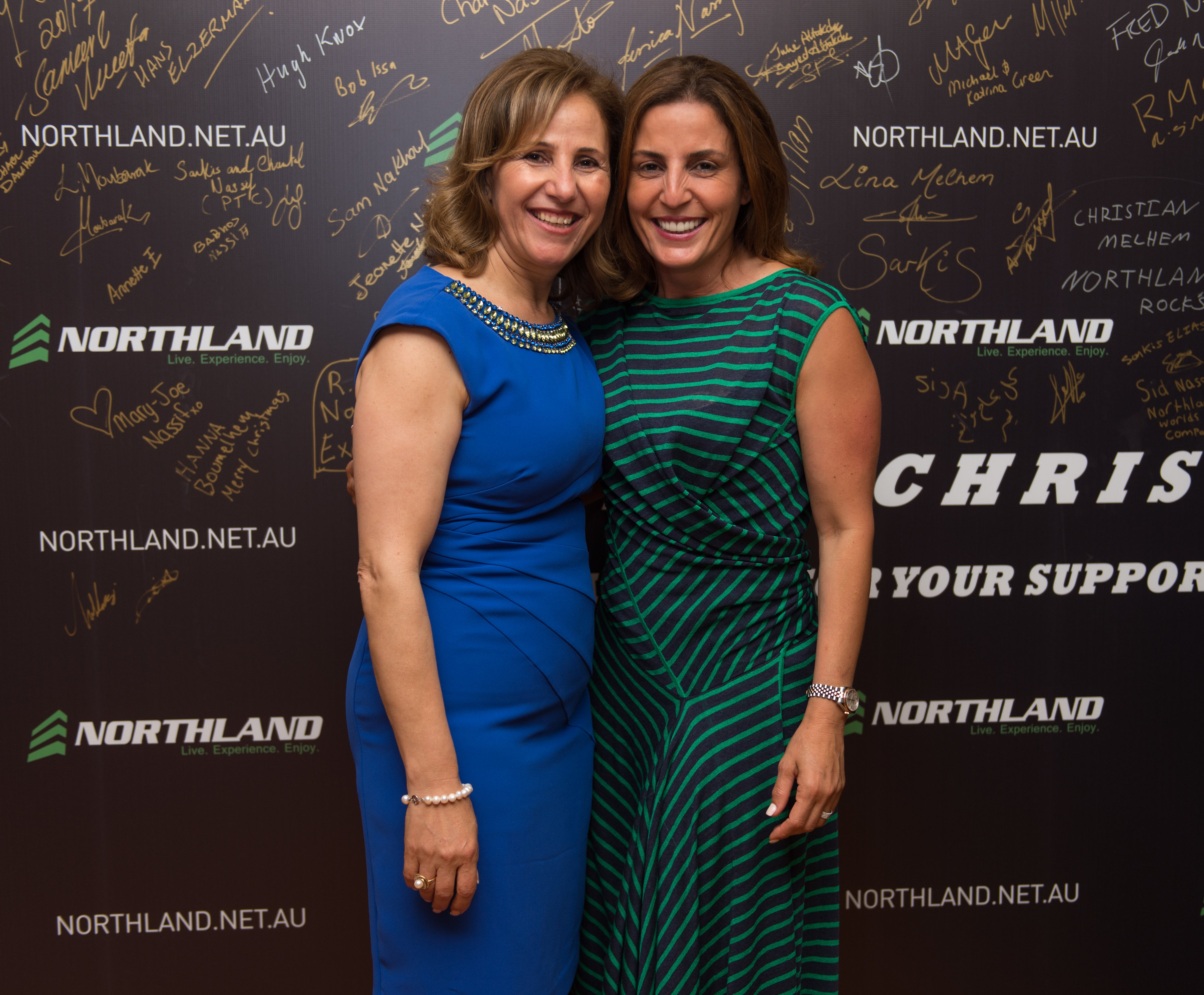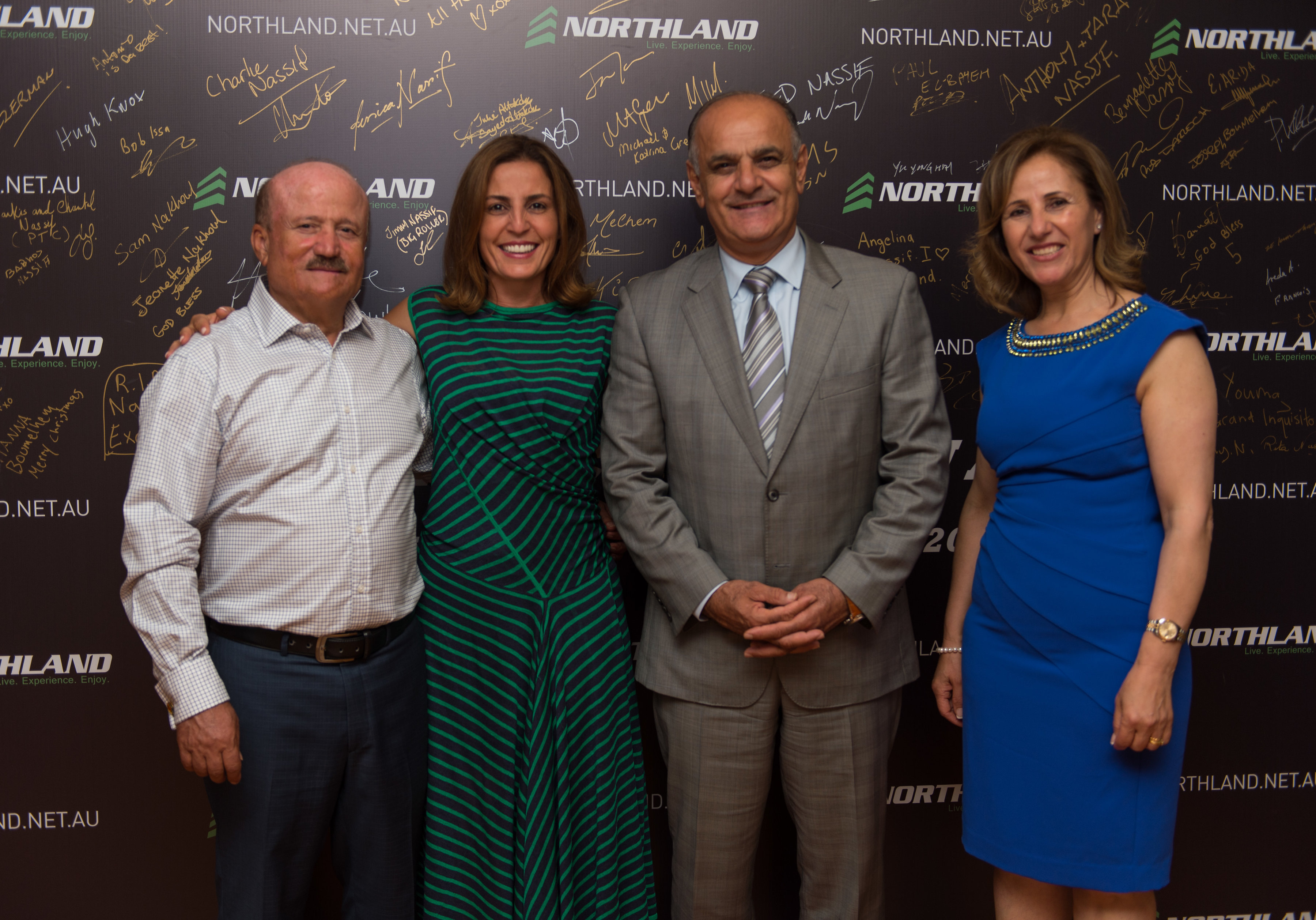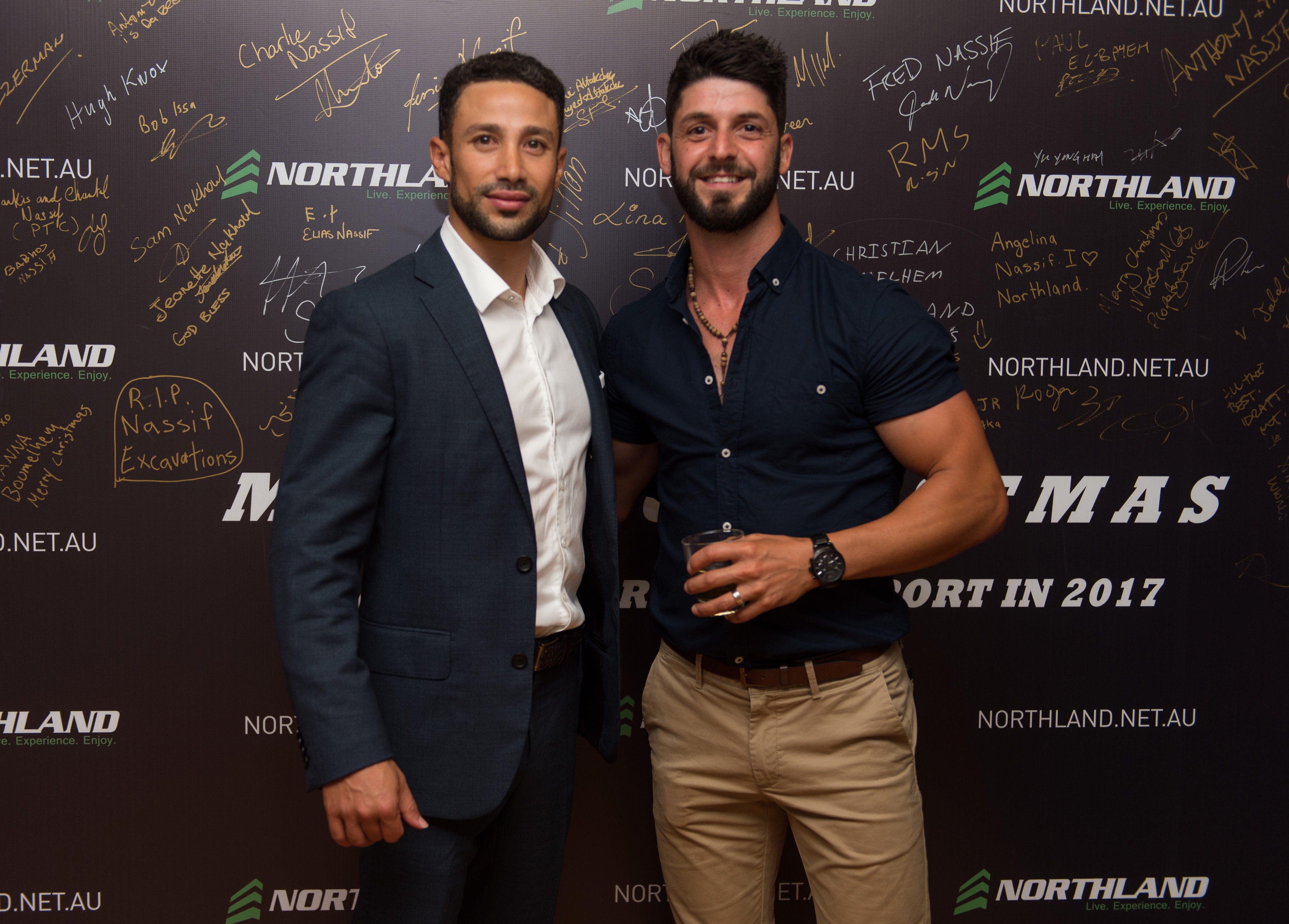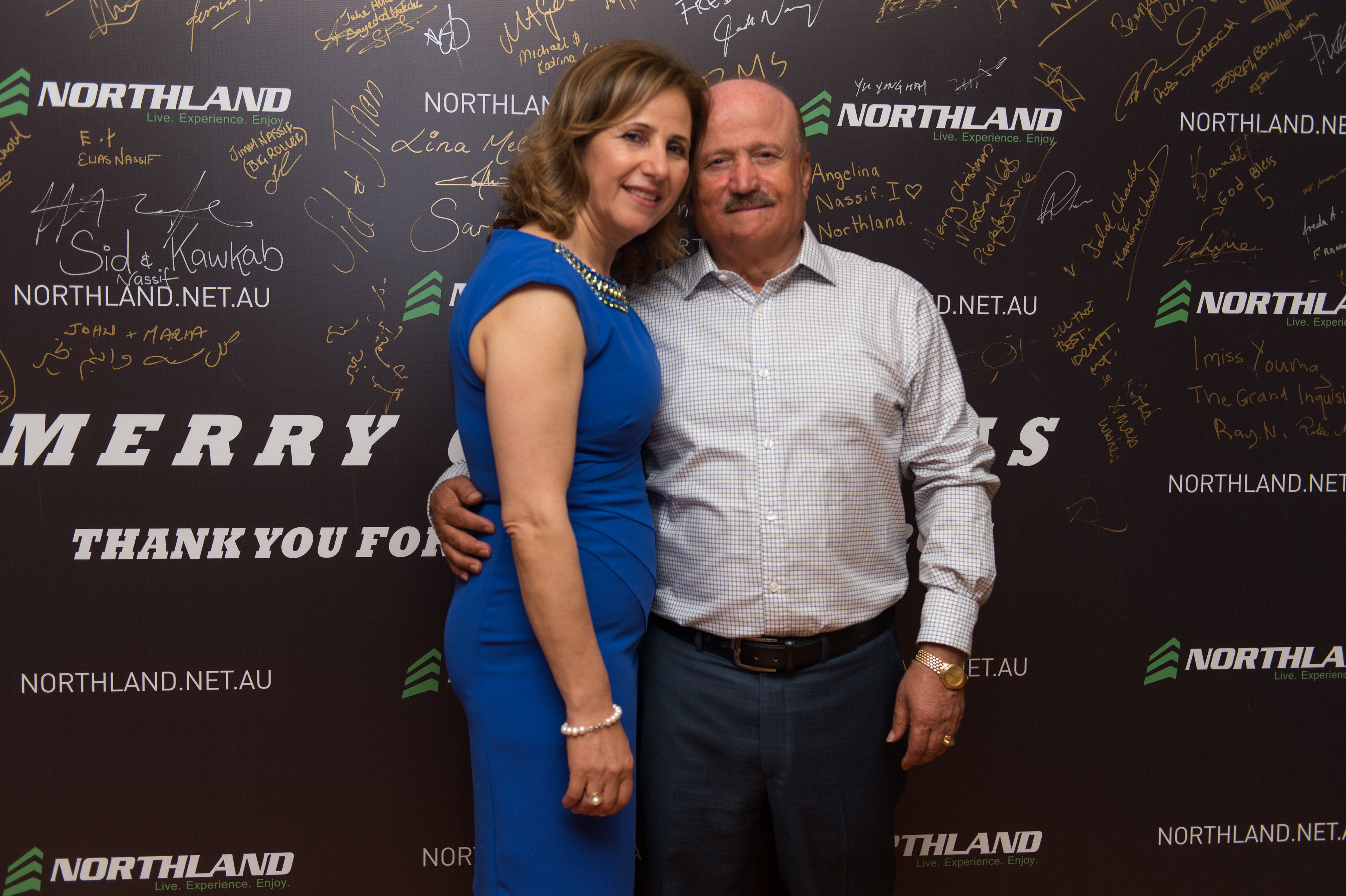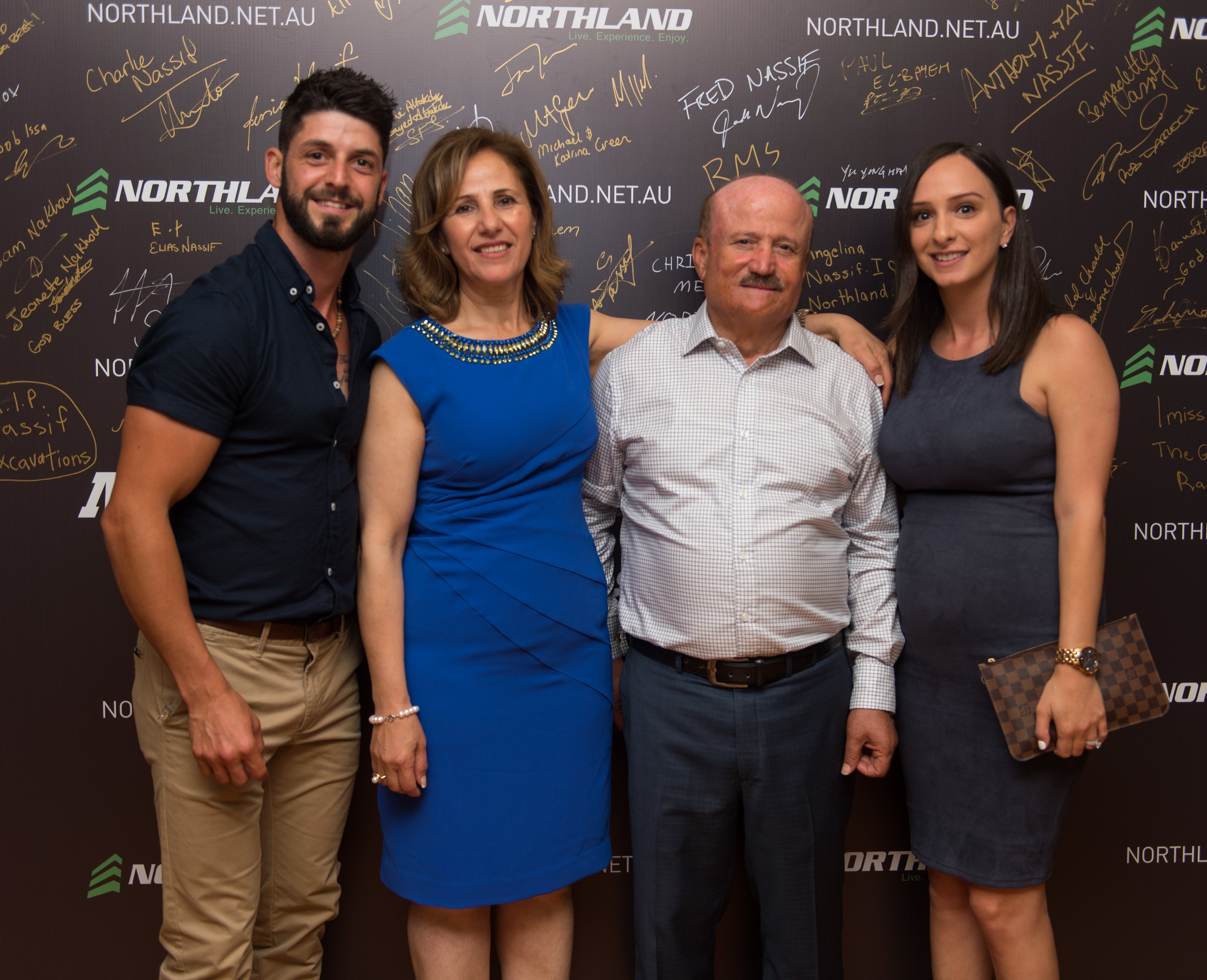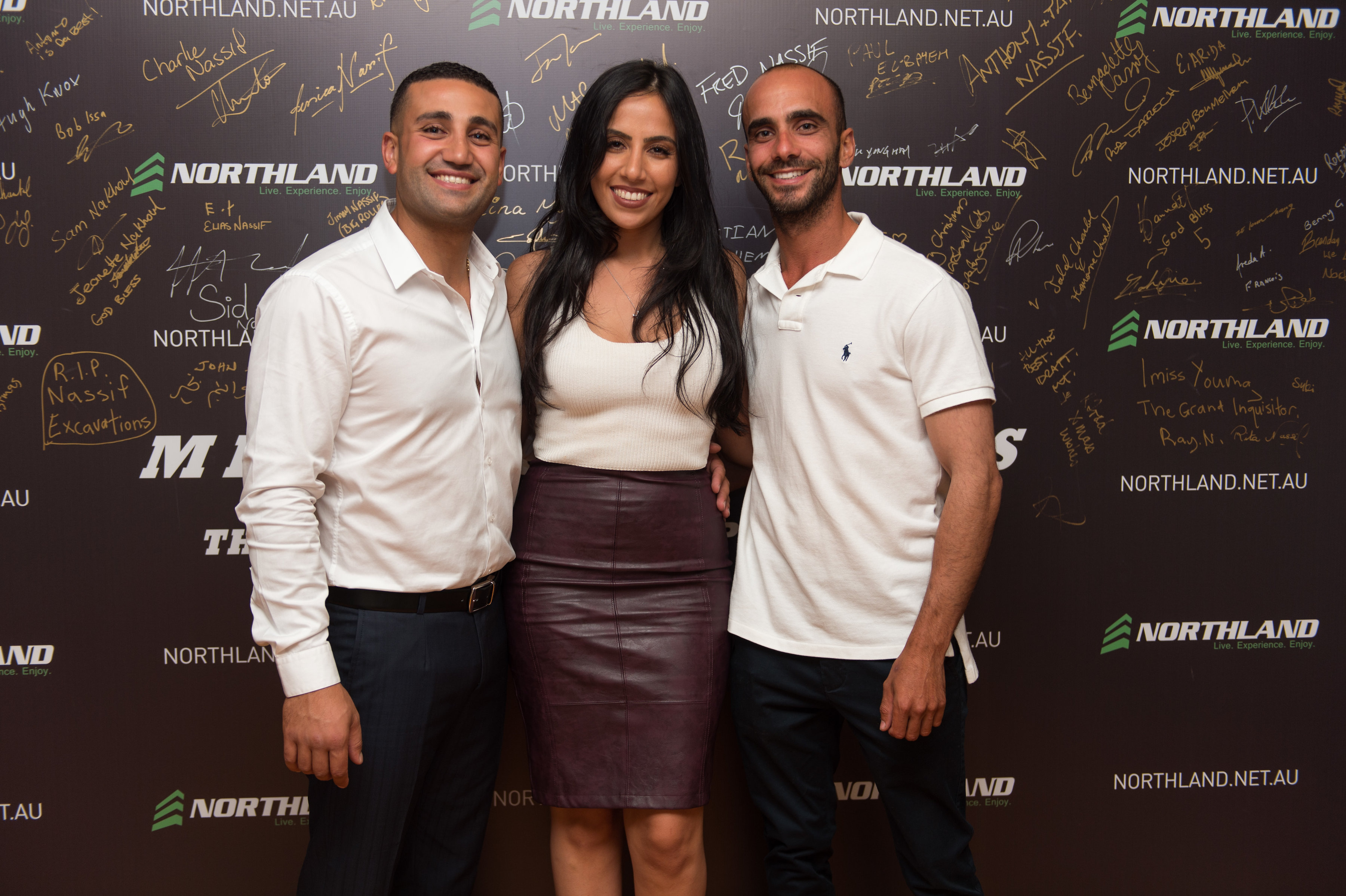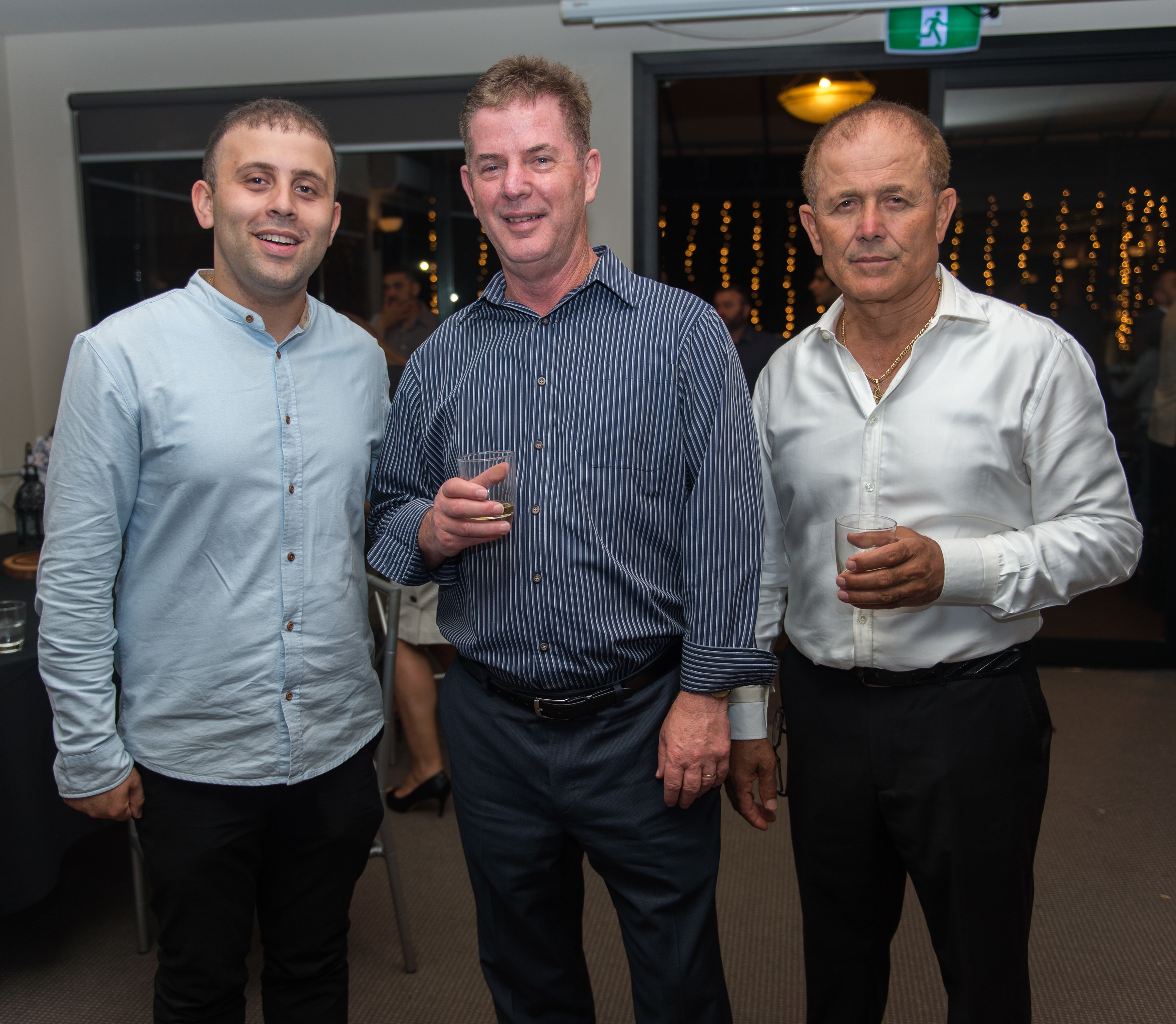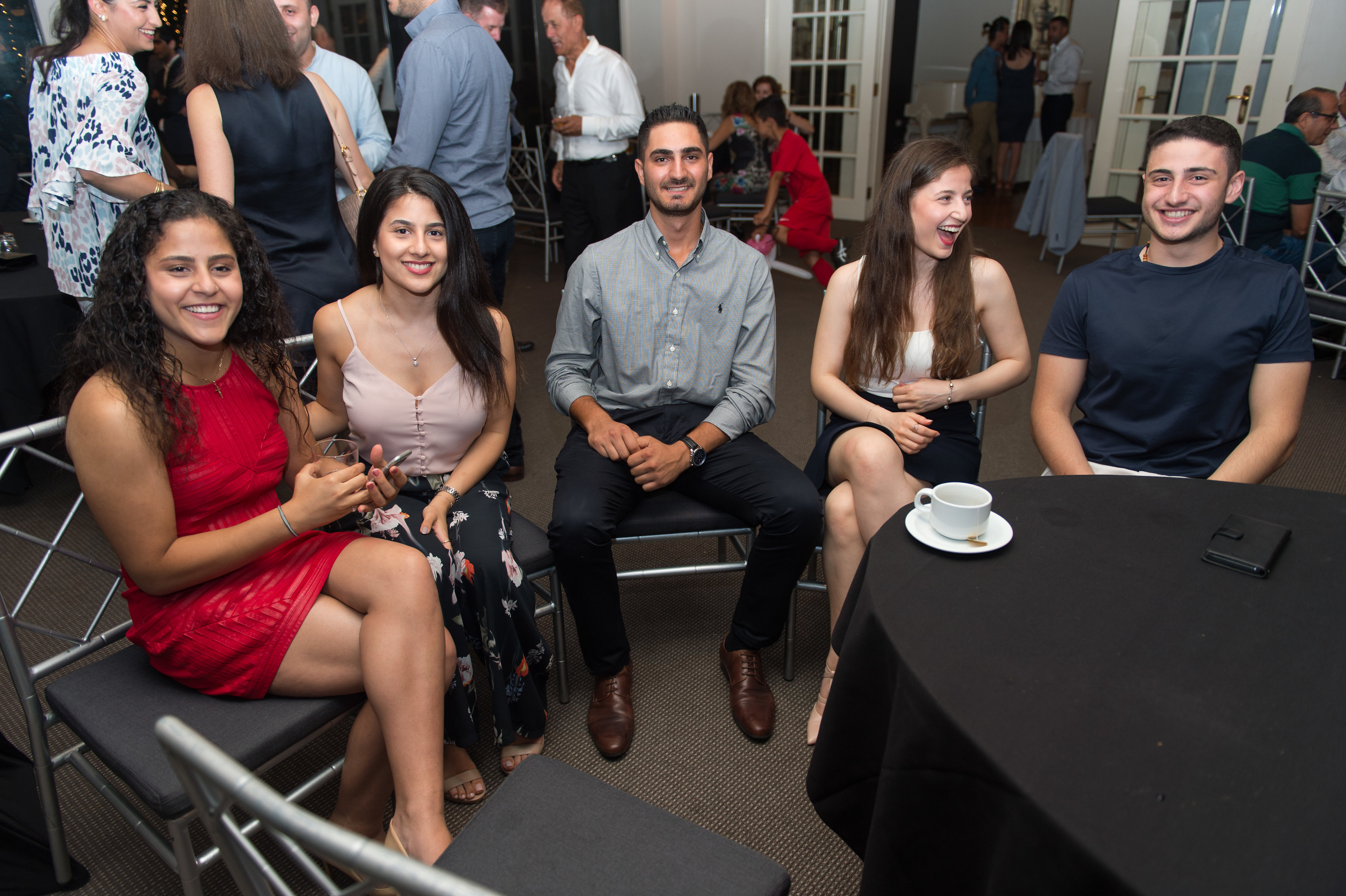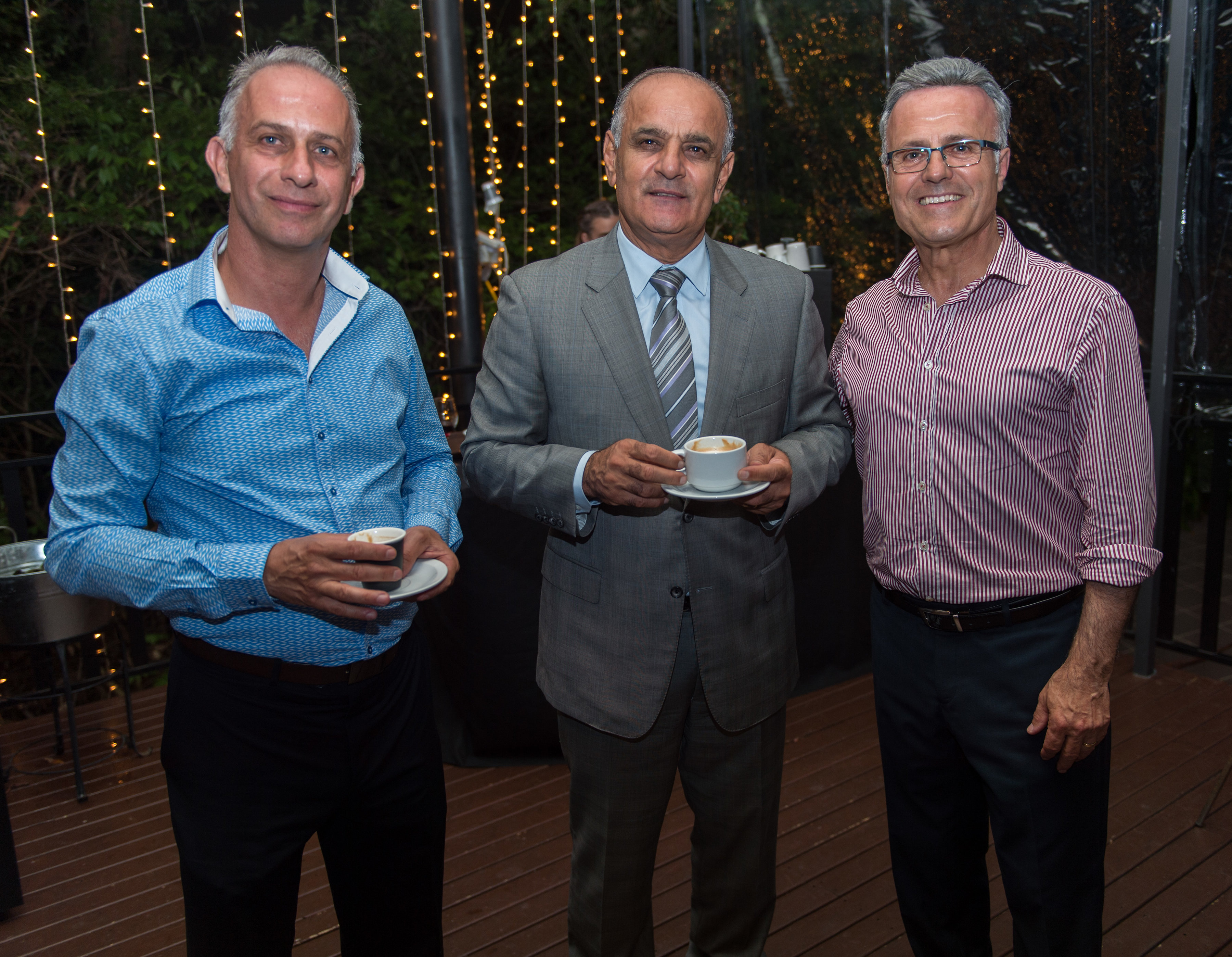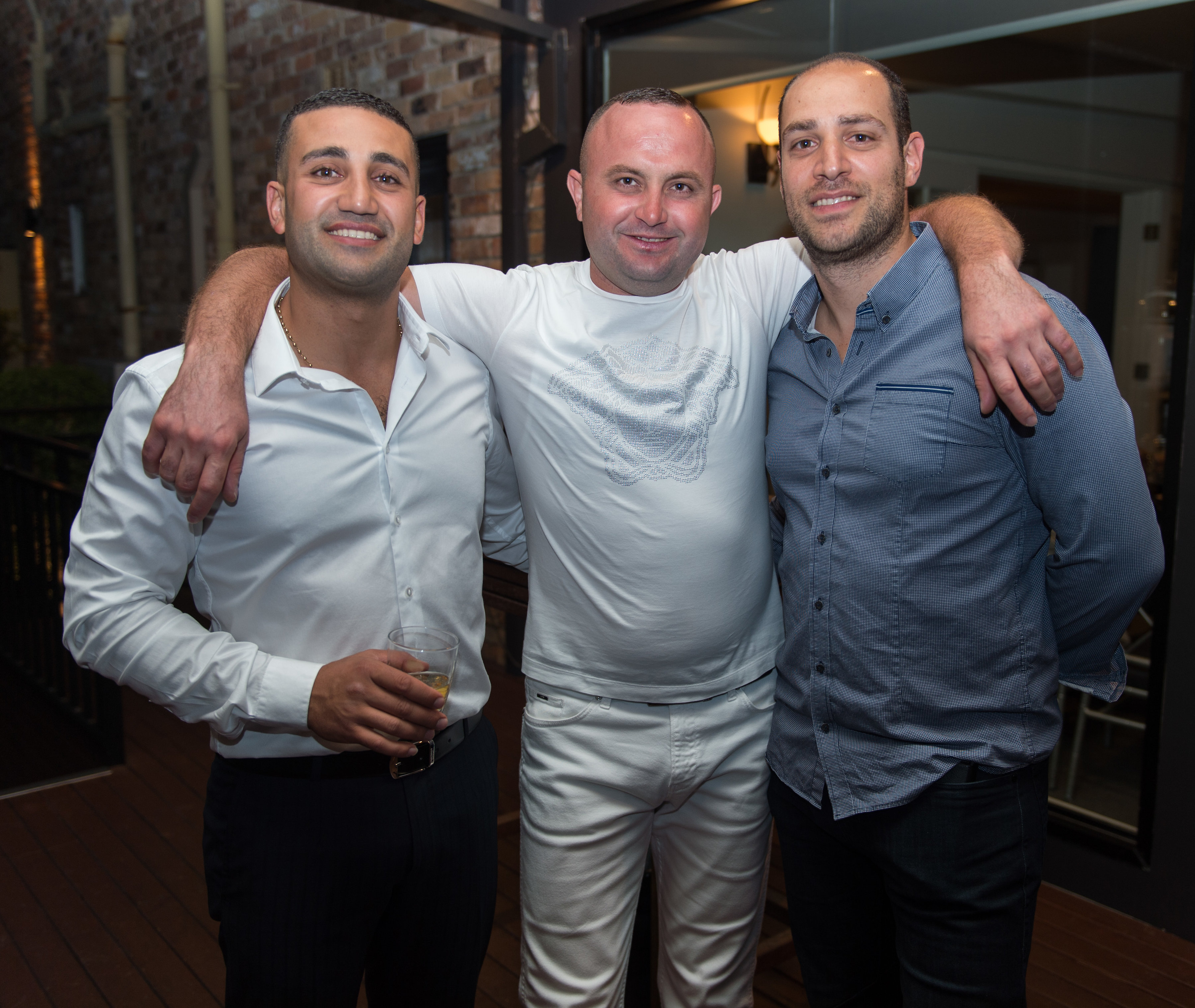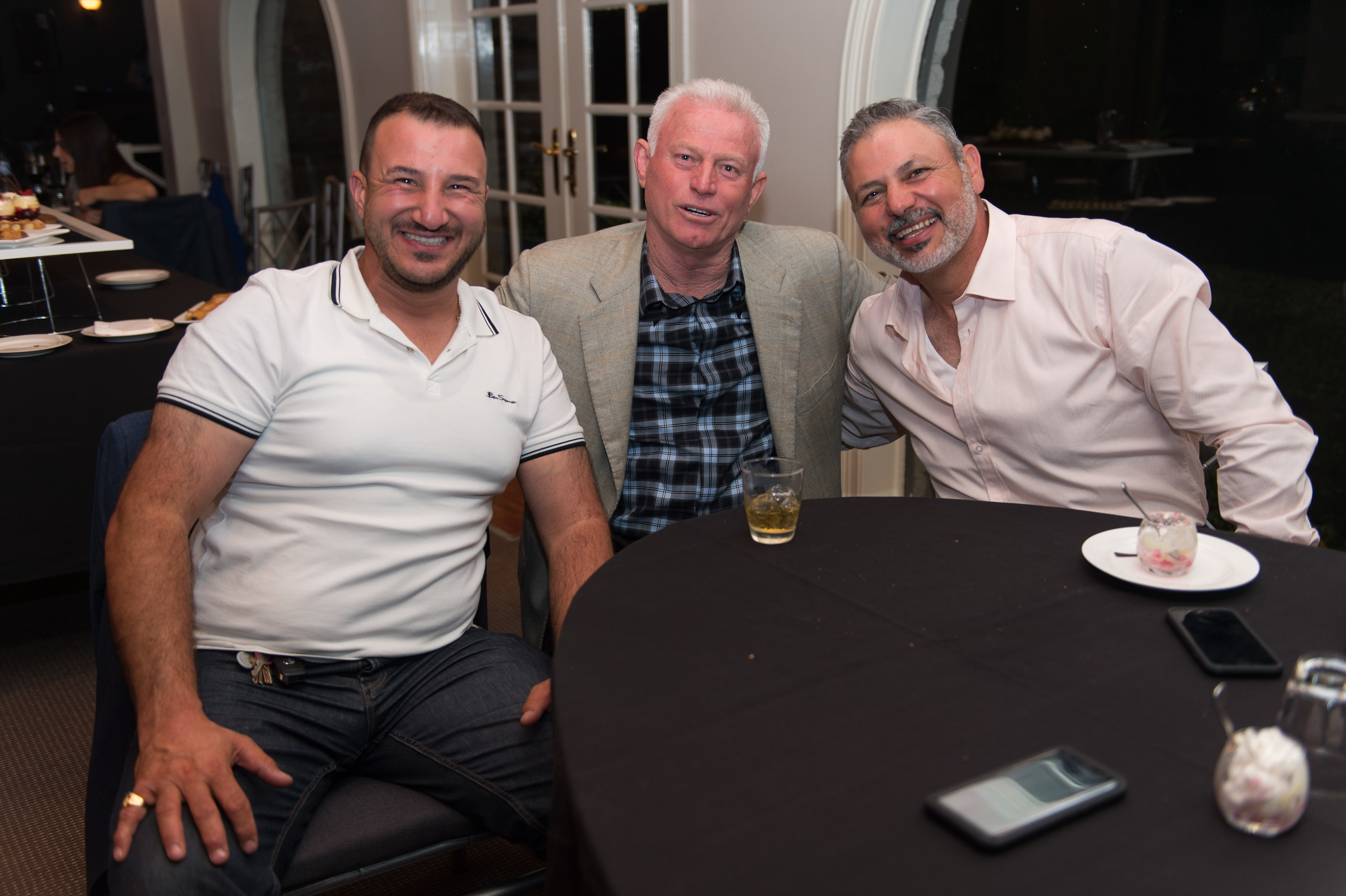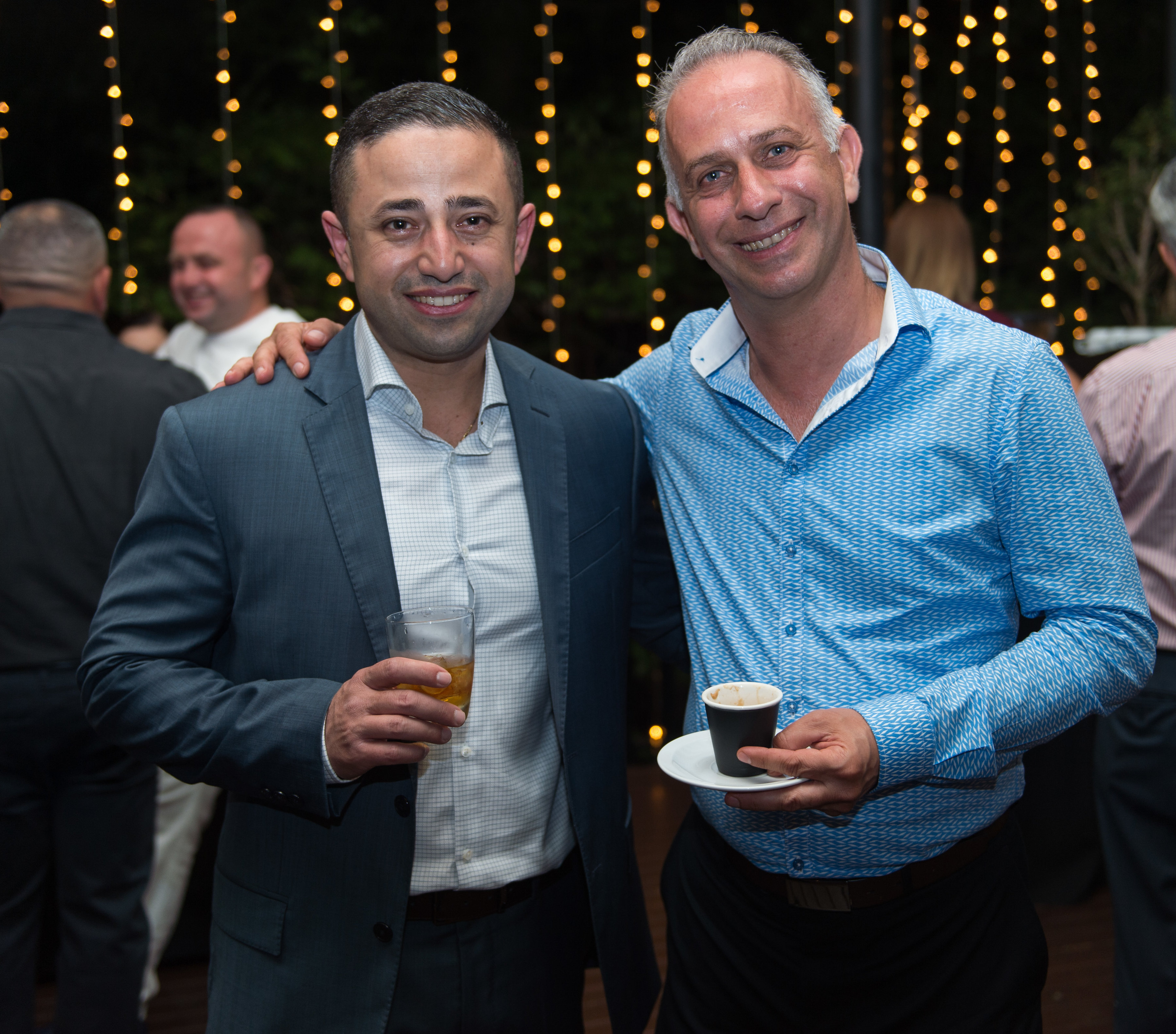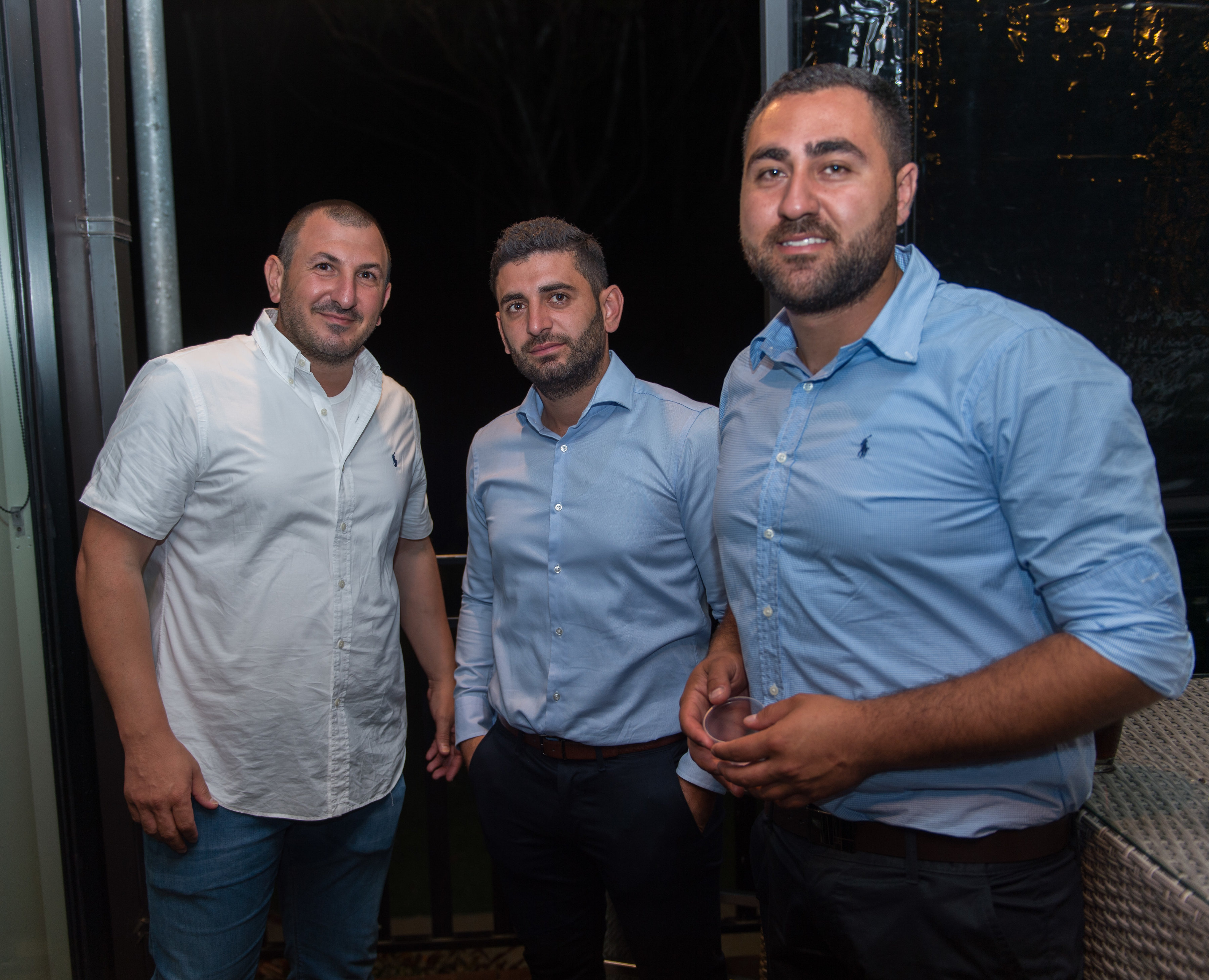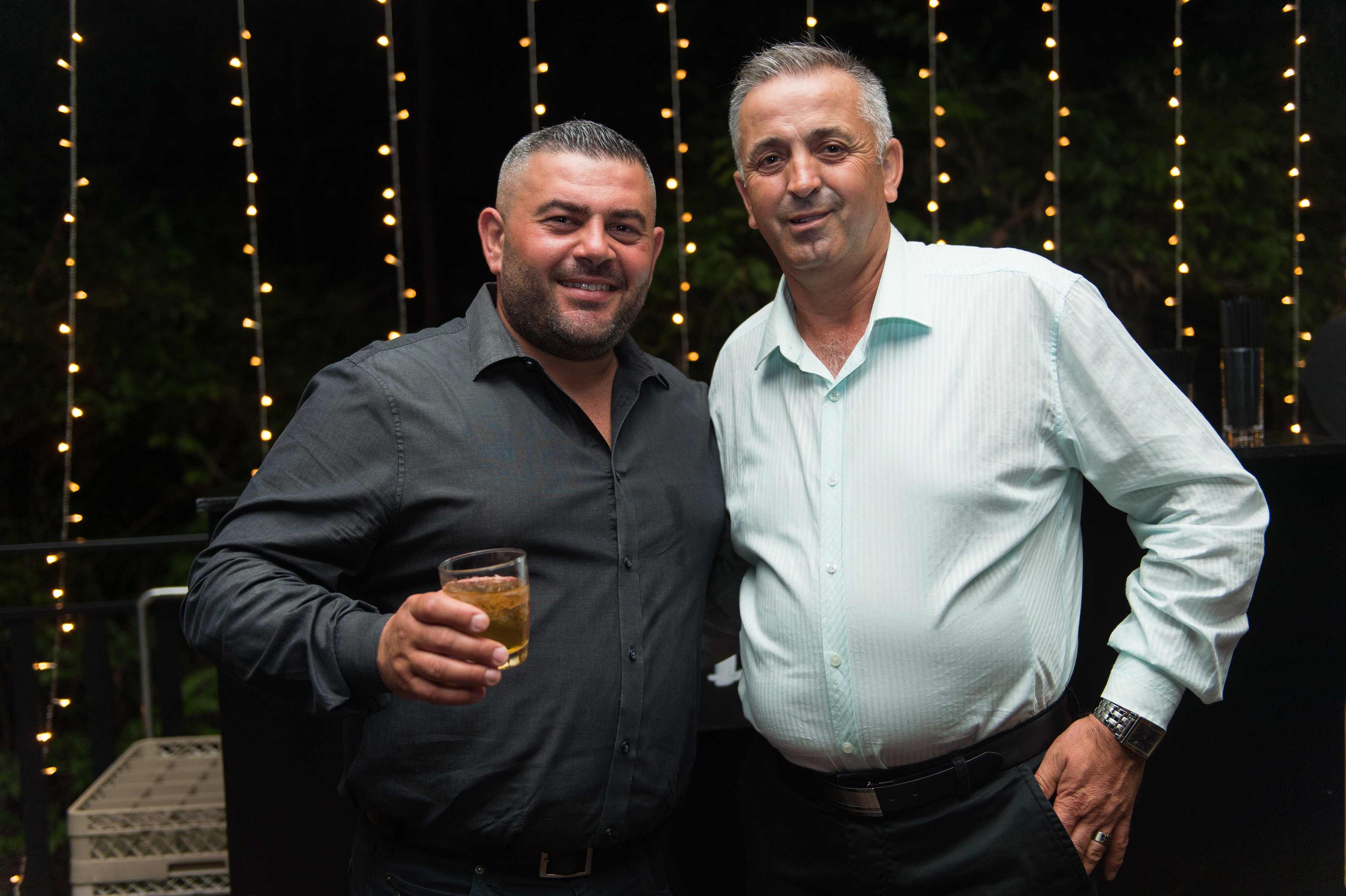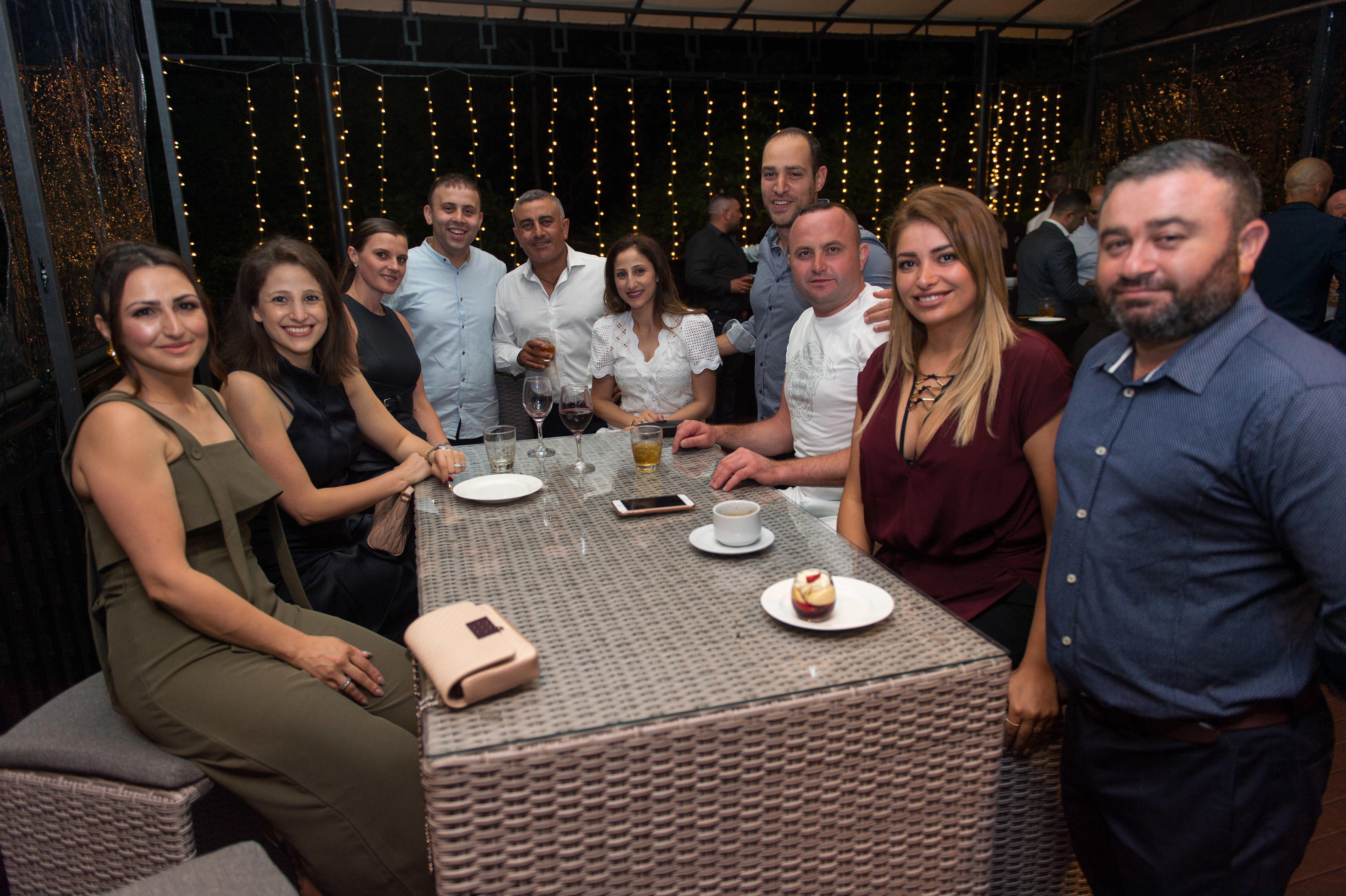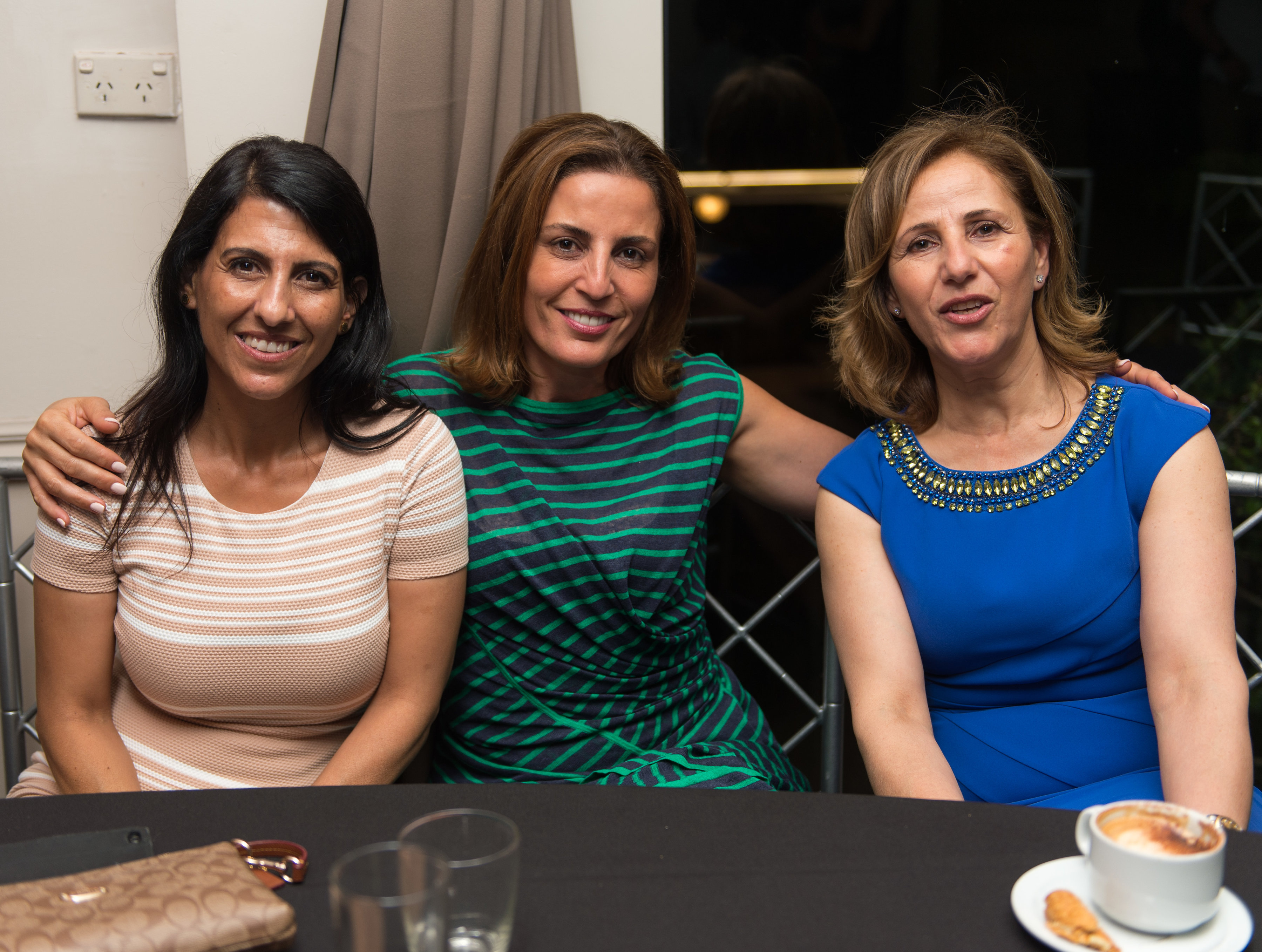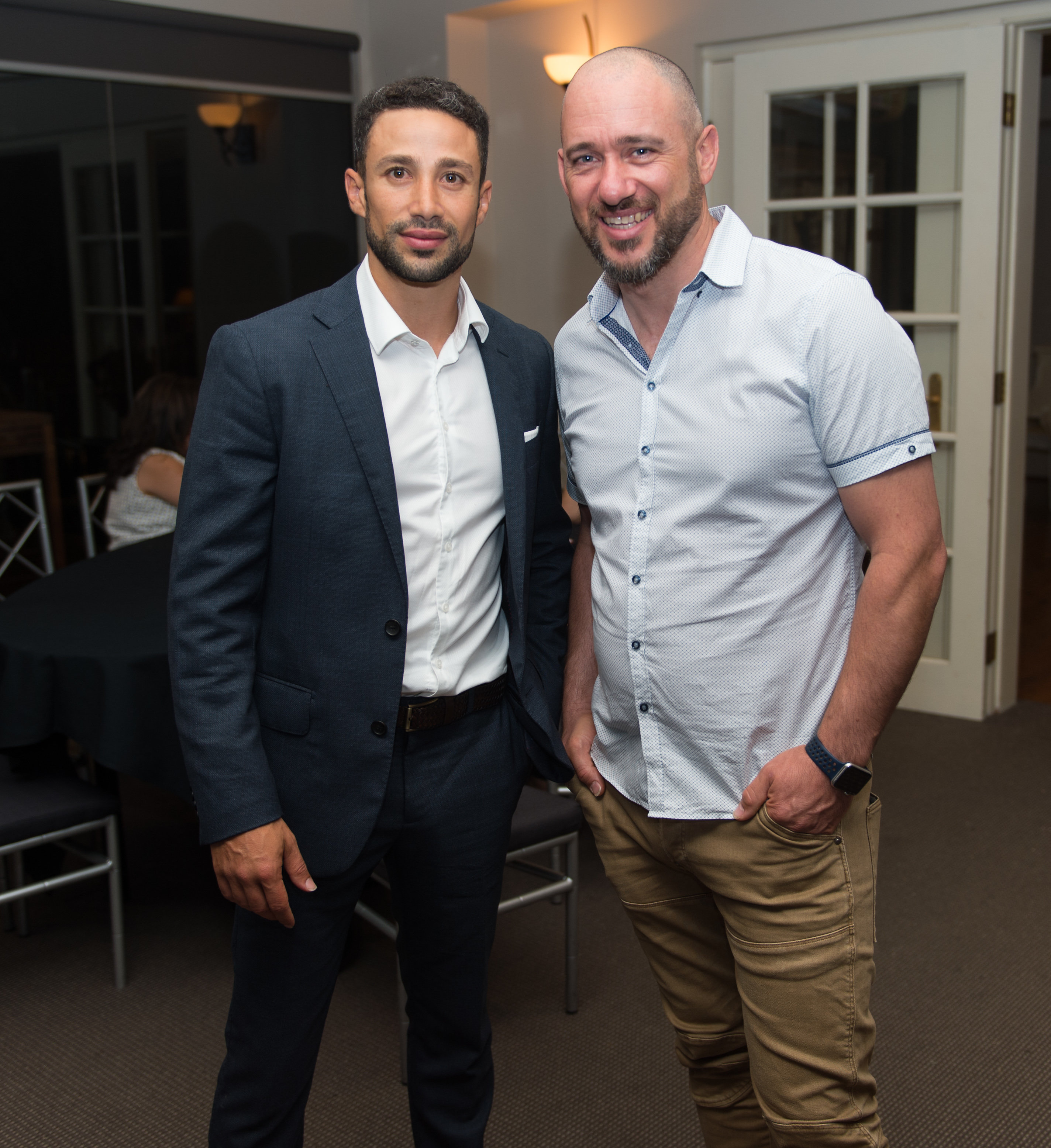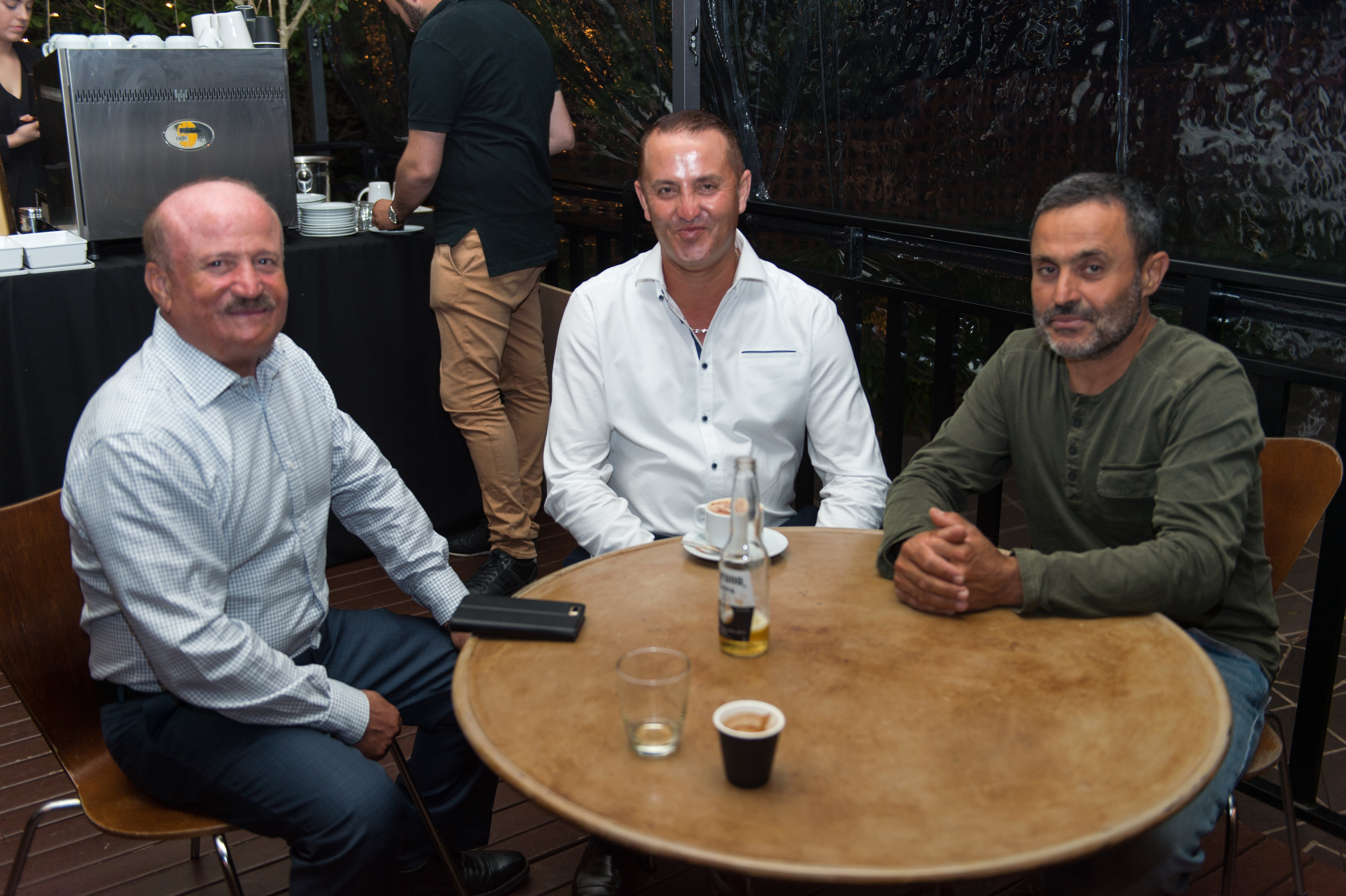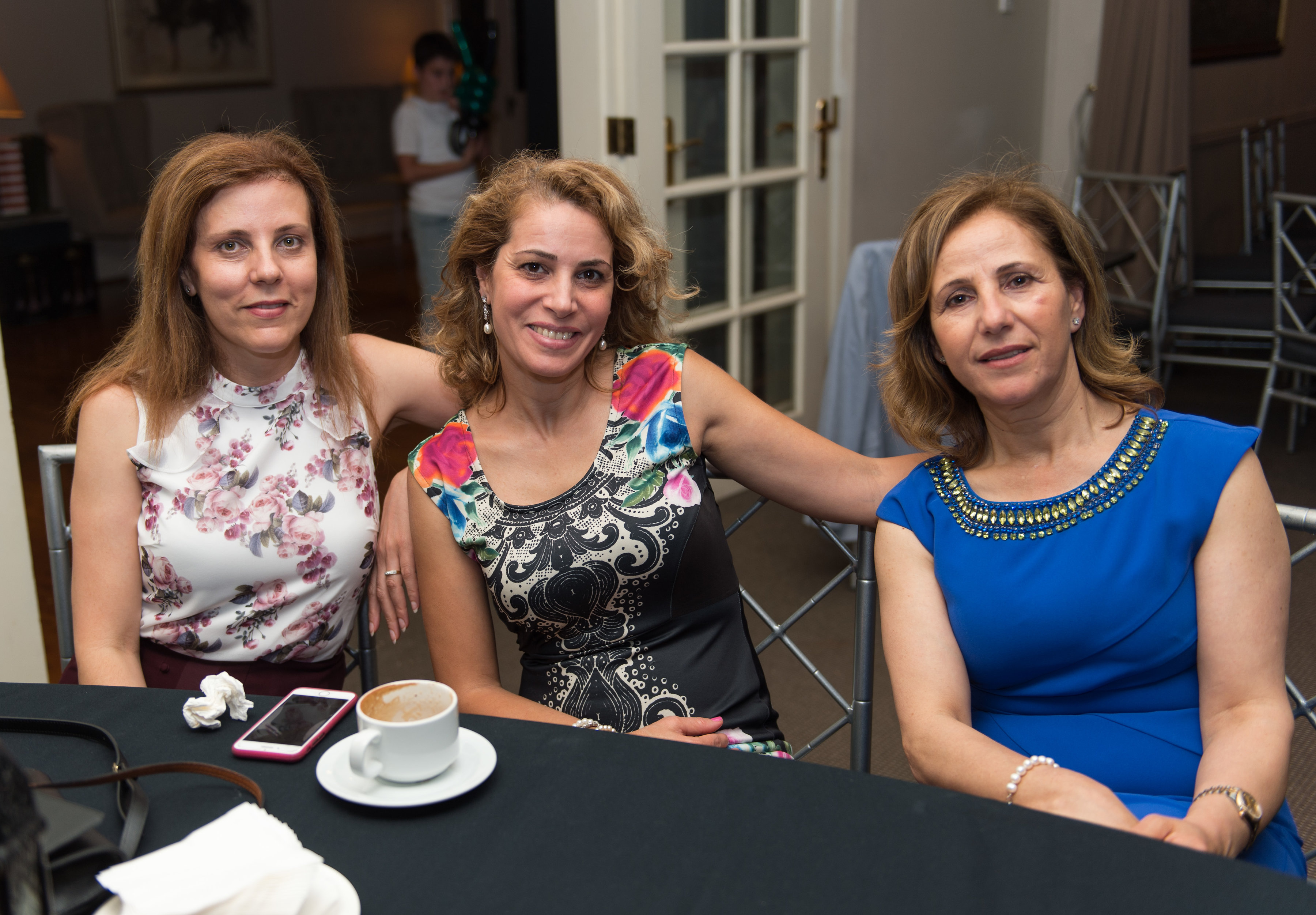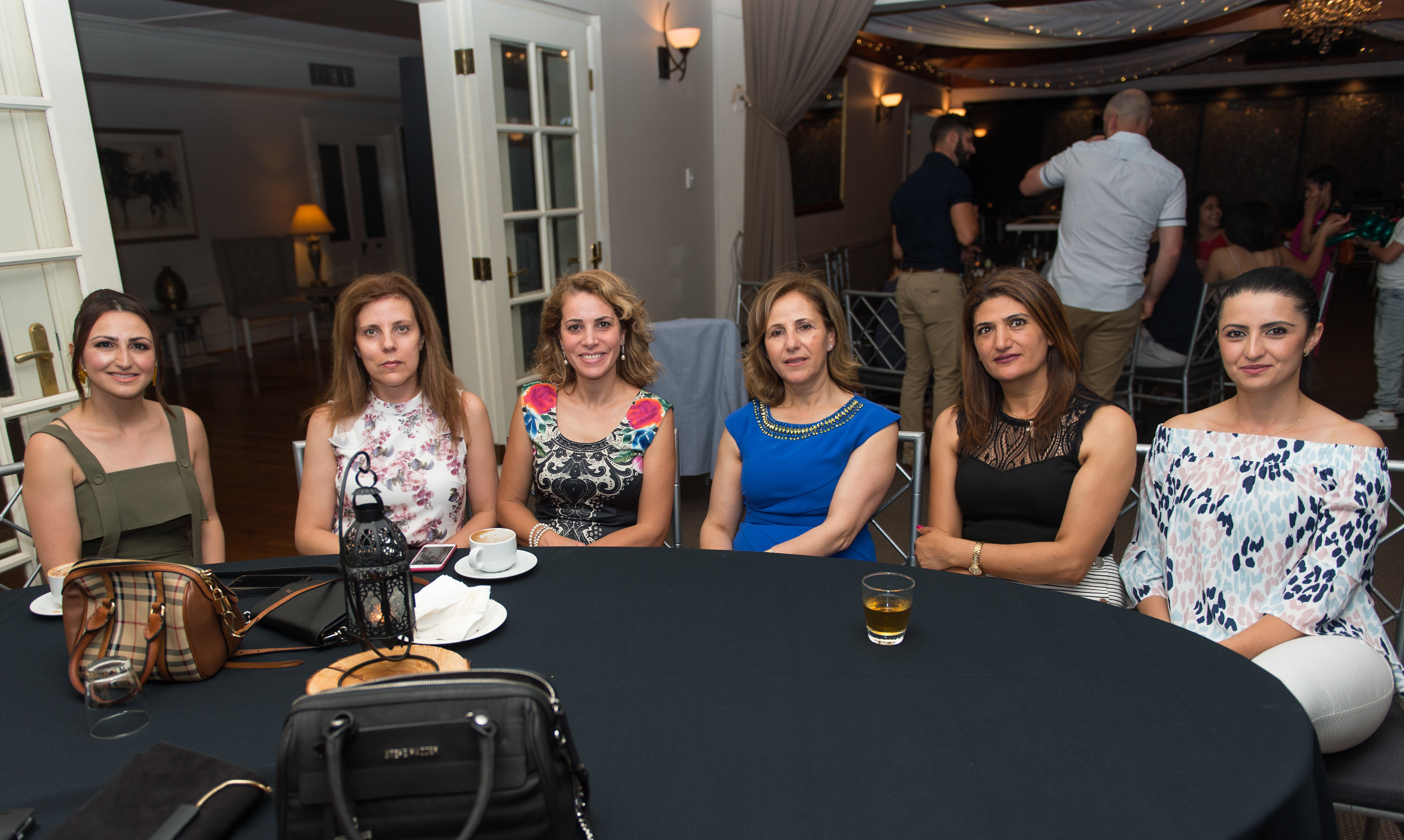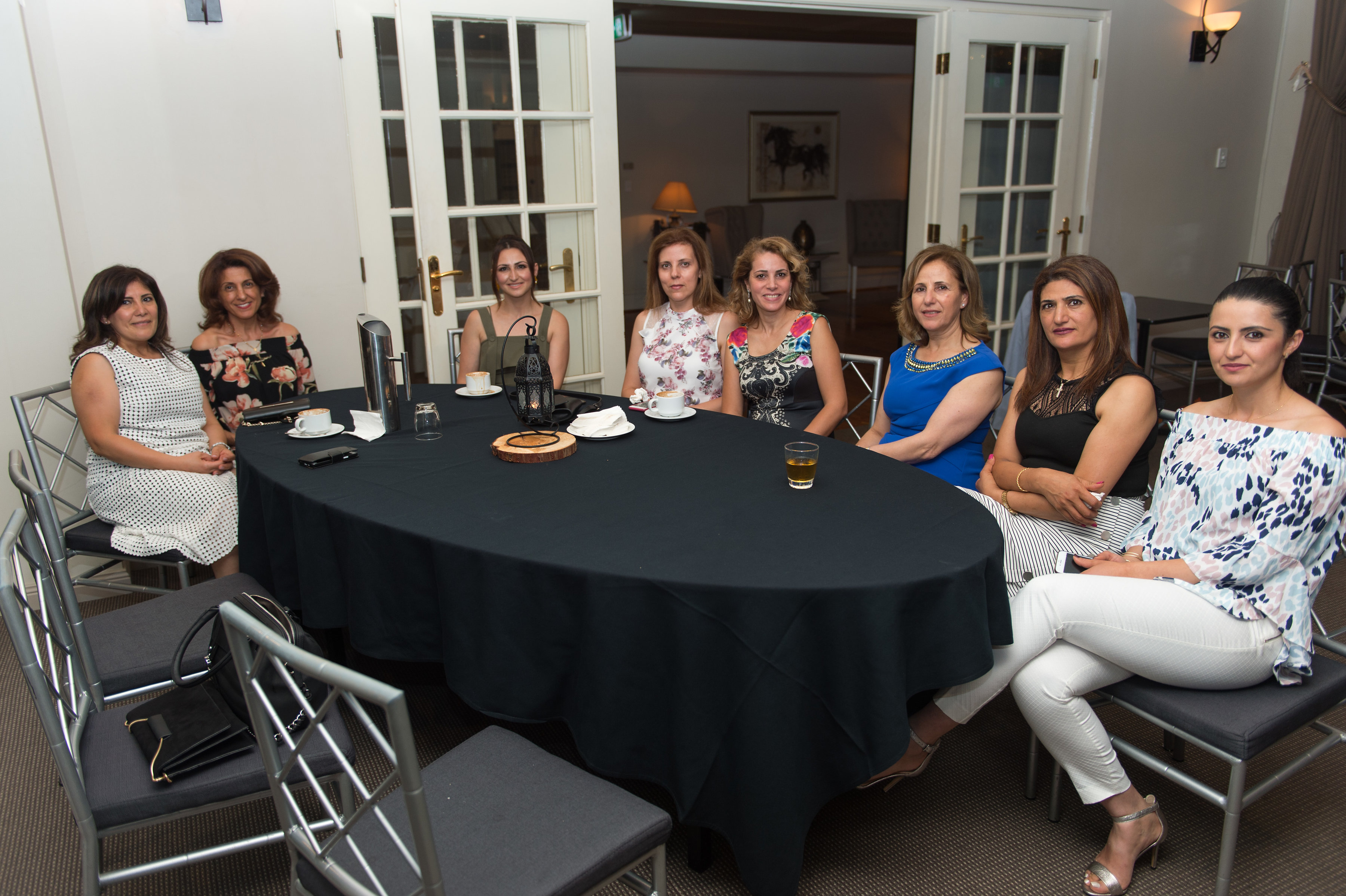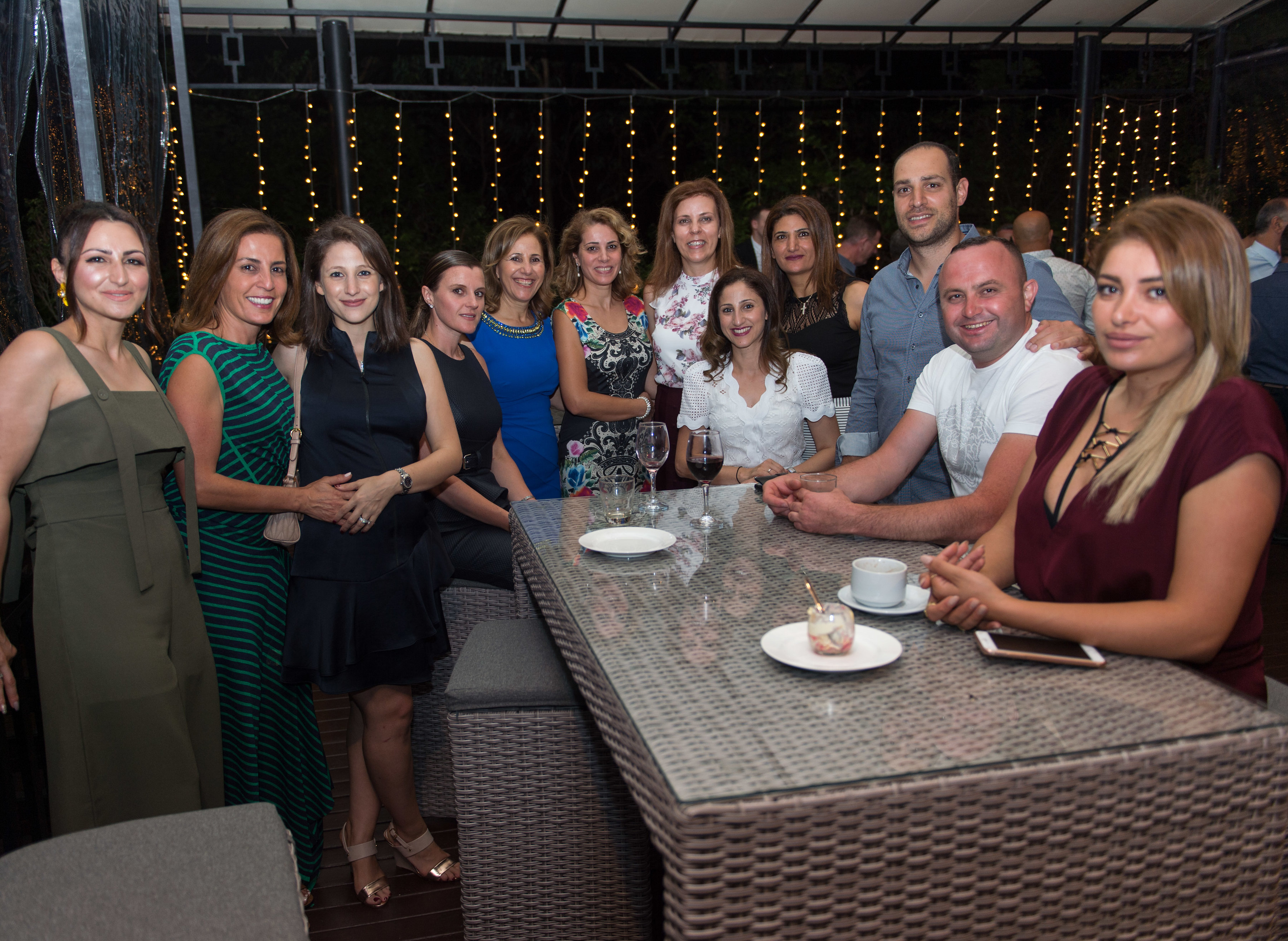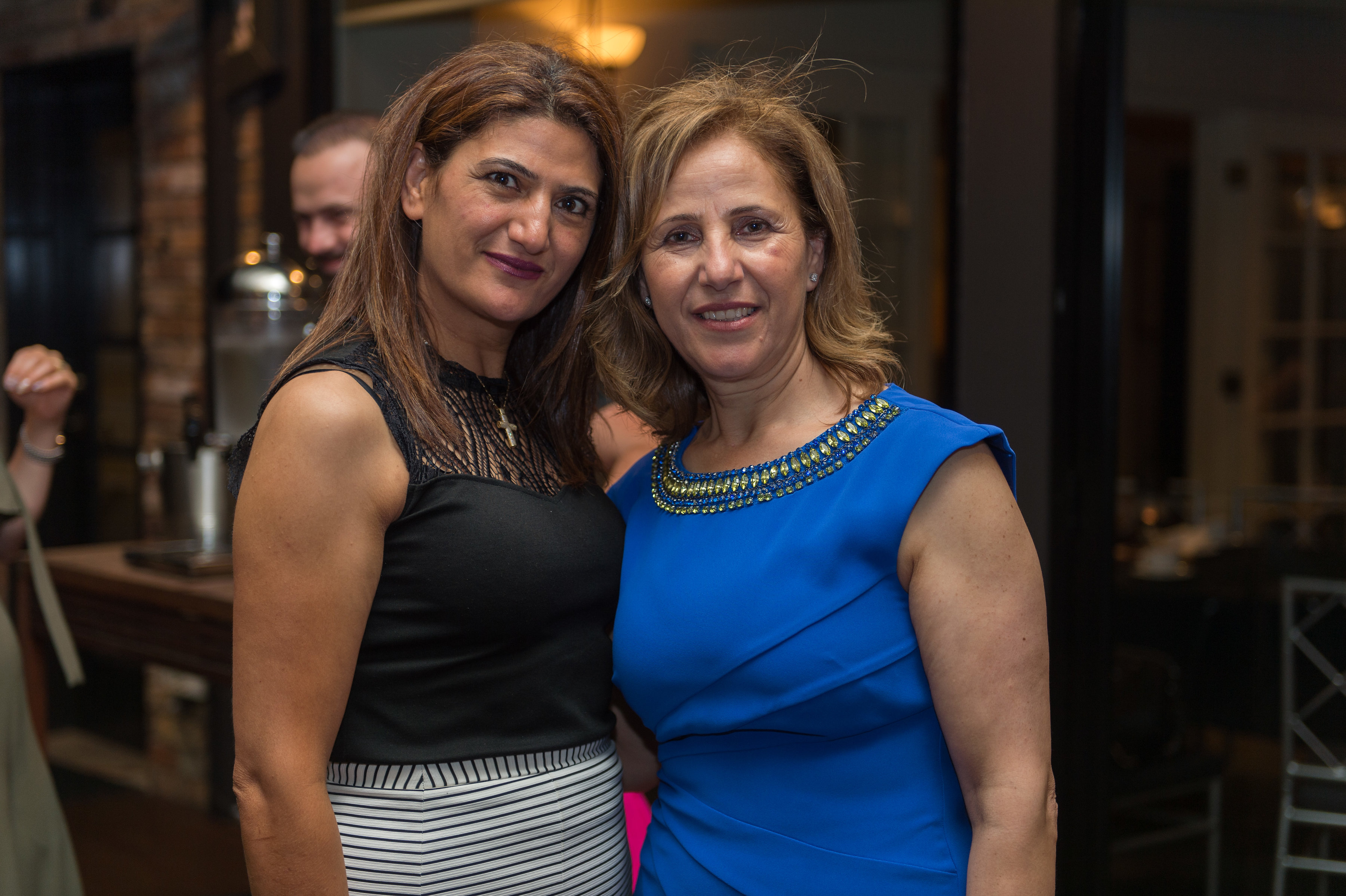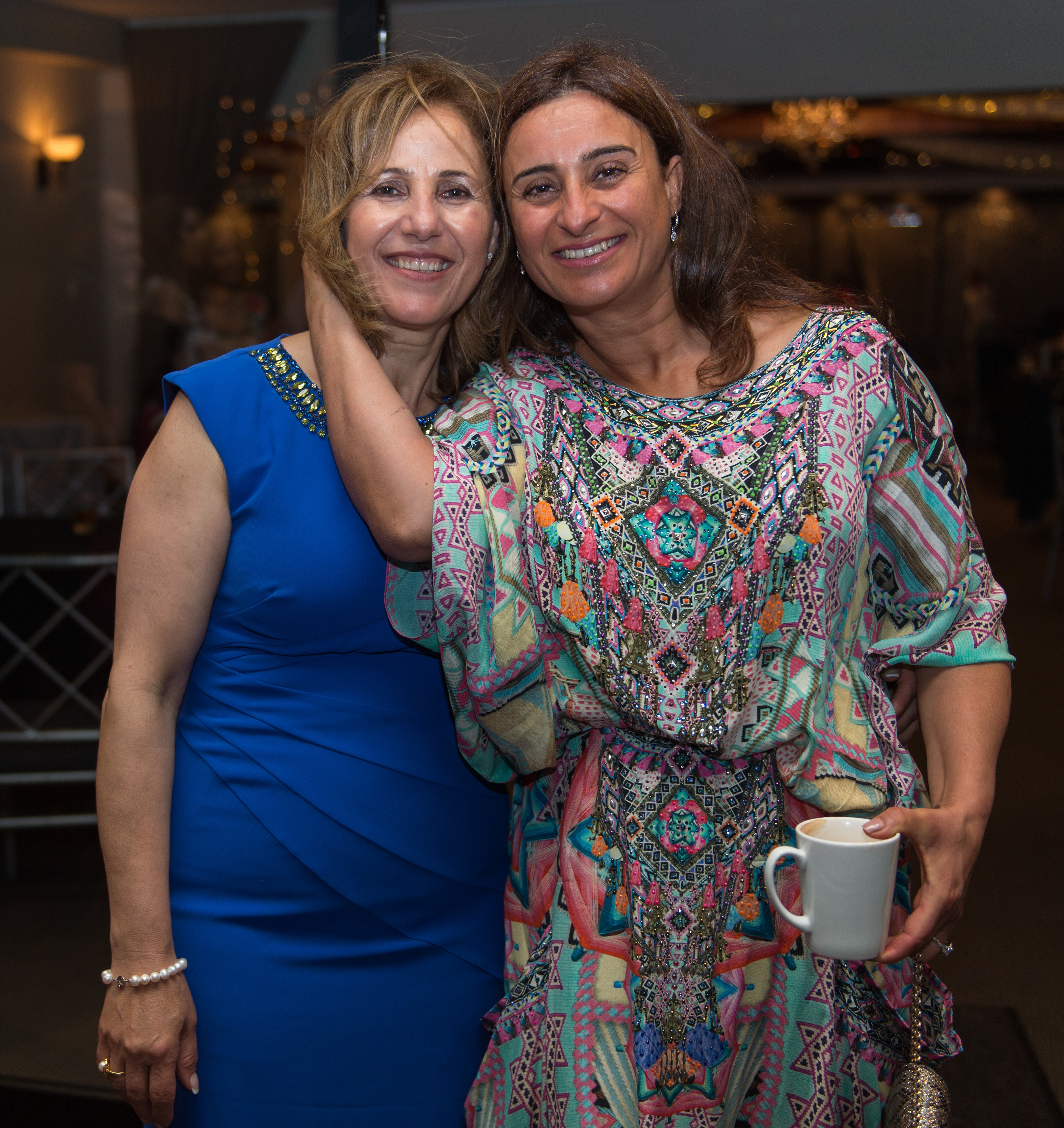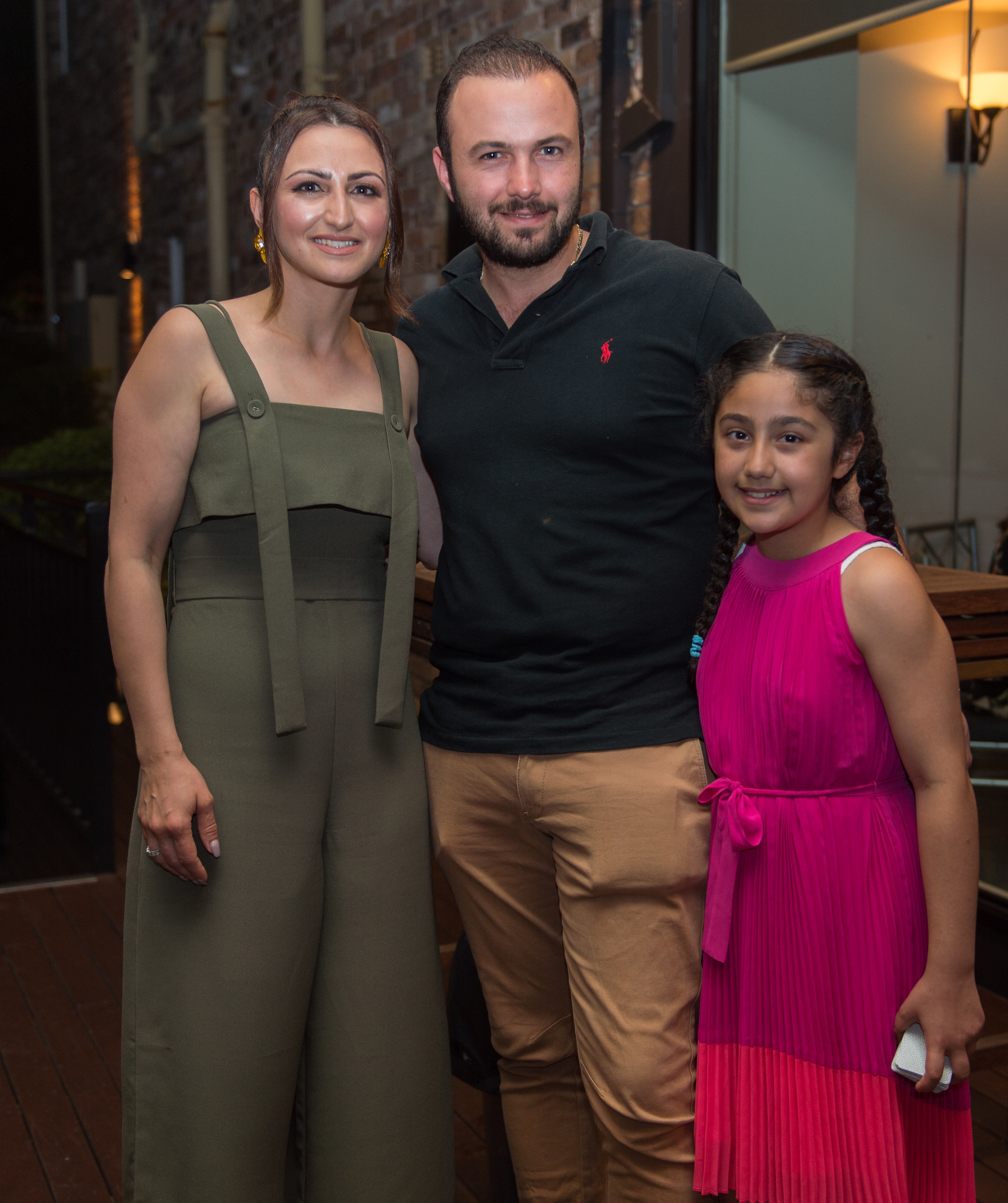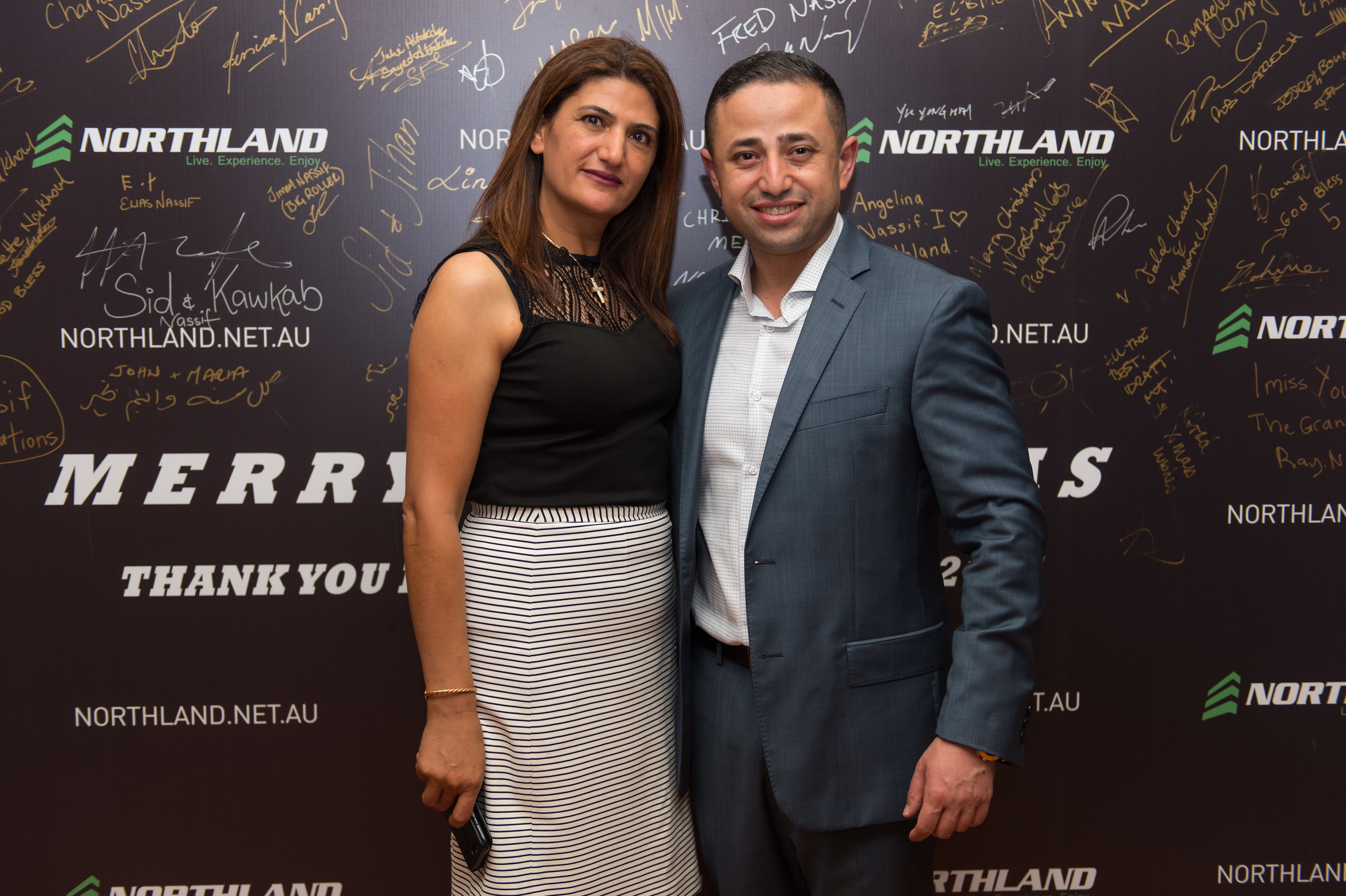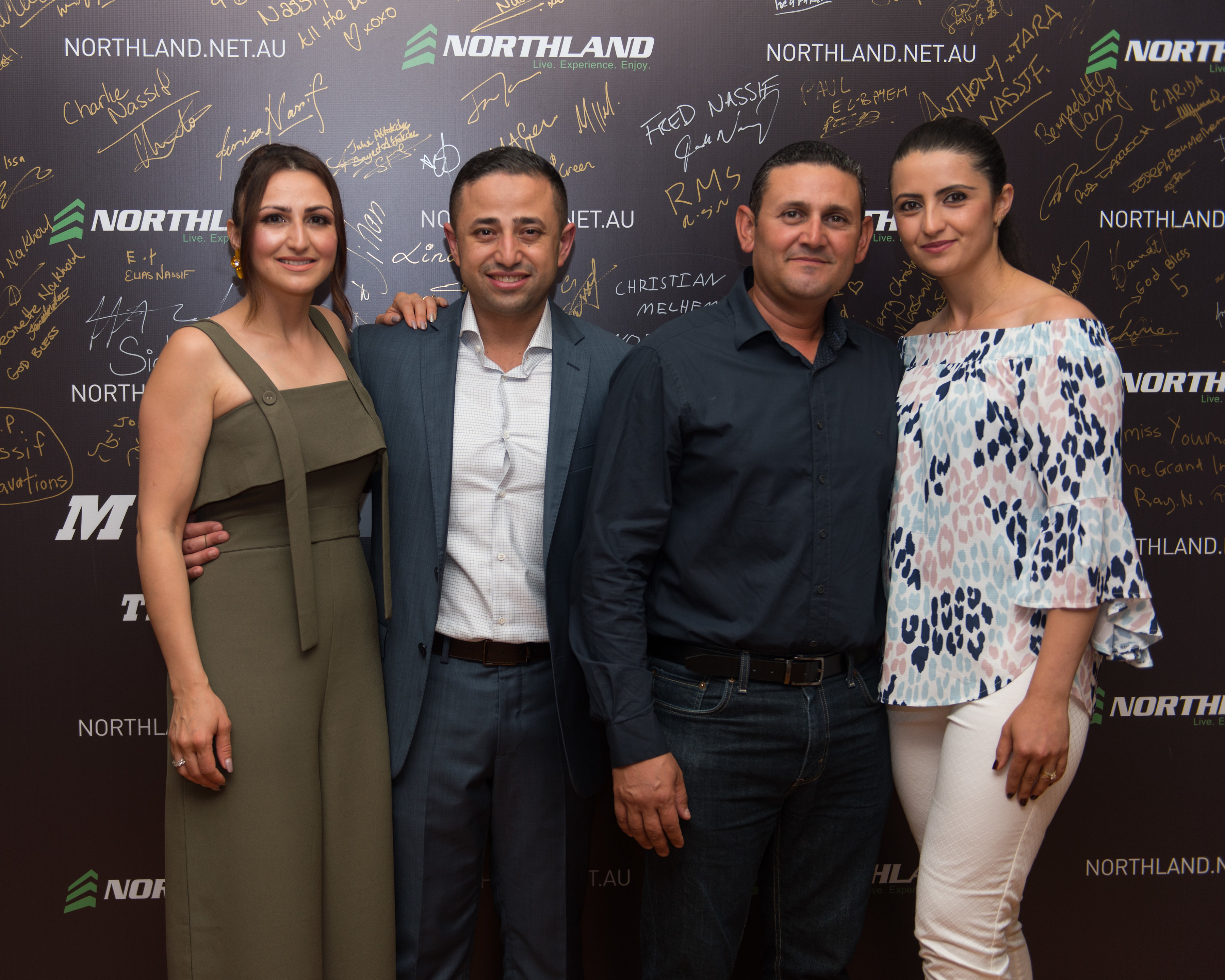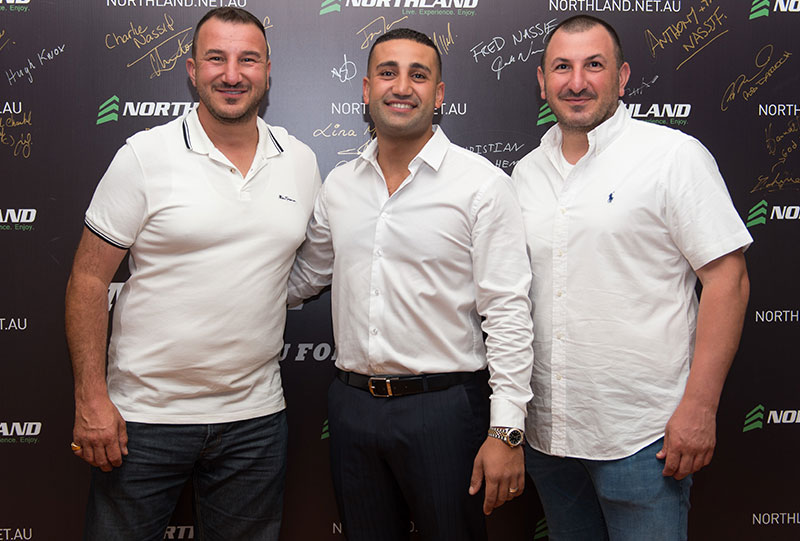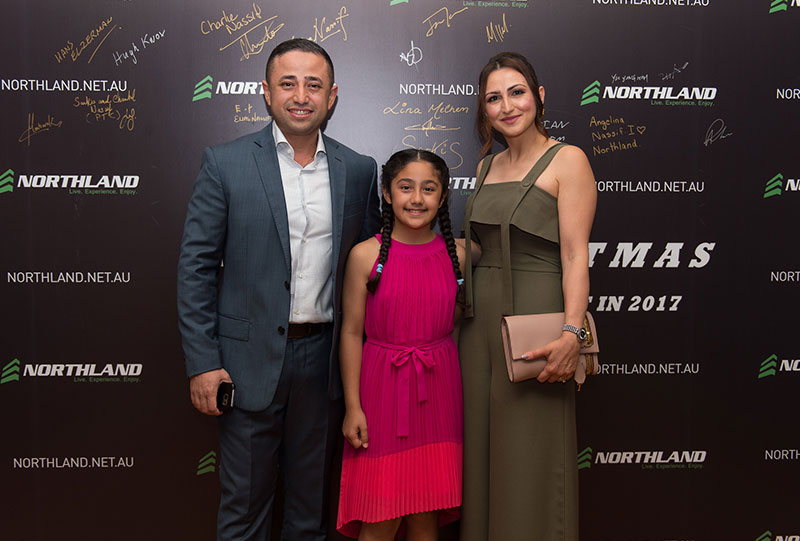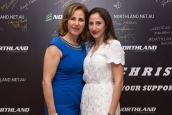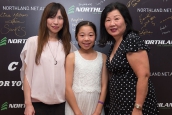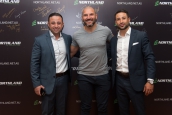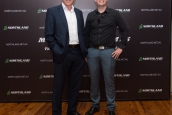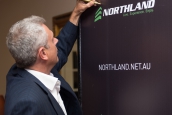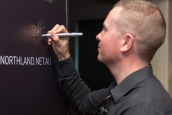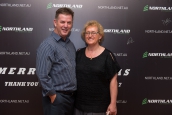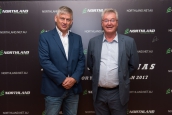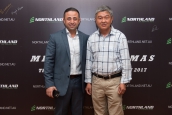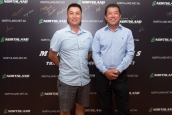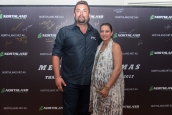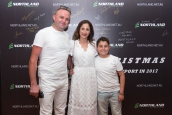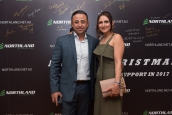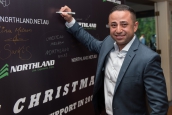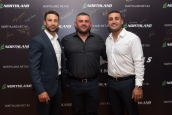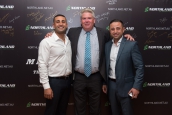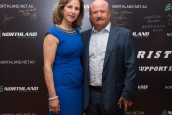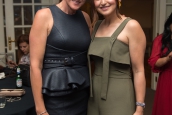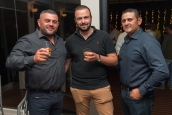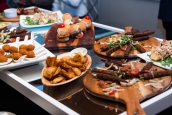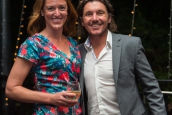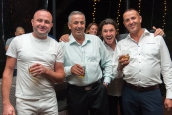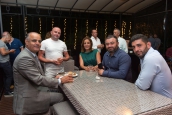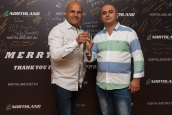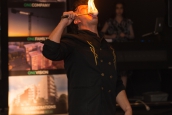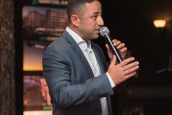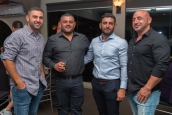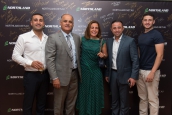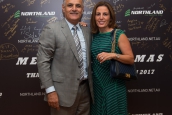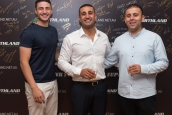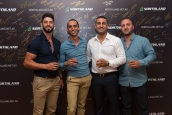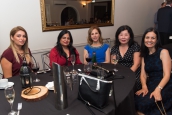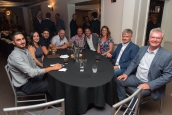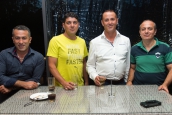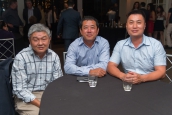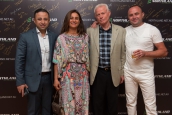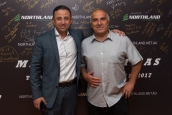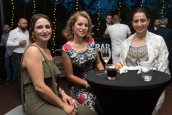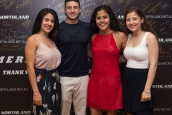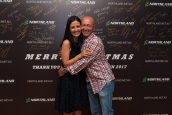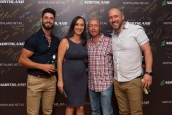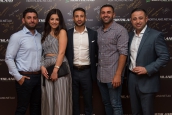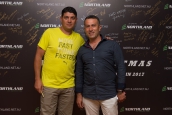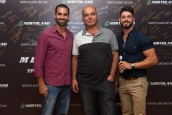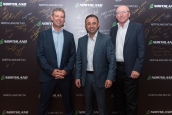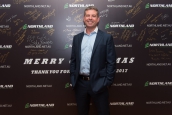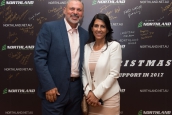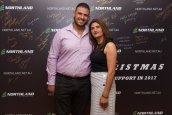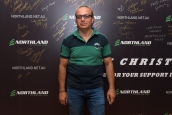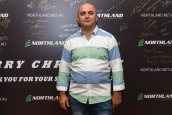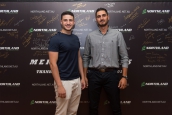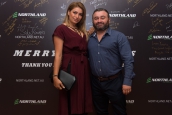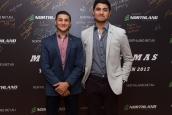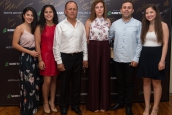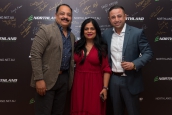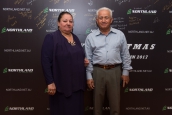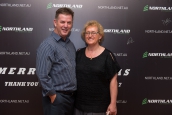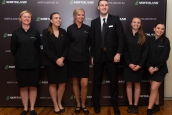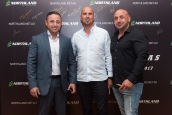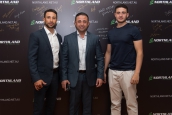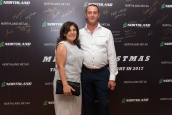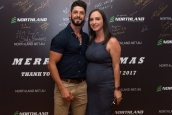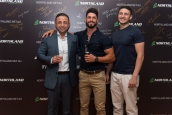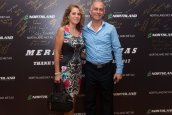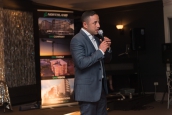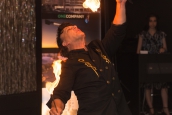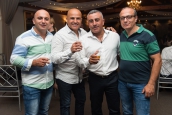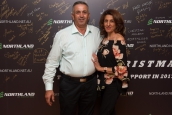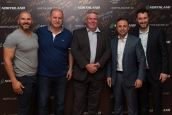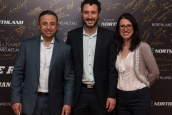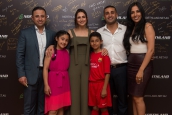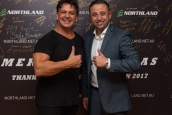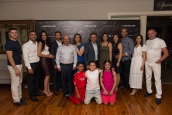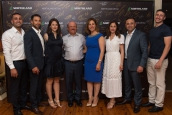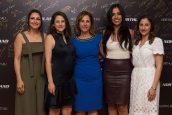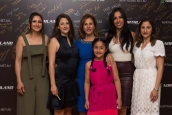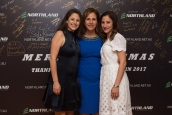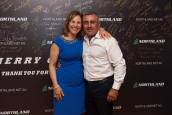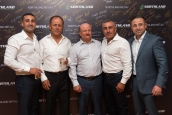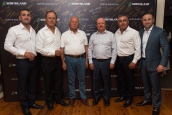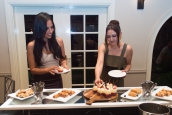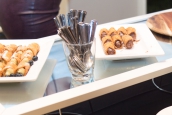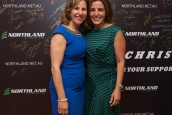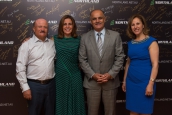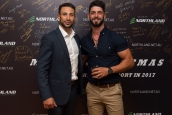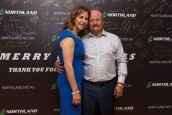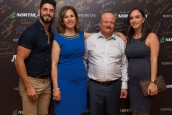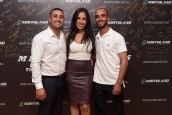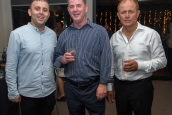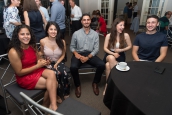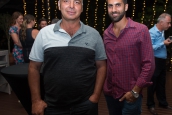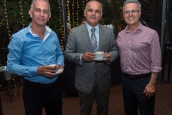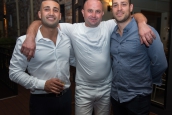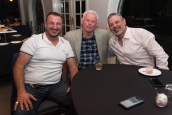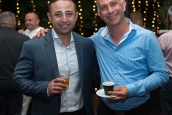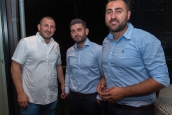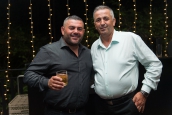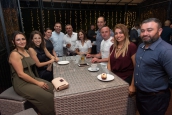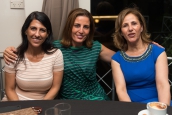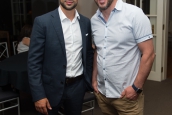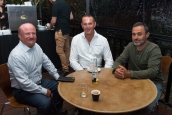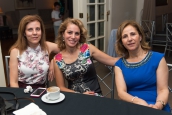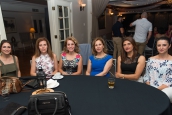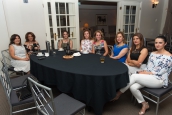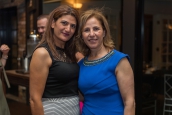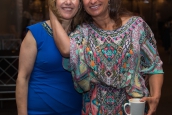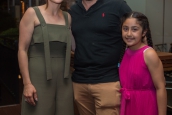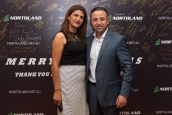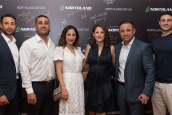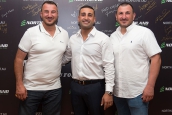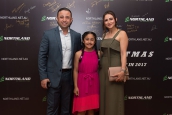 Whilst the guests were eating and drinking, Comedian/Magician Brendon Mon Tanner was walking around the venue offering little appetizers for his main show which was to occur later that night. Speaking of which when his main show did start, he had the whole venue in hysteria and kept the night exciting with a variety of tricks and jokes that had the audience laughing and questioning what had transpired in front of them.
The night kept rolling with the guests mingling while having a few drinks. The highlight of the night came when a couple of Northland employees hijacked the DJ set, which drew all the guests to the dance floor with some great and some not so great dancing skills on display.
The night was a huge success and achieved exactly what it set out to do, and that was to show the company's appreciation to all that have contributed to it as well as bringing everyone together simply for some end of year enjoyment and fun.
Merry Christmas.